Lindsey Graham's Ultimatum on Tillerson's Nomination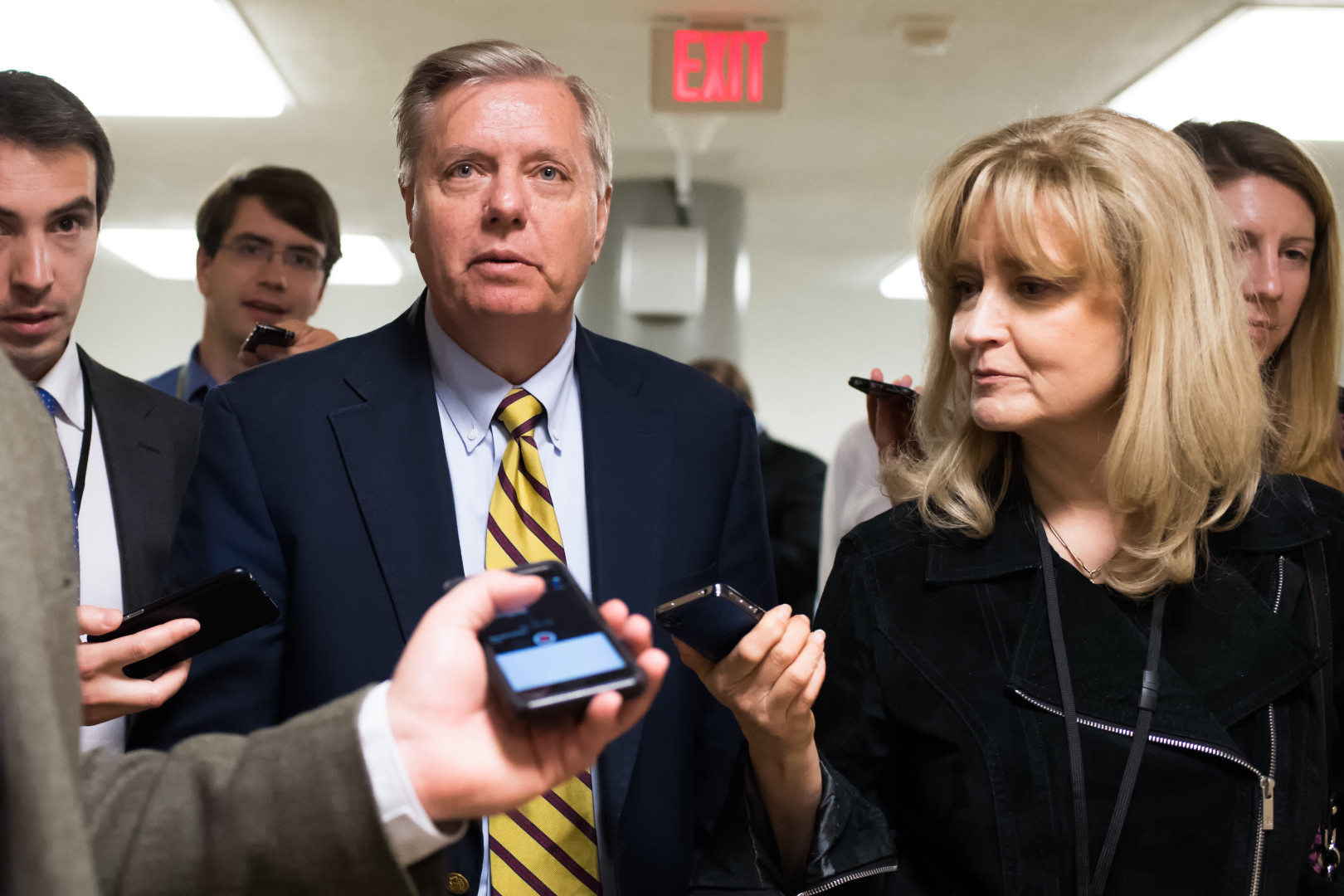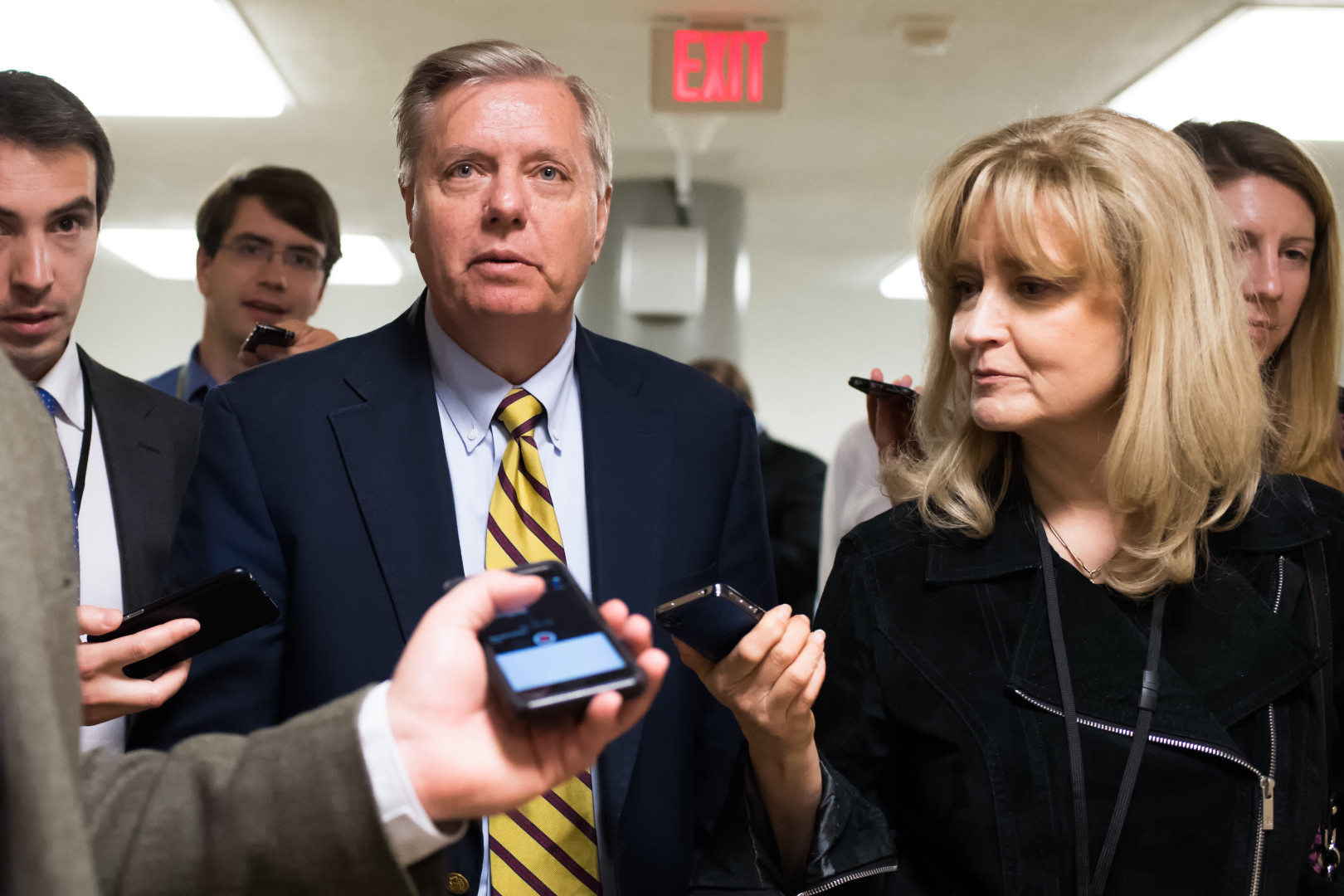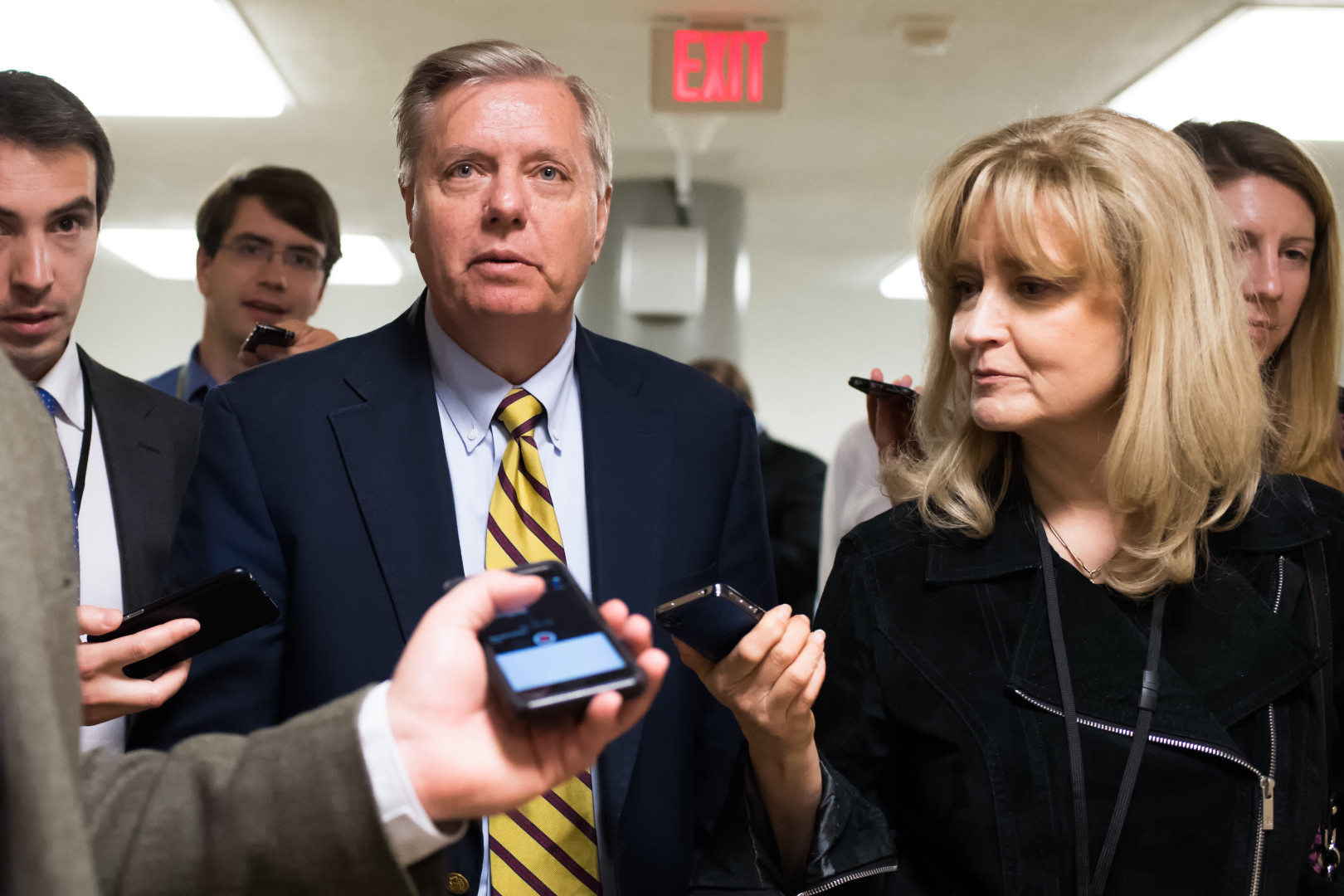 Rex Tillerson, President-elect Donald Trump's pick to lead the State Department, will need to clear up two things in order to secure Sen. Lindsey Graham's vote.
First, the outgoing ExxonMobil chief executive, who has ties to Russia and President Vladimir Putin, must confirm that the former Cold War adversary interfered in the 2016 U.S. presidential election, the South Carolina Republican said Thursday.
"I want you to come forward and say whether or not you believe they interfered in our elections, they are interfering in other democracies," Graham said on Fox News. "And if you say they are not, I will be troubled by your judgment."
And second, the hawkish senator wants Tillerson to say he would support new sanctions against Russia.
"Do you realize what Russia is up to here and all over the world, and are you willing to do something about it, do you support new sanctions?" Graham said. "If he doesn't, it'd be very hard for me to vote for him because you're giving a green light to this behavior."
Graham's comments came a day after NPR News reported that a Trump associate visiting Russia floated the possibility of lifting sanctions against the country.
Graham isn't the only Senate Republican who appears uneasy about the prospect of Tillerson leading the State Department. Sens. Marco Rubio of Florida and John McCain of Arizona have also raised concerns, which could put Tillerson's nomination in jeopardy.
Despite the suspicions of Democrats and a number of Republicans on Capitol Hill about Russian interference in the 2016 elections, Trump's transition team has dismissed the issue as a partisan attempt to smear the president-elect. Trump spokesman Jason Miller on Thursday told reporters on a press call that he viewed it as an effort to "delegitimize" Trump's victory.