Obama Administration Blocks Mining in Minnesota Wilderness Area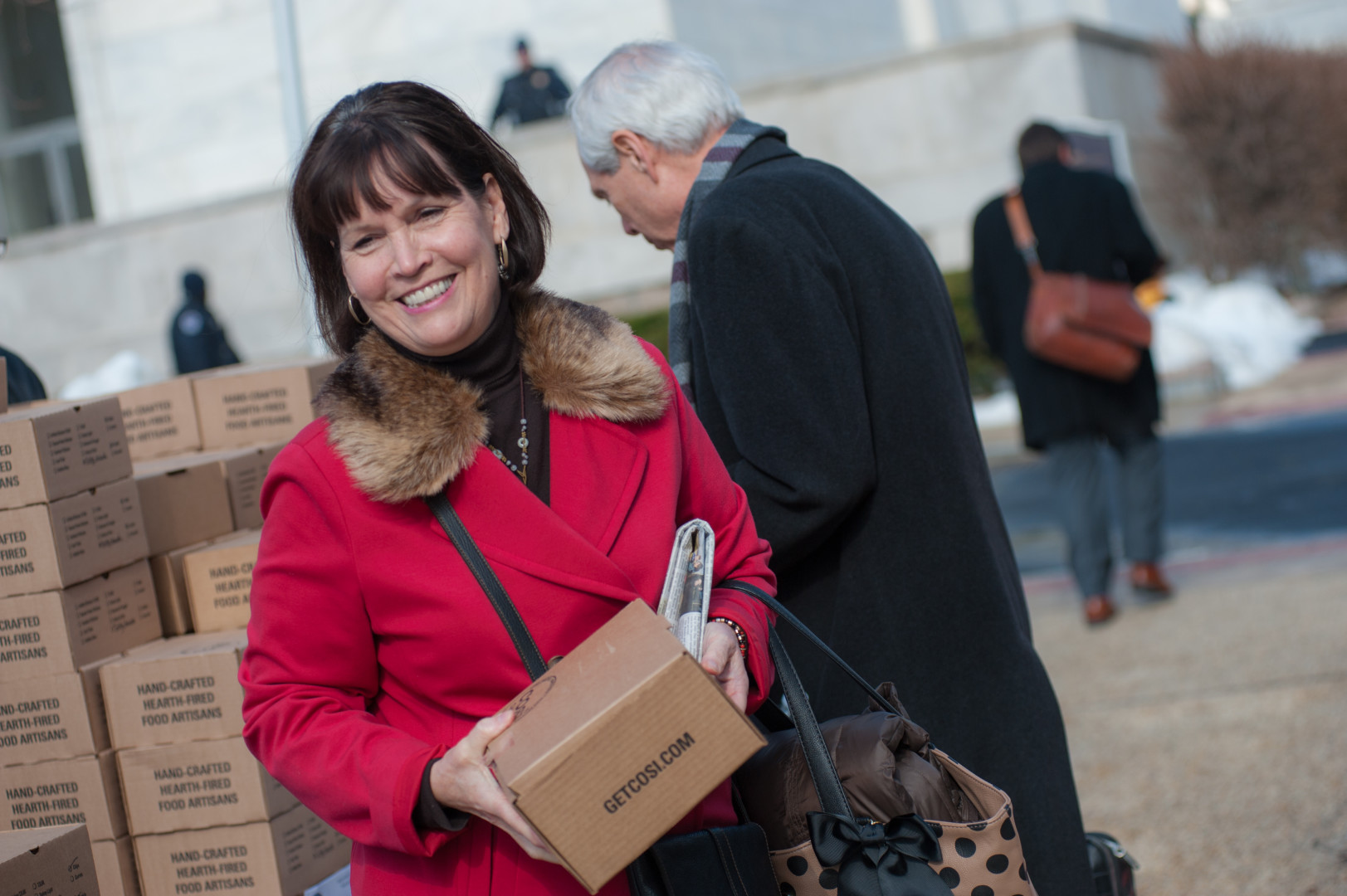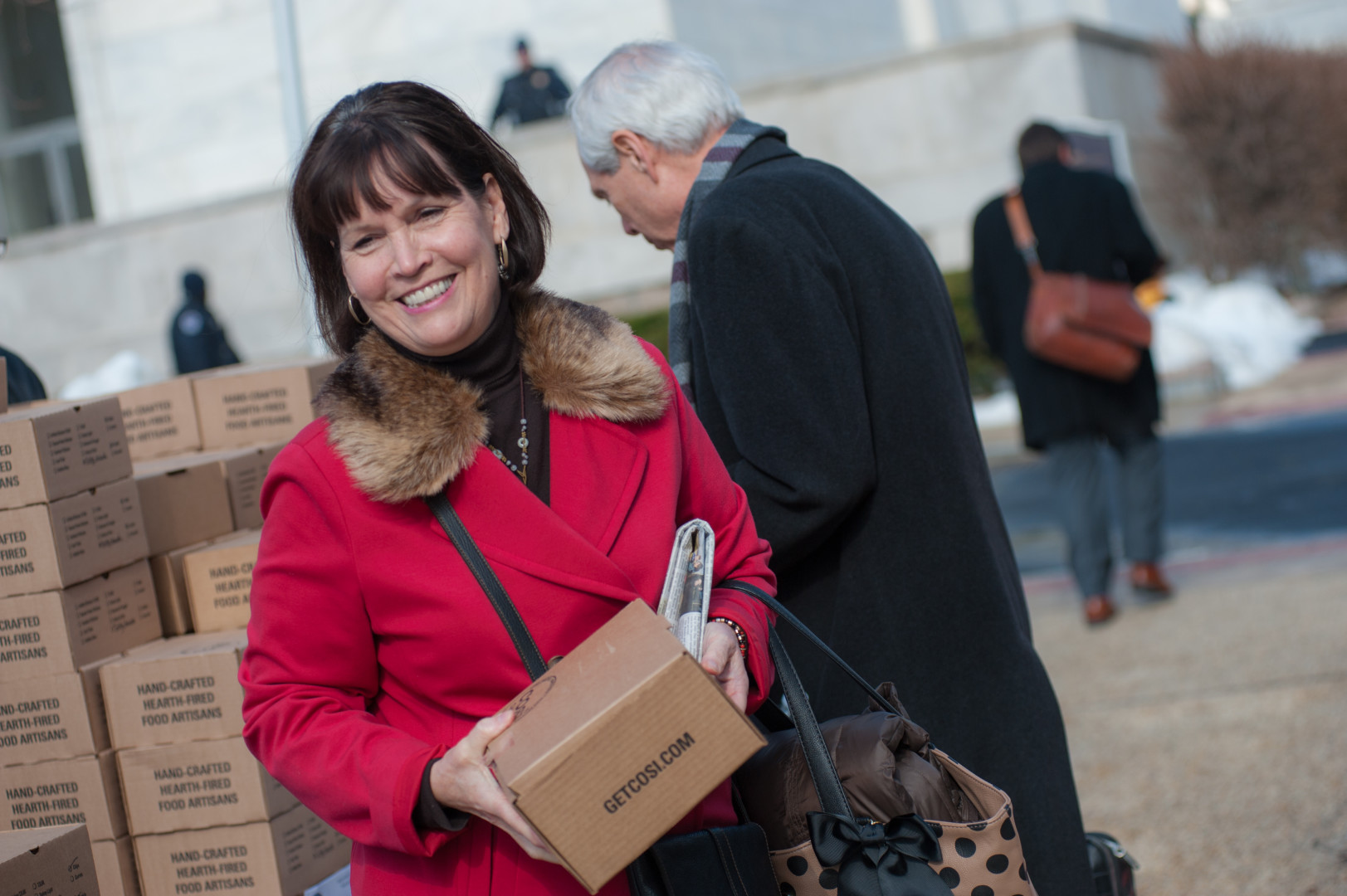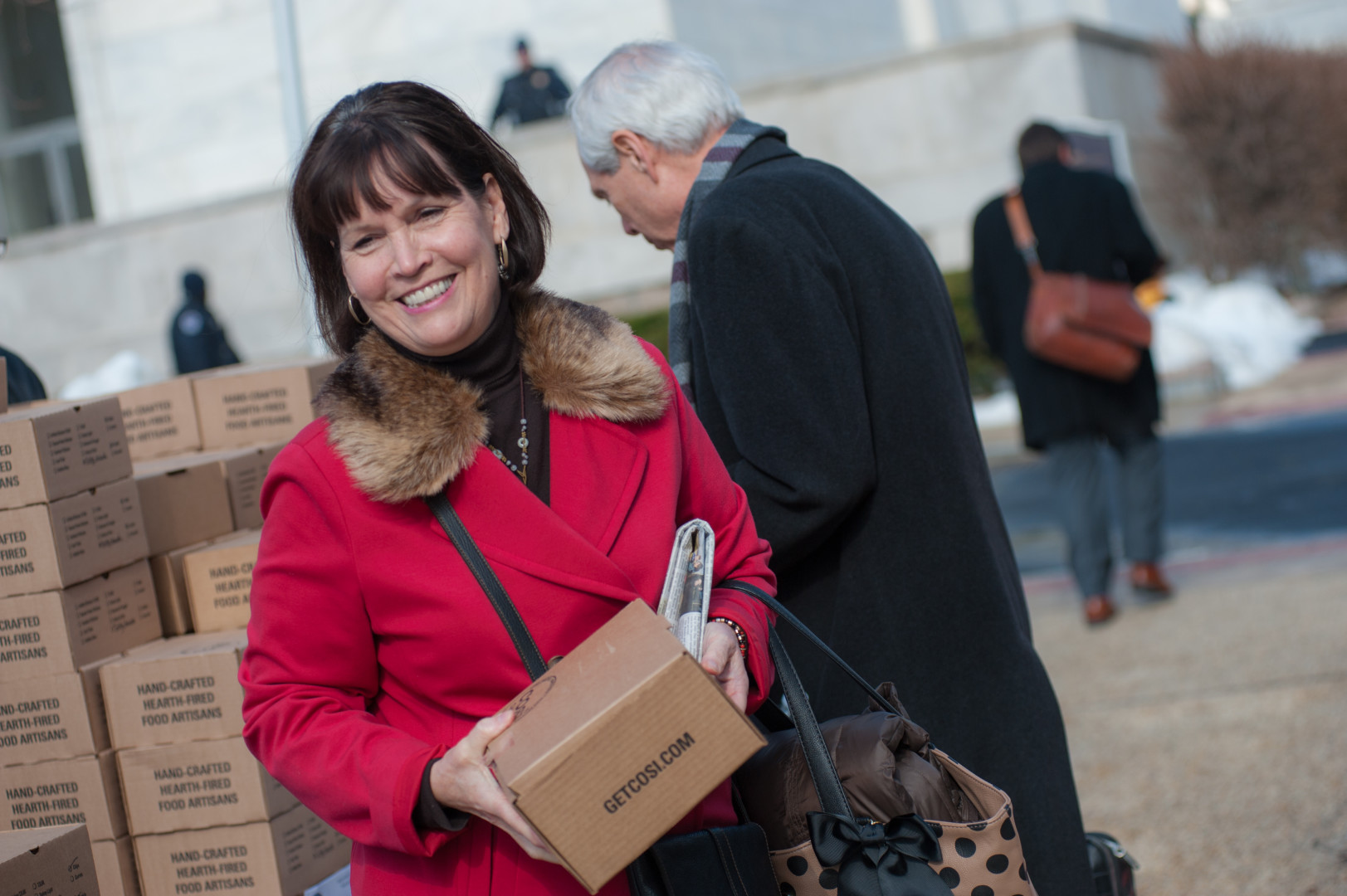 The Obama administration announced Thursday that it denied applications for two mining leases in a wilderness area of Minnesota.
The Department of the Interior and Department of Agriculture rejected the applications to renew leases to mine copper and nickel in the Boundary Waters Canoe Area Wilderness, an area in northeastern Minnesota that covers more than 1 million acres.
The leases were first issued in 1966 and renewed in 2004, but no mining has occurred in the area during those 50 years. Twin Metals, the mining company that holds the leases, applied for renewal in 2012. The company has filed a lawsuit challenging the Interior Department's assertion that the company doesn't have the automatic right to renew the leases.
The Bureau of Land Management will bar any new mineral exploration or development applications for two years while it conducts an environmental analysis, according to today's announcement. The agency will then determine whether the lands should be put off limits for mining lease applications for a 20-year period — the maximum time BLM can ban mining in the area, though Congress can institute a permanent ban.
In announcing their decision, the federal departments cited local opposition to the mine stemming from the risk of contaminating the area's watershed. About 150,000 people visit the area each year, the agencies said.
Rep. Betty McCollum (D-Minn.) called today's announcement a "major victory" for the environment in a statement, but said she would "keep advocating for the full withdrawal of these federal lands from mining, including fighting for legislation in Congress that will protect our Boundary Waters forever."