OPEC Head: U.S. Should Join Future Deals to Cut Production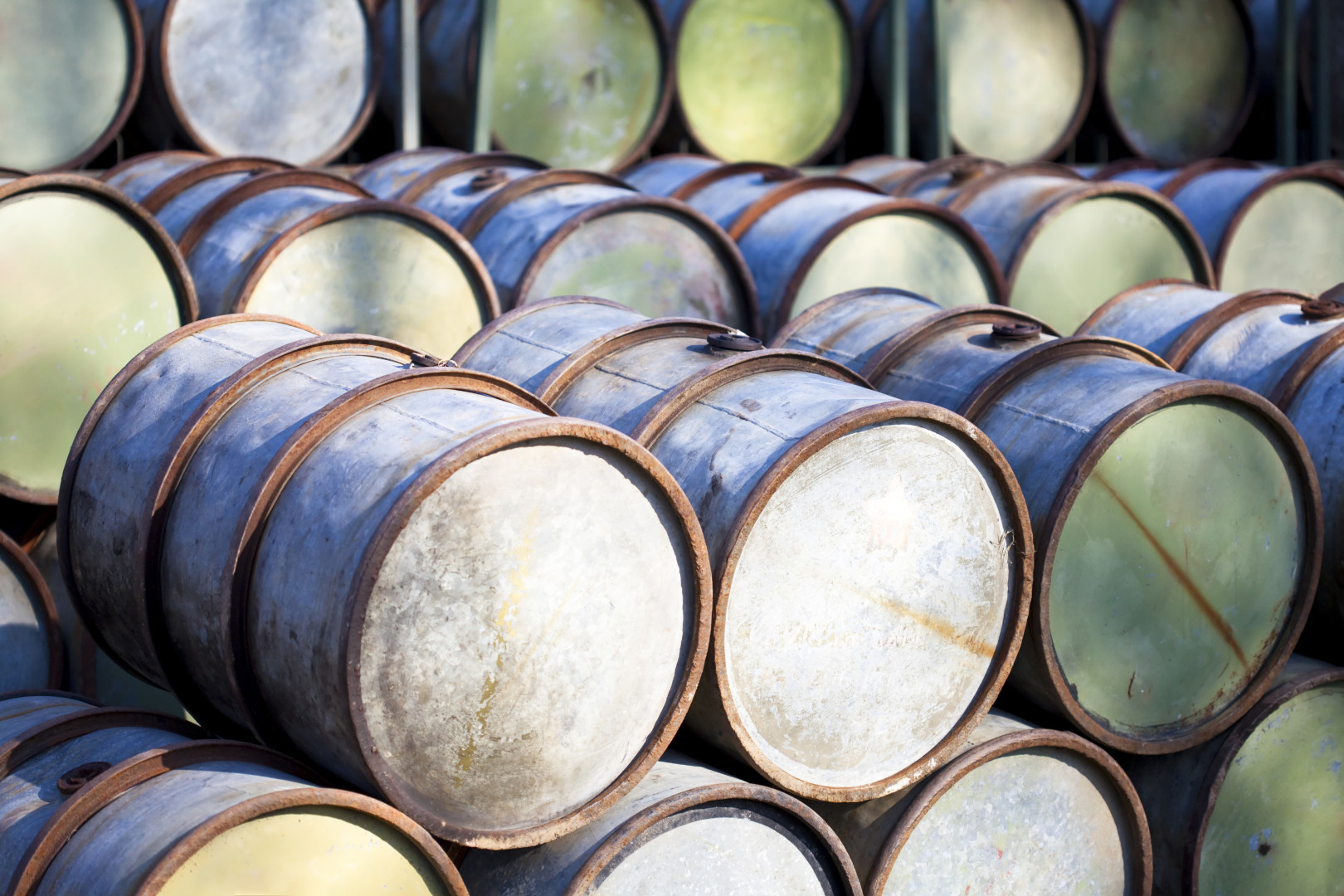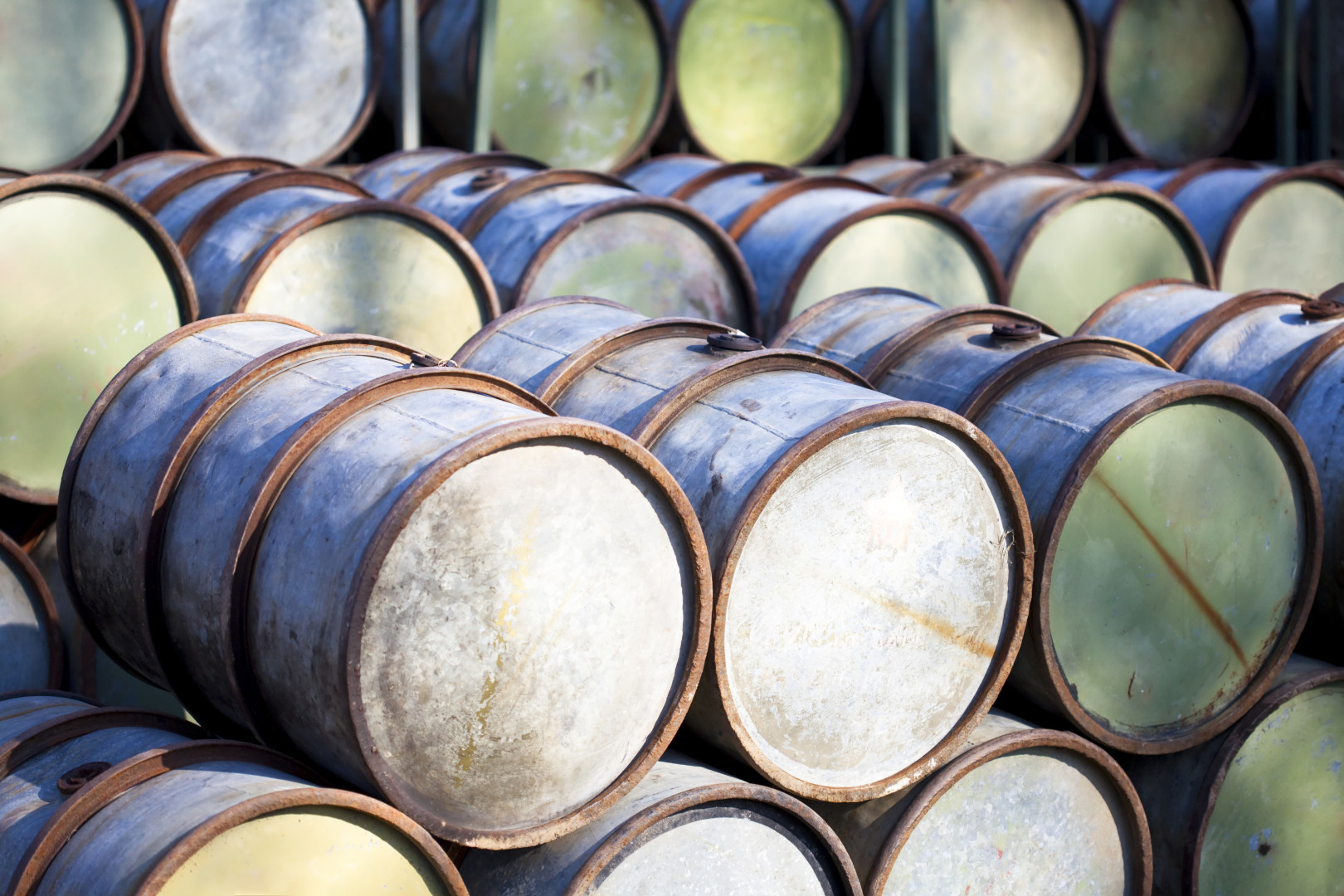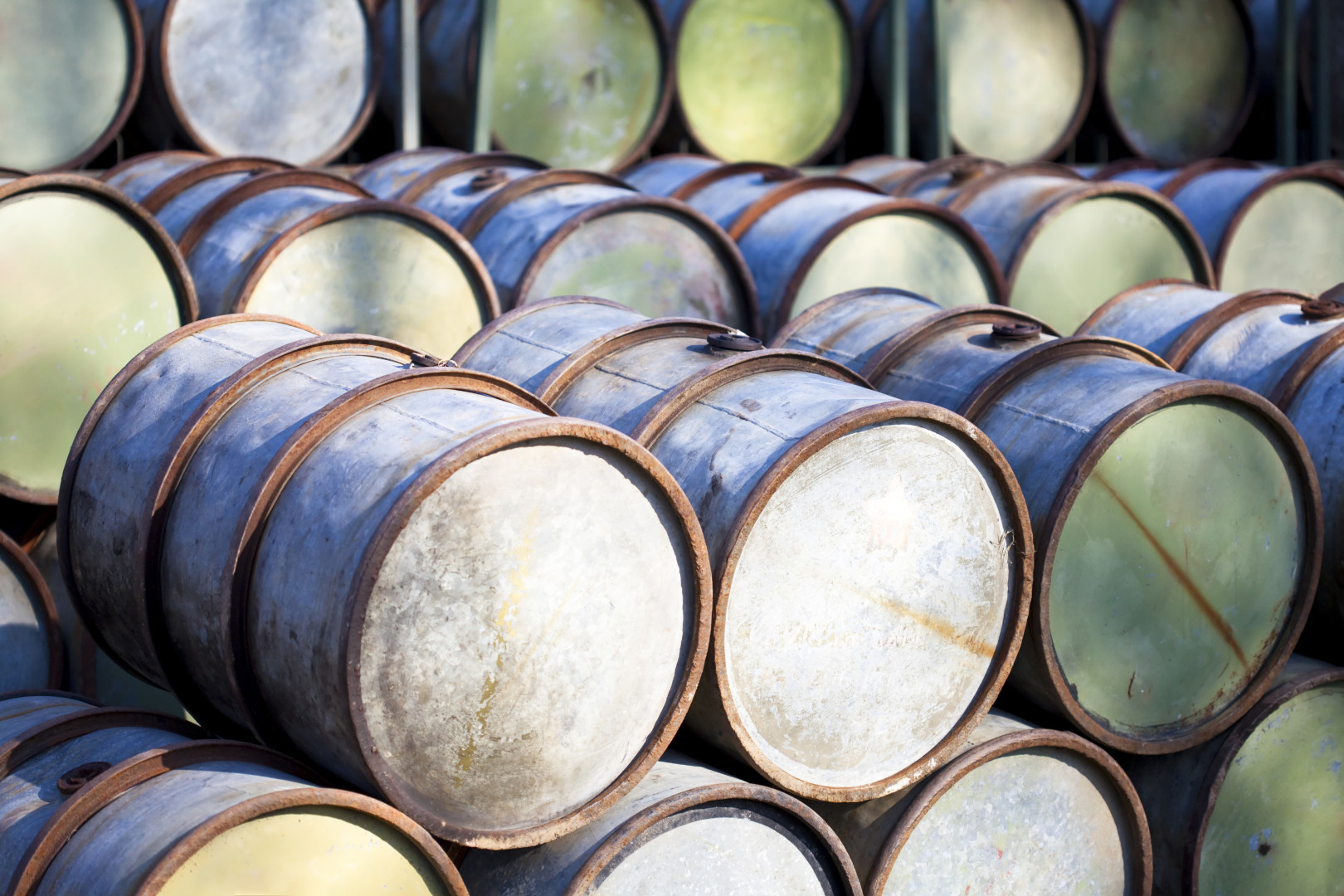 OPEC Secretary General Mohammad Sanusi Barkindo on Thursday said the United States should join future deals to limit oil production, saying no country is an island when it comes to price stability.
The Organization of the Petroleum Exporting Countries struck a much-anticipated deal in November to collectively cut production by 3.6 percent for the first half of 2017. A group of non-OPEC countries, including Russia, also agreed to limit production.
The U.S. did not participate in the negotiations to cut production but stands to benefit from a rise in oil prices. Other major exporters, including China, Canada and Brazil, also declined to limit production.
Speaking at Columbia University on Thursday, Barkindo said there could be more agreements to limit production, and that any major deal would be "incomplete" without U.S. participation. The current deal is a "short-term necessity," he said, but "this is a medium- to long-term business."
He said every country stands to benefit from more stable oil prices.
"Our future will increasingly be one of energy interdependence," Barkindo said. "We do not live in a world of energy-independent nations."