Senate Democrats Look to Compel Trump to Divest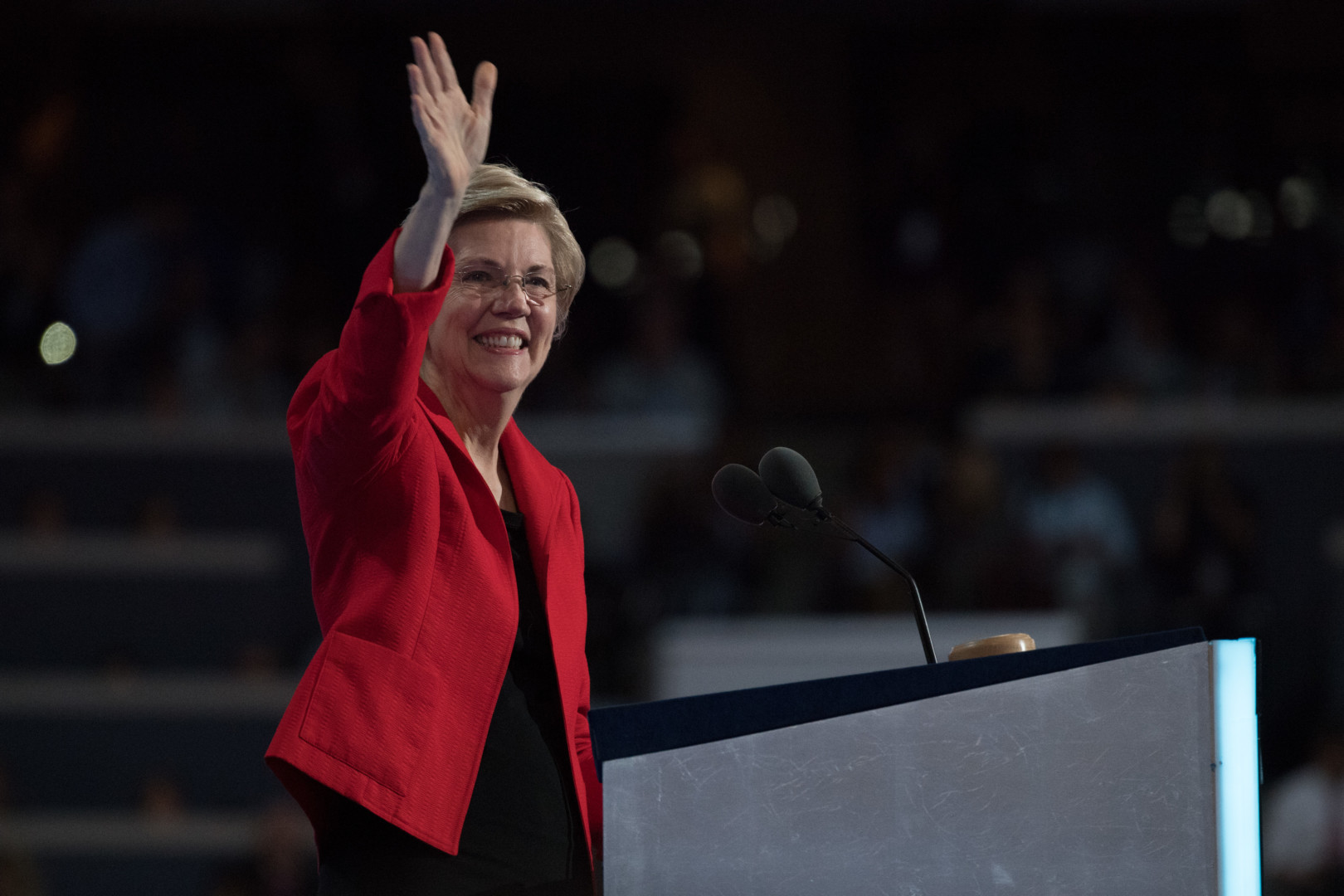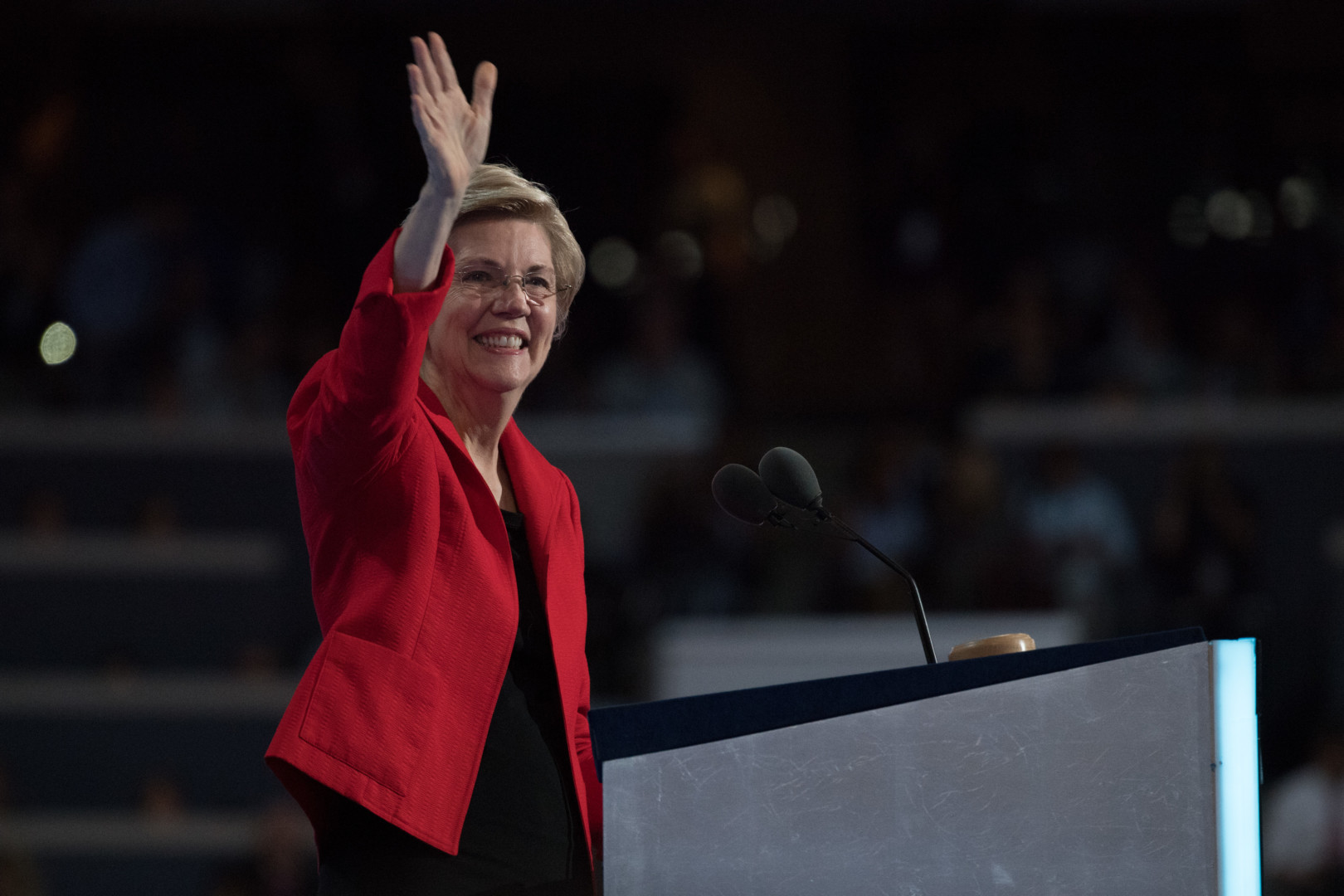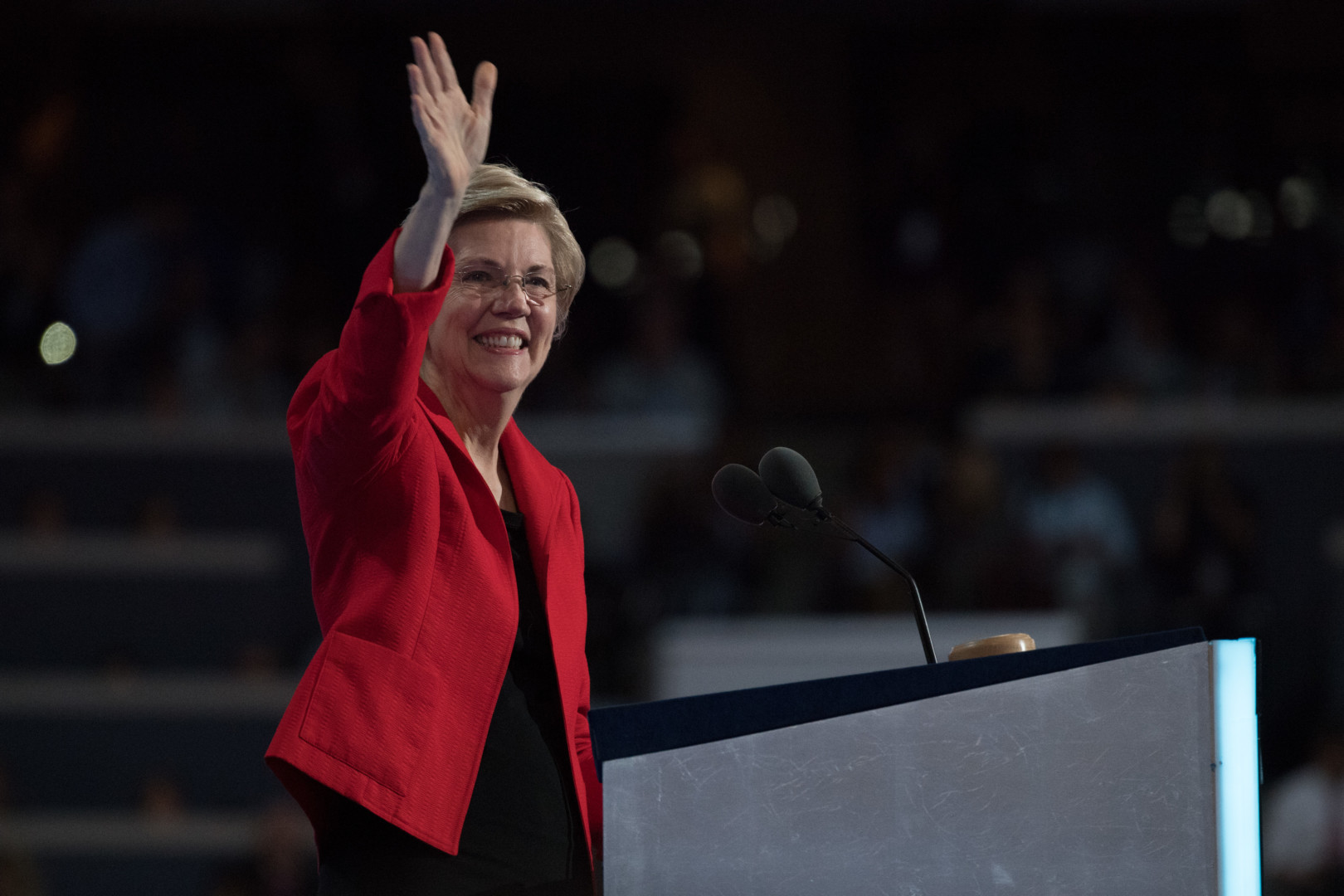 Five Senate Democrats, including Sen. Elizabeth Warren (Mass.), said Thursday they plan to introduce legislation in January that would require presidents to fully sever business ties that could create conflicts.
The measure is not likely to gain much traction in the Republican-controlled Senate, but it will provide Warren and other critics of President-elect Donald Trump's business dealings with a legislative tool to hammer home their point that heads of state should not be compromised by their personal investments.
The measure, which would require the president and vice president to reveal and divest potential financial conflicts, comes as Democrats have expressed concern about Trump's global and domestic business dealings. Trump has said his children will run his business empire when he takes office, but critics have noted that it's unclear how significant a role they will also play in White House activities.
Warren, along with fellow Democratic Sens. Ben Cardin (Md.), Chris Coons (Del.), Dick Durbin (Ill.) and Jeff Merkley (Ore.), plans to unveil the bill in January when the Senate reconvenes. The bill invokes an obscure constitutional provision, known as the "emoluments clause," that bars presidents from accepting gifts from foreign governments.
"The American people deserve to know that the president of the United States is working to do what's best for the country — not using his office to do what's best for himself and his businesses," Warren said in a statement. "The only way for President-elect Trump to truly eliminate conflicts-of-interest is to divest his financial interests and place them in a blind trust."
The legislation would also require presidential appointees to recuse themselves from matters at their agencies involving a president's financial conflicts.