Wheeler Says He Will Leave FCC at Start of Trump Administration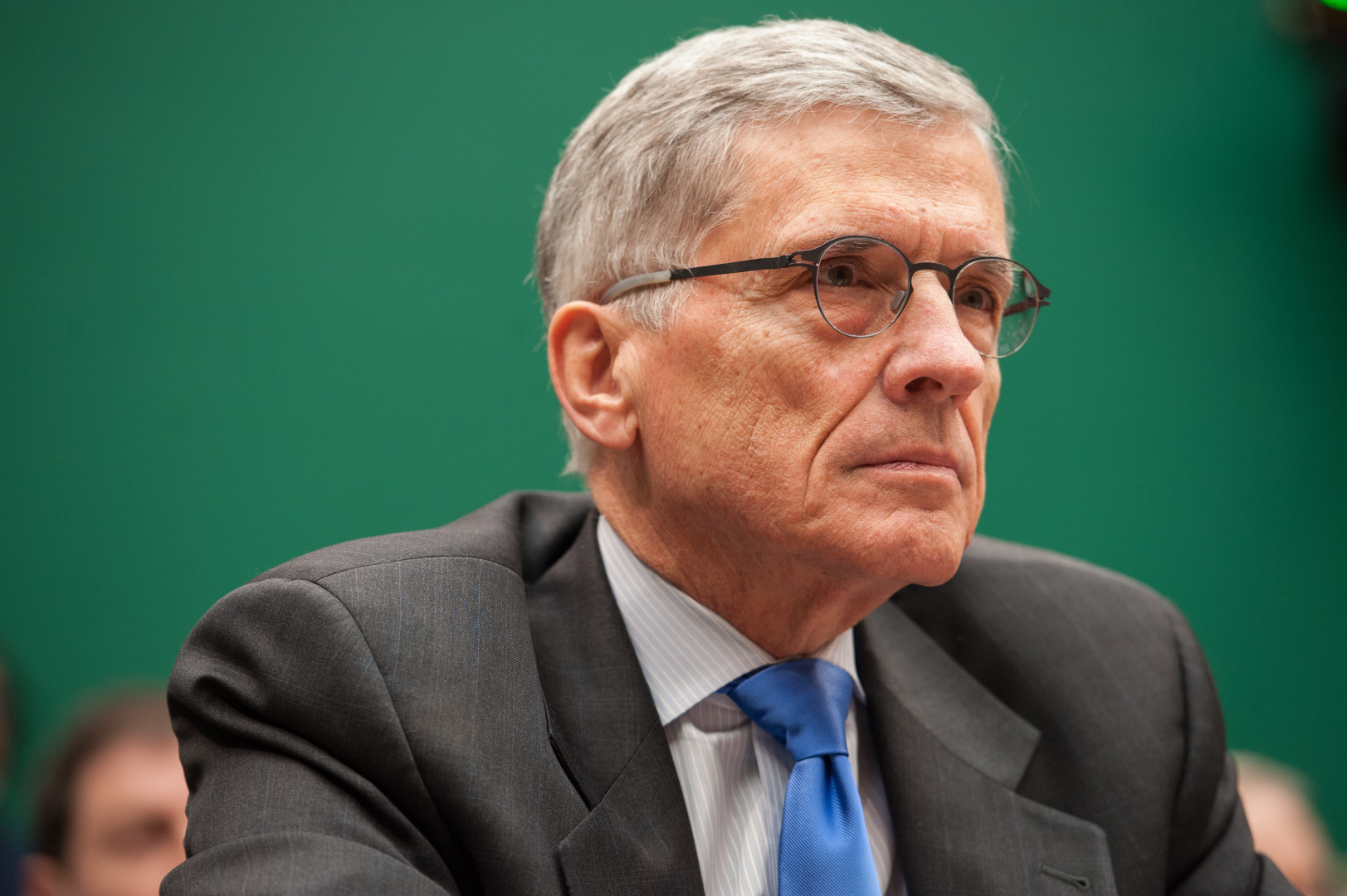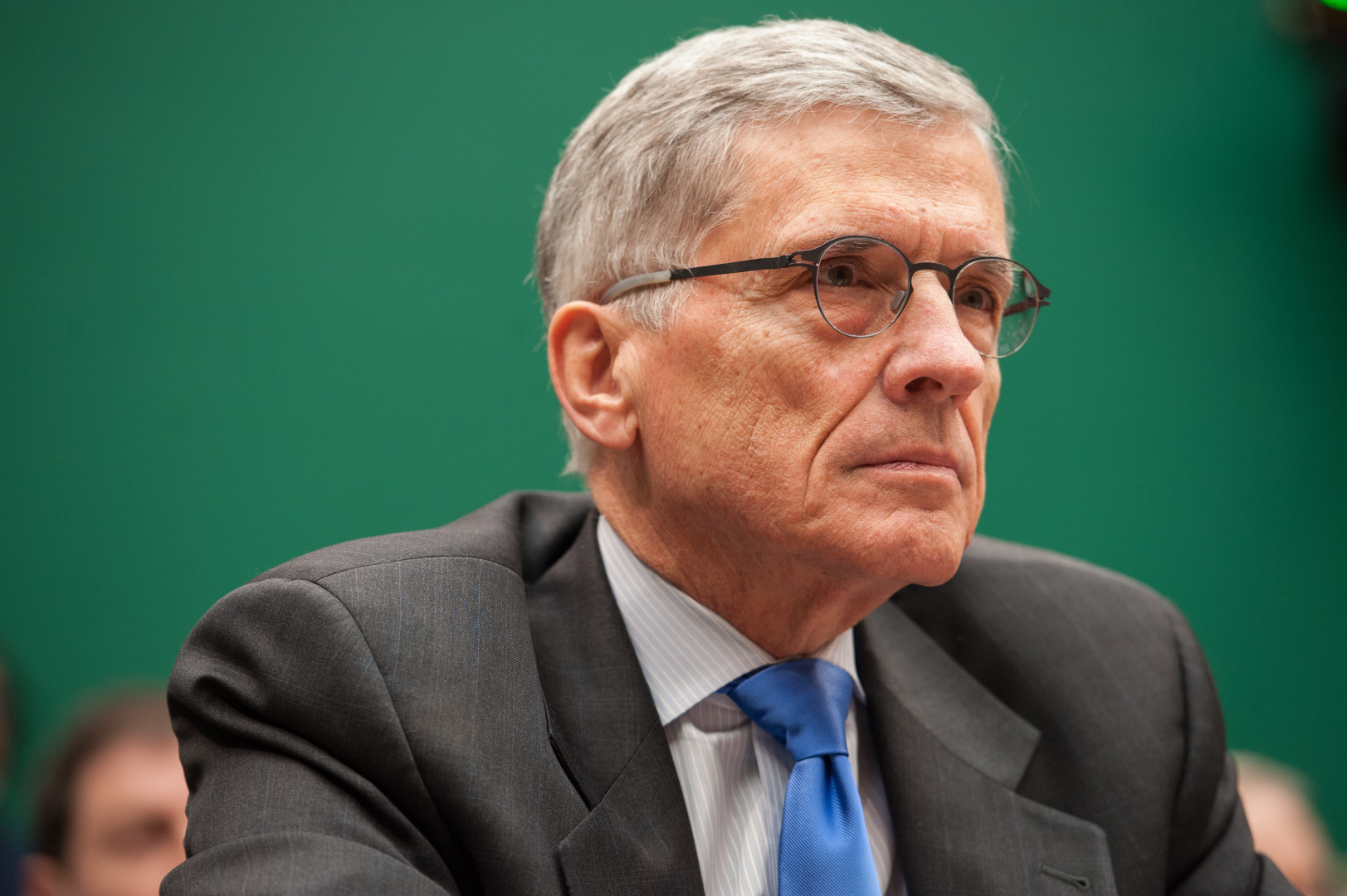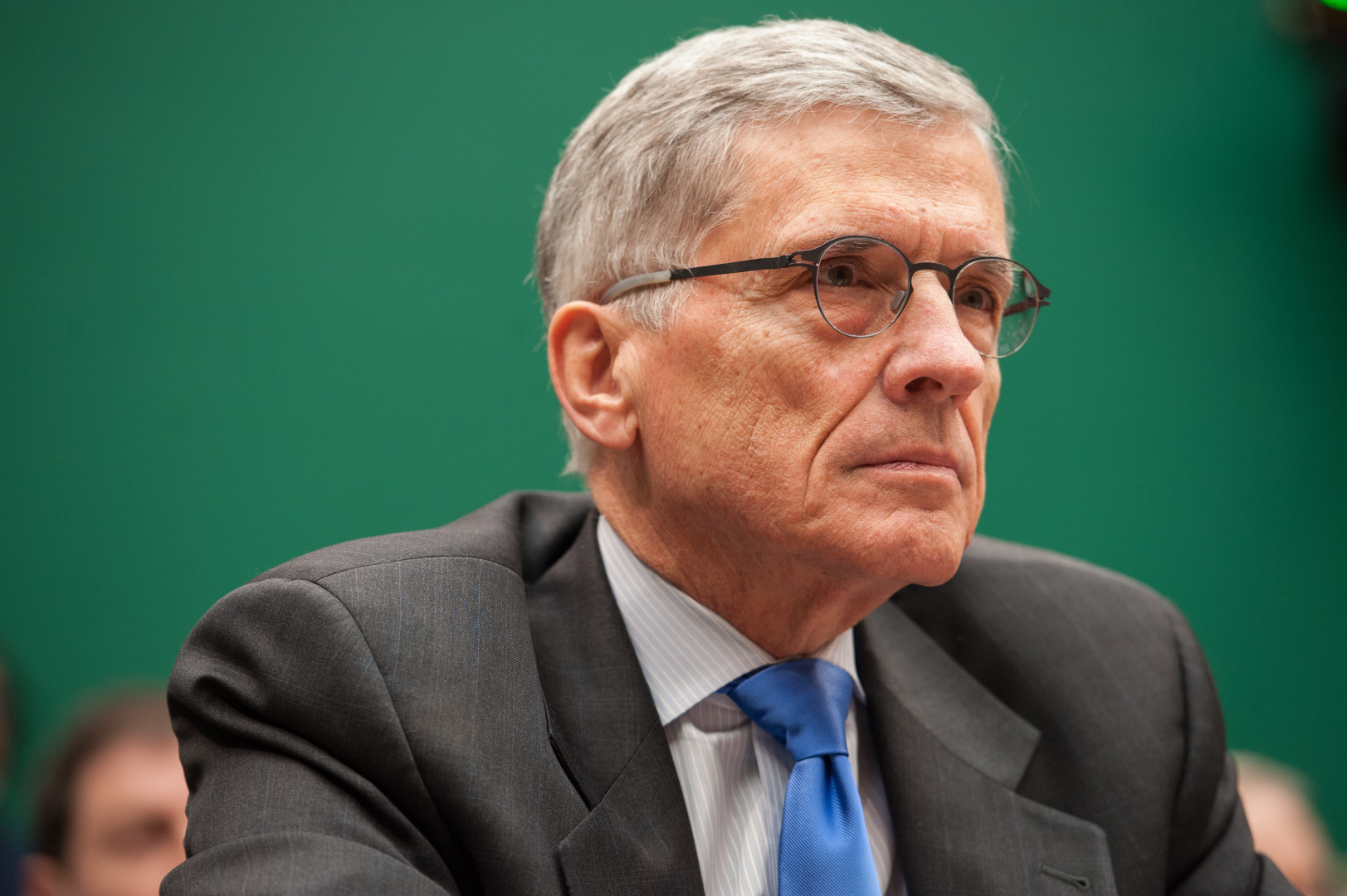 Federal Communications Commission Chairman Tom Wheeler on Thursday said he plans to leave the agency when President-elect Donald Trump takes office on Jan. 20, ending months of speculation over his future.
The move means Republicans will hold an early majority at the FCC when the Trump administration takes over. The Senate failed to confirm Democratic Commissioner Jessica Rosenworcel for a second term at the agency, requiring her to step down on Jan. 3. The remaining Democrat on the commission, Mignon Clyburn, is expected to stay on through 2017. Her term is scheduled to end in May 2018.
Republican Commissioner Ajit Pai is expected to be named acting chairman when Trump takes office, but the president-elect and his transition team have not given details on the makeup of the FCC under the new administration. Michael O'Rielly is the other Republican commissioner at the agency.
"Serving as FCC Chairman during this period of historic technological change has been the greatest honor of my professional life," Wheeler said in a Thursday statement, adding that he found it a "privilege" to pass rules to "help protect consumers, strengthen public safety and cybersecurity, and ensure fast, fair and open networks for all Americans."
After presiding over his last open meeting on Thursday, Wheeler said he is "proud of what this commission has accomplished" during his three-year stint at the agency.
White House Press Secretary Josh Earnest told reporters at a press briefing Thursday that Obama has been "pleased" by Wheeler's service.
As chairman, Wheeler passed several high-profile rules that garnered widespread praise from consumer advocacy groups and harsh criticism from Republicans. The most notable accomplishment during his tenure was the FCC's 2015 Open Internet Order that brought with it the strongest net neutrality rules to date. Those rules, which span 400-odd pages, aim to make the internet more open by banning paid prioritization and blocking or throttling online services. The rules also gave the FCC the power to regulate internet service providers in a manner similar to phone companies.
Through the Open Internet Order and the agency's new jurisdiction over broadband, the FCC passed an expansion of the Reagan-era Lifeline phone subsidy program to cover broadband access, and it imposed privacy regulations on internet service providers that require them to get express consent from consumers before using a wide range of customer data.
All three of those items were enacted 3-2 party-line votes, with opposition from Republicans at the FCC and on Capitol Hill.
With a GOP-controlled commission, along with a Republican Congress and White House, those items are expected to be reworked, according to several tech leaders in Congress and at the FCC. The agency's reclassification of broadband companies as "common carriers" is likely to be completely reversed.
If the Open Internet Order is reversed, Wheeler's internet service provider privacy rules and Lifeline expansion would also be nullified.
On the same day that Wheeler announced his departure plans, Sen. Ron Johnson, a member of the Senate Commerce Committee, sent a warning sign to supporters of Wheeler's bigger rules. In an emailed statement to Morning Consult, the Wisconsin Republican said he looks forward "to working with the new FCC on rolling back harmful, partisan regulations that choke investment and innovation in the communications sector."
Update 2:57 p.m. This story has been updated to add statements from Earnest and Johnson and to include quotes from Wheeler's final press conference.