Burr: Senate Intel Panel Will Investigate Russia's Election Interference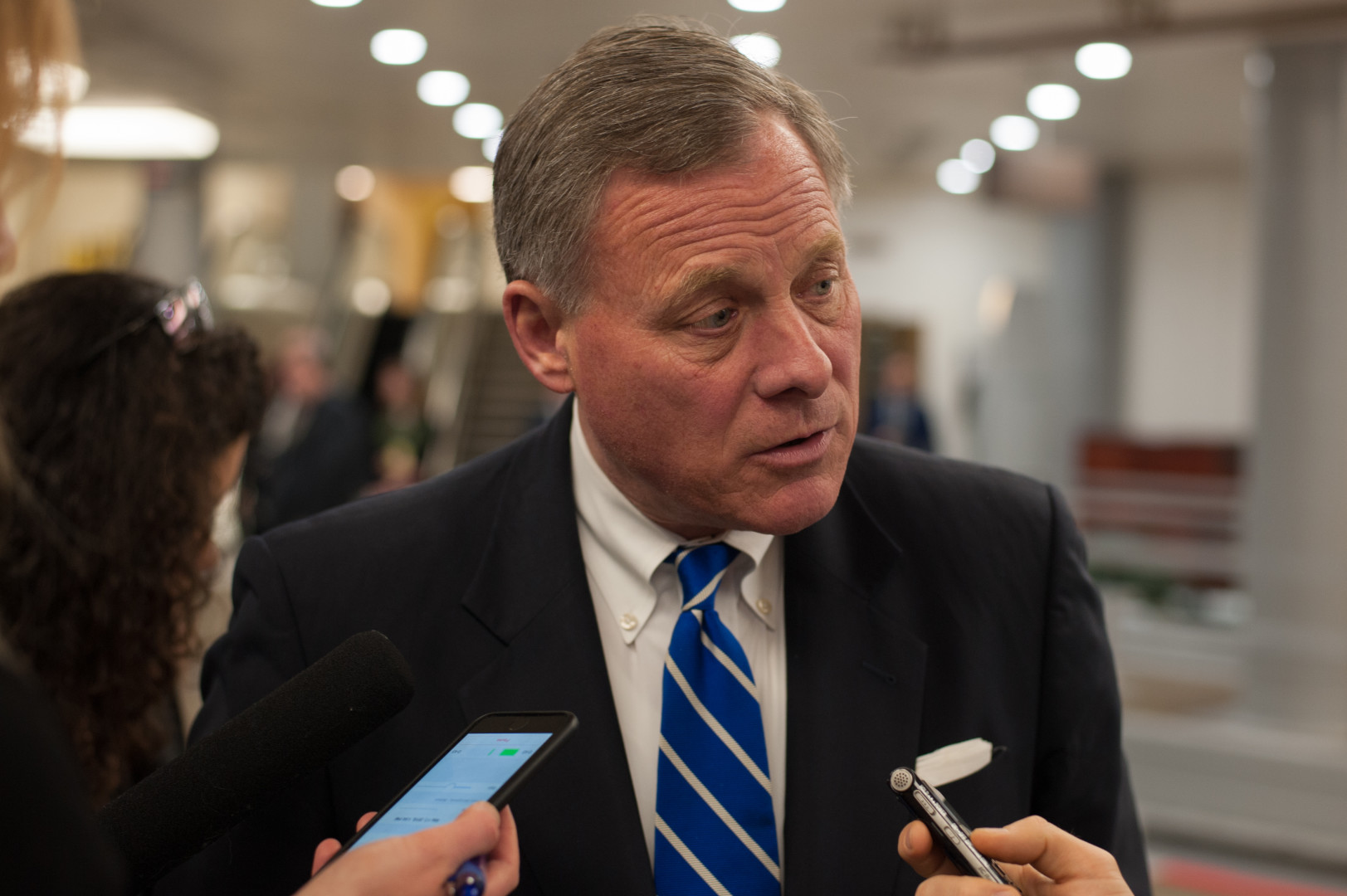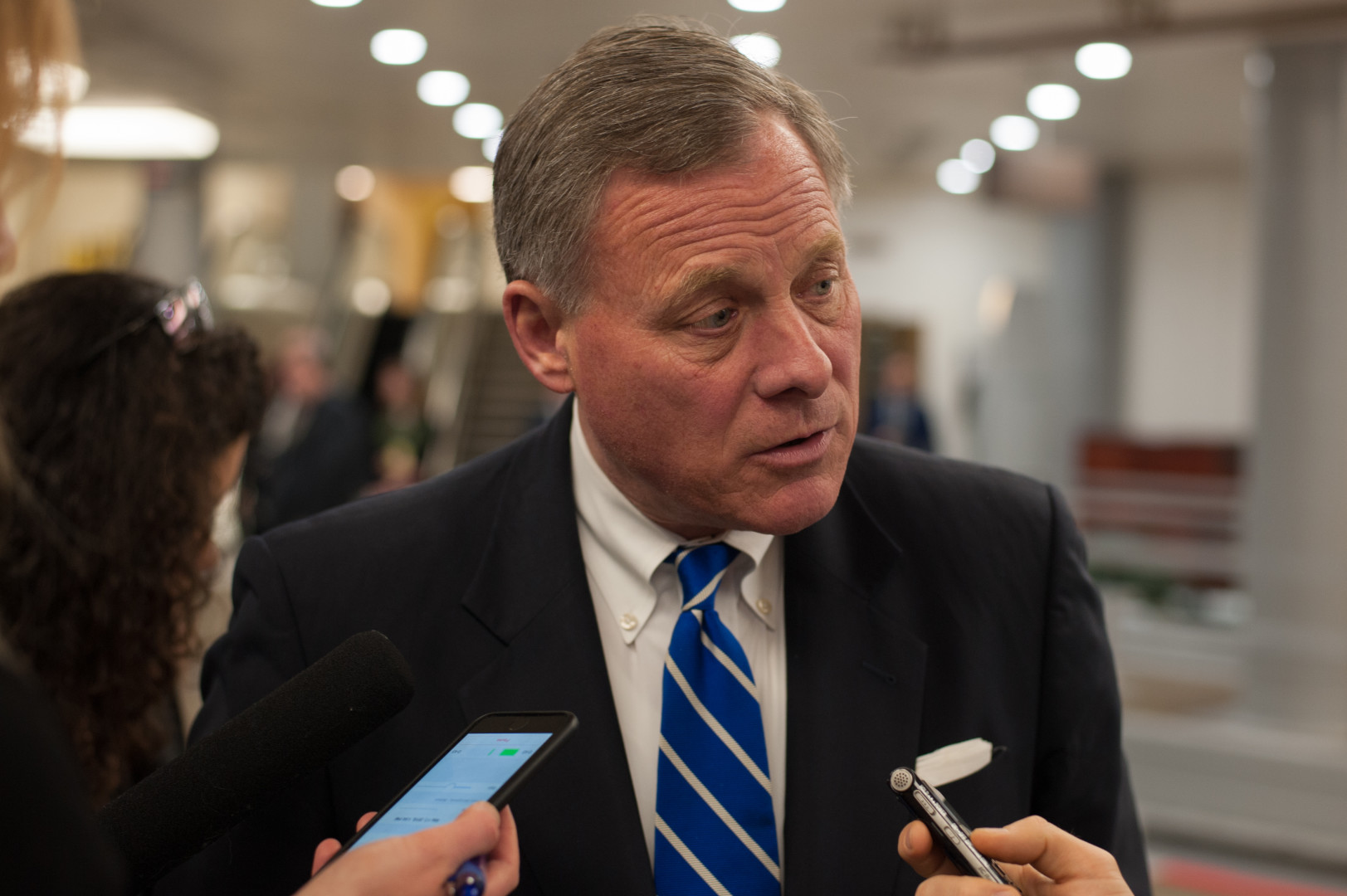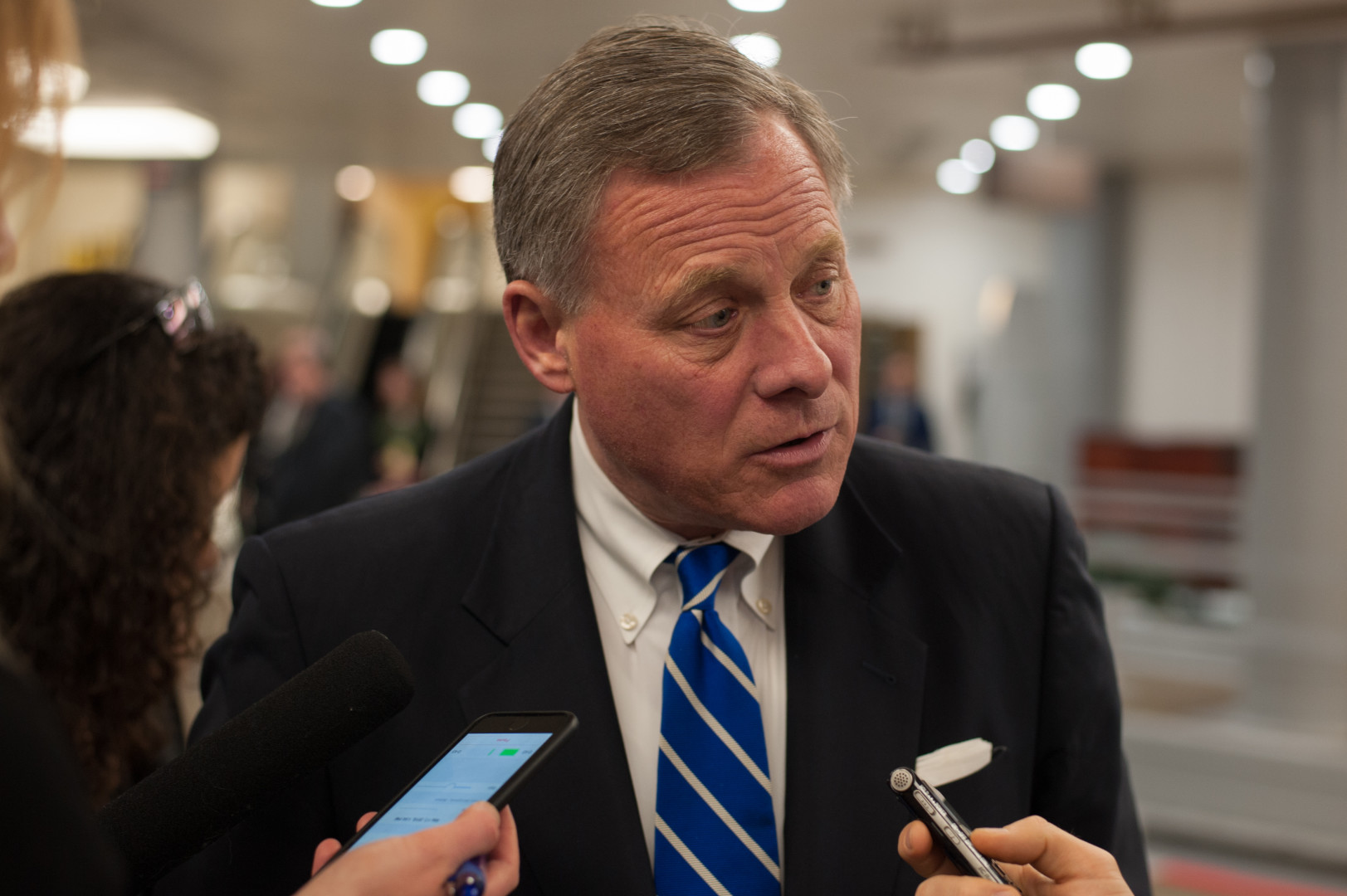 Senate Intelligence Committee Chairman Richard Burr on Friday said the panel would conduct a thorough review of Russia's suspected interference in the 2016 U.S. election, though much of its work will be carried out behind closed doors.
The North Carolina Republican said in a statement that officials under both President-elect Donald Trump and President Barack Obama may be called to testify before the committee, which will review "all-source intelligence" that led to the Obama administration's statement on Oct. 7 about Russia's election interference. The panel will also review all "cyber activity" against the United States related to the "2016 Election and more broadly," Burr said.
"When appropriate, the Committee will hold open hearings to help inform the public about the issues," Burr said. "That said, we will be conducting the bulk of the Committee's business behind closed doors, because we take seriously our obligation to protect sources and methods."
The committee also will hold hearings "examining other specific aspects of Russian behavior," he said.
Burr joins Senate Armed Services Committee Chairman John McCain (R-Ariz.) in committing to a probe of suspected Russian interference in the election.
House committee leaders with jurisdiction over the matter have not come out in favor of new investigations.