Senate Democrats Seek to Bombard Mnuchin With Foreclosure Stories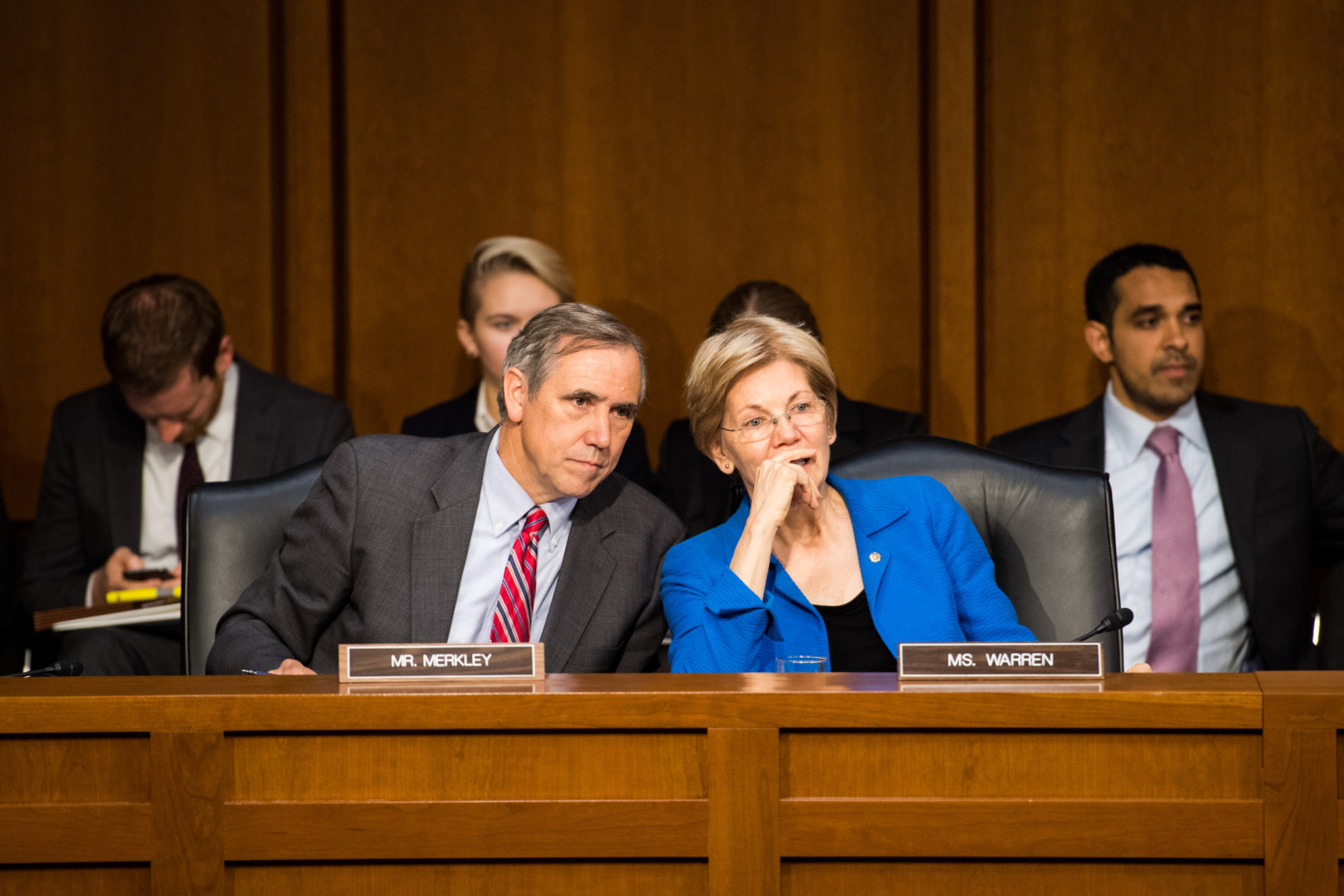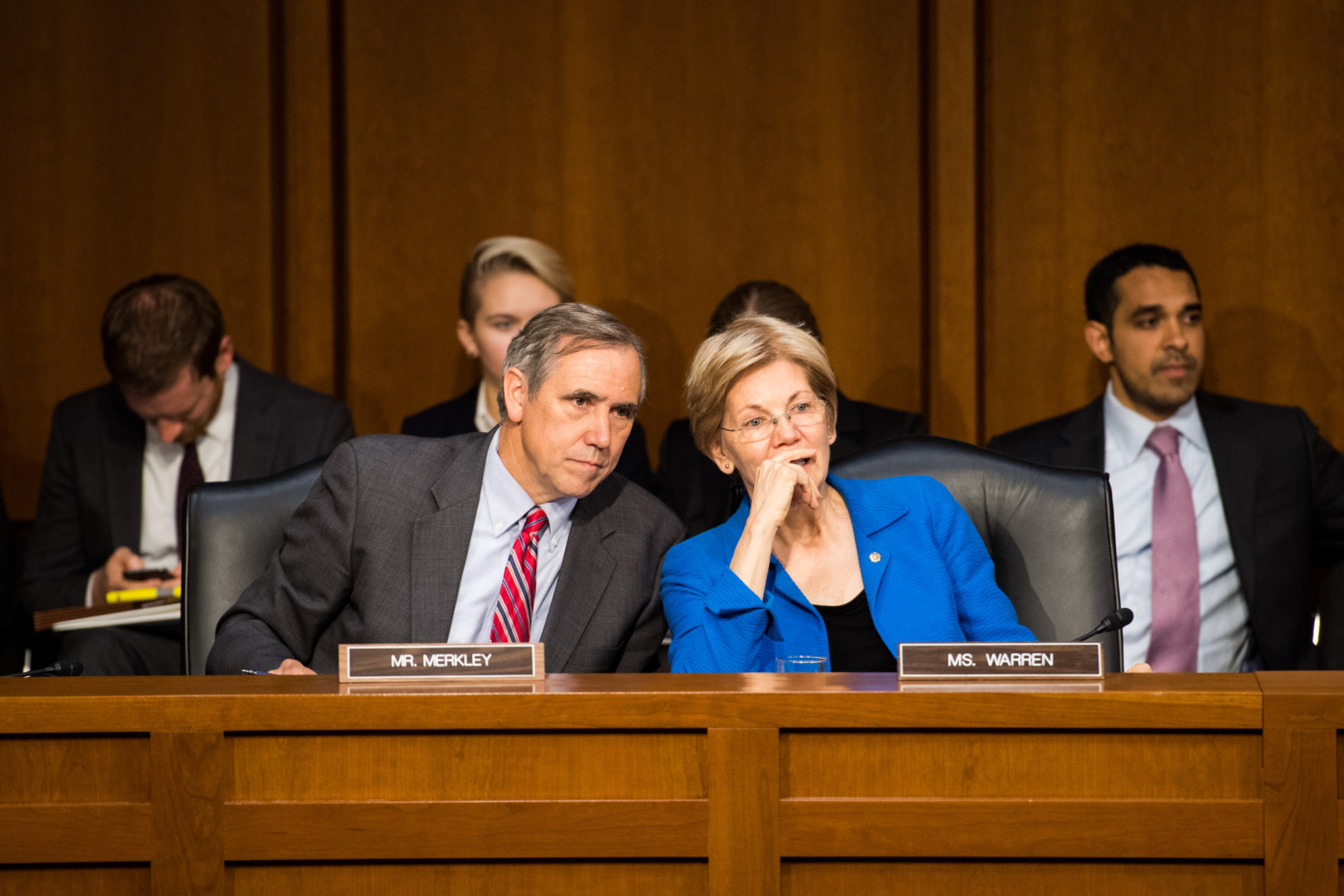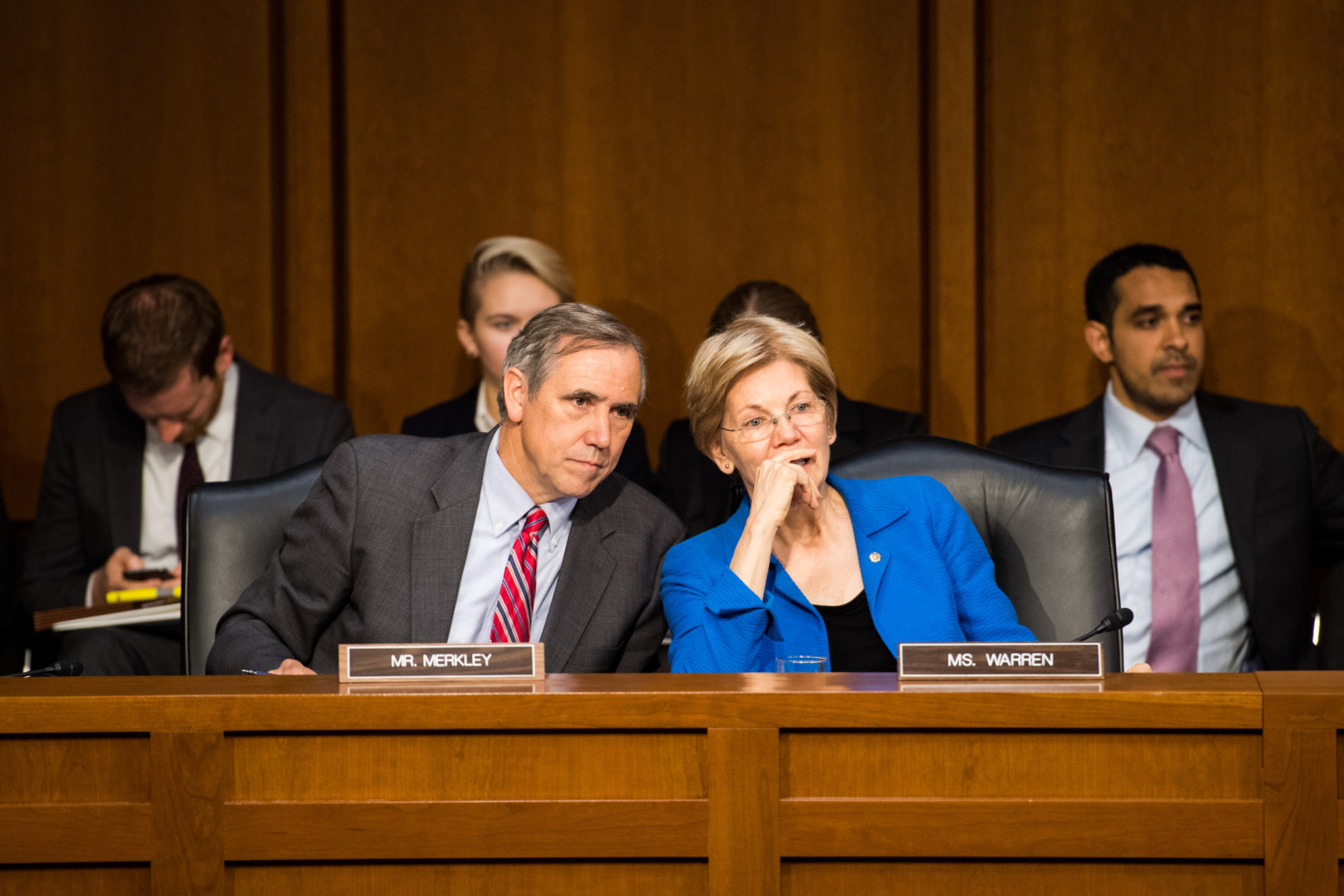 Senate Democrats on Friday stepped up their efforts to cast President-elect Donald Trump's pick for Treasury secretary, Steven Mnuchin, as a predatory businessman by calling on the public to offer foreclosure stories involving him.
Specifically, the lawmakers are looking for anecdotes about people who faced foreclosures while doing business with OneWest Bank following the 2008 financial crisis, when Mnuchin was chief executive officer.
The Democrats, led by Sens. Jeff Merkley (Ore.), Elizabeth Warren (Mass.) and Bernie Sanders (I-Vt.), said Trump's decision to nominate Mnuchin goes against the president-elect's anti-Wall Street campaign rhetoric.
"This man has engaged in the worst kinds of practices on Wall Street and directly hurt thousands of working families – and now, Donald Trump wants to literally hand him the keys to the Treasury where he can make big banks even richer at the expense of America's families," Warren said in a statement.
The move indicates Democrats are likely to use input from people who faced foreclosures as a way to attack Mnuchin during his confirmation hearings, perhaps by framing him as a predatory lender.
The solicitation of stories from the public is part of a larger campaign by Senate Democrats to portray Mnuchin as "the Foreclosure King" through a new website that includes a banner superimposing a drawing of Mnuchin over the logo for "The Apprentice" — a reality TV show that Trump used to host — and replaces Trump's "You're fired!" catchphrase with "You're evicted!"
Trump's transition team did not immediately respond to a request for comment regarding the attacks on Mnuchin.
GOP senators such as Senate Finance Committee Orrin Hatch (R-Utah) have praised Mnuchin's experience in the private sector and his stances on tax and regulatory issues. Hatch's panel will hold confirmation hearings for Mnuchin.
Merkley and Warren are both members of the Senate Banking Committee, which also has some oversight over the Treasury Department.