FCC Officials: Transparency Exemption for Small ISPs to Be Reinstated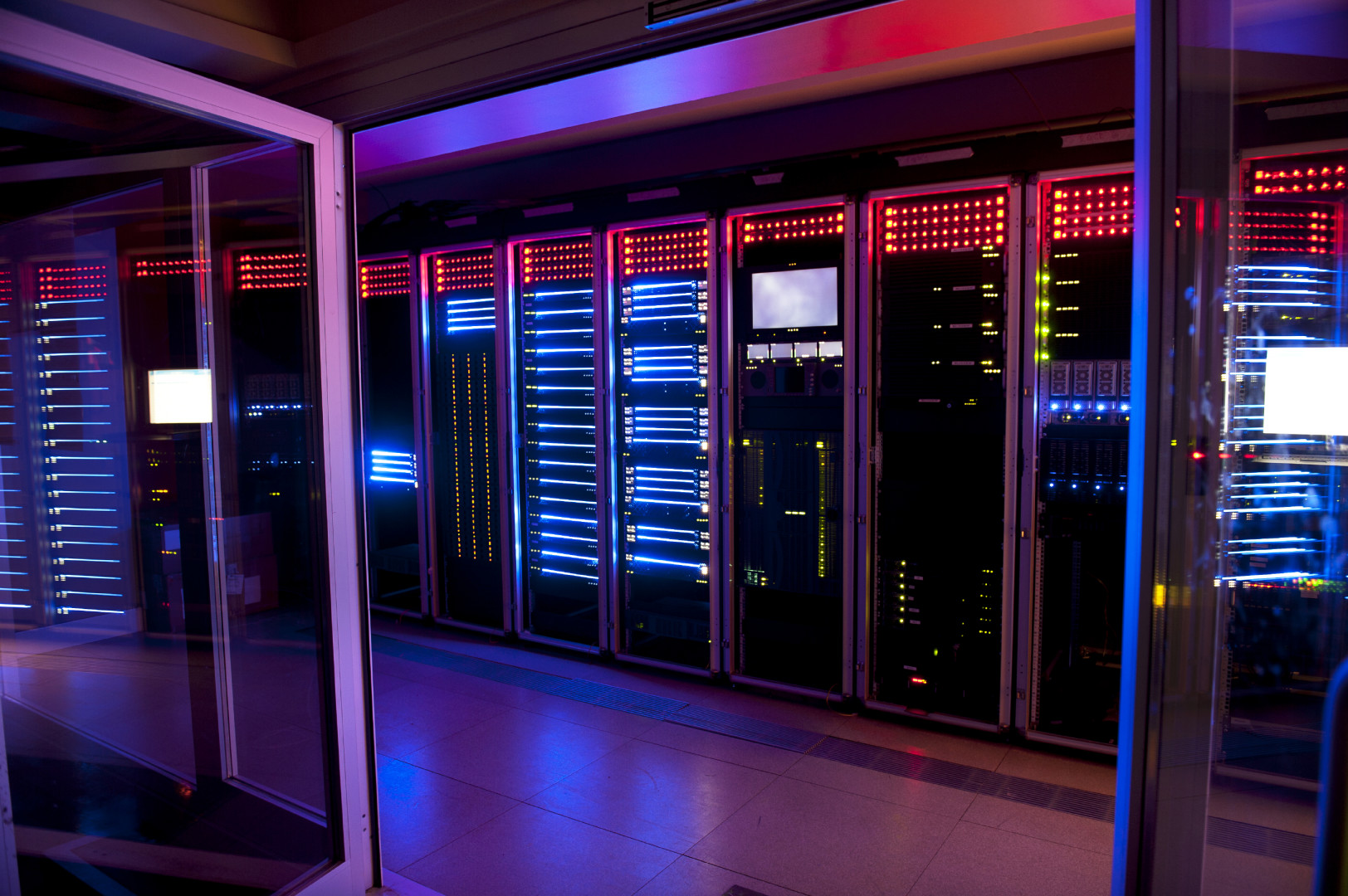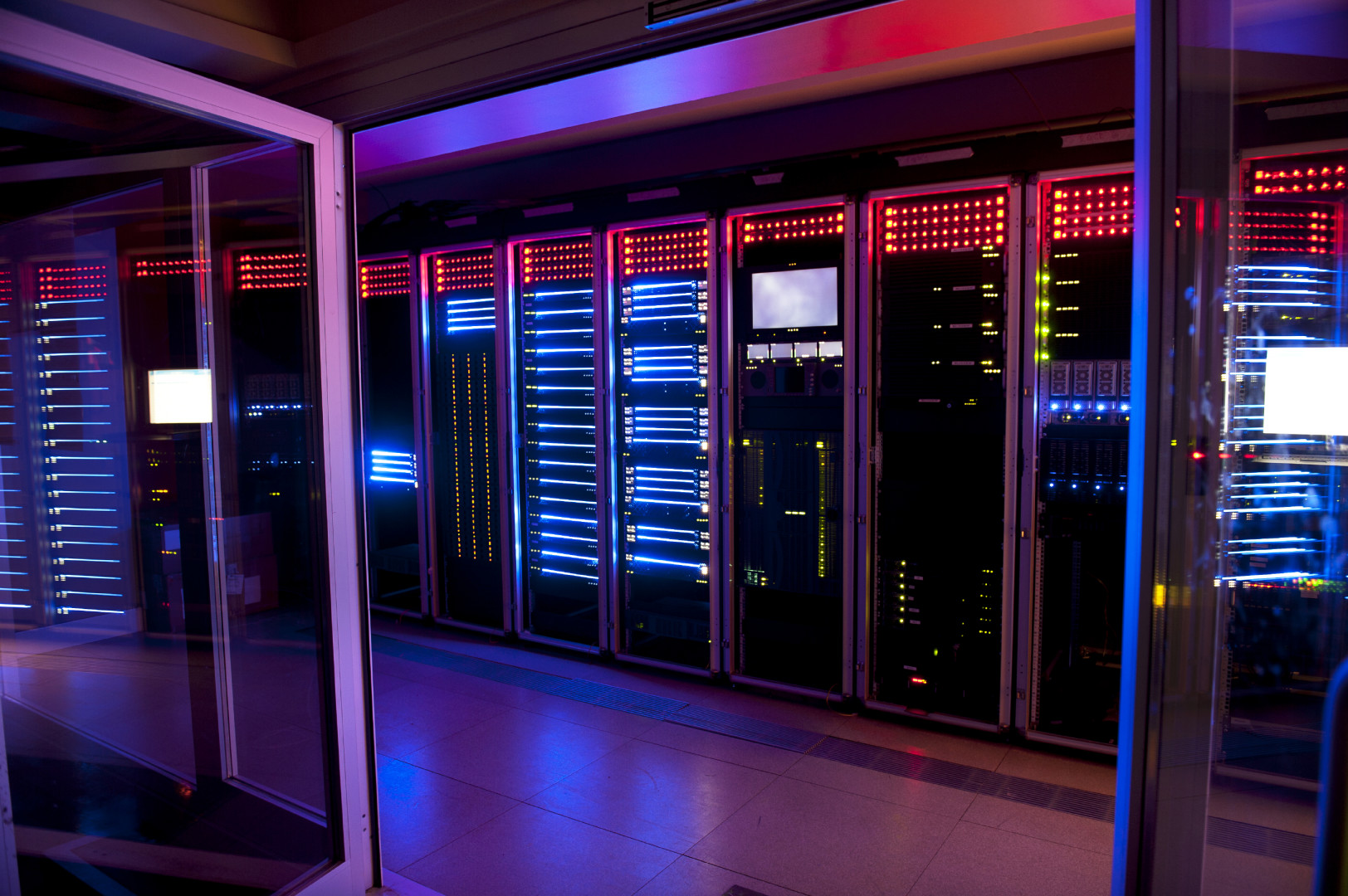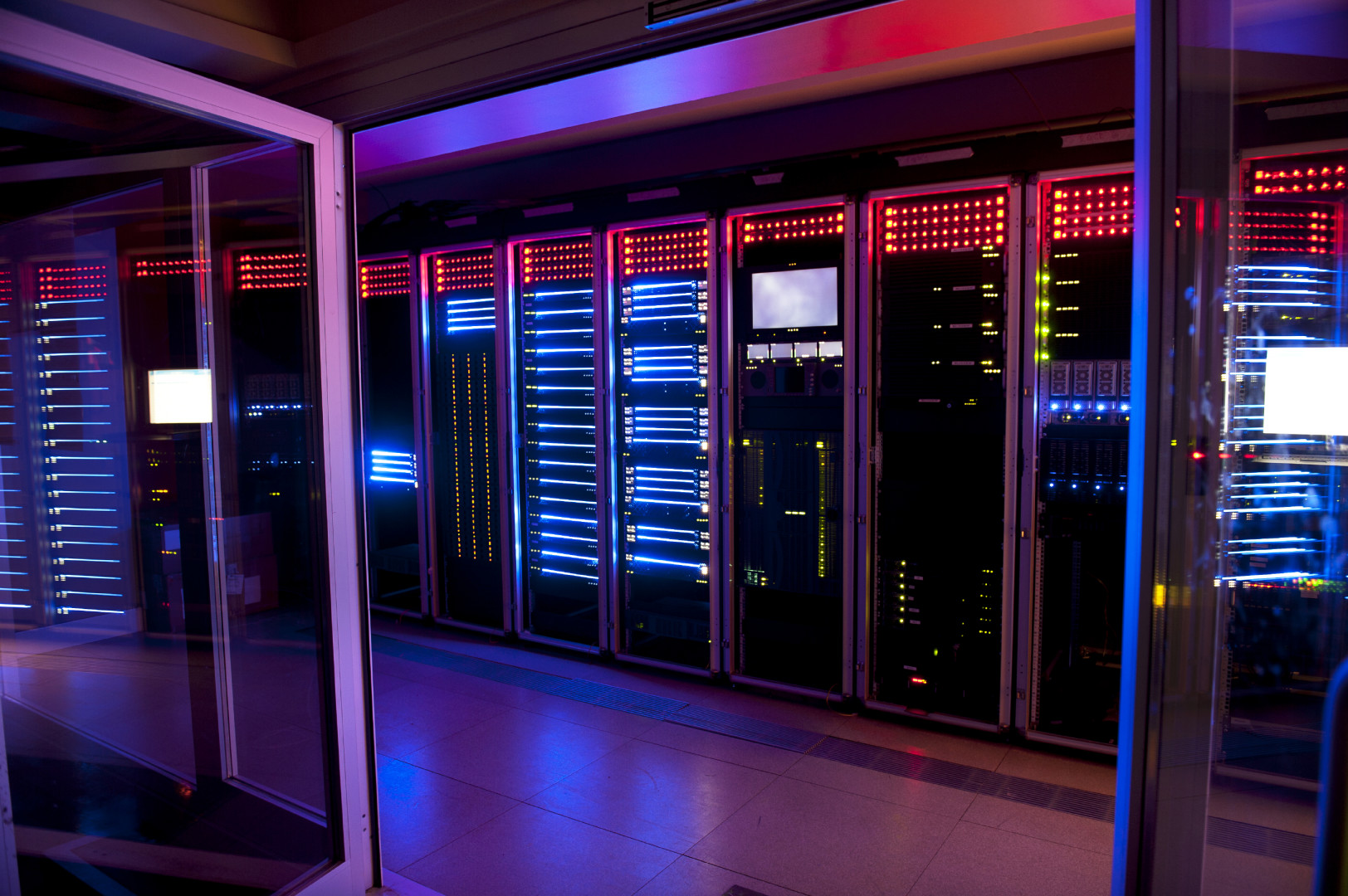 Federal Communications Commission officials tell Morning Consult that small internet service providers shouldn't worry that the commission will force them to comply with enhanced transparency requirements that stem from a 2015 net neutrality rule.
An exemption for small providers expired on Thursday night, ostensibly requiring those with fewer than 100,000 subscribers to disclose information that they say would be prohibitively expensive and time-consuming to collect.
Yet the enhanced transparency rules still haven't taken effect for anyone, well over a year after the rule's passage, several FCC officials confirmed Friday. The final Office of Management and Budget documents implementing the transparency requirements came through on Thursday, meaning that technically, all providers will need to comply in 30 days. But the first business day for compliance lands on Jan. 17, 2017, three days before Republicans take control of the commission.
Once that happens, the FCC officials say GOP commissioners will quickly reinstate the temporary exemption for small ISPs. The FCC will start the Trump administration with a 2-1 Republican majority.
The commission's 2015 Open Internet order contained rules requiring service providers to significantly expand the data they provide to consumers on issues ranging from privacy policies to packet loss data. Small providers protested, saying they didn't have the resources to collect and distribute that data, and expressed particular concern about a provision requiring them to collect localized network performance data at a granular level.
To lift that burden, the FCC issued a temporary waiver for providers with fewer than 100,000 subscribers. On Dec. 15, 2015, they extended that waiver for another year.
According to one FCC official, Wheeler recently sought to make that exemption permanent by circulating a draft of a proposed rule on Oct. 25.
That official and two others say there was disagreement among the five commissioners over whether the eligibility threshold should stay at 100,000 subscribers or be raised to 250,000. The higher number was also floated by Republican lawmakers.
Because of this disagreement and the perceived post-election need for consensus among all commissioners, FCC officials said the temporary waiver was allowed to expire on Dec. 15.
That expiration is largely a moot point. One commission official said it would be practically impossible for the FCC to investigate and prosecute a small provider in the course of three days between the compliance date and Trump's inauguration. After that, officials say Republicans will likely use their 2-1 majority to quickly reinstate the temporary exemption.
The proposal to create a permanent exemption for small providers will remain on circulation next year. FCC officials are less sure about when — if ever — that proposal will pass, and whether the threshold will remain at 100,000 subscribers or increase to 250,000 or higher.
But with net neutrality itself likely in the crosshairs of the incoming FCC, there is a significant possibility that all enhanced transparency requirements, including those for large providers, will be done away with altogether.