Obama Emphasizes Significance of One-China Policy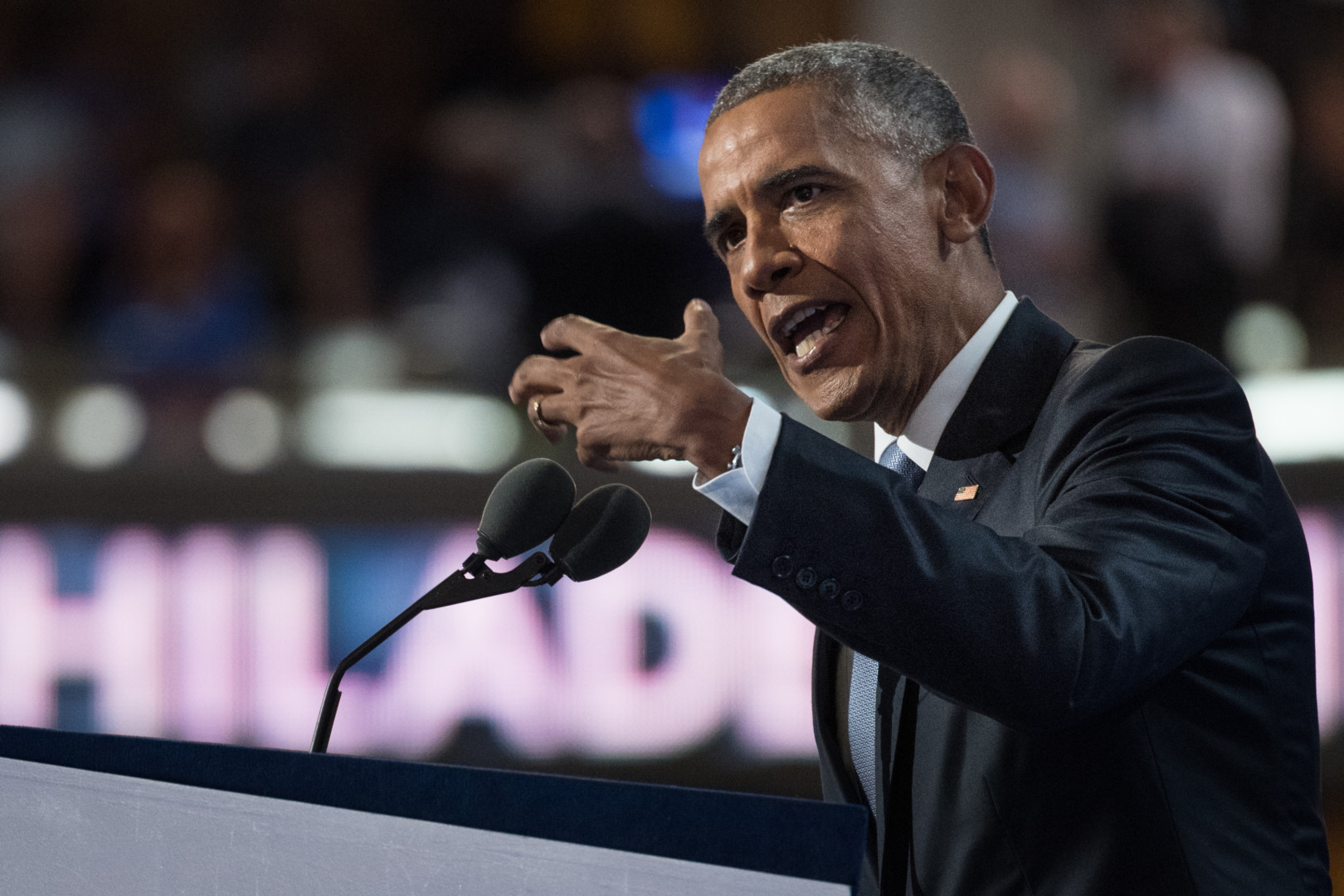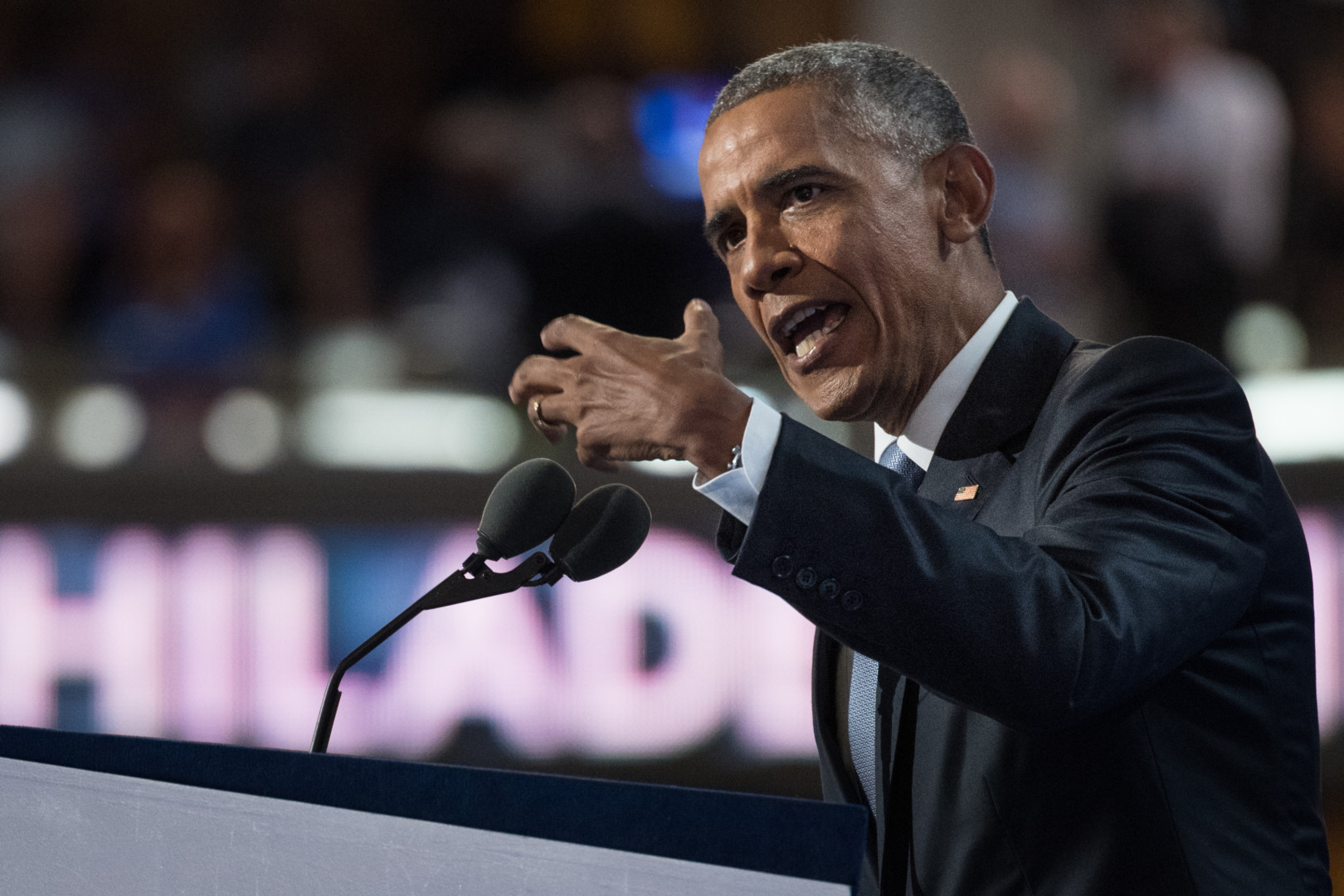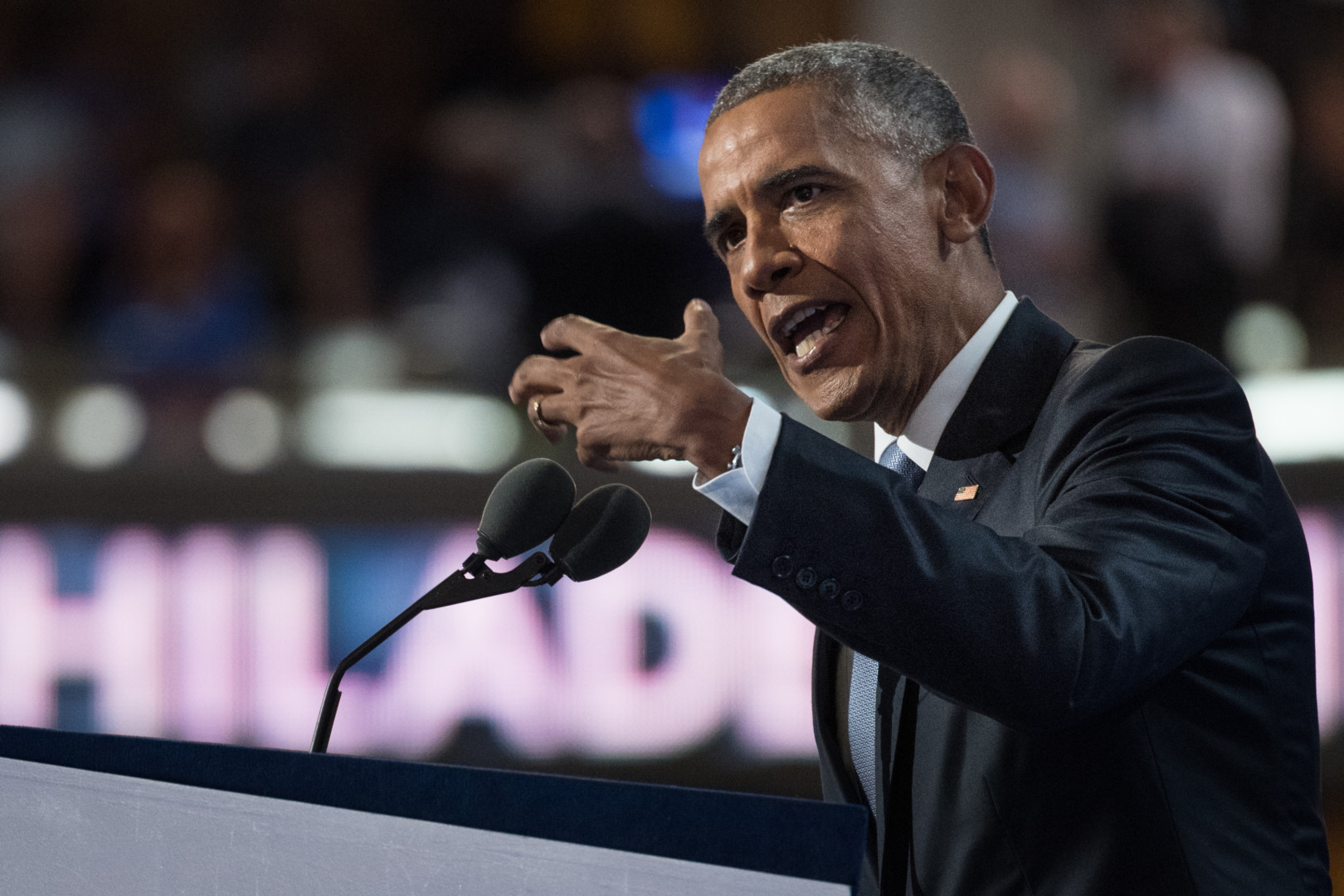 The One-China policy is a crucial aspect of diplomatic relations that, if threatened, has the potential to provoke tension with Beijing, President Barack Obama said Friday in his final news conference of the year.
"Given how much is at stake in terms of the world economy, national security, our presence in the Asia-Pacific, China's increasing role in international affairs, there's probably no bilateral relationship that carries more significance," Obama told reporters in the White House briefing room in response to a question about whether rethinking U.S. adherence to the One-China policy was prudent in light of President-elect Donald Trump calling the policy into question.
Under the policy, the U.S. officially recognizes the People's Republic as the true government of China while maintaining economic and diplomatic ties with Taipei through unofficial channels. Upending that dynamic, which has been at the core of U.S.-China relations since the 1970s, could pose a threat to the commercial relationship with China.
Obama said that having "fresh eyes" on U.S. foreign policy, as a general matter, is a strength of the regular turnover in U.S. administrations, though ruffling feathers with respect to Taiwan could pose problems.
"For China, the issue of Taiwan is as important as anything on their docket," Obama said. "This goes to the core of how they see themselves, and their reaction on this particular issue could be significant."