Obama Says U.S. Will Respond to Russia, Calls on Trump to Help Country Heal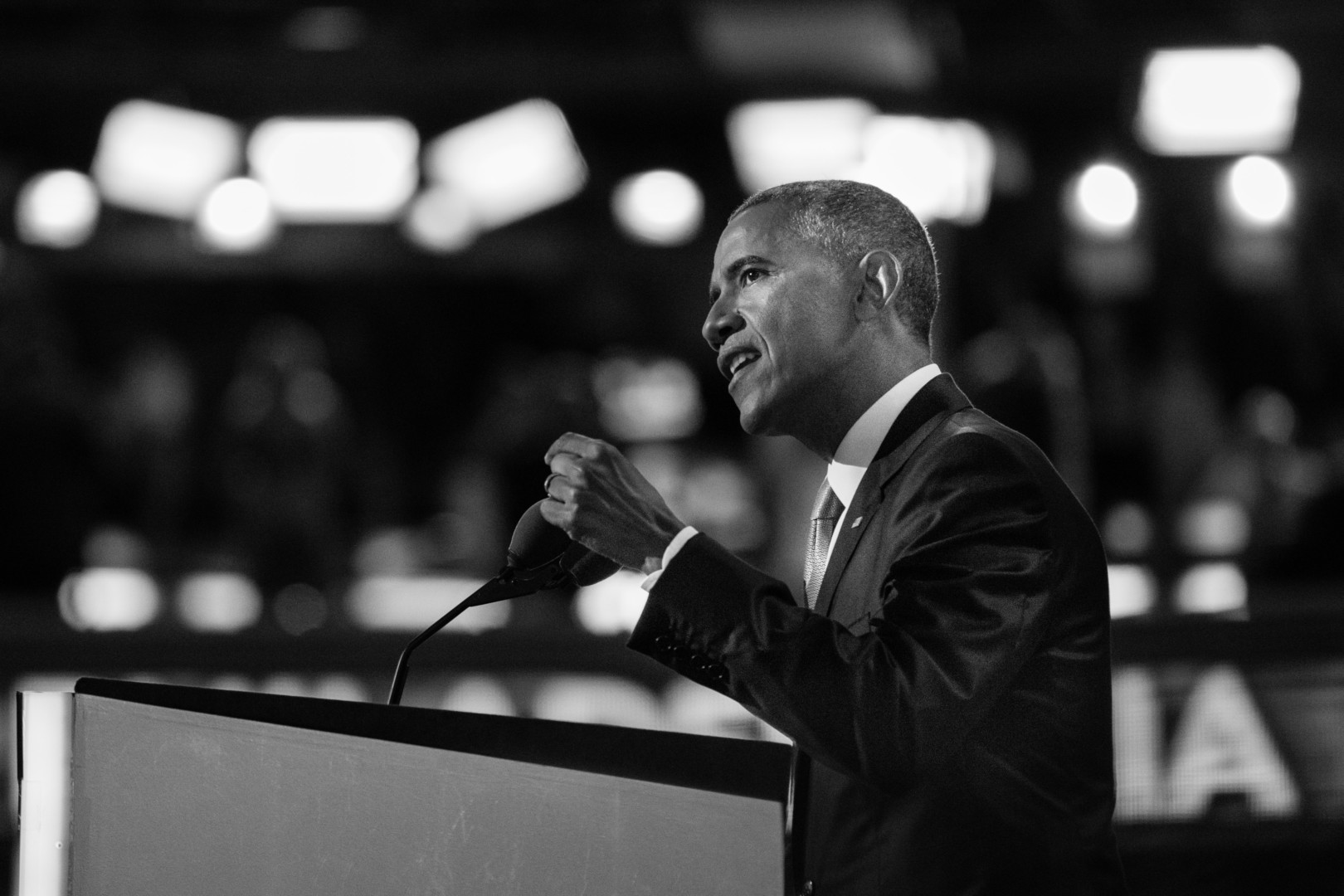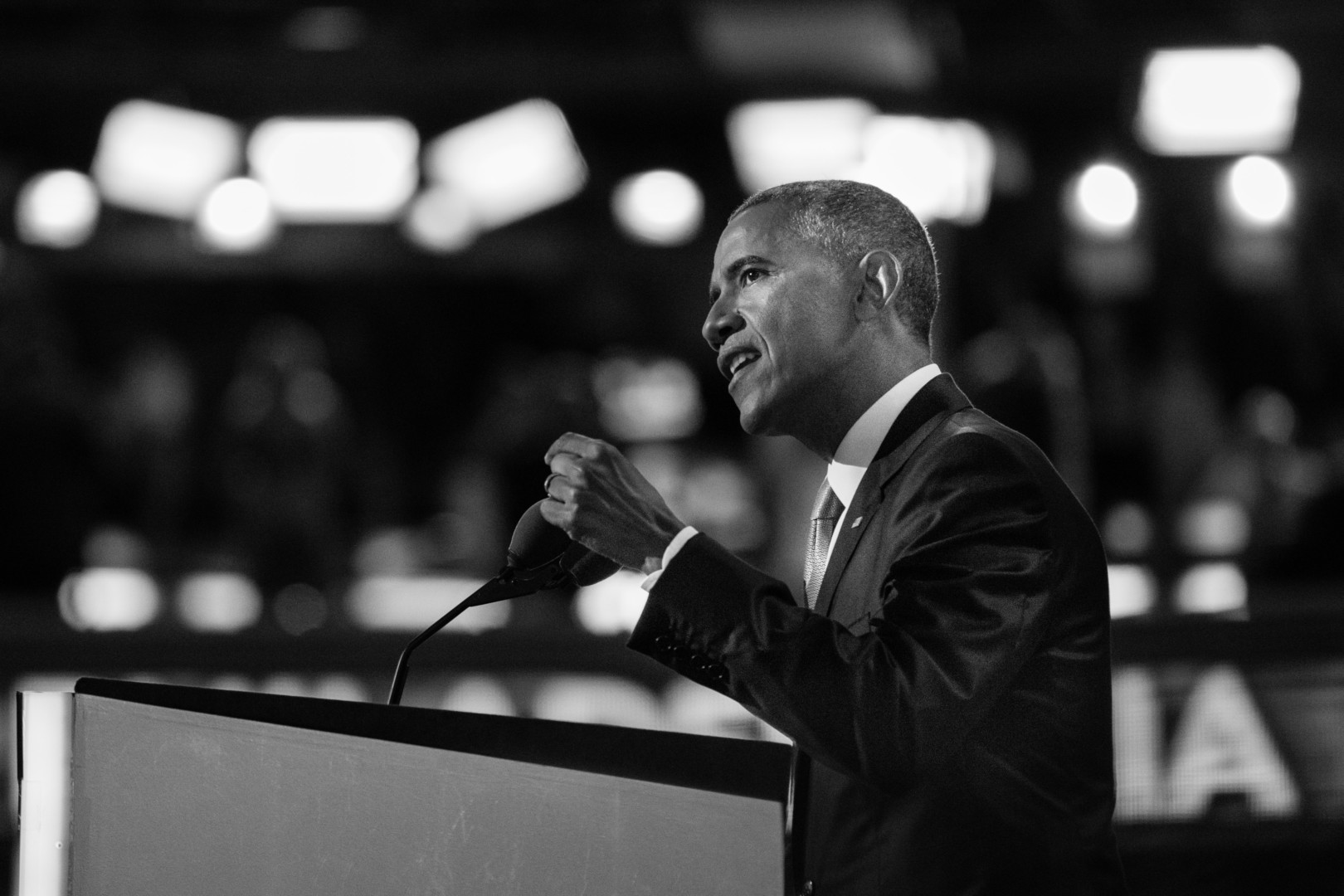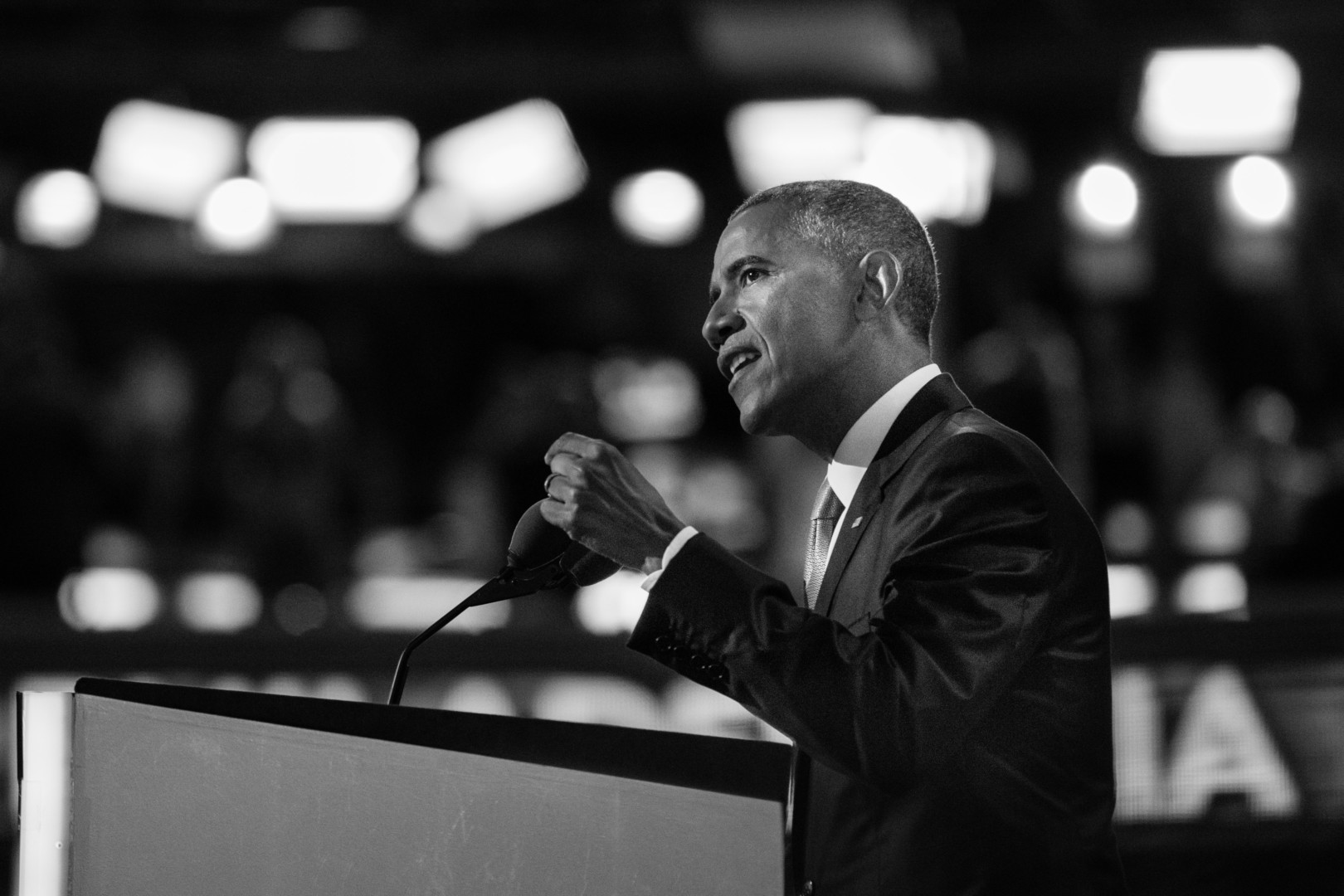 President Barack Obama on Friday reiterated his promise that the United States will respond to the Russian hacking activities that meddled in the 2016 election, and he defended his decision to refrain from using the White House bully pulpit before the election, noting that anything he said would have been viewed through a political lens.
"At a time when anything that was said by me or anybody in the White House would immediately be seen through a partisan lens, I wanted to make sure that everybody understand that we were playing this straight," Obama said at his year-end news conference at the White House.
Obama said that he warned President Vladimir Putin at the G20 Summit in China in September, and that his first priority was to prevent Russia from interfering with the voting process.
"I felt that the most effective way to ensure that that didn't happen was to talk to him directly and tell him to cut it out and there would be serious consequences if he didn't," Obama said. "And in fact we did not see further tampering of the election after that in the election process, but the leaks through WikiLeaks had already occurred."
Obama also appeared to give an implicit warning to President-elect Donald Trump about his divisive campaign message and attacks on the media, saying he is playing into the hands of Putin, who wants to weaken the United States.
"Mr. Putin can weaken us just like he's trying to weaken Europe if we start buying into notions that it's OK to intimidate the press or lock up dissidents or discriminate against people because of their faith or what the look like," Obama said.
Moments later, Obama appeared forgiving of the president-elect's rhetoric on Russia during the past month. When asked about Trump's tweets denying the credibility of the U.S. intelligence community's stance on Russia's hacks and interference in the presidential election, Obama chalked up some of Trump's responses to him still being "in campaign mode," and said the true test will come when he takes office.
Obama also called on Trump to help unite the country by welcoming "a bipartisan, independent process that gives the American people the assurance not only that votes are counted properly — that the elections are fair and free — but that we have learned lessons about how internet propaganda from foreign countries can be released in the political bloodstream and that we get strategies to deal with it for the future."