Statoil Wins Auction for Offshore Wind Lease Off New York's Coast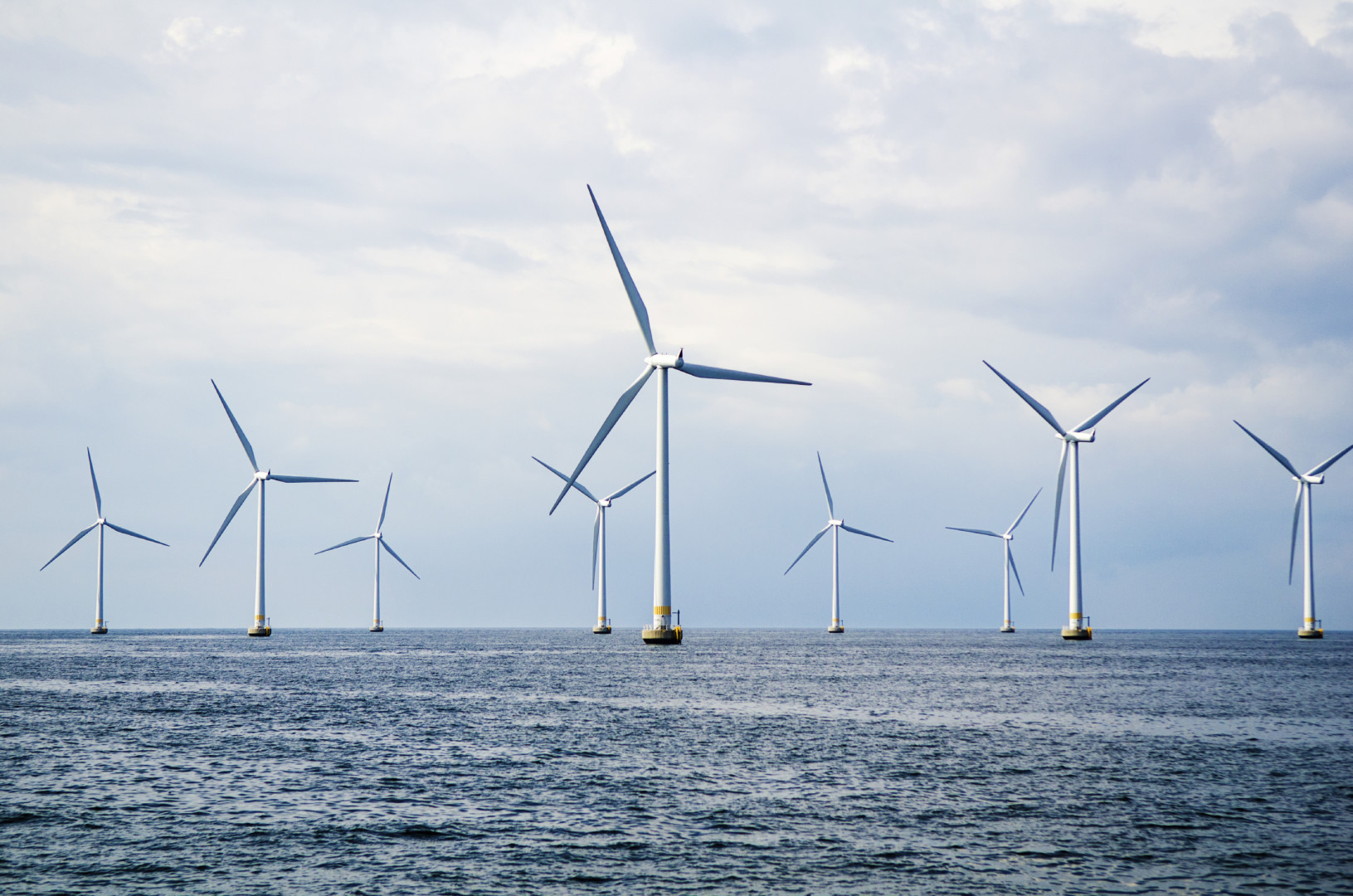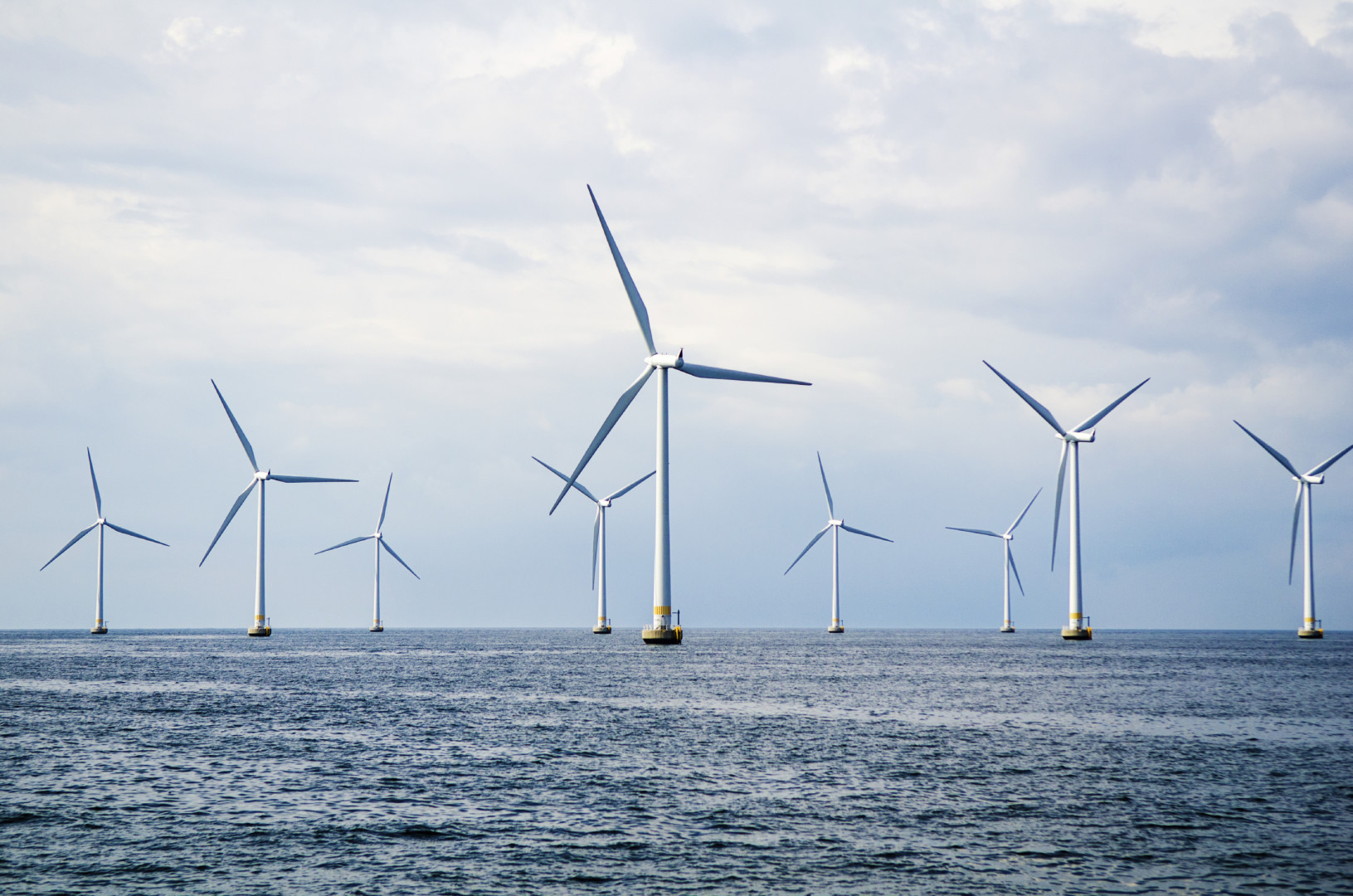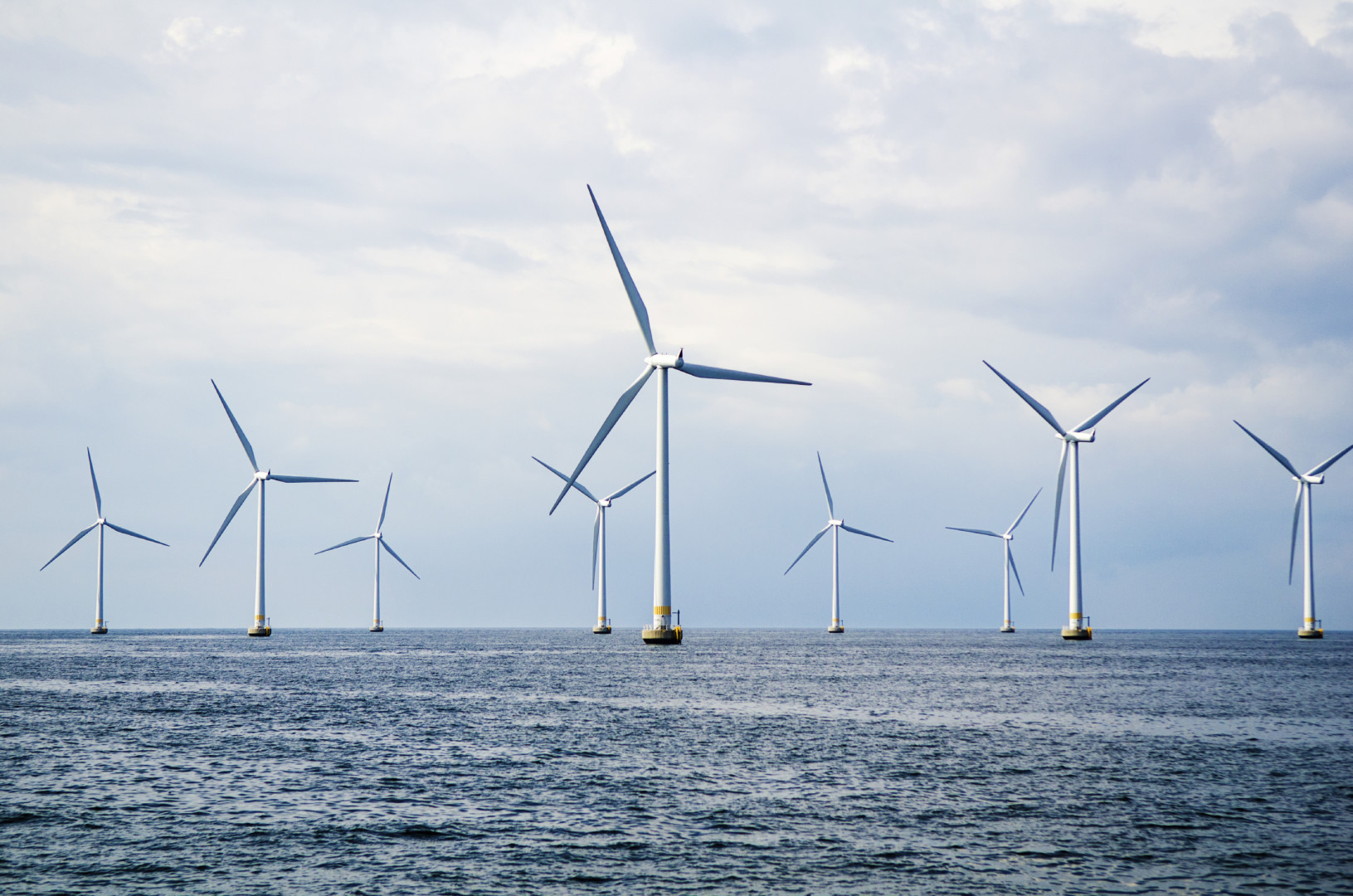 The Department of the Interior sold a lease for offshore wind energy covering 79,350 acres southeast of New York City on Friday.
Statoil bid $42.4 million for the lease, beating out five other companies that participated. The sale comes shortly after the Block Island wind farm, the first offshore wind farm in the United States, began operations off the coast of Rhode Island on Monday. To date, Interior's Bureau of Ocean Energy Management has awarded 11 commercial leases for offshore wind.
Statoil, a company that mostly focuses on oil and gas operations, said the leased area can accommodate 1 gigawatt — or 1,000 megawatts — of offshore wind capacity. The project may start with 400 to 600 megawatts of capacity and then add more, the company said in a press release.
The lease sale, which began Thursday morning and ended Friday morning, went through 33 rounds of bidding, which BOEM Director Abigail Ross Hopper said in a statement was the longest auction the agency has had for offshore wind.