Electoral College Vote Makes Trump's Victory Official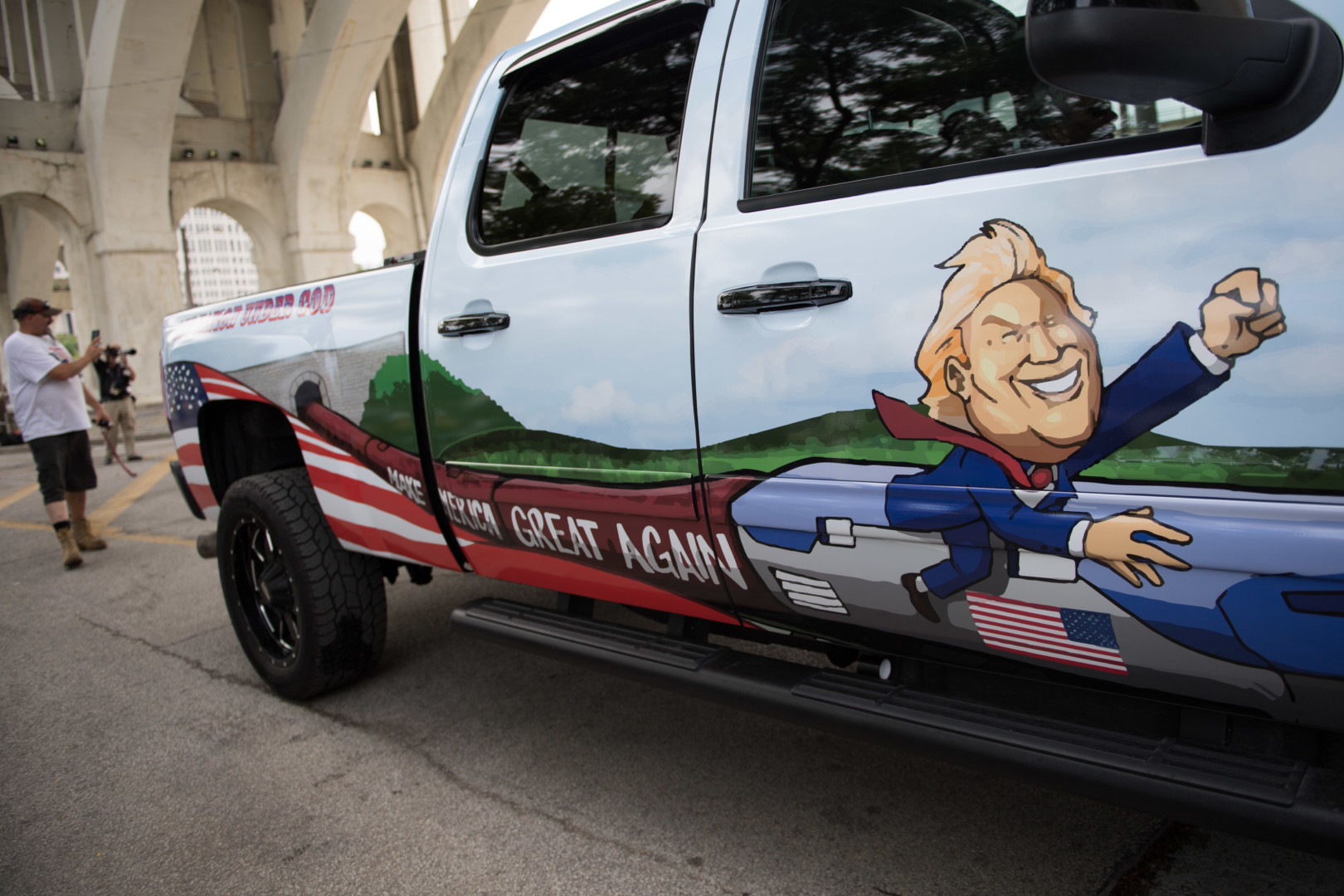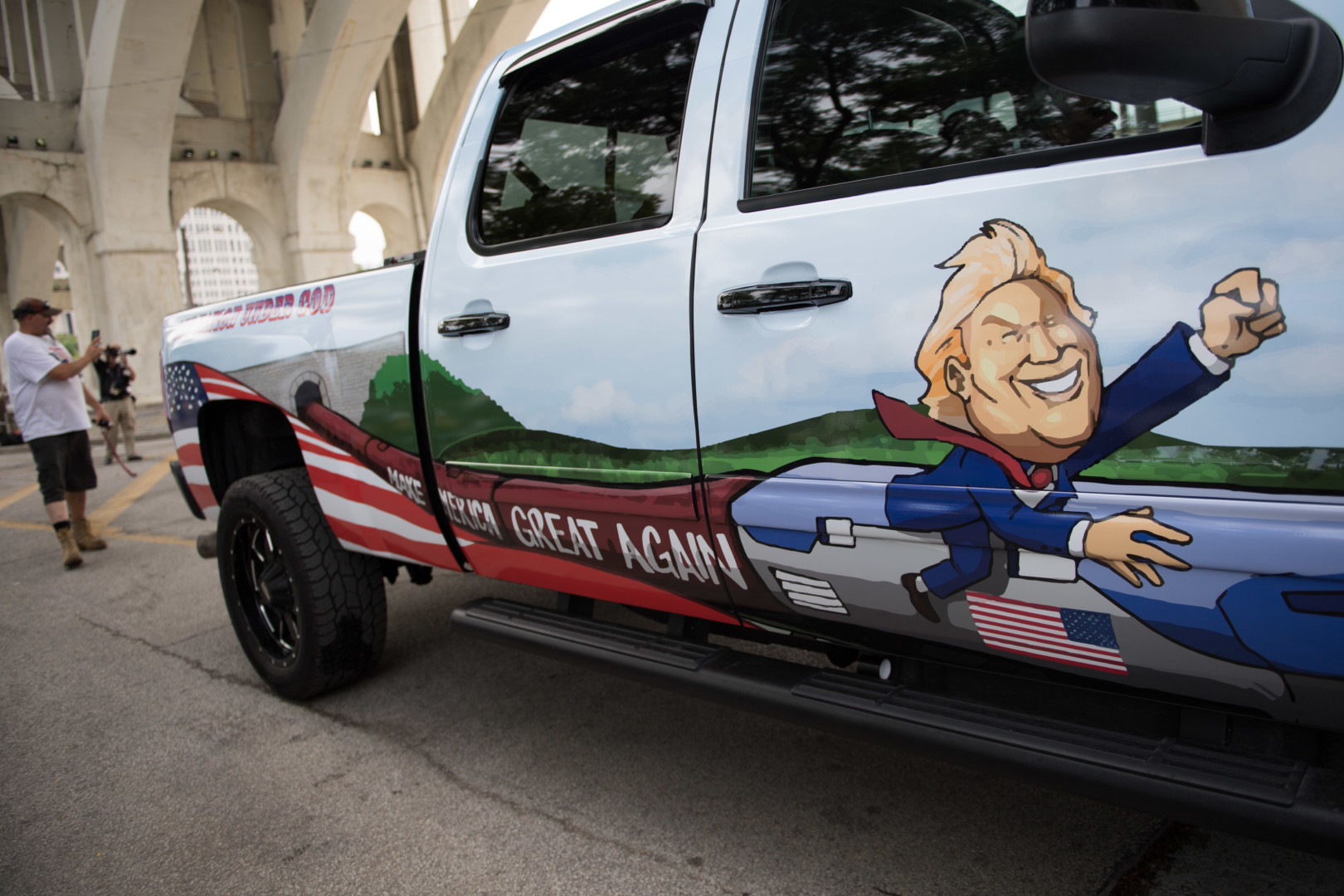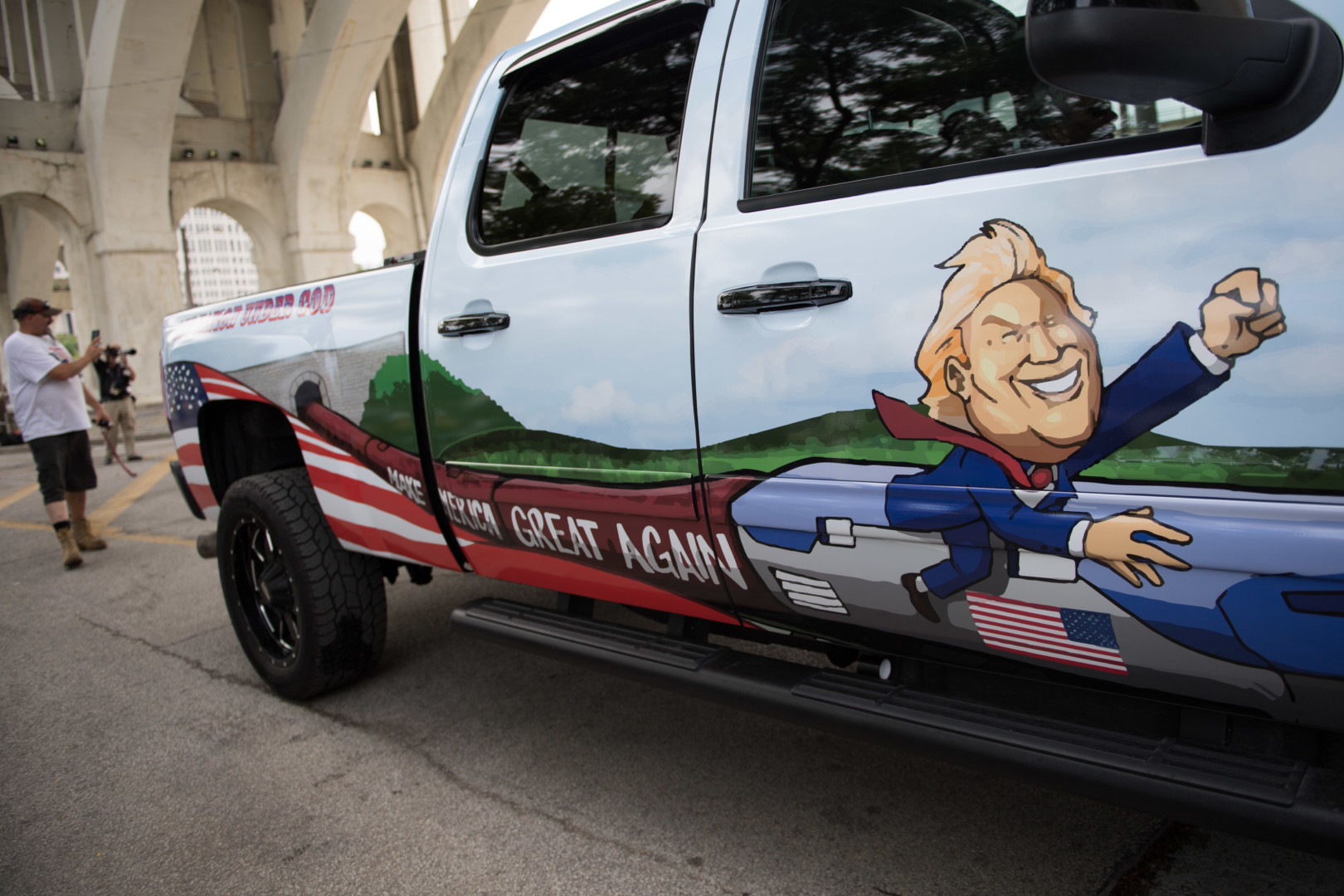 After an extraordinary discussion about electors possibly turning on the will of voters in their states, things went mostly as expected on Monday when the 538 members of the Electoral College met in state legislatures to officially cast votes to elect Donald Trump as the country's 45th president.
The proceedings of the meetings were as traditional as their results were predictable, with state election officials overseeing a constitutional process that will culminate on Jan. 6, 2017, when Vice President Joe Biden oversees a joint session of Congress to officially tally the votes.
Texas' electors were the last to vote from a Trump-won state, pushing the president-elect's total comfortably past 270 after holding several rounds of unrelated votes on leadership posts. Though some Democrats had hoped enough electors would defect from Trump to keep him from reaching the votes he needed to win, it turned out Hillary Clinton suffered more surprises.
In Washington state, which she won with more than 54 percent of the vote, four of the 12 electors opted against her. Three of them backed former Secretary of State Colin Powell, and another backed a Native American environmentalist, according to local reporters.
In Minnesota, Muhammad Abdurrahman, who was a delegate for Bernie Sanders at the Democratic National Convention, declined to cast his vote for Hillary Clinton, according to The Associated Press. He was replaced by an alternate who did, in fact, vote for the Democratic candidate. In Maine, David Bright, also a Sanders supporter, said he, too, would vote for the Vermont independent, the Los Angeles Times reported. His defection was ceremonial, as he opted for Clinton when electors were called to vote again, according to a report.
Earlier this month, Texas elector Christopher Suprun had said he would not vote for Trump. In a New York Times op-ed, the paramedic said he would instead cast his vote for Ohio Gov. John Kasich. Another elector, Michael Baca of Colorado, cast his vote for Kasich but was reportedly replaced by someone who would cast theirs for Trump.
While the voting process was largely orderly, it did not leave the events void of protests. In Kansas and Utah, electors cast their votes as some shouted "shame." And in Missouri, anti-Trump protesters lined up outside the Capitol and outside a Senate hearing room where electors were set to vote.
A Morning Consult/POLITICO survey conducted Dec. 15-17 found that 46 percent of Americans believed electors should be bound to their states, with stronger support among Republicans. The same survey found nearly half of American voters to believe the Electoral College should be replaced by the popular vote to decide the presidential election.
Correction: A previous version of this story misspelled Colin Powell's name.