Kaine to Serve on HELP Committee Next Congress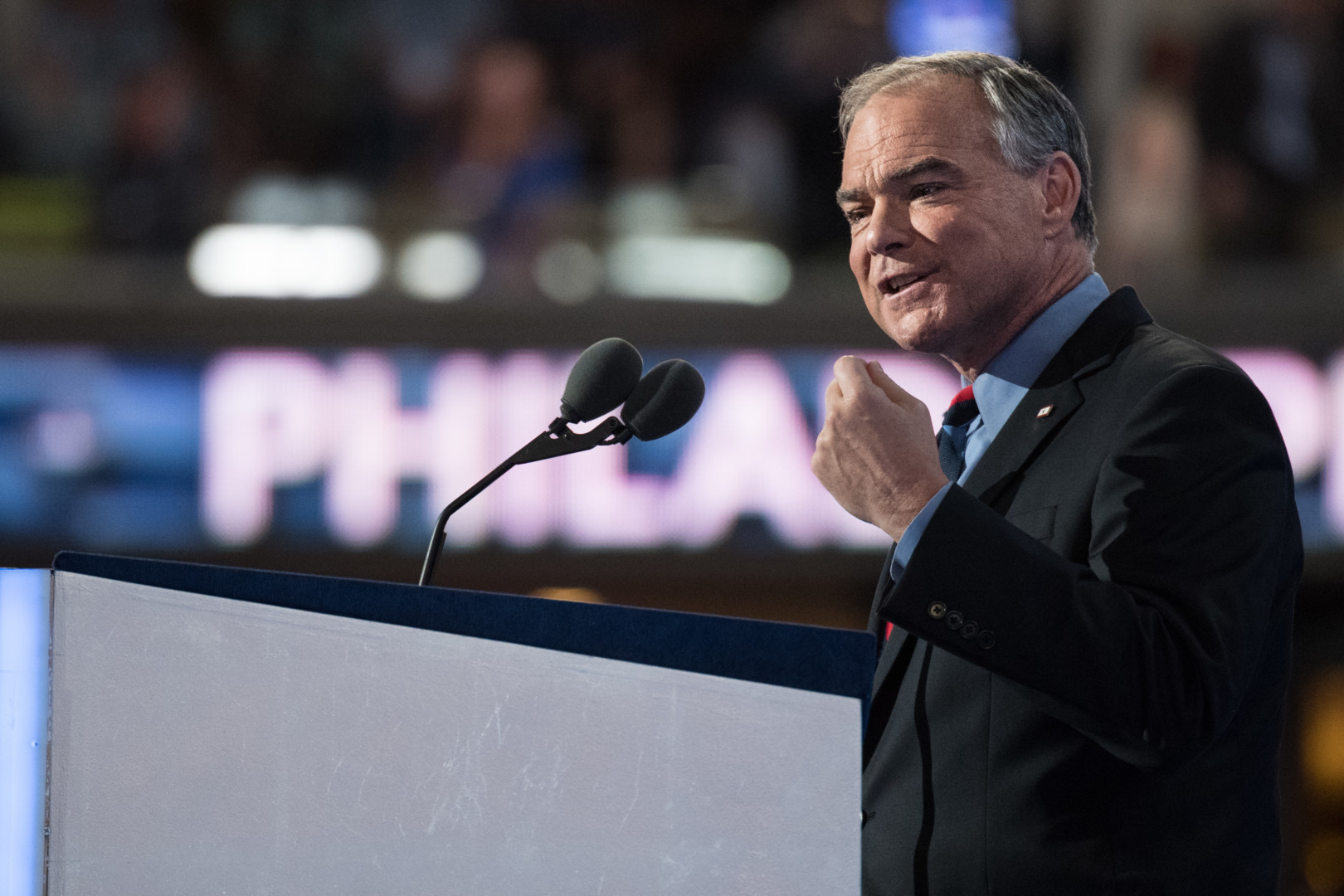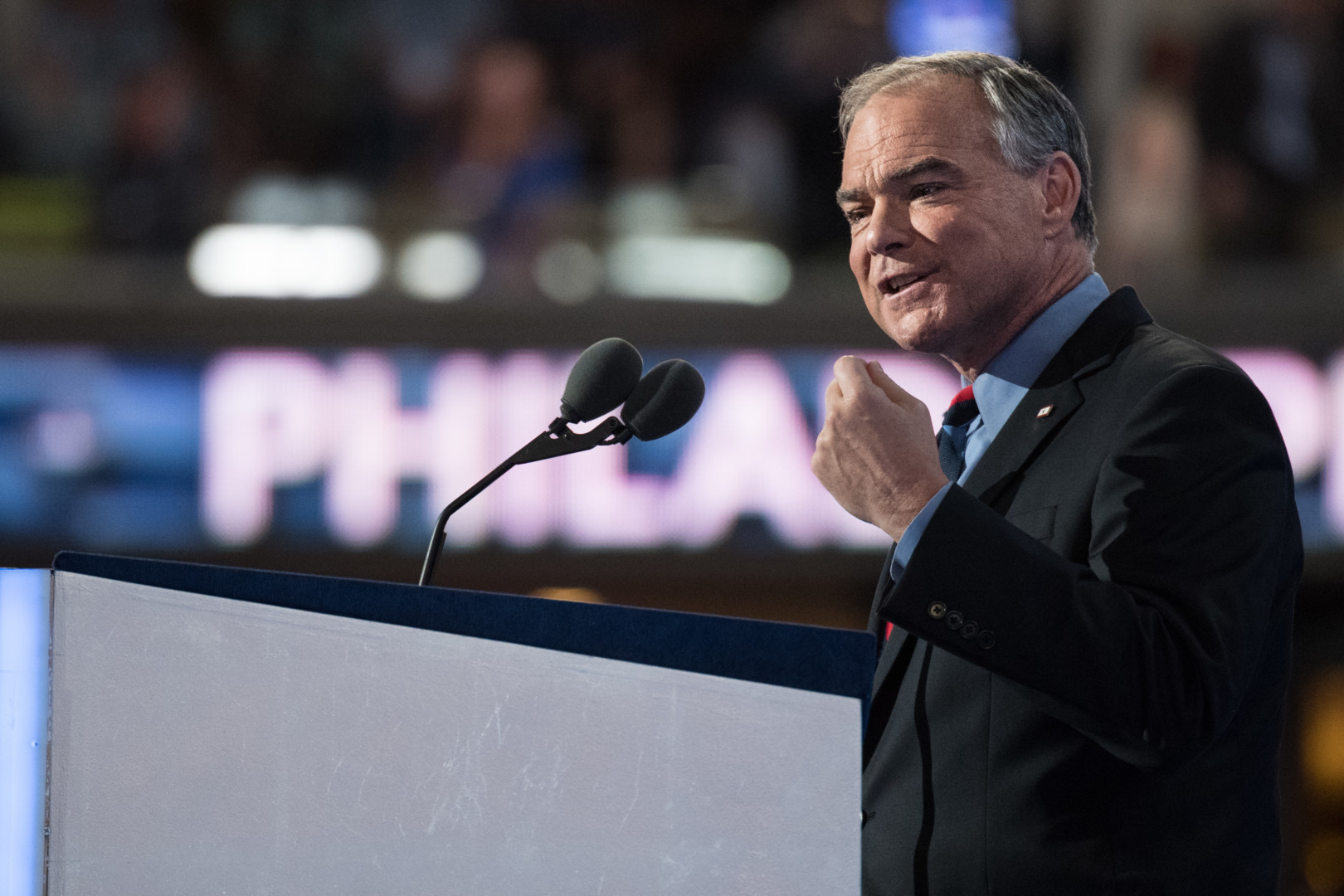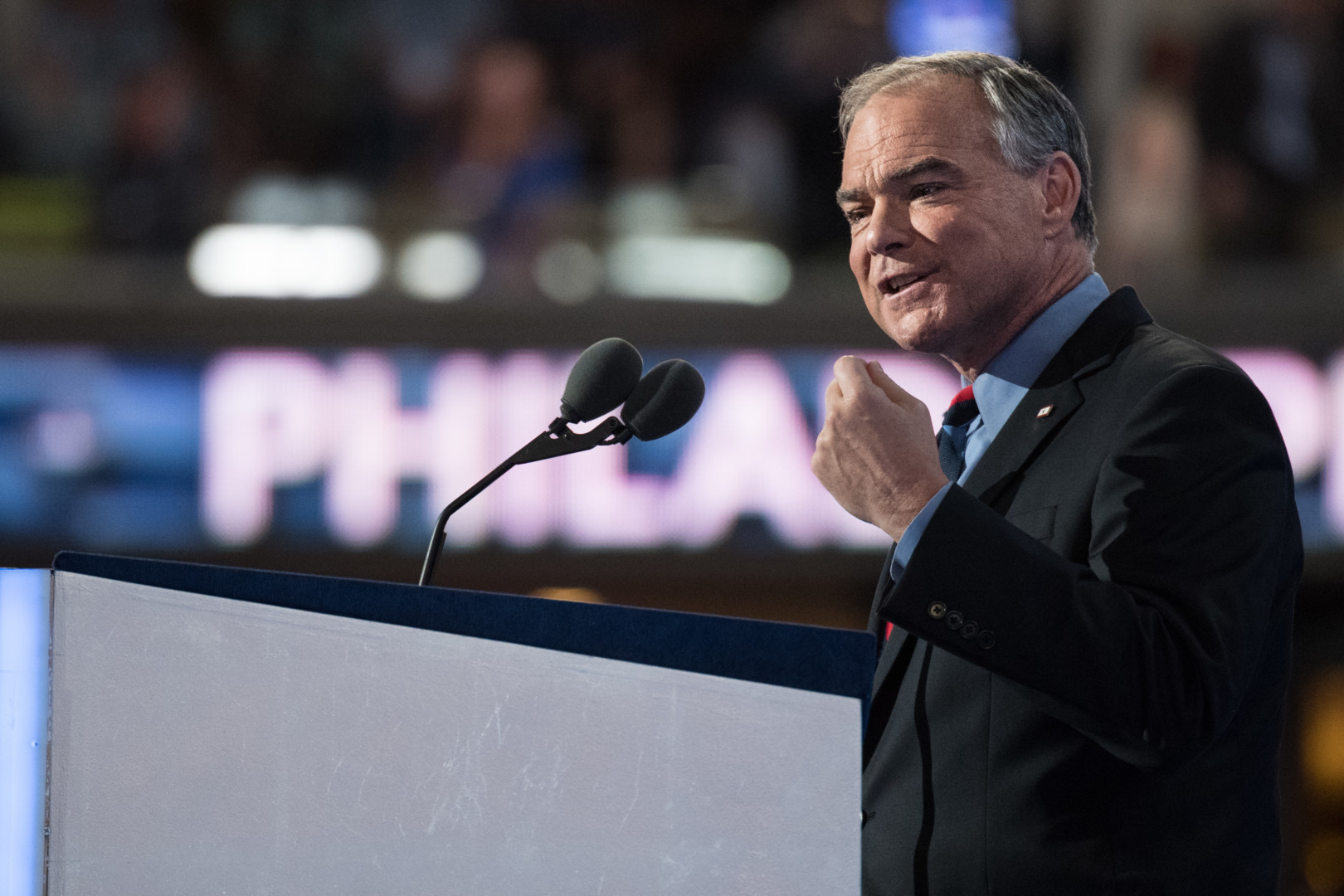 Sen. Tim Kaine, the former Democratic nominee for vice president, will serve on the Health, Education, Labor and Pensions Committee next Congress.
The Virginia Democrat made the announcement Monday in Richmond, while speaking at a roundtable with health care providers and advocacy groups. He noted the post will give him an opportunity to work on health and education issues, which he said were "two longtime passions."
"This is a critical moment for healthcare in America and I'm motivated now more than ever to fight against harmful policy proposals that seek to reverse the progress we've made in increasing access to care for millions of Americans," Kaine said in a statement. "In this new role, I will also look for ways to further address the opioid abuse epidemic that affects every corner of the Commonwealth."
The committee is set to play a major role in repealing and replacing the Affordable Care Act. Chairman Lamar Alexander (R-Tenn.) said earlier this month that higher education will also be a primary focus next year.
Kaine has defended Obamacare, saying on the Senate floor earlier this month that repealing the law and delaying a replacement would have "catastrophic" economic consequences beyond just the health sector.
"My prediction would be this: If this body goes down the path of repealing this important law that provides important protections to millions, with no idea about what the replacement is, I think it will be a day that we will look back on and those who care about this body will look back on probably in the not-too-distant future and will say, this will be one of the low moments in the history of the United States Senate," he said at the time.
Kaine will also remain a member of the Senate Armed Services, Foreign Relations and Budget Committees, according to a congressional aide. He'll be joined on the HELP Committee by Sen.-elect Maggie Hassan (D-N.H.), who announced last week she will serve on the panel, as well as on the Committee on Homeland Security and Governmental Affairs.
Sen.-elect Chris Van Hollen (D-Md.) also announced Monday he will serve on the Appropriations Committee, the Banking, Housing, and Urban Affairs Committee, the Agriculture, Nutrition, and Forestry Committee, and the Budget Committee in the next Congress.