Spotify and Pandora Lose Big Against Radio, Except Among Millennials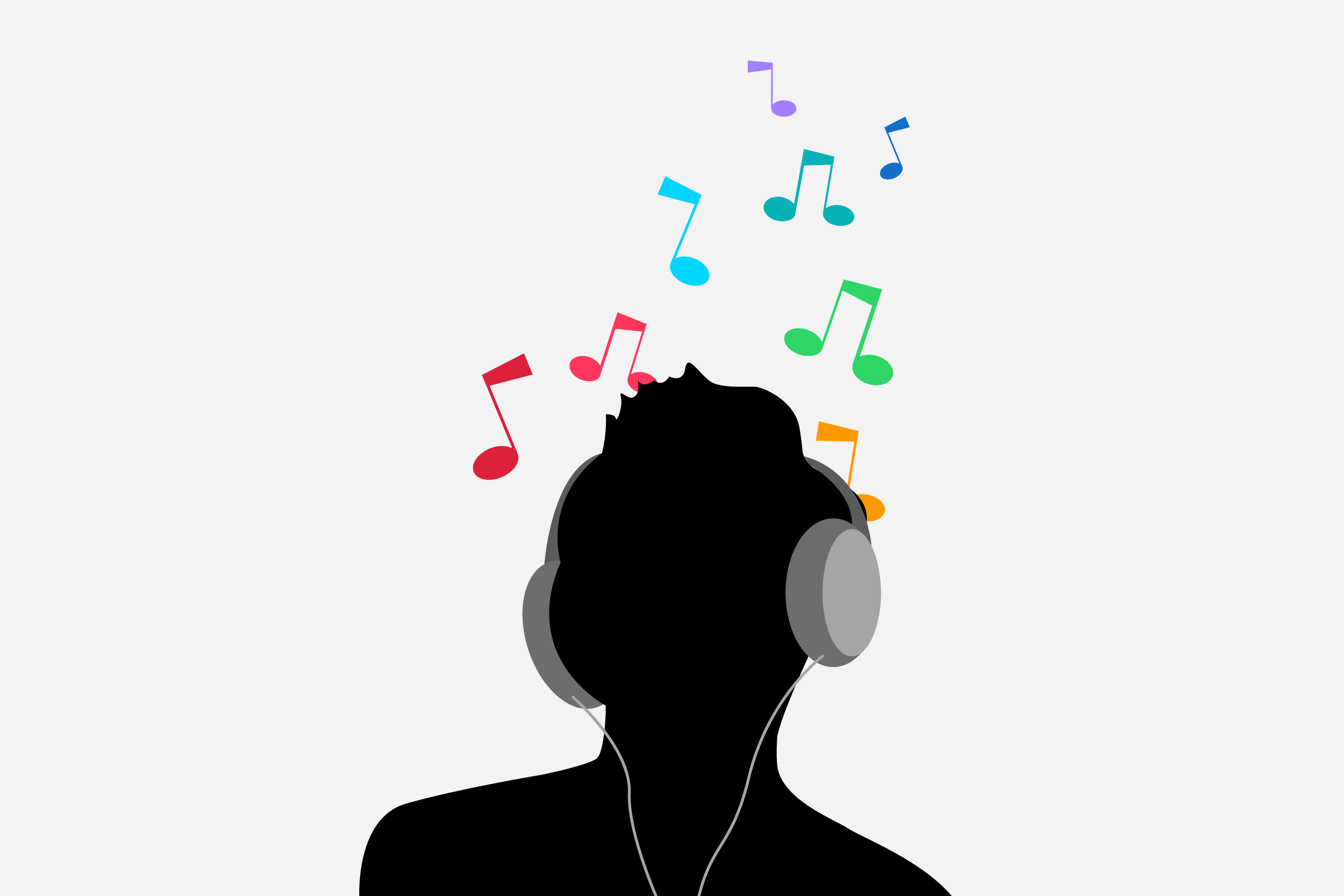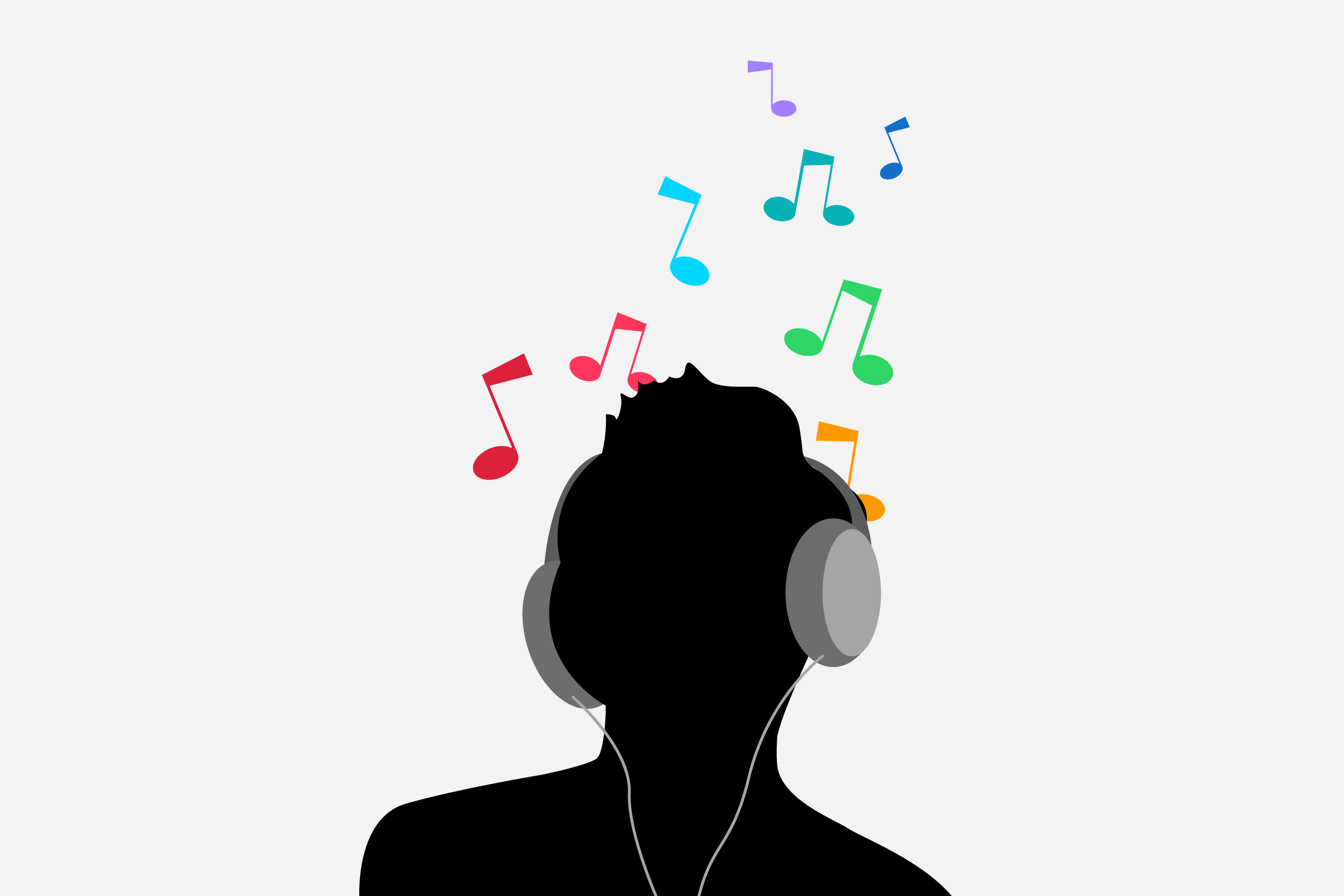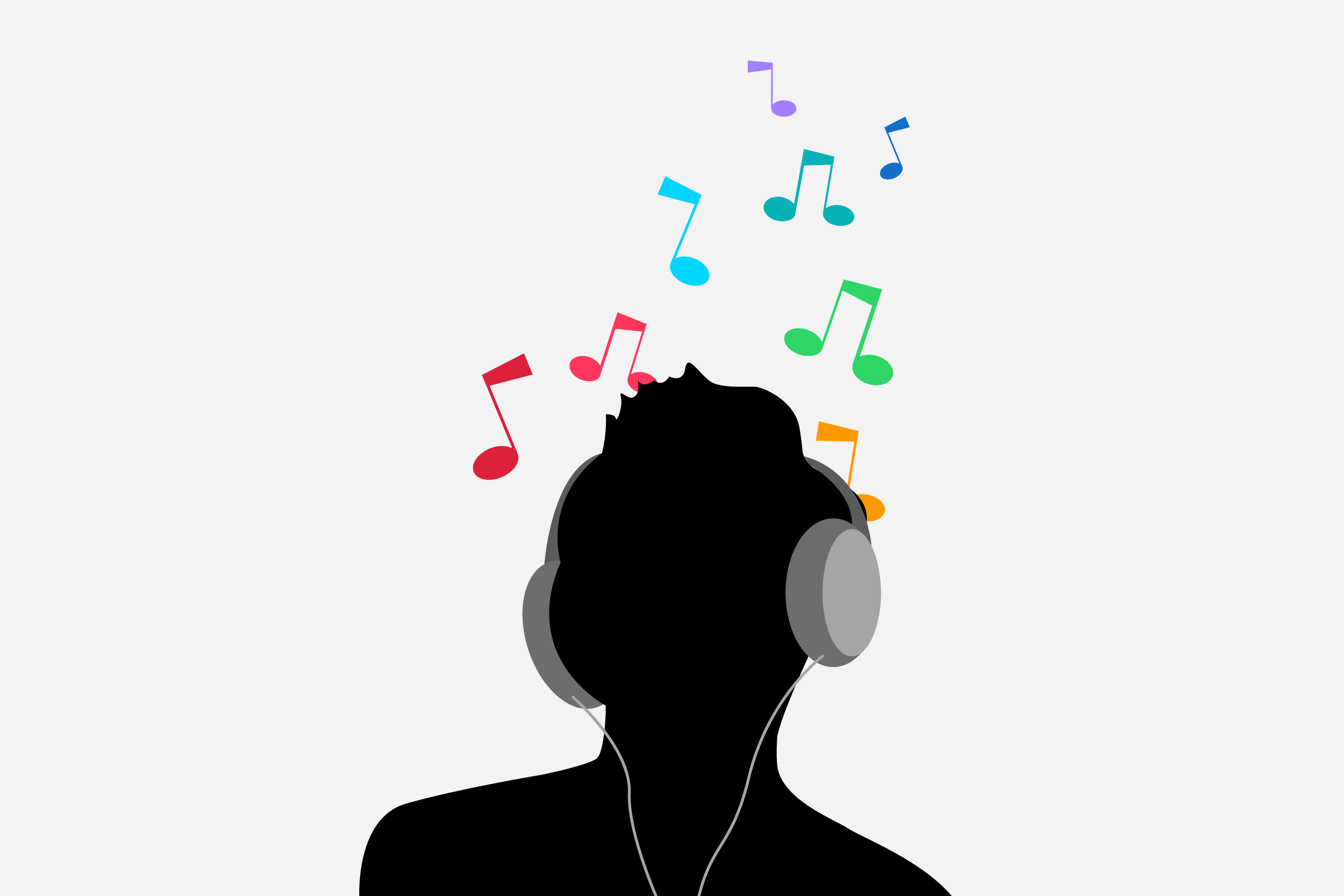 Radio isn't dead. People still listen to AM and FM channels more often than they use individual streaming services, although radio remains most popular with older audiences.
Twelve percent of people say they don't listen to radio, while 32 percent of people tune in more than once a day and 19 percent listen once daily, according to a new Morning Consult poll. Only 8 percent of people age 65 or older say they don't listen to the radio. Even among those age 18 to 29, radio is still popular, with just 17 percent saying they don't tune in.
When ranked against all other music consumption options, 37 percent of respondents said they listen to the radio more than any other music source.
Purchased music is popular across all demographics, particularly among people in the 30-44 age bracket. Seventy percent of all survey respondents reported using their purchased music.
In the battle of streaming services, Pandora wins among 18-29-year-olds, with 28 percent saying they use the service the most when given a choice. When asked about each streaming service individually, 23 percent of that age group said they don't use the service, compared to 40 percent who said they don't use Spotify.
Among all respondents, 45 percent said they don't use Pandora, while 86 percent say they don't use Tidal. Tidal does a few points better with millennials, with 77 percent reporting that they don't use the service.
Despite doubts that music awards don't wield any influence, 45 percent of respondents they are more likely to listen to a song, artist or album if nominated for a Grammy Award, and 32 percent said they're more likely to purchase a song, album or artist's work if nominated.
The poll was conducted between Dec. 6 and Dec. 8 among 2,000 adults and has a margin of error of plus or minus 2 percentage points. Crosstabs are available here and toplines can be found here.