Markey Calls on Trump to Reject OPEC's Invitation to Join Oil Deals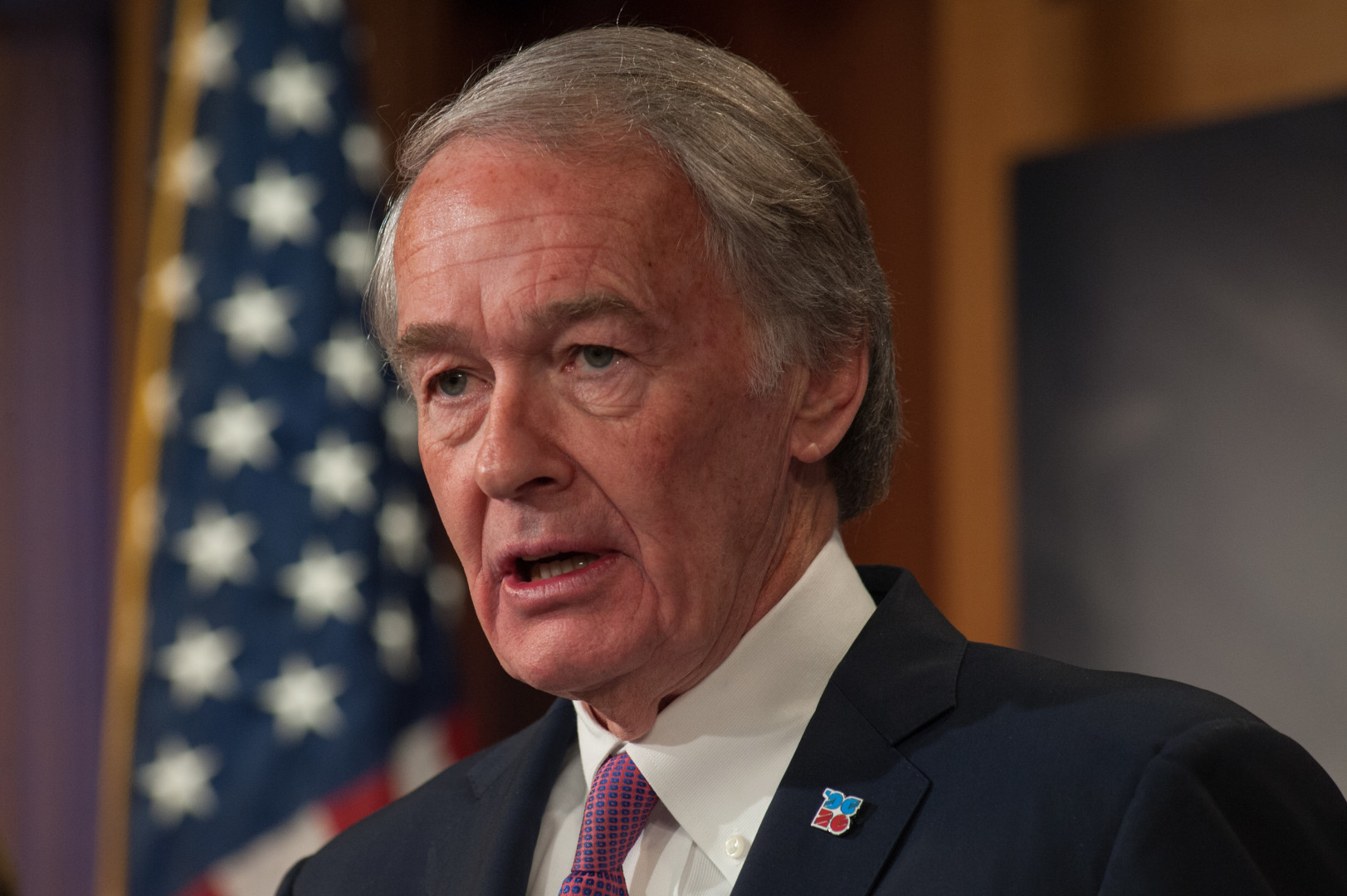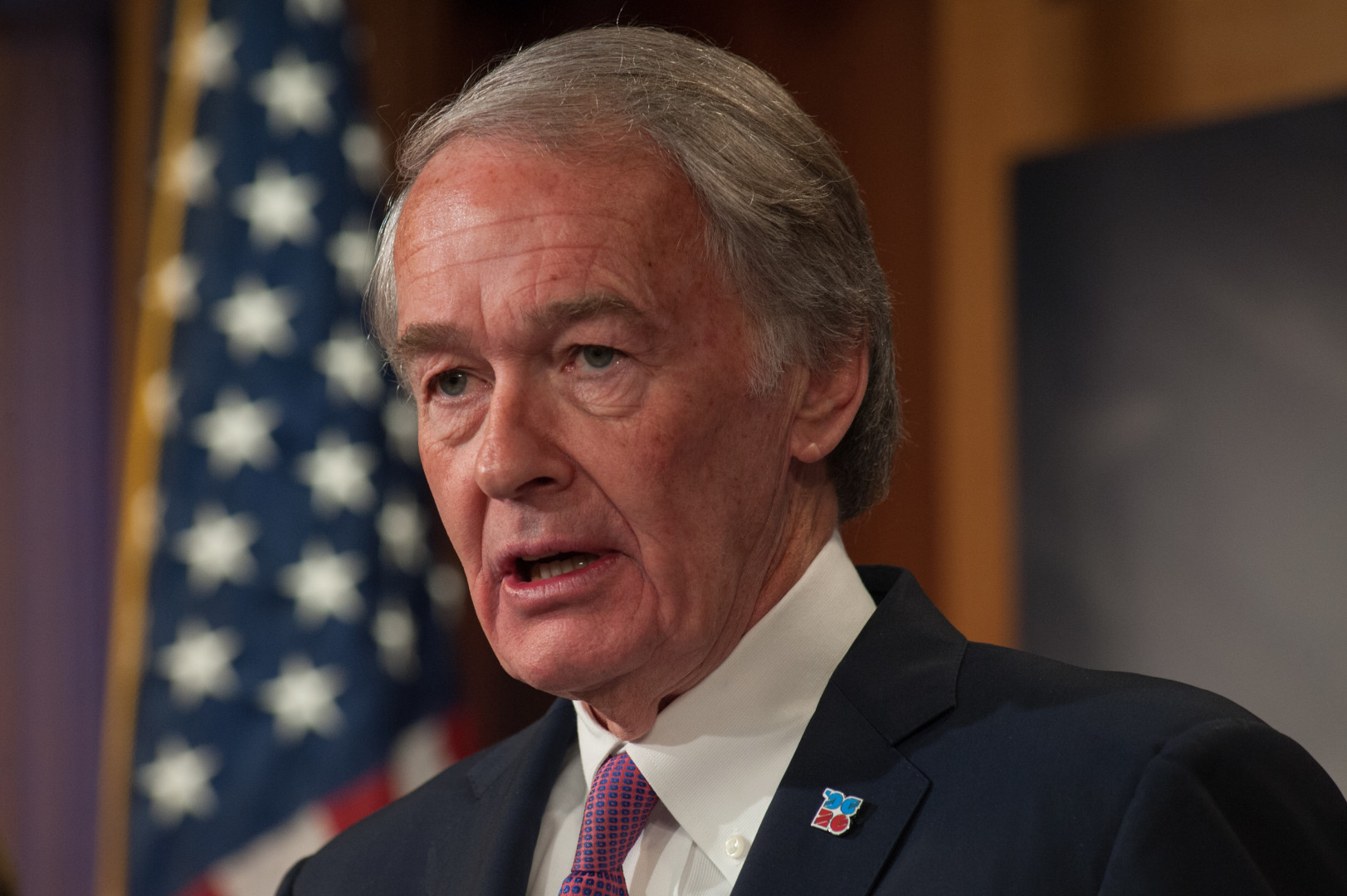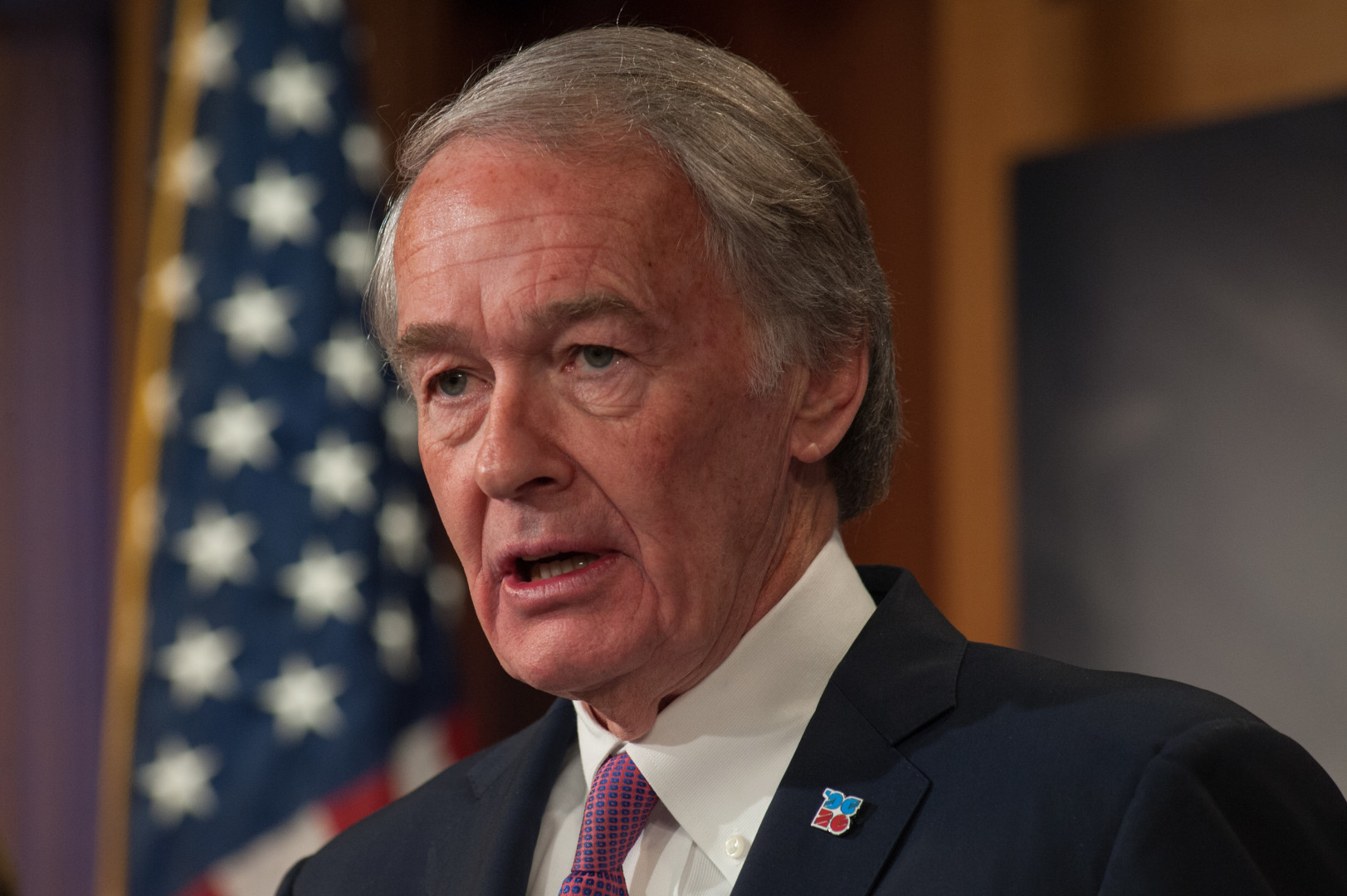 Sen. Ed Markey (D-Mass.) sent President-elect Donald Trump a letter on Monday warning him not to consider getting the U.S. involved in any international deals to cut oil production.
Markey's letter is in response to comments last week from OPEC Secretary General Mohammad Sanusi Barkindo, who said any future deals to cut oil production and raise prices would be "incomplete" without U.S. involvement.
The Organization of the Petroleum Exporting Countries agreed in November to cut output for the first half of 2017. Eleven non-OPEC countries including Russia also agree to cut output, but other major exporters including the U.S., China, Canada and Brazil did not get involved in the discussions.
In his letter, Markey urges Trump "to immediately reject these comments and pledge that the United States will refuse to negotiate or collaborate with OPEC" on oil production deals "and also oppose any efforts by OPEC to expand its inclusion of additional non-OPEC nations in any future agreements."
U.S. oil producers stand to benefit from the OPEC and non-OPEC deals if they lead to higher prices, particularly because the U.S. hasn't agreed to limit its own output. But Markey's letter warns that higher oil prices will hurt American consumers. It also says that higher global prices "mean increased revenue for petrostates such as Russia that are hostile to U.S. interests."