McConnell Says He'll Try to Block Interior Dept.'s Finalized Coal Rule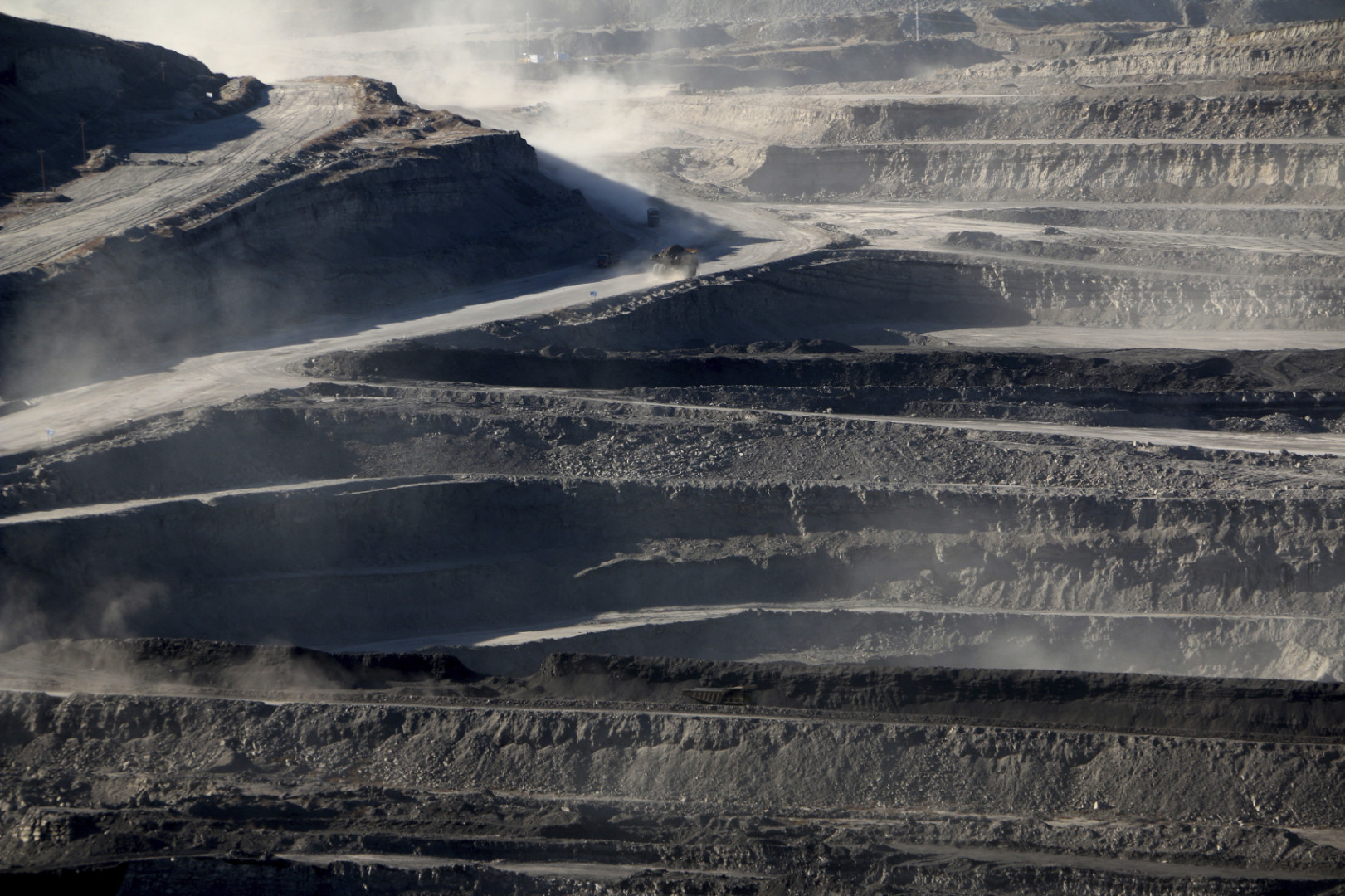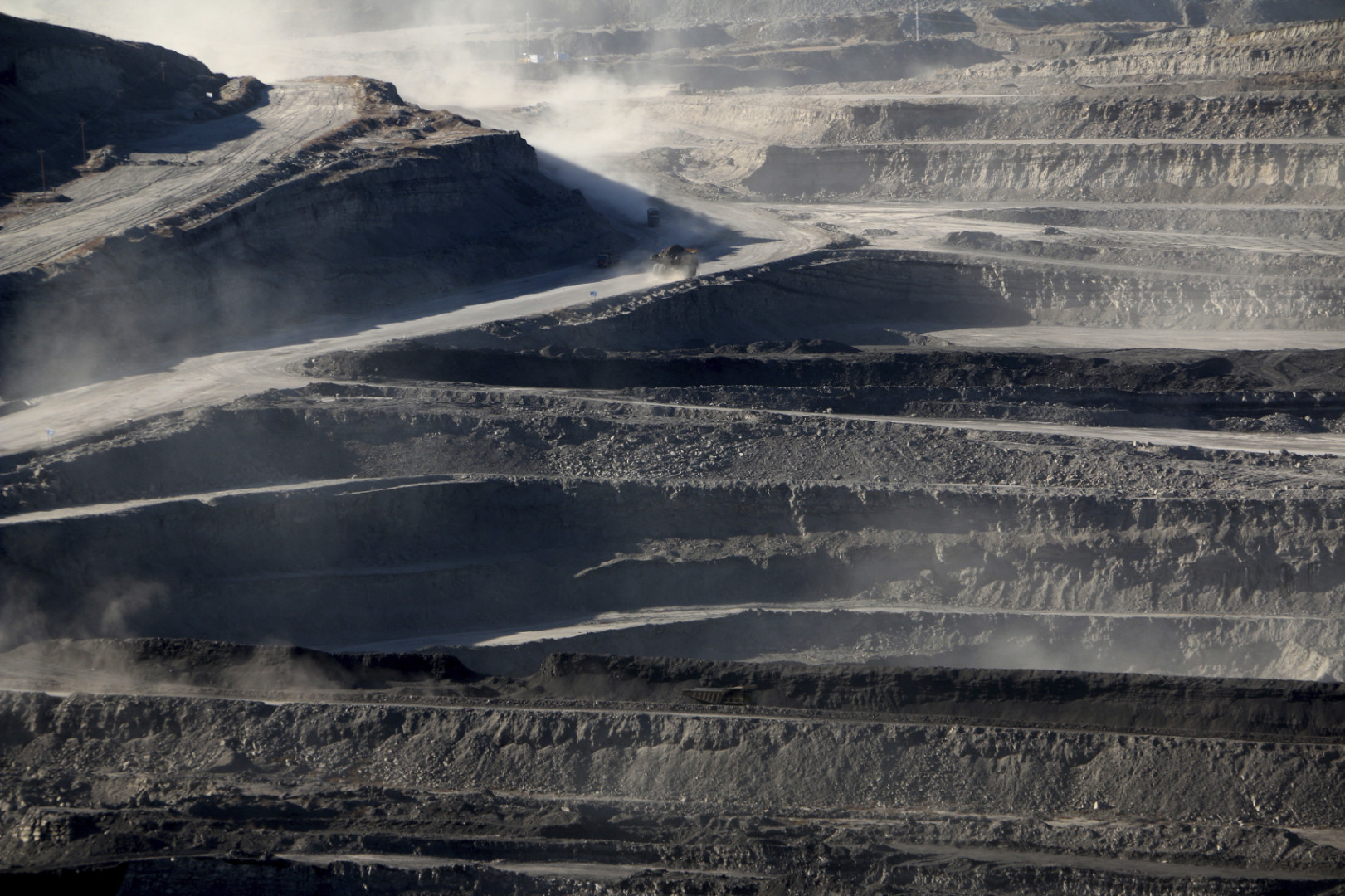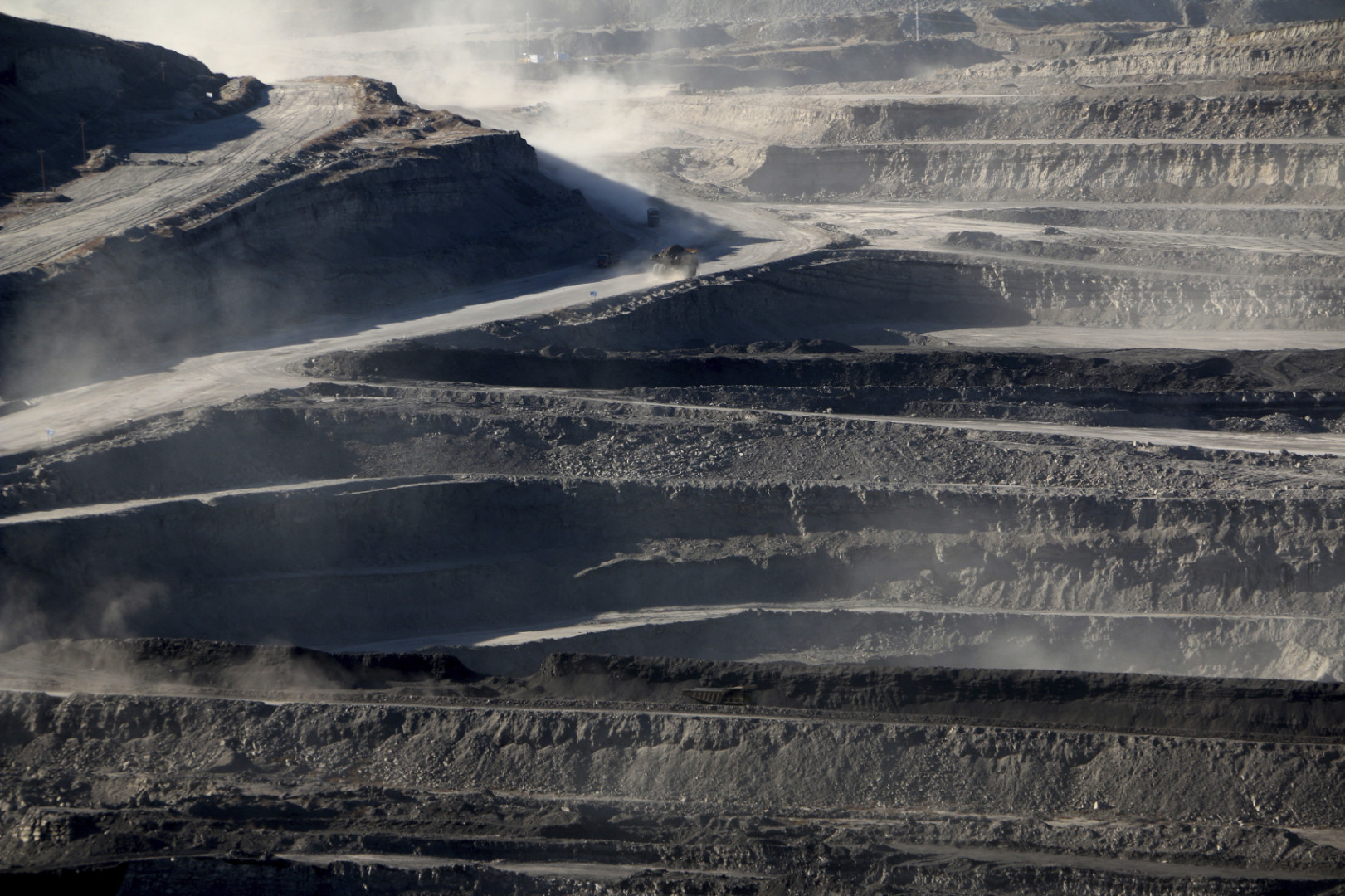 The Department of the Interior on Monday issued final coal-mining regulations aimed at protecting streams from pollution.
The finalized rule requires coal-mining companies to monitor the water quality of streams near mining operations before, during and after mines are operational. It also updates requirements for firms to avoid polluting nearby streams, based on technological advances that have occurred since the federal requirements were last updated, in 2008.
Senate Majority Leader Mitch McConnell (R-Ky.) said in a statement Monday that he will introduce a resolution of disapproval in January under the Congressional Review Act, which allows Congress to block executive agency rules within 60 days of their publication in the Federal Register. House Speaker Paul Ryan (R-Wis.) also said in a statement Monday that the rule would have "crushing" consequences for the coal industry, and he promised to provide "relief" for coal once President-elect Donald Trump takes office.
Environmentalists called the requirements a commonsense safeguard, while the National Mining Association said the rule is unnecessary and duplicative.
The Interior Department's Office of Surface Mining Reclamation and Enforcement estimated the rule will cost the industry $81 million a year on average between 2020 and 2040 and projects that coal prices will rise 1.3 percent from Central Appalachia and the Illinois Basin, and 0.2 percent from the Powder River Basin in Montana and Wyoming. The agency also projects that the rule will lead to an average annual employment decrease of 124 full-time coal-production jobs between 2020 and 2040, while the implementation of the rule will require an annual employment increase of 280 full-time jobs, leading to a net gain of 156 full-time jobs.
The stream-protection rule is scheduled to be published on Dec. 20. President Barack Obama has vetoed recent attempts to block his regulations, including a CRA resolution to overturn the Clean Power Plan in December. Trump will be in office before the 60-day deadline expires for the stream-protection rule, and he has vowed to eliminate Obama administration regulations on the coal industry, saying they have killed coal-mining jobs. His transition team did not respond to an inquiry about the stream-protection rule.
In a February hearing, Senate Environment and Public Works Committee Chairman Jim Inhofe (R-Okla.) called the proposed rule an "illegal power grab," saying the Surface Mining Control and Reclamation Act forbids overlapping regulations between the state and federal government.
Rep. Raul Grijalva (D-Ariz.), the ranking member on the House Natural Resources Committee, praised the rule in a Monday statement and said he is concerned congressional Republicans will attempt to repeal the rule.
Update 2:48 p.m.: This story has been updated to add a statement from McConnell.