Republican FCC Officials Assure No Harm to Small ISPs on Transparency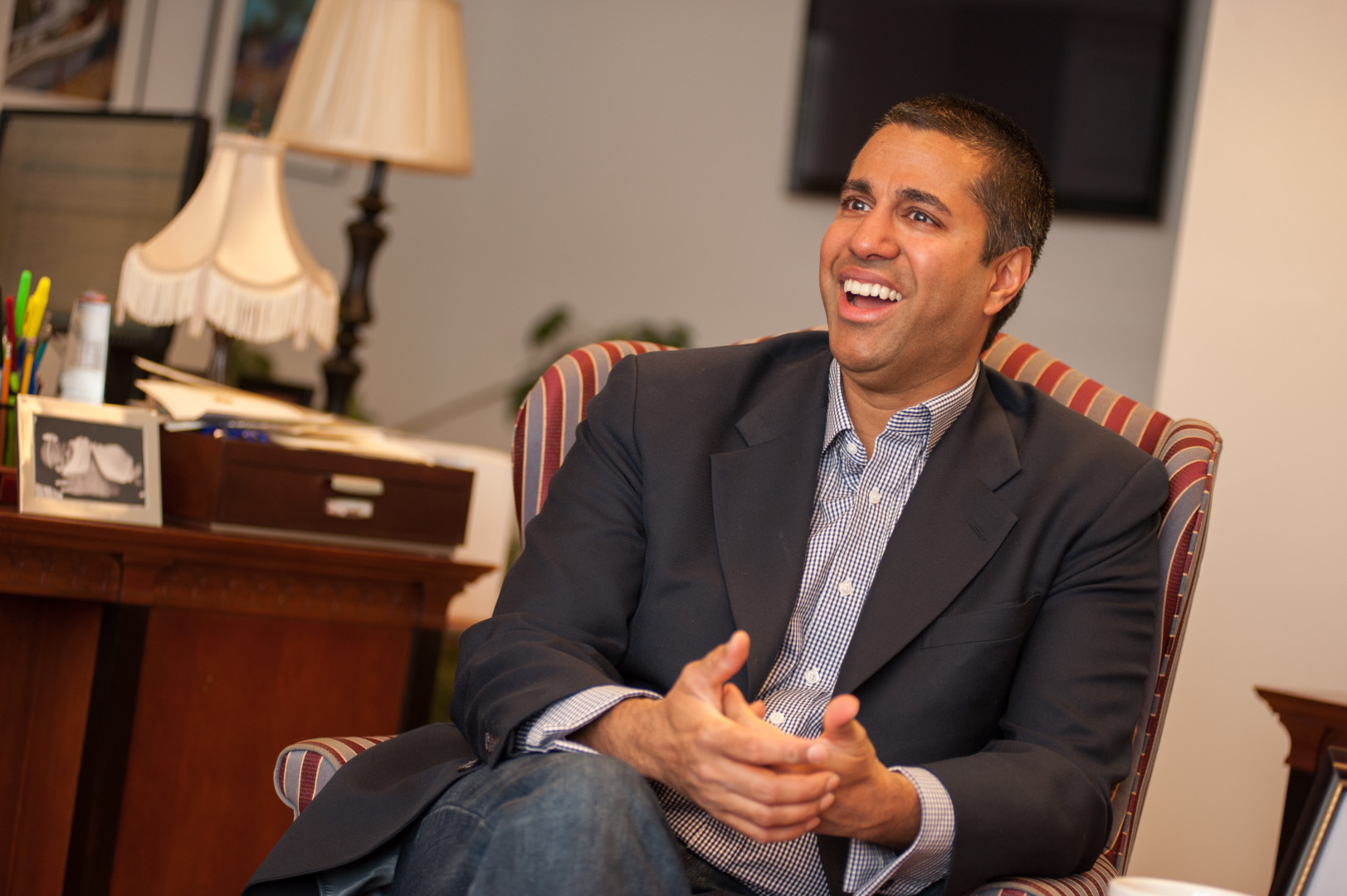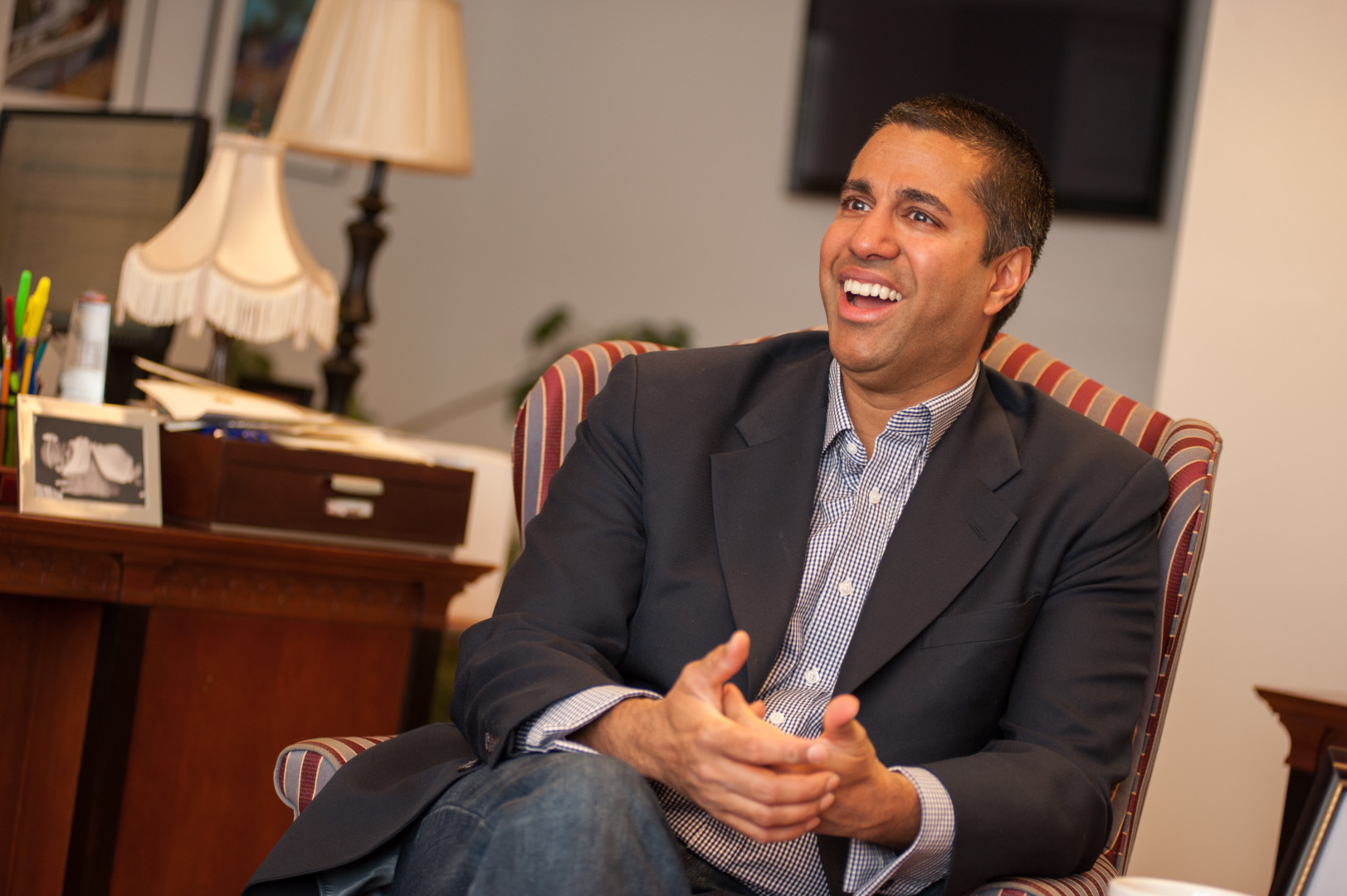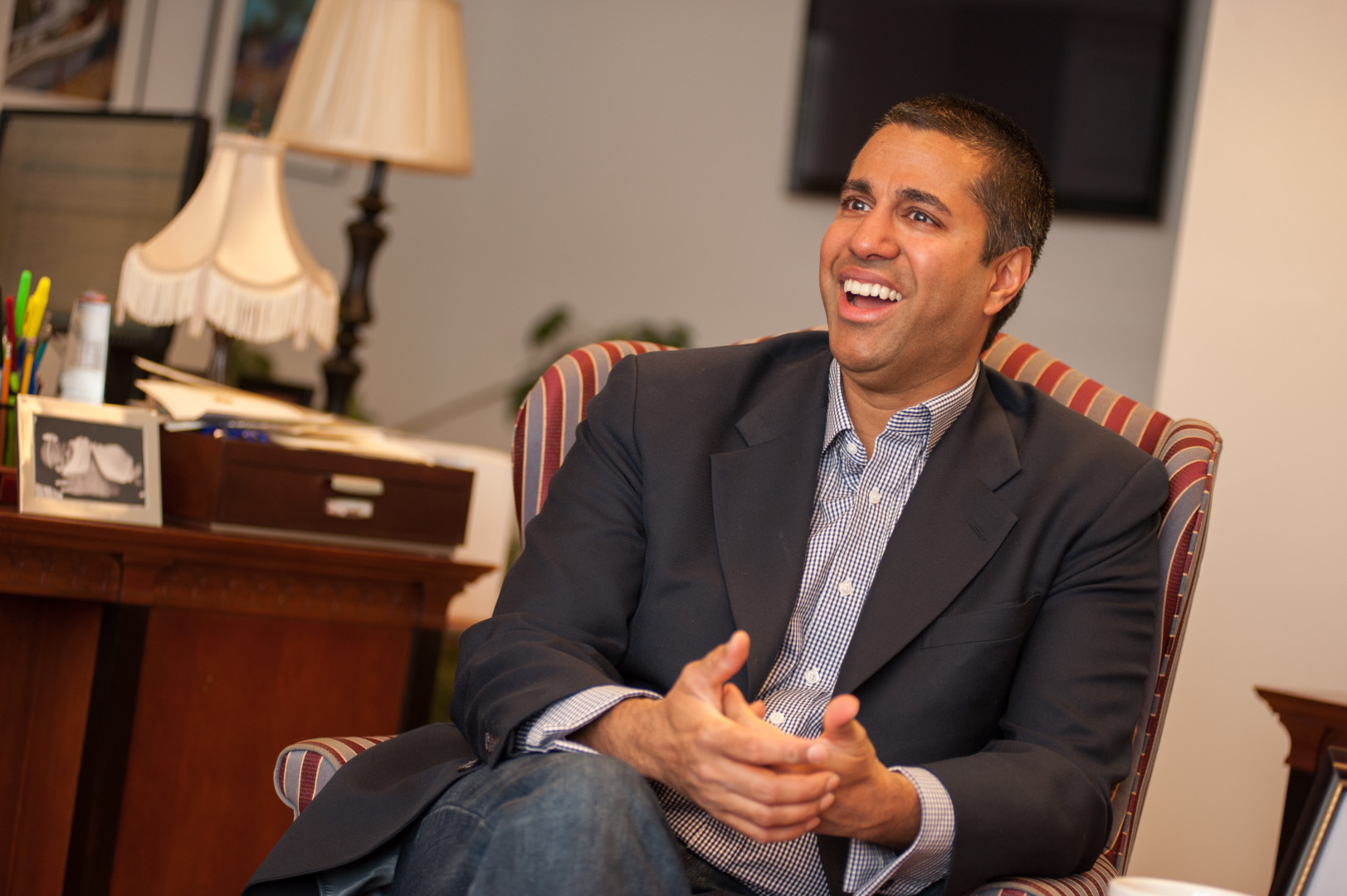 Republican members of the Federal Communications Commission on Monday pledged to small internet service providers that the incoming GOP-led agency will not enforce transparency requirements slated to take effect a few days before President-elect Donald Trump takes office.
The new requirements become effective Jan. 17 — three days before Inauguration Day. Jan. 20 is also when Democratic Chairman Tom Wheeler will leave the FCC, granting Republicans a 2-1 majority on the commission. Small ISPs have been exempt from the enhanced transparency rules, which they say are onerous, but that exemption expired on Dec. 15. Because of an Office of Management and Budget backlog, the new rules won't take effect until next month.
The transparency rules are part of the FCC's 2015 Open Internet order that the two Republicans on the commission opposed. That rule categorized internet carriers as "common carriers" under Title 2 of the Communications Act, effectively putting them in the same category as phone service.
On Friday, Morning Consult spoke to FCC officials who said the new Republican-led commission would not force service providers with fewer than 100,000 subscribers to comply with the requirements after Jan. 17.
Republican commissioners Ajit Pai and Michael O'Rielly confirmed their intention not to enforce the transparency requirements in a letter sent Monday to five top telecommunication trade associations.
"We want to assure you and your members that we would not support any adverse actions against small business providers for supposed non-compliance with the 'enhanced transparency' rules after that date, and we will seek to revisit those particular requirements, and the Title II Net Neutrality proceeding more generally, as soon as possible," the two commissioners wrote.
The enhanced transparency rules require broadband providers to collect data on geographic performance, packet loss and other issues. Smaller ISPs have said they don't have the resources to collect all the required data.
Monday's letter said that the commissioners had tried to reach a compromise extending the exemption before Dec. 15, but they could not agree whether to keep the threshold at 100,000 subscribers or raise it to 250,000 subscribers.
With Republicans in control of the commission starting next month, they could potentially raise the threshold to providers that have more than 250,000 subscribers.