Democrats Want DOJ 'Safeguards' in Place for Russia Probe Before Jan. 20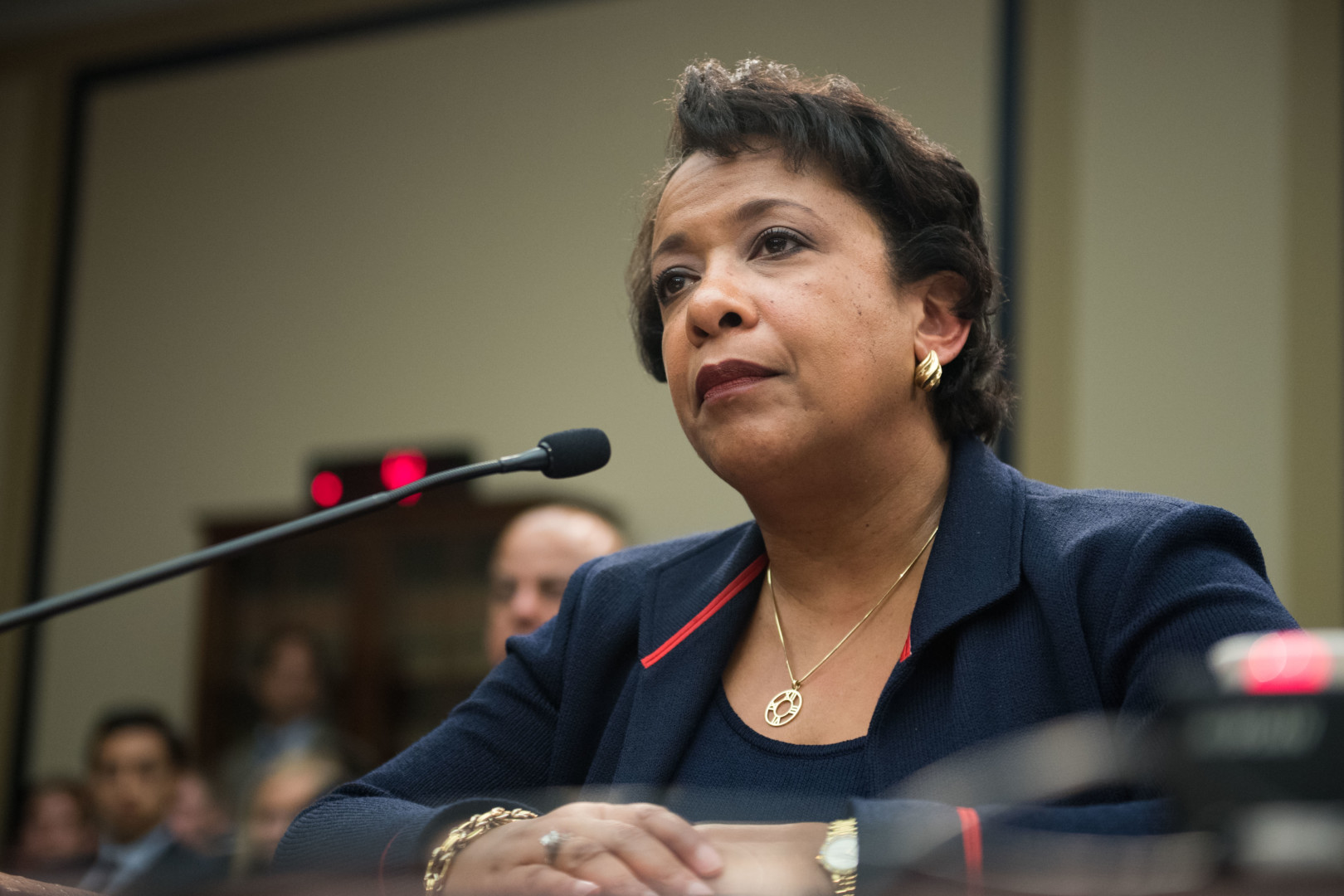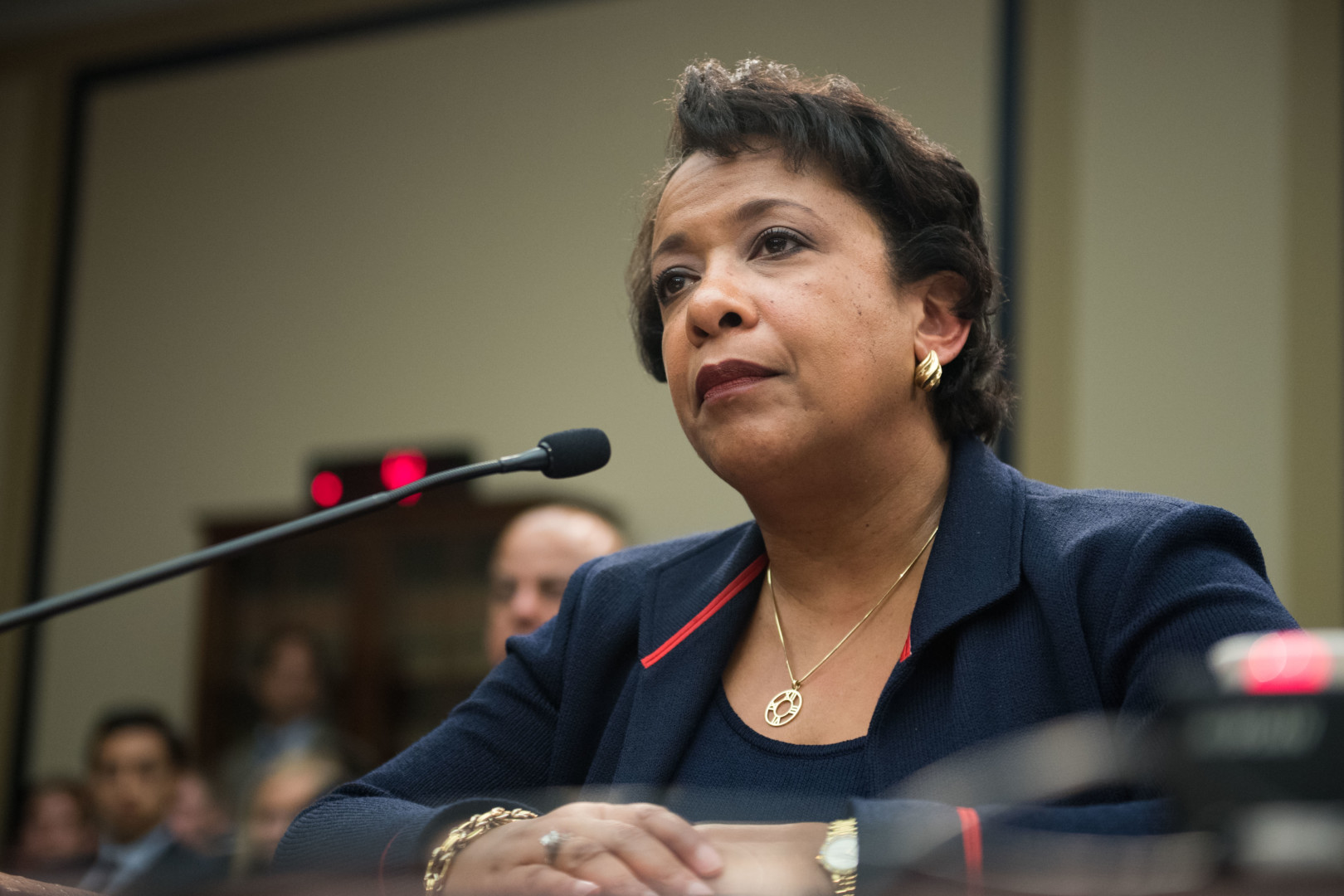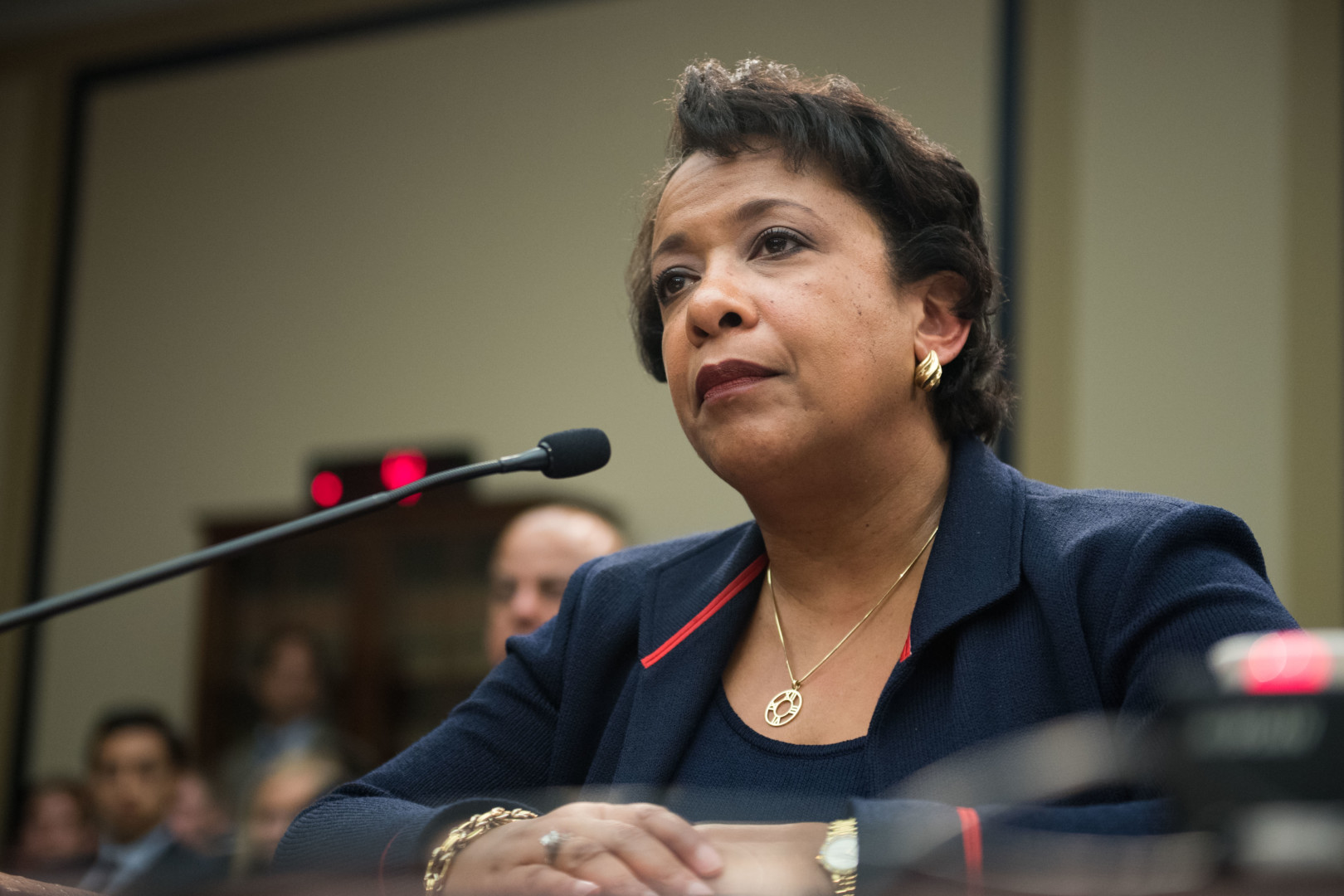 Two House Democrats on Tuesday urged the Justice Department to put "safeguards" in place before President-elect Donald Trump's inauguration to ensure any criminal investigation into Russia's suspected election interference is independent and impartial.
In a letter sent to Attorney General Loretta Lynch and Federal Bureau of Investigation Director James Comey, the Democratic lawmakers warn that Trump's repeated denials of Russian cyberattacks during the 2016 presidential campaign "threaten the impartiality of any investigation carried out under his administration."
"We strongly and urgently request that safeguards be put in place — prior to the completion of the presidential transition — to ensure that any criminal investigation into these matters is conducted in an independent manner and free of improper partisan influence," House Judiciary Committee ranking member John Conyers (Mich.) wrote in the letter, which was also signed by Rep. Sheila Jackson Lee (Texas), the ranking member of the Subcommittee on Crime, Terrorism, Homeland Security and Investigations.
The lawmakers requested that the Justice Department confirm whether there is a criminal probe into Russia's hacking, and whether it would extend to any Trump associates. President Barack Obama has ordered a "full review" of Russian hacking during the 2016 campaign.
Conyers and Jackson Lee raised concerns about possible conflicts of interests that Trump, or his associates, may have in Russia. 
"This occurs at a time when there are also concerns that President Elect Trump may have a number of financial and other conflicts involving Russian entities," the lawmakers wrote.
They also took a swipe at Comey, referring to his decision to tell Congress that the FBI was reviewing new emails related to the closed investigation into Hillary Clinton's private email server shortly before Election Day. The review turned up no wrongdoing, and Democrats and Clinton's campaign said re-injecting the issue into the race tipped the election in Trump's favor.
"Your investigations will be taking place at a precarious moment for federal law enforcement and the public's perception of its commitment to impartiality," Conyers and Jackson Lee wrote.
Congress is also slated to investigate Russian cyberattacks, though Senate and House GOP leaders are at odds with several high-profile Republican and Democratic senators on whether it should be conducted through regular order or if a special committee should be established.