Cummings Re-Ups Call for Snyder Subpoena, Citing New Flint Charges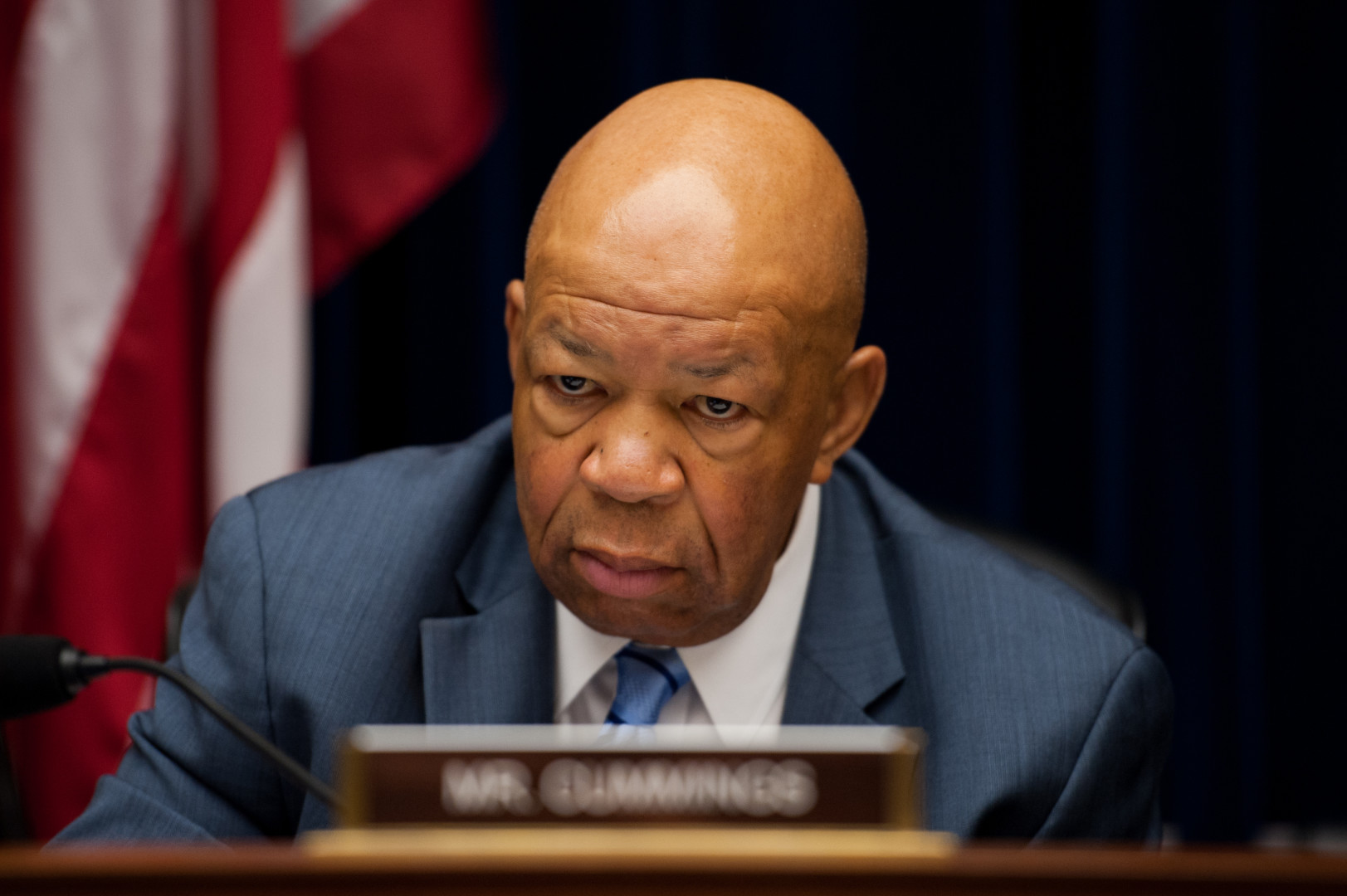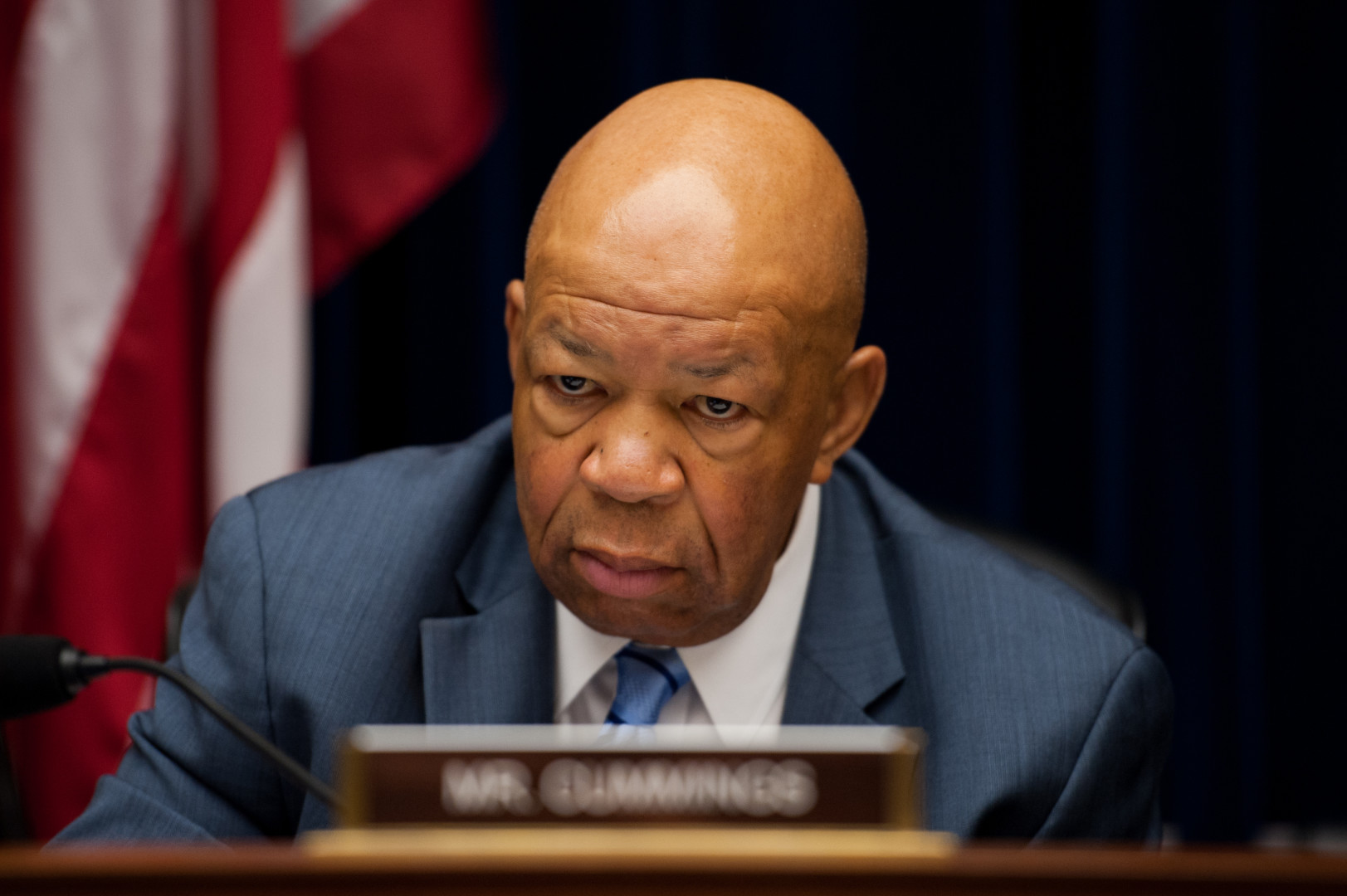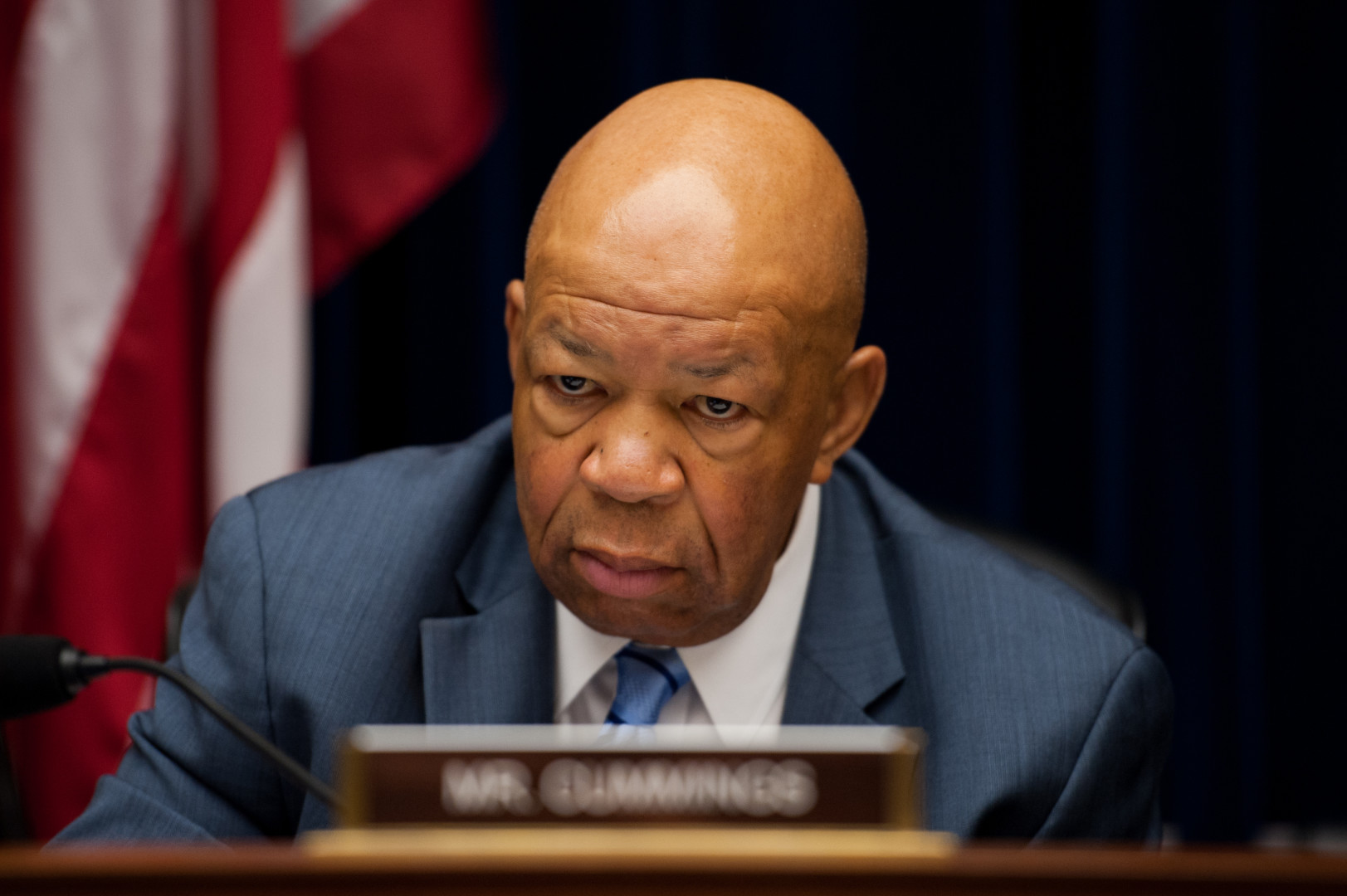 Pointing to new criminal charges against Michigan officials involved in the water problems in Flint, Maryland Rep. Elijah Cummings on Tuesday re-upped his call for House Oversight and Government Reform Committee Chairman Jason Chaffetz (R-Utah) to subpoena the state's Republican governor, Rick Snyder.
The request follows Chaffetz's decision to close the panel's investigation into the government's handling of the town's crisis in which high levels of lead were found in drinking water after President Barack Obama signed into law a water resources bill which sends $170 million to help address the issue.
"It is inconceivable that the House Oversight Committee rushed to close down its investigation prematurely just days ago while Governor Snyder refuses to comply with its request for documents or even conduct searches that the Committee requested," Cummings, the top Democrat on the Oversight panel, said in a statement Tuesday.
Cummings argues that because Snyder appointed Darnell Earley and Gerald Ambrose, two state emergency managers now facing felony charges, he should have to answer to Congress and provide information requested by the committee during its yearlong investigation.
"Snyder appointed the two emergency managers charged today, and it is beyond irresponsible for the Committee to close its investigation without demanding full accountability and transparency from him," he said.
The water crisis has dinged Snyder's popularity in his home state. A Morning Consult survey conducted earlier this year found Snyder's popularity to have dropped more than any other governor, with 63 percent of voters viewing him unfavorably.