Freshman Democrats Among New Names on Banking, Budget Committees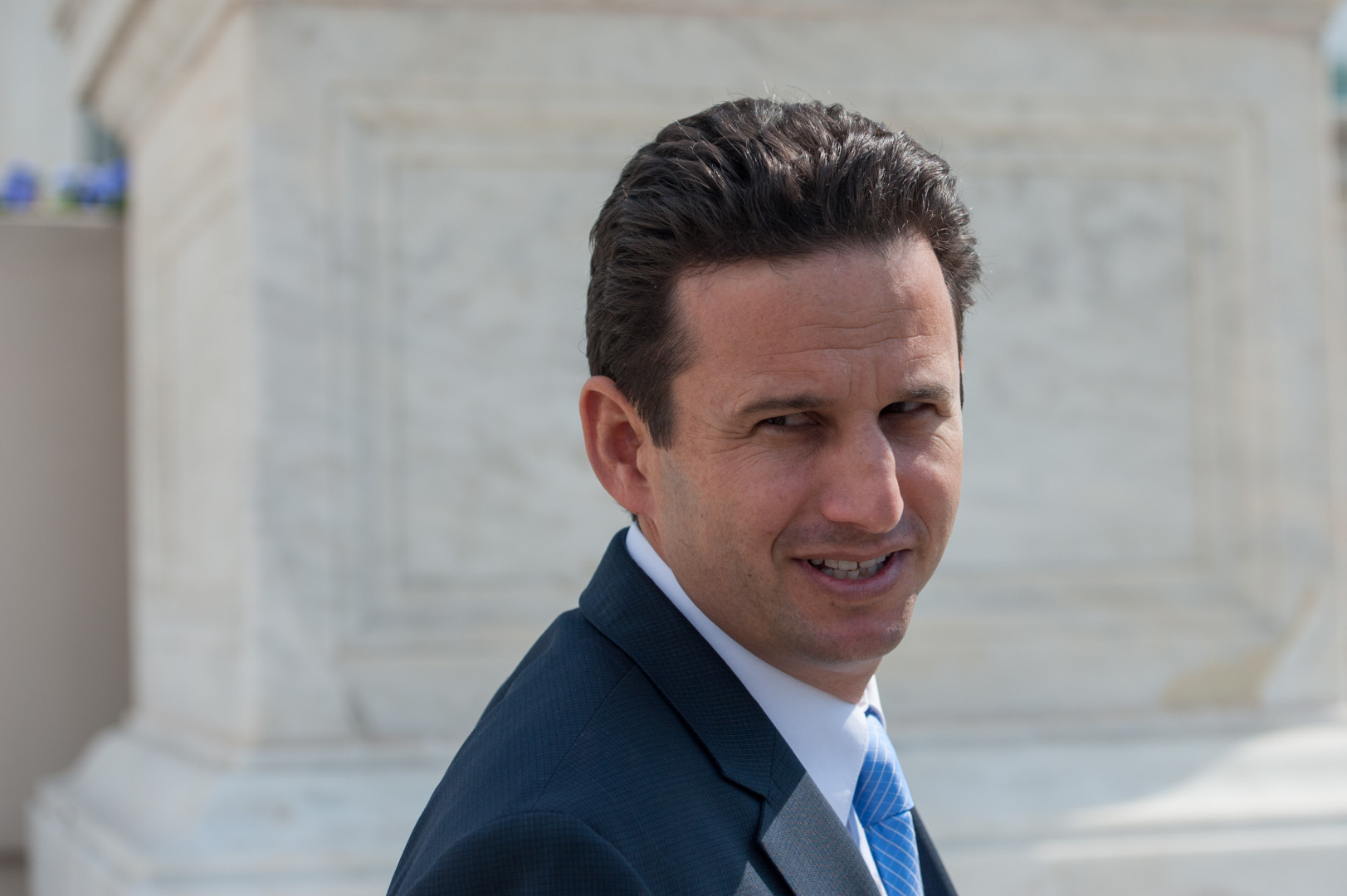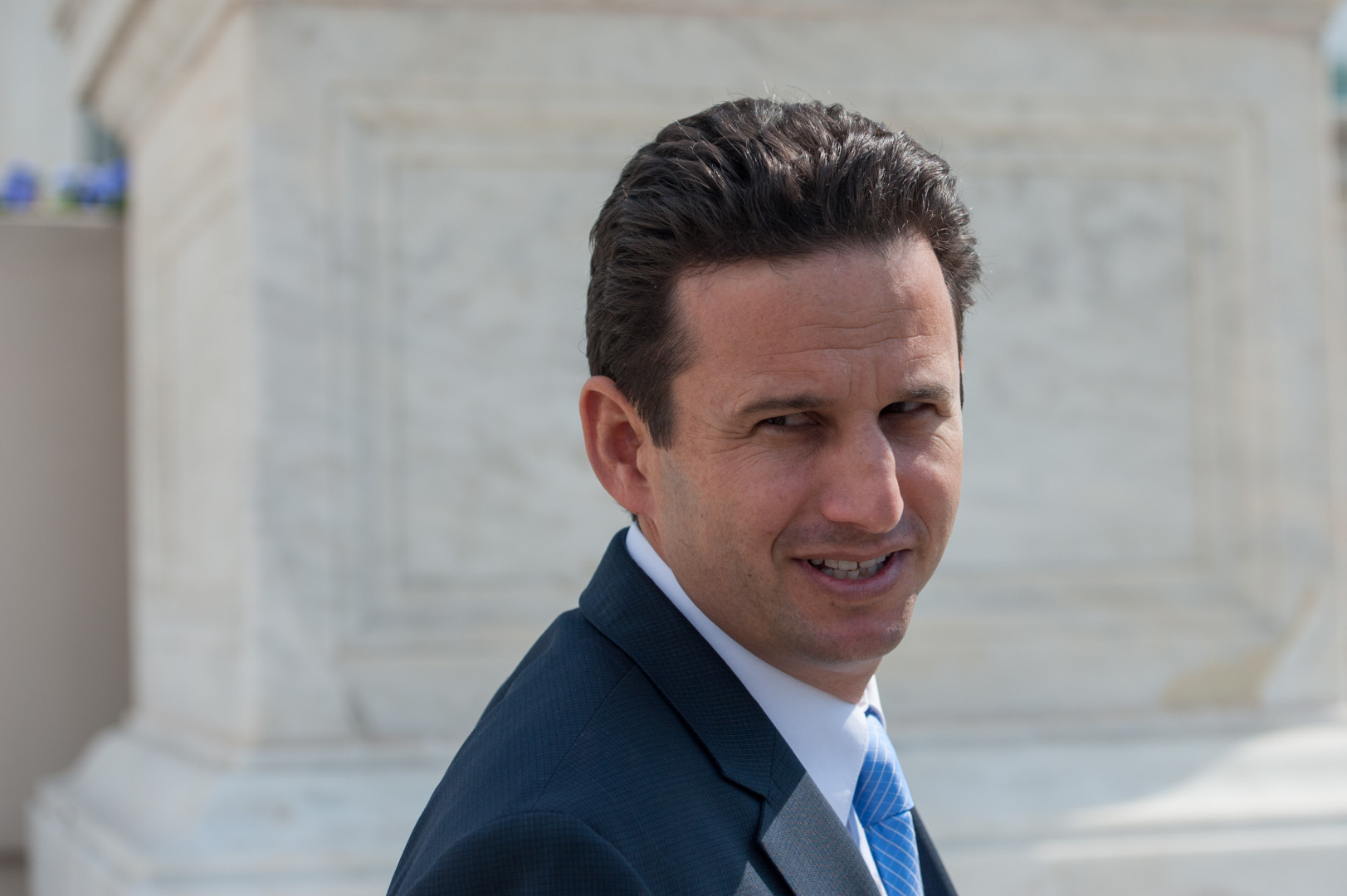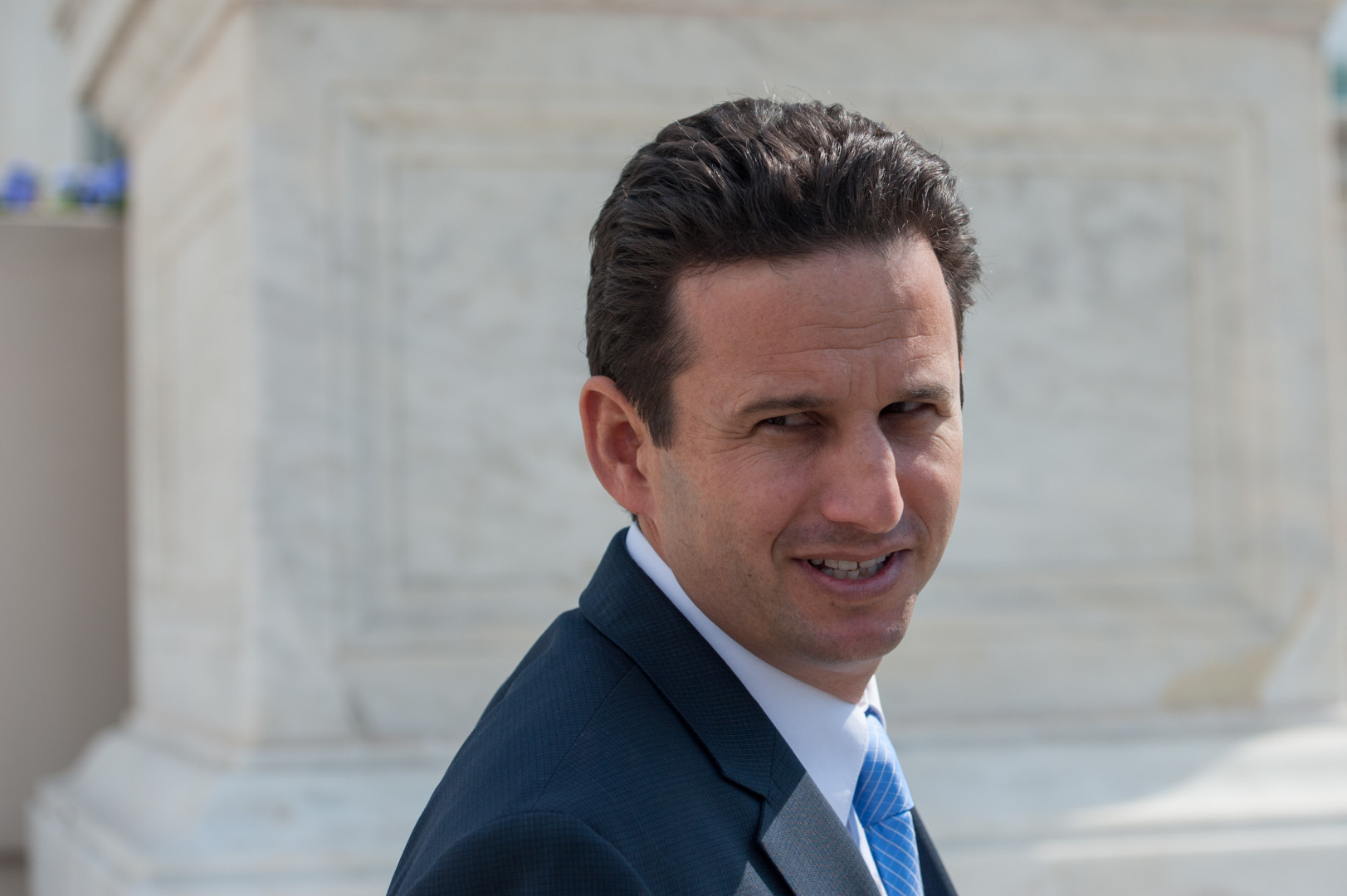 Sen. Brian Schatz (D-Hawaii) will join Sens.-elect Catherine Cortez Masto (D-Nev.) and Chris Van Hollen (D-Md.) as the newest Democratic members of the Senate Banking Committee, according to a list of Democratic committee assignments released Tuesday.
Incoming Minority Leader Chuck Schumer (D-N.Y.) is leaving the Banking Committee as he takes on his new leadership role. Current Banking panel member Sen. Jeff Merkley (D-Ore.) will also leave the committee next year to join the Foreign Relations Committee.
Sen. Claire McCaskill (D-Mo.) received the spot on the tax-writing Finance Committee that opened up with Schumer's departure from that panel.
Van Hollen, who was the ranking member on the House Budget Committee before he was elected to the Senate, will serve on the Senate Budget Committee. Sen.-elect Kamala Harris (D-Calif.) will join him on that panel.
Democratic Sen.-elect Maggie Hassan of New Hampshire received an assignment to the Joint Economic Committee.