Senate Clears Smallest Share of House-Passed Bills in Decades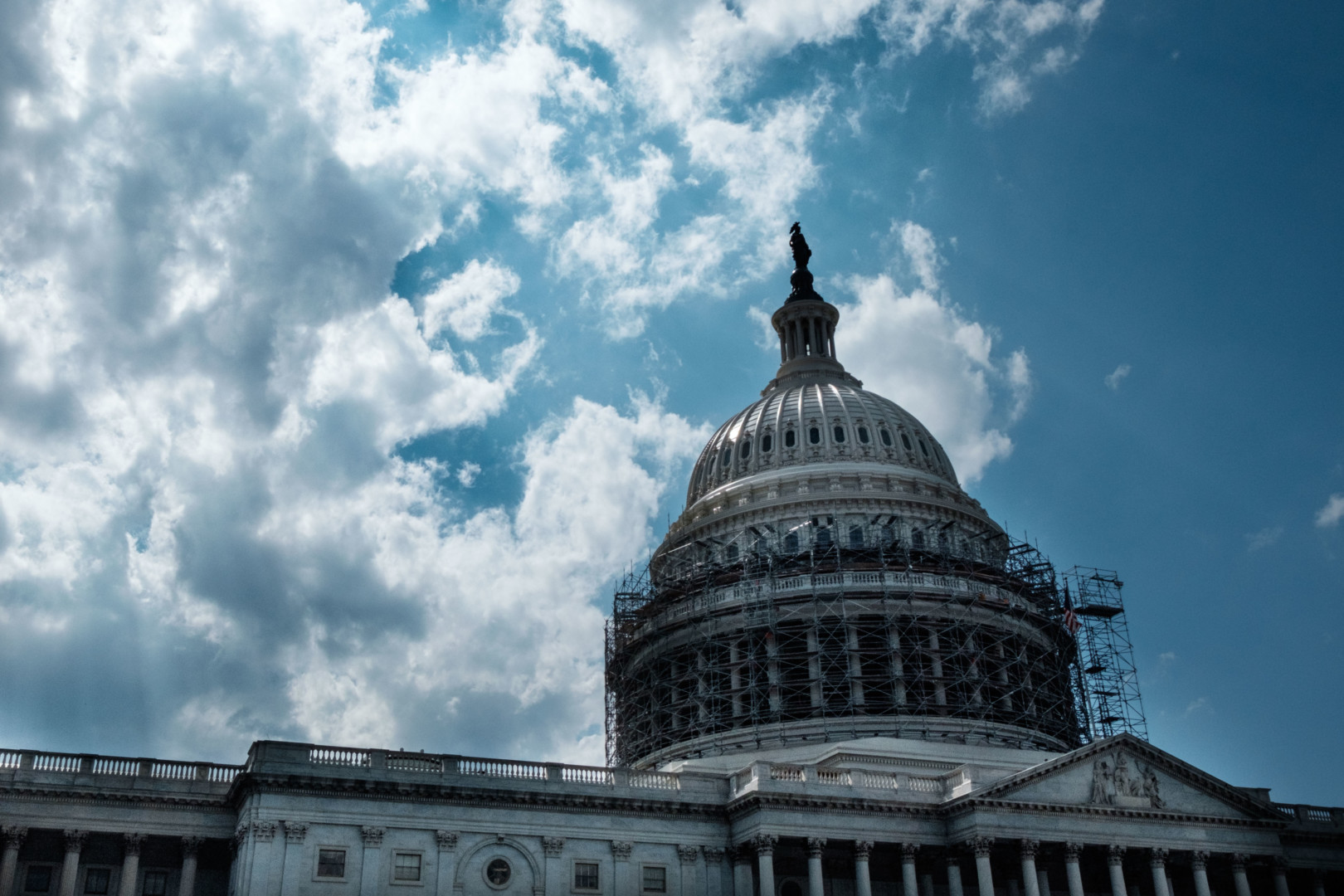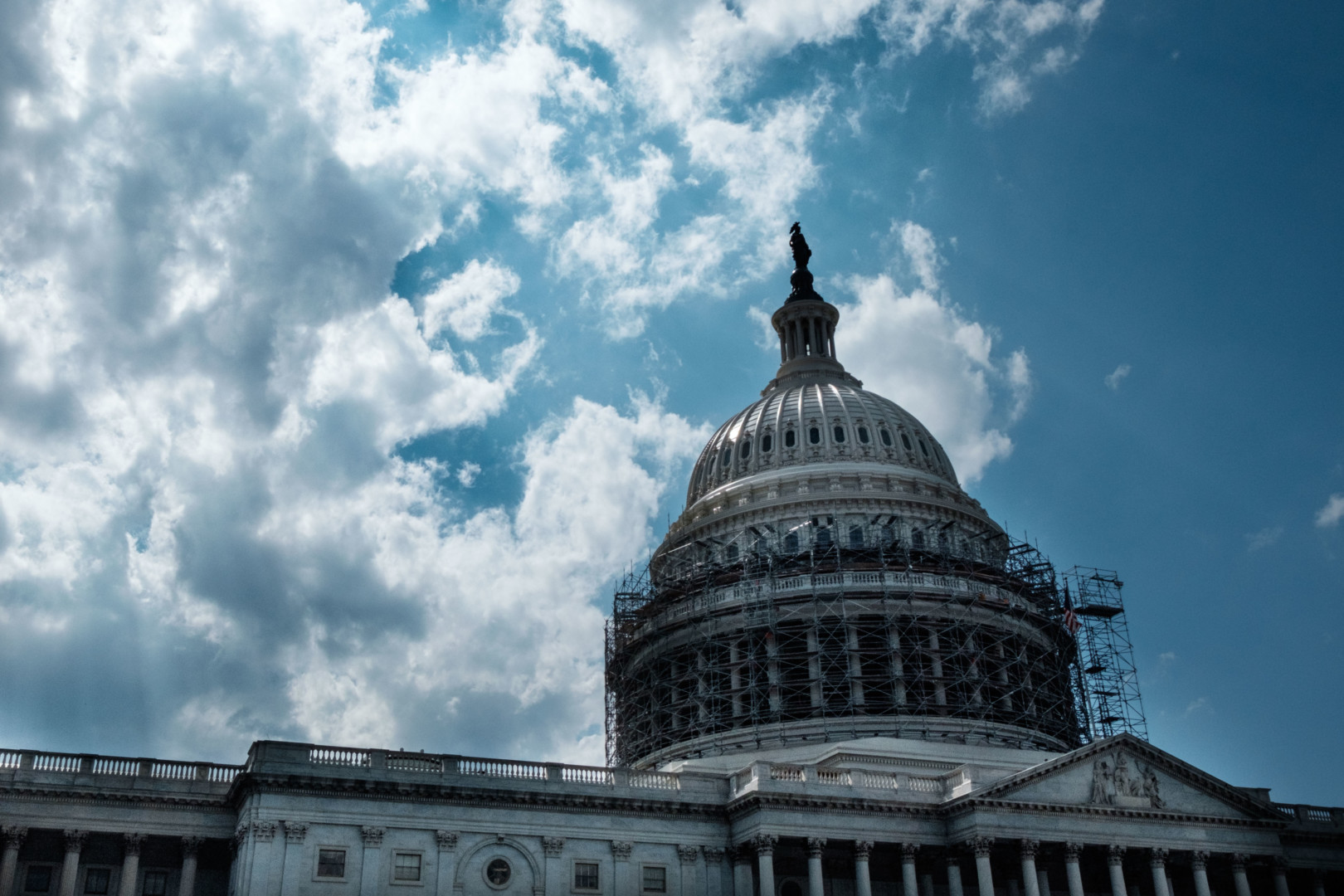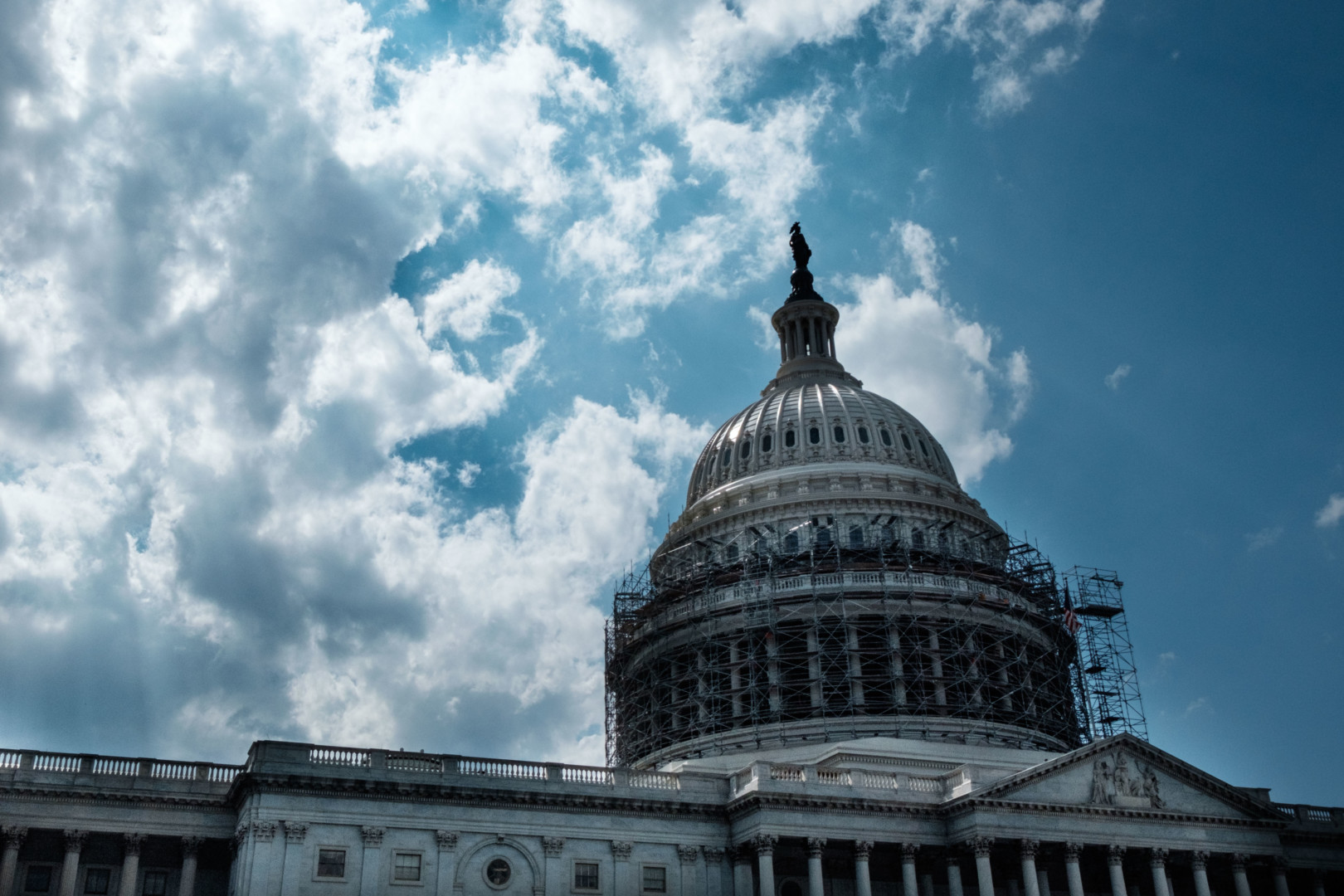 Though Republicans controlled both chambers during the 114th Congress, the percentage of House-passed bills to emerge from the Senate declined to its lowest level in more than a quarter-century.
That finding is part of a report published Tuesday by Quorum, an online platform that tracks the modern legislative process.
Twenty-nine percent of the bills sent to the Senate by the House were passed by the 100-member chamber over the past two years, down from the previous low of 34 percent that came during the Democratic-controlled 110th Congress at the end of President George W. Bush's second term.
A Quorum spokesman said the legislation cleared by the Senate does not take into account House-passed bills that were folded into larger Senate bills. The figures also don't differentiate between substantive measures and bills for naming federal buildings and post offices.
House Speaker Paul Ryan has joked about the Senate's pace. Speaking at a forum hosted last week by the American Enterprise Institute, the Wisconsin Republican said, "We play rugby, they play golf."
According to Quorum's numbers, he has a point. Over the past two years, the House, led by Ryan and his predecessor, Ohio Rep. John Boehner, passed 722 bills – second only to the House Democratic Leader Nancy Pelosi-led chamber in 2007 and 2008, when compared to the previous 13 Congresses.
Despite the inability of the two chambers to come to agreement on almost seven out of every 10 bills passed by the House, it beat the 113th Congress, which consisted of a Republican House and a Democratic Senate, when it came to the number of bills it placed on President Barack Obama's desk. The total for the 114th Congress came to 329, an increase of 47 from the previous Congress. Still, the tally for the 114th Congress ranks below the average of 396 bills sent to the president's desk in the past 28 years.
Congress left town on earlier this month after passing a stopgap funding measure to keep the government open through April 28. Lawmakers are scheduled to return to Washington on Jan. 3 to begin the first session of the 115th Congress.
Correction: A previous version of this story misstated who hosted the forum where Ryan spoke.