White House Indefinitely Bans Drilling in Large Parts of Arctic, Atlantic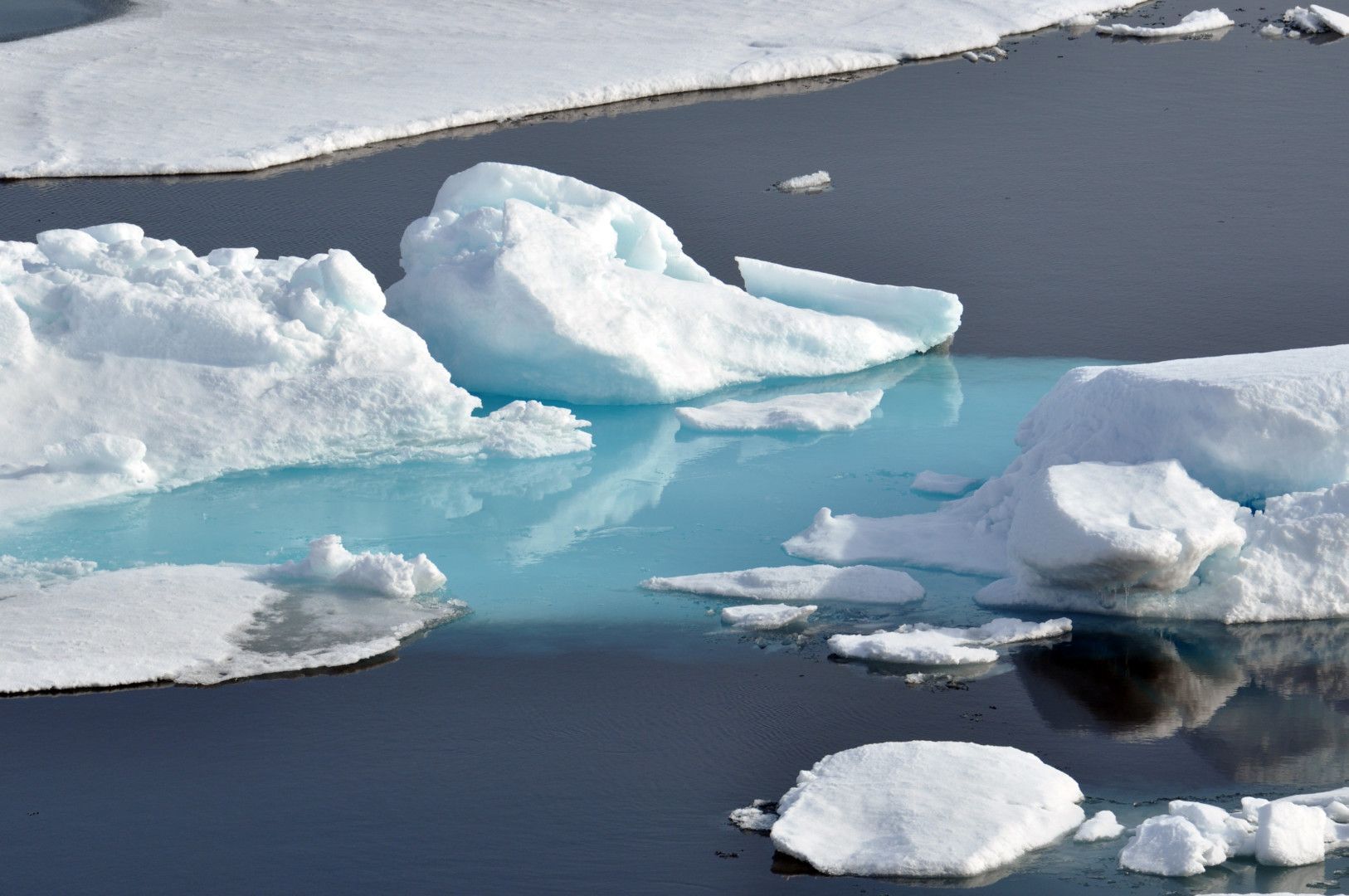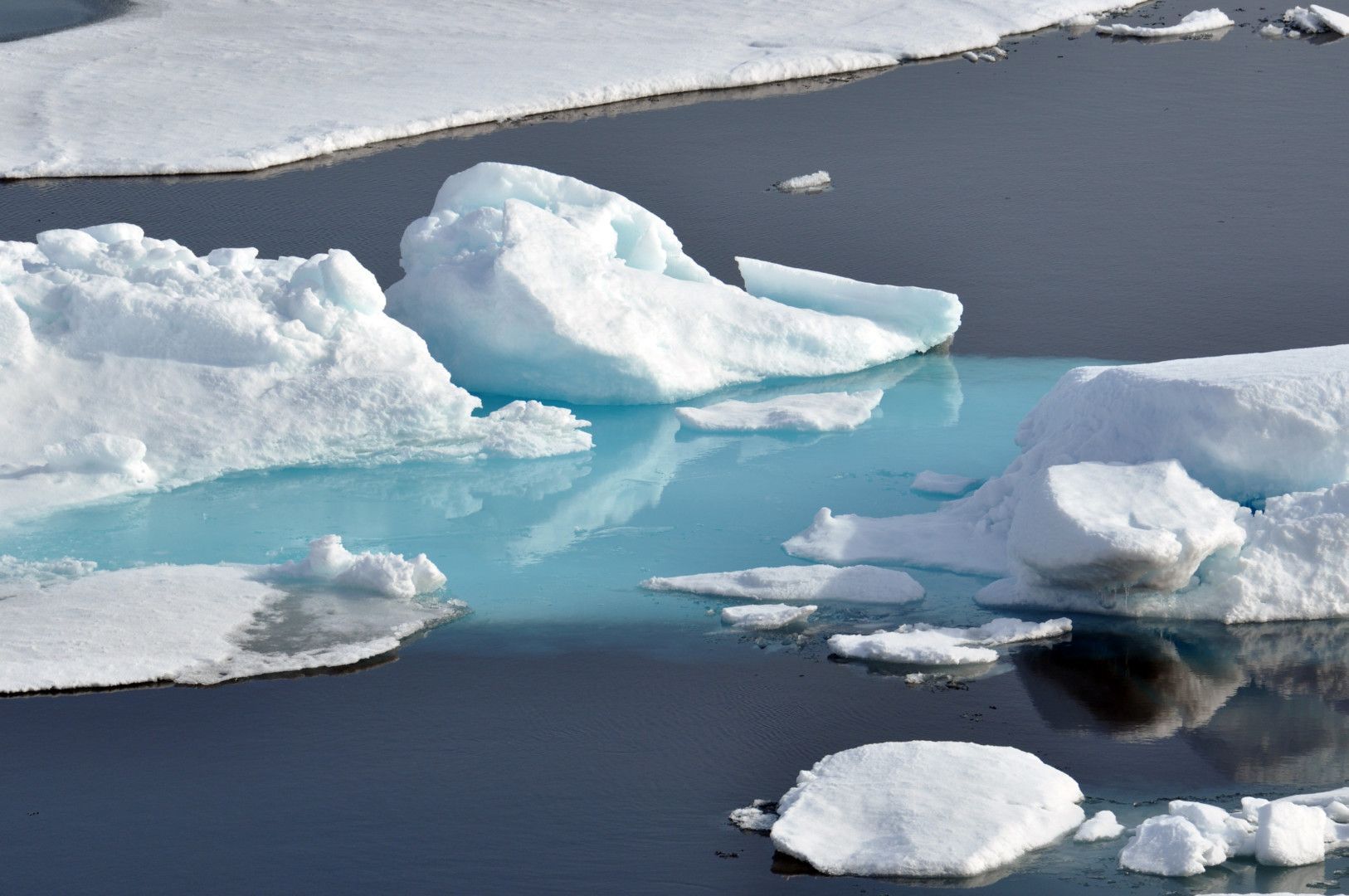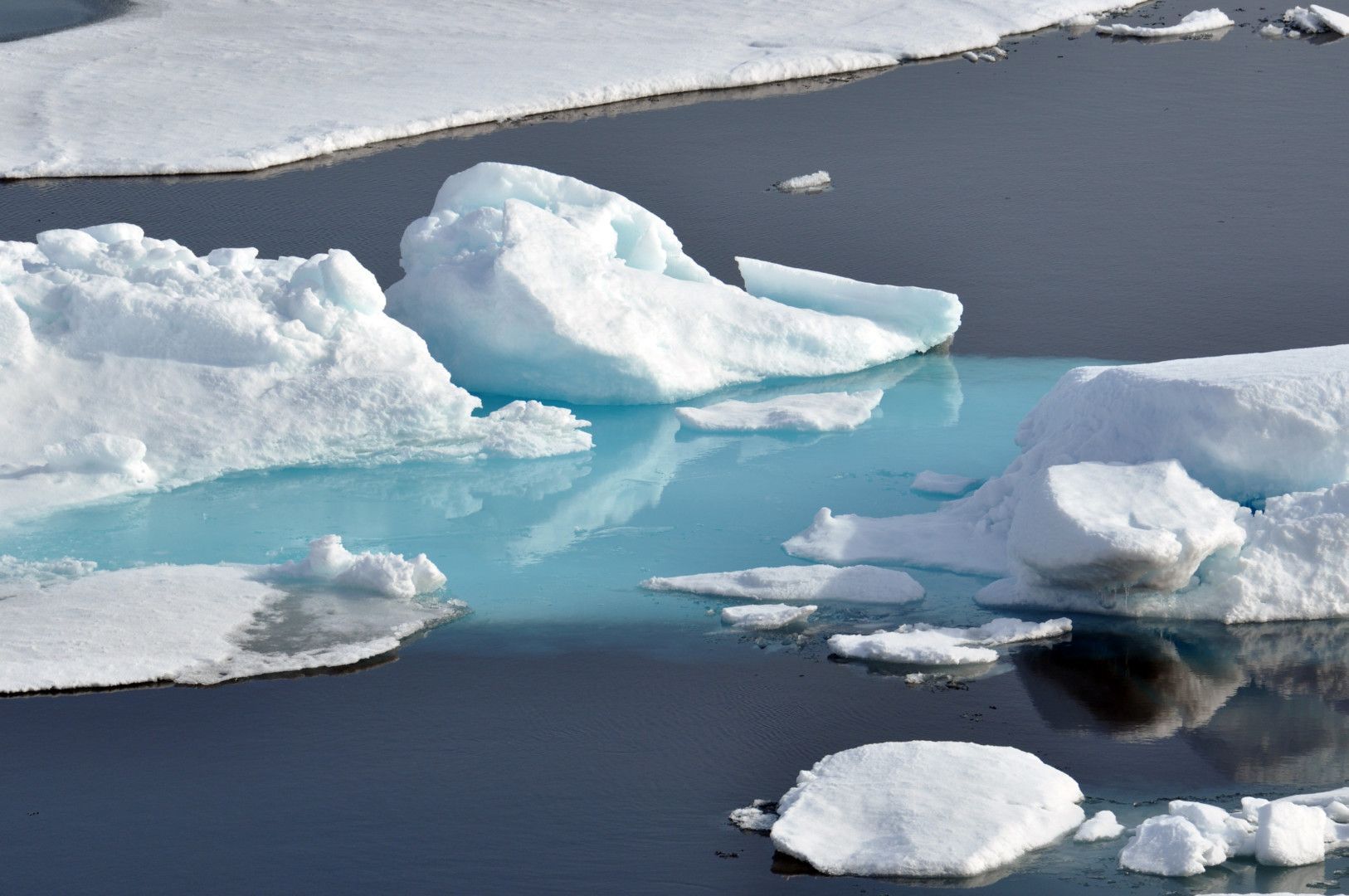 The U.S. will indefinitely ban new oil and gas offshore drilling leases in large parts of the Arctic and Atlantic oceans, the White House announced Tuesday.
The move is a victory for environmentalists, and it portends a potential legal fight over whether the Obama administration is overstepping its bounds and whether President-elect Donald Trump has the right to undo the action after he takes office.
The decision will take the vast majority of the Beaufort and Chukchi seas — northwest and northeast of Alaska, respectively — off the table indefinitely for future offshore drilling lease sales. It will also withdraw available lease areas in the Atlantic Ocean, stretching from Virginia to Massachusetts. Drilling leases in a small area in the Chukchi near Alaska's coast will still be allowed.
Canada will also ban new leases in certain areas of the Arctic and Atlantic, according to the White House.
The Obama administration previously removed new leases in the Arctic and Atlantic from the 2017-2022 drilling plan, but environmentalists urged the White House to put in place an indefinite ban under a 1953 law that has previously been used to protect smaller areas. That law does not authorize other presidential administrations to undo the ban.
The Obama administration's decision may face a legal challenge, and the incoming Trump administration could also argue it has the legal right to undo the action announced today, according to Christopher Guith, senior vice president for policy at the U.S. Chamber of Commerce's Institute for 21st Century Energy.
Guith said in an interview that Tuesday's decision is the most widespread use of the 1953 statute — the Outer Continental Shelf Lands Act — which he said conflicts with lawmakers' intent when they passed the law.
If the action prompts a lawsuit, it would be up to the Trump administration to defend the Obama administration's action, which it could decline to do, Guith said.
Trump could also argue he has the right to undo the action, even though that authority is not spelled out in the law. President George W. Bush's administration shortened the length of a temporary ban under the same law in 2008, which Guith said could illustrate that it's not illegal for a president to alter a previous administration's action under the law.
Natural Resources Defense Council attorney Neil Lawrence told reporters at a roundtable discussion on Tuesday morning that he is "confident that, if attacked by the Trump administration, what the president does today will hold up."
Alex Taurel, deputy legislative director at the League of Conservation Voters, said in an interview Tuesday morning that the group will "fight like hell to beat back any attempt by Big Oil to overturn these protections."