Brown Seeks Mnuchin's Views on Banking, Potential Conflicts of Interest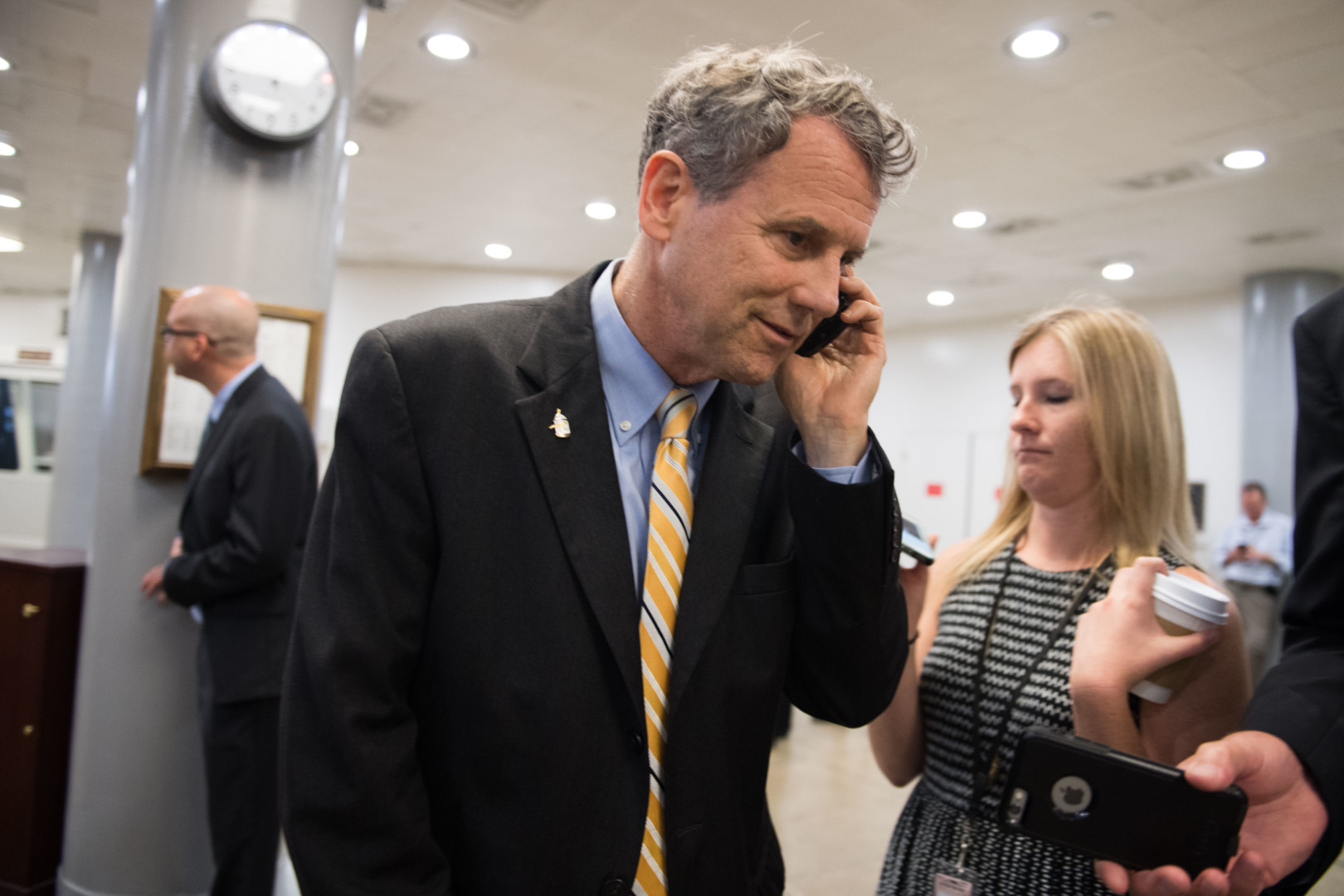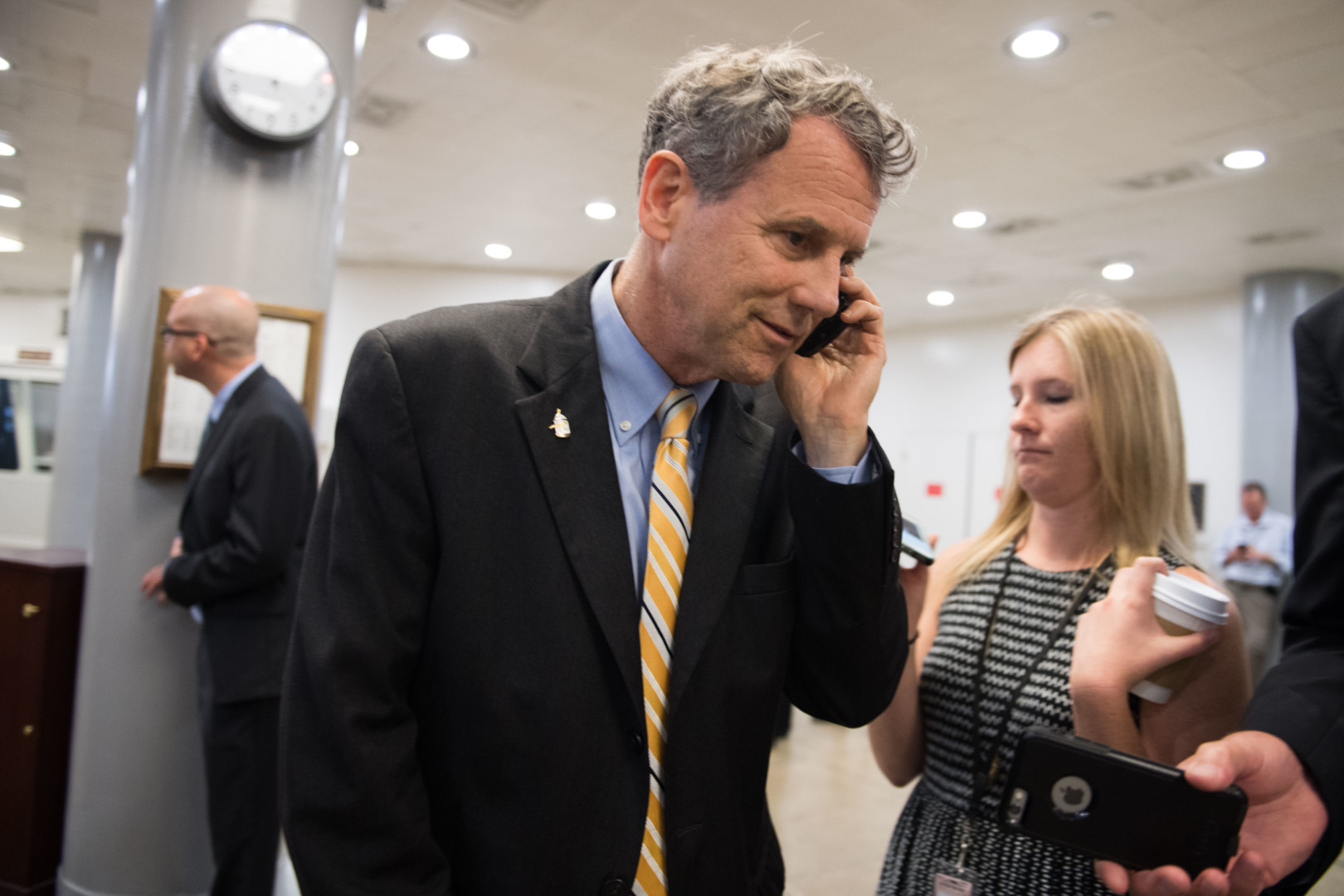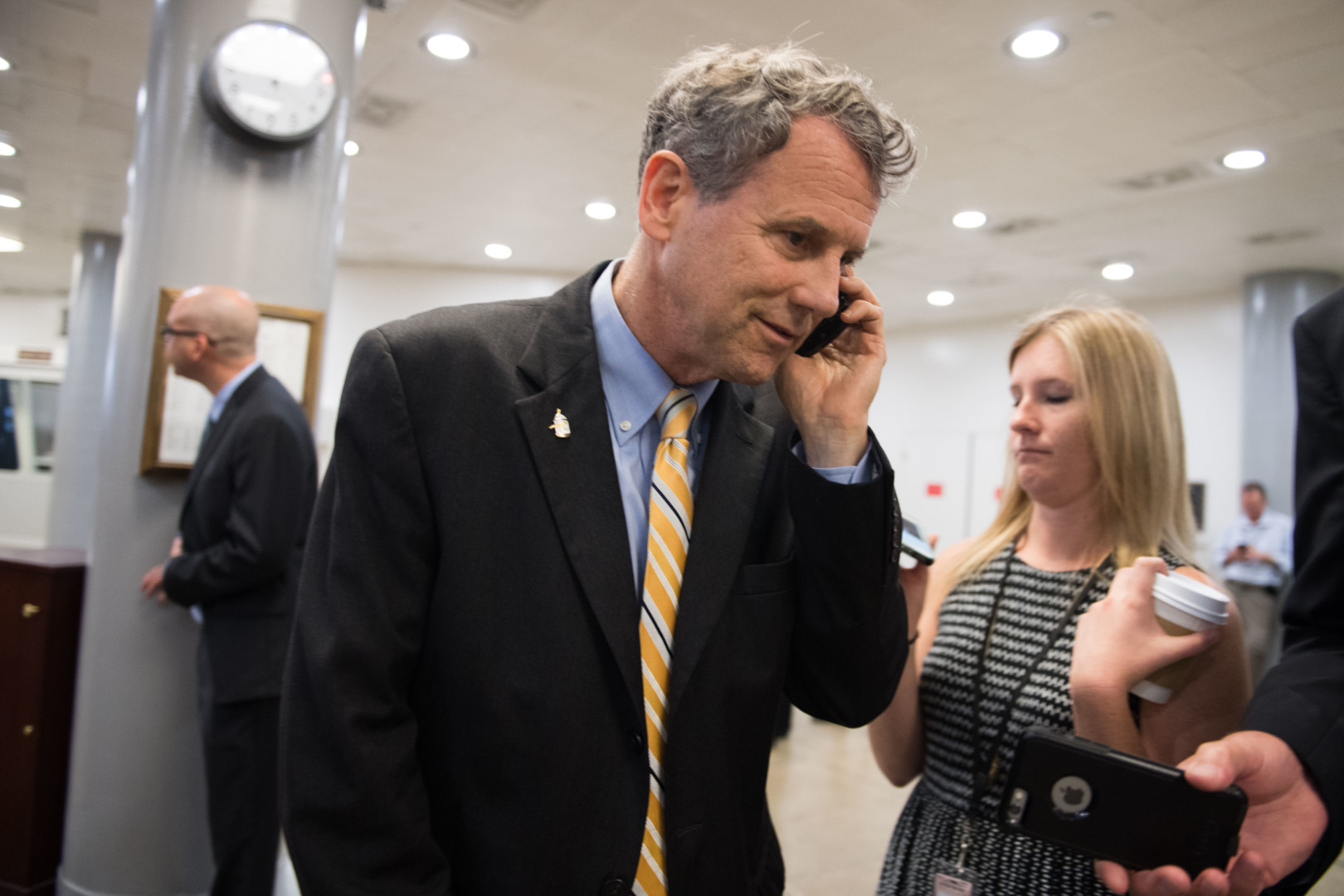 Sen. Sherrod Brown on Wednesday posed questions to President-elect Donald Trump's expected Treasury secretary nominee, Steven Mnuchin, asking him to explain how his career in financial services could affect his role overseeing Wall Street.
In a letter to Mnuchin, Brown asked a range of questions about his time as a partner at Goldman Sachs Group Inc., chief executive at OneWest Bank and co-founder of Dune Capital Management LP.
Brown is the ranking Democrat on the Senate Banking Committee, which is partly responsible for overseeing the Treasury Department but does not play a role in considering Mnuchin's confirmation hearings. The Ohio Democrat also sits on the Finance Committee, which has jurisdiction over Mnuchin's nomination.
Brown's letter referenced an ongoing federal investigation into possible predatory lending practices at OneWest, and he asked "whether any continued cooperation with this investigation will impair" Mnuchin's ability to serve as Treasury secretary. He also asked whether Mnuchin's links to the mortgage industry will affect his views on the government conservatorship of the quasi-government entities Fannie Mae and Freddie Mac.
Brown asked if Mnuchin will take any steps "to provide Congress and the American public confidence that you are not using the power of the United States Treasury to benefit your current or former business partners, or disadvantage their competitors."
Tara Bradshaw, a spokeswoman for Mnuchin, said in an email Wednesday that Trump's transition team requested a meeting between Mnuchin and Brown, but that Brown hasn't yet responded.
"Mr. Mnuchin looks forward to the confirmation process and to meeting Senator Brown to discuss issues important to the Senator," Bradshaw said.
"Senator Brown will certainly make time to meet with Mr. Mnuchin and wants to make sure their conversation is as substantive and productive as possible, especially given the broad range of national and international issues that Treasury covers," Brown's spokesman, Greg Vadala, said Wednesday in an emailed statement.