Club for Growth Backs Josh Mandel for 2018 Ohio Senate Race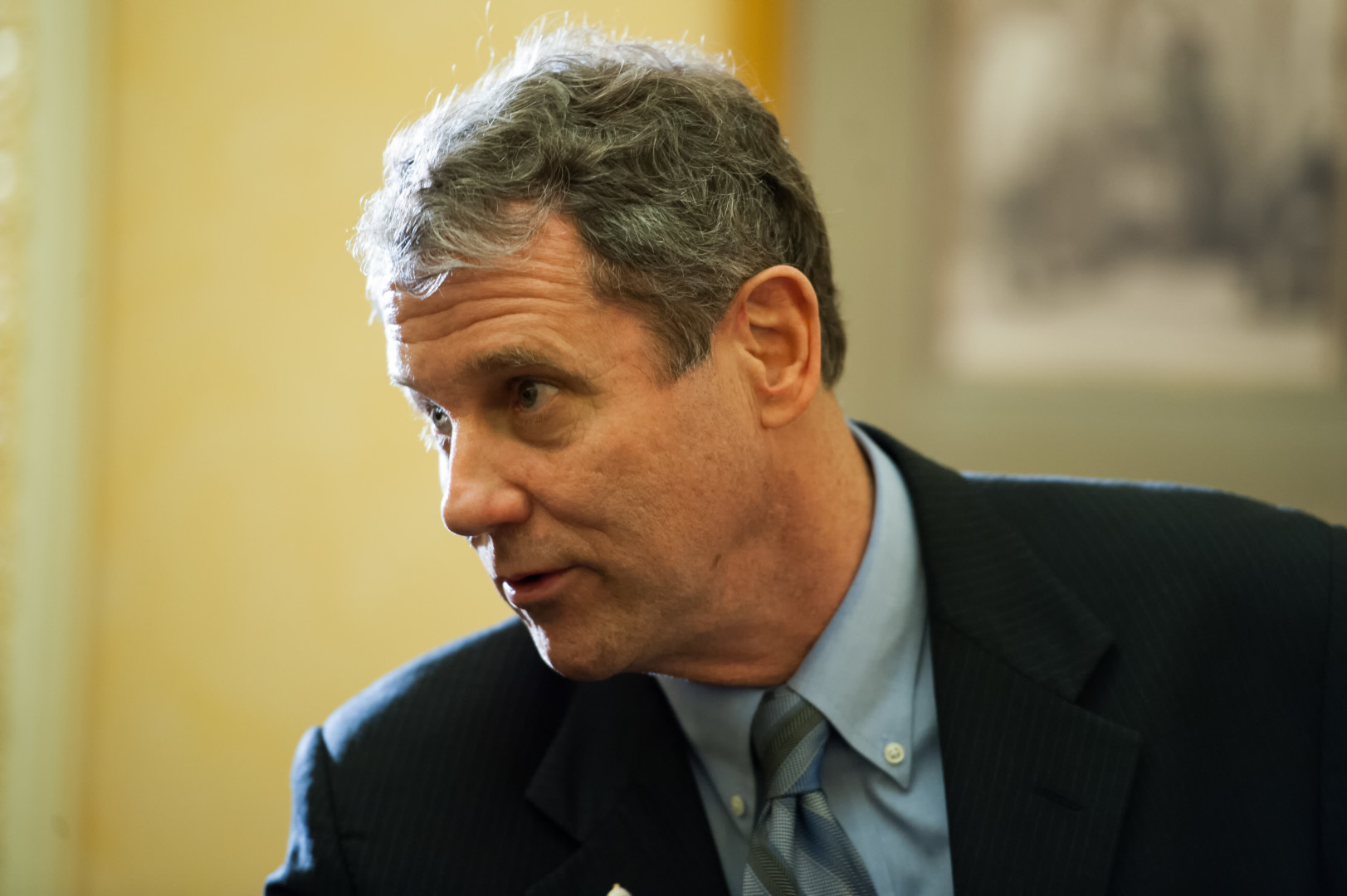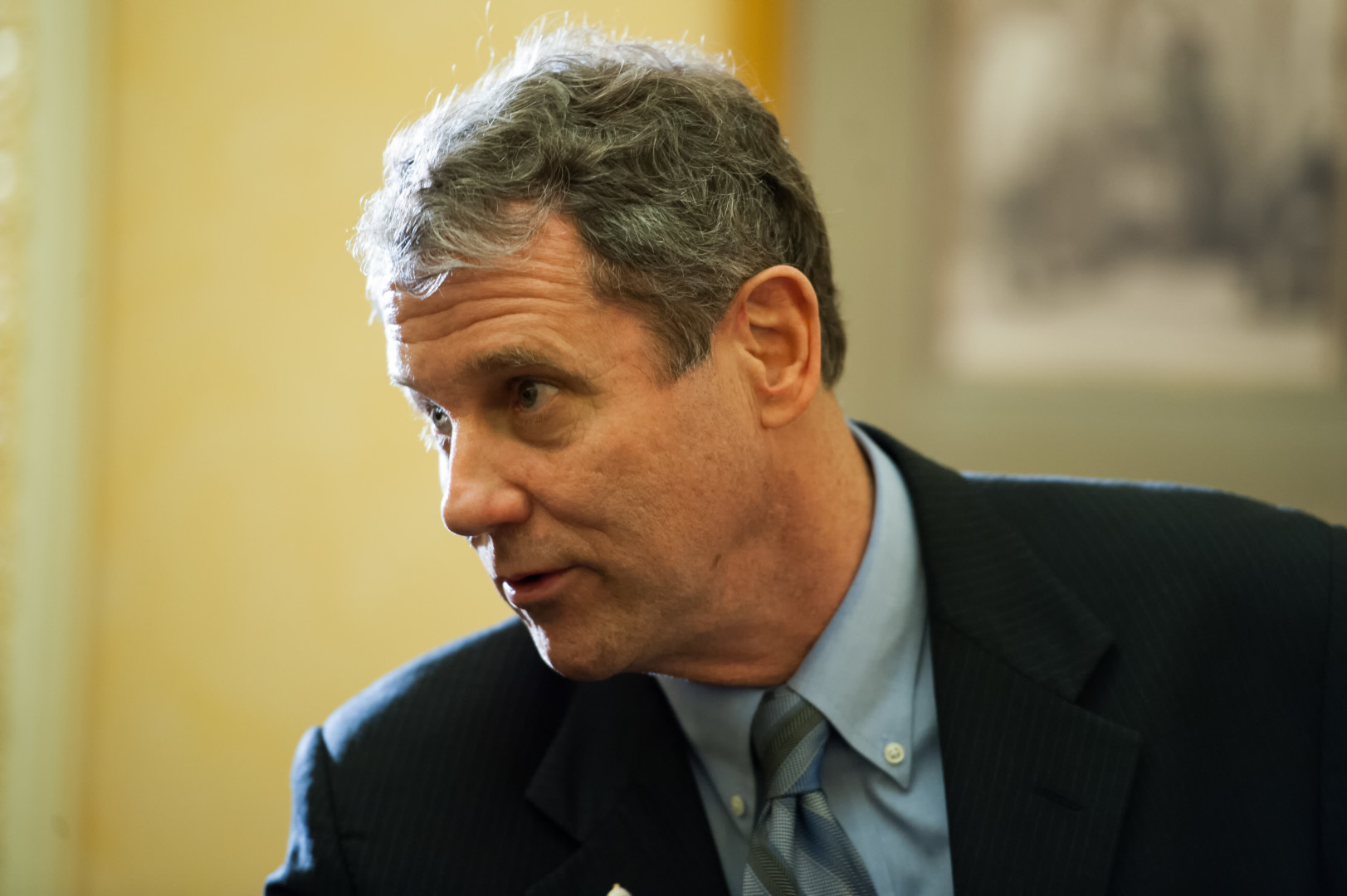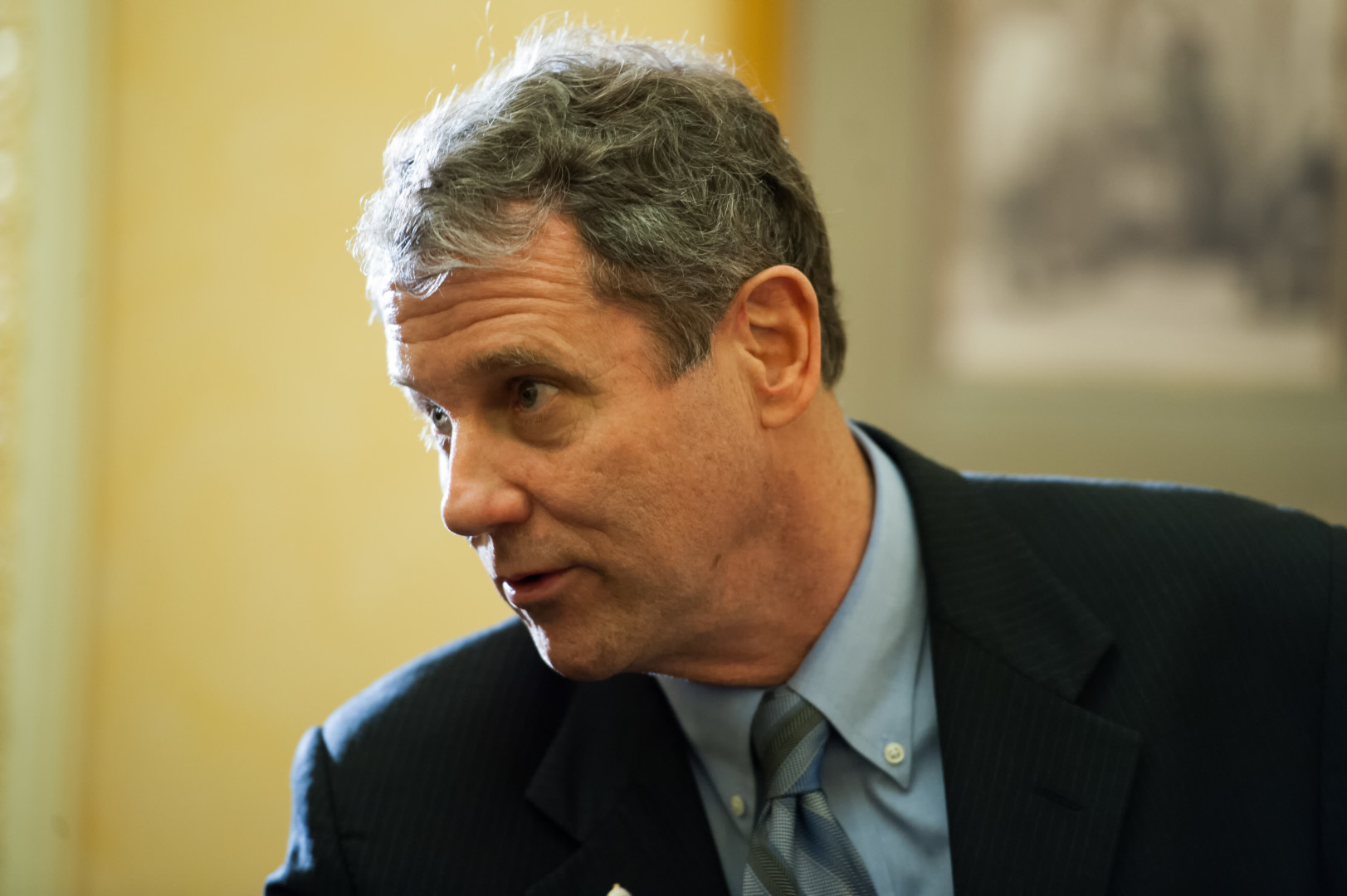 The conservative Club for Growth is planting an early marker in a primary race yet to take shape as Republicans look to challenge Democratic Sen. Sherrod Brown in Ohio.
The group's political action arm on Wednesday endorsed state Treasurer Josh Mandel – its first of the 2018 election cycle. 
"Josh's efforts to cut taxes at the state and local levels, his opposition to Obamacare expansion in Ohio, and his work to make the Buckeye State the best in the country for transparency in state spending all show the credentials of a proven economic conservative who will fight for taxpayers in Washington," David McIntosh, the group's president, said in a statement.
The 2018 race is nascent, but in a state where President-elect Donald Trump and incumbent Sen. Rob Portman won by 8 and 21 points, respectively, the GOP is expected to put up a big fight. Mandel, who unsuccessfully challenged Brown in 2012, announced his campaign earlier this month with a Trumpian critique of a "rigged system" in Washington.
Among a handful of others, Rep. Pat Tiberi of the Columbus area is also said to be considering a run. Last year, Tiberi commissioned a poll about the race, according to the Columbus Dispatch, before hiring Rob Nichols, a top aide to Gov. John Kasich, to join his congressional office. Like Kasich, Tiberi refused to endorse Trump for president.
Tiberi's office did not respond to a request for comment on Wednesday.