DOE to Guarantee as Much as $2 Billion in Loans for Carbon-Capture Project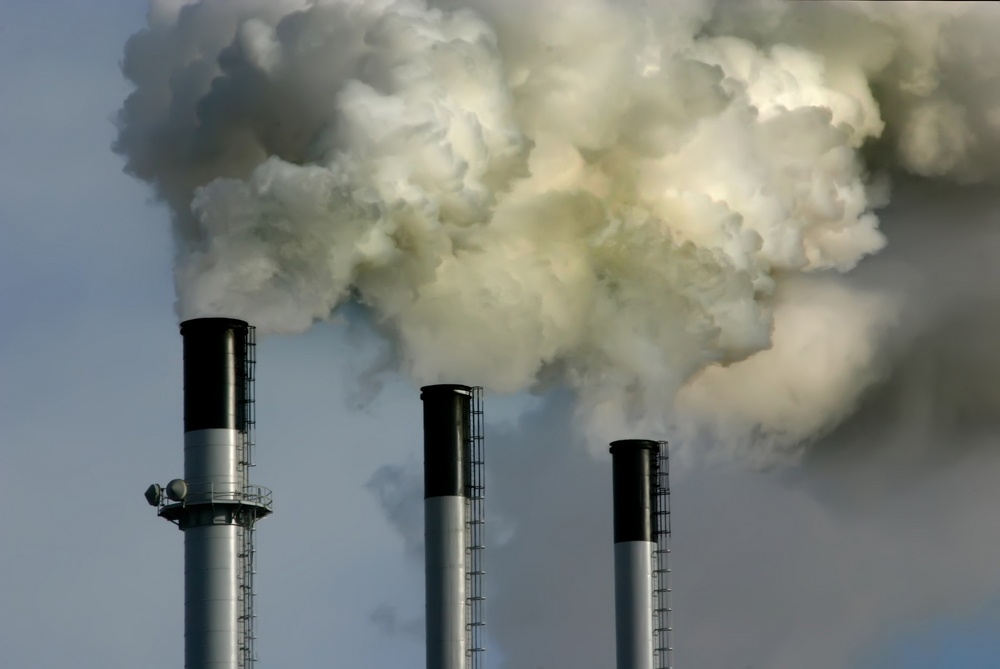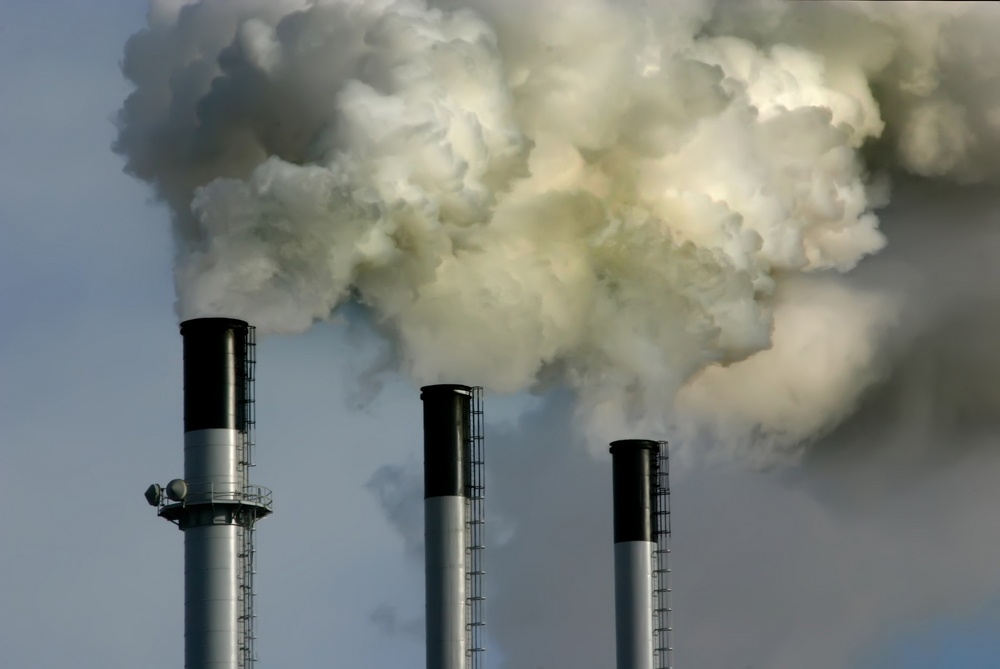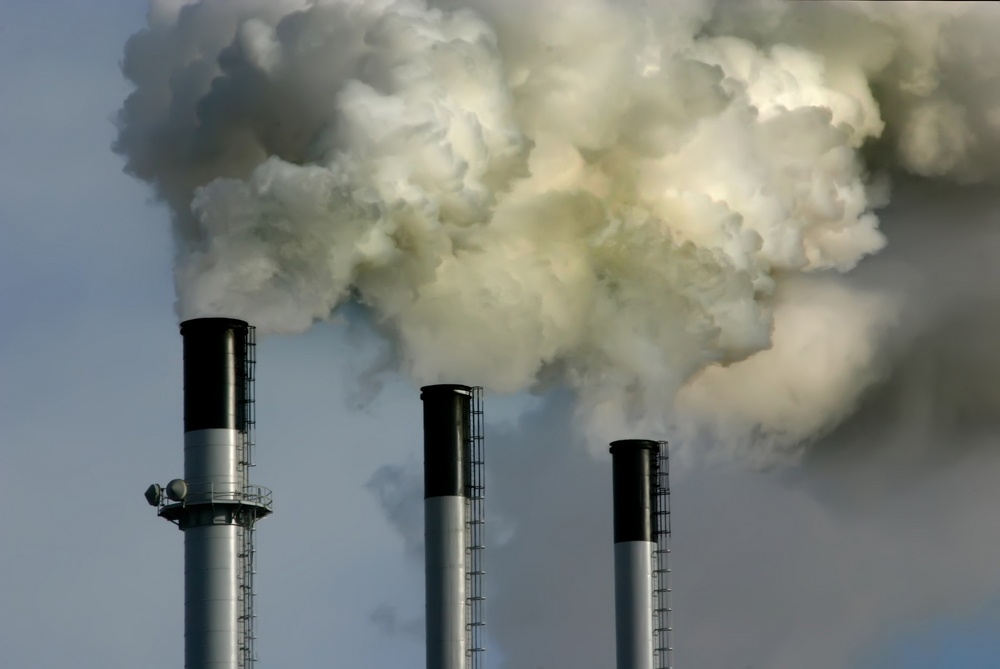 The Department of Energy on Wednesday said it will guarantee as much as $2 billion in loans to support a Louisiana methanol production facility that utilizes carbon-capture technology.
The move highlights the Obama administration's support for carbon-capture technology that sequesters greenhouse gas and allows it to be used for "enhanced oil recovery" rather than directly contributing to climate change. While Wednesday's announcement pertains to a methanol plant, carbon-capture technology can be applied to a wide range of facilities, including coal-fired plants, that would otherwise emit the gas into the atmosphere.
When the Environmental Protection Agency established limits for greenhouse gas emissions for new power plants, the agency assumed companies would adopt carbon-capture technology. However, opponents of the rule sued the EPA, saying the requirements were unreasonable, and the agency filed a brief this month with the D.C. Circuit Court of Appeals arguing carbon-capture is economically feasible.
Wednesday's announcement is the Energy Department's first loan guarantee under a program established in 2005 to support fossil-fuel projects that reduce greenhouse gas emissions.
Located in Lake Charles, La., the $3.8 billion plant will produce methanol and other industrial gases out of petcoke, a byproduct of the oil-refining process. The plant will capture as much as 90 percent of the carbon-dioxide that would otherwise be emitted into the atmosphere by a typical methanol plant, according to Lake Charles Methanol LLC, the company that owns and operates the plant.
Overall, the process will reduce pollution by 99 percent, compared to conventional uses of petcoke, the company said. It will also capture carbon-dioxide and sell it to an oil and natural gas company — Denbury Onshore LLC — that will use it to increase the amount of oil it can recover from its oil fields.