Lewandowski Opening Firm to Help Make Trump's Agenda a 'Reality'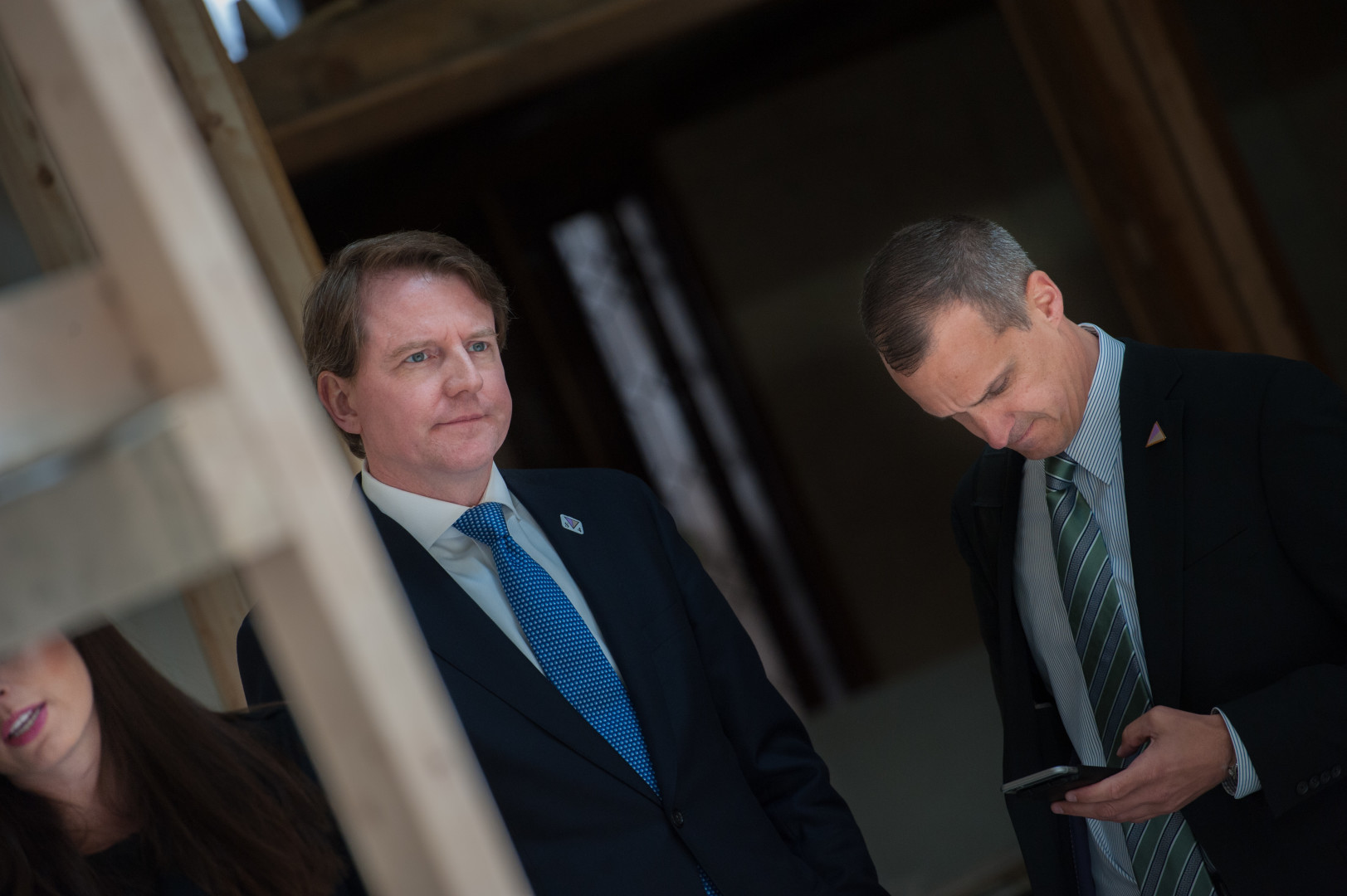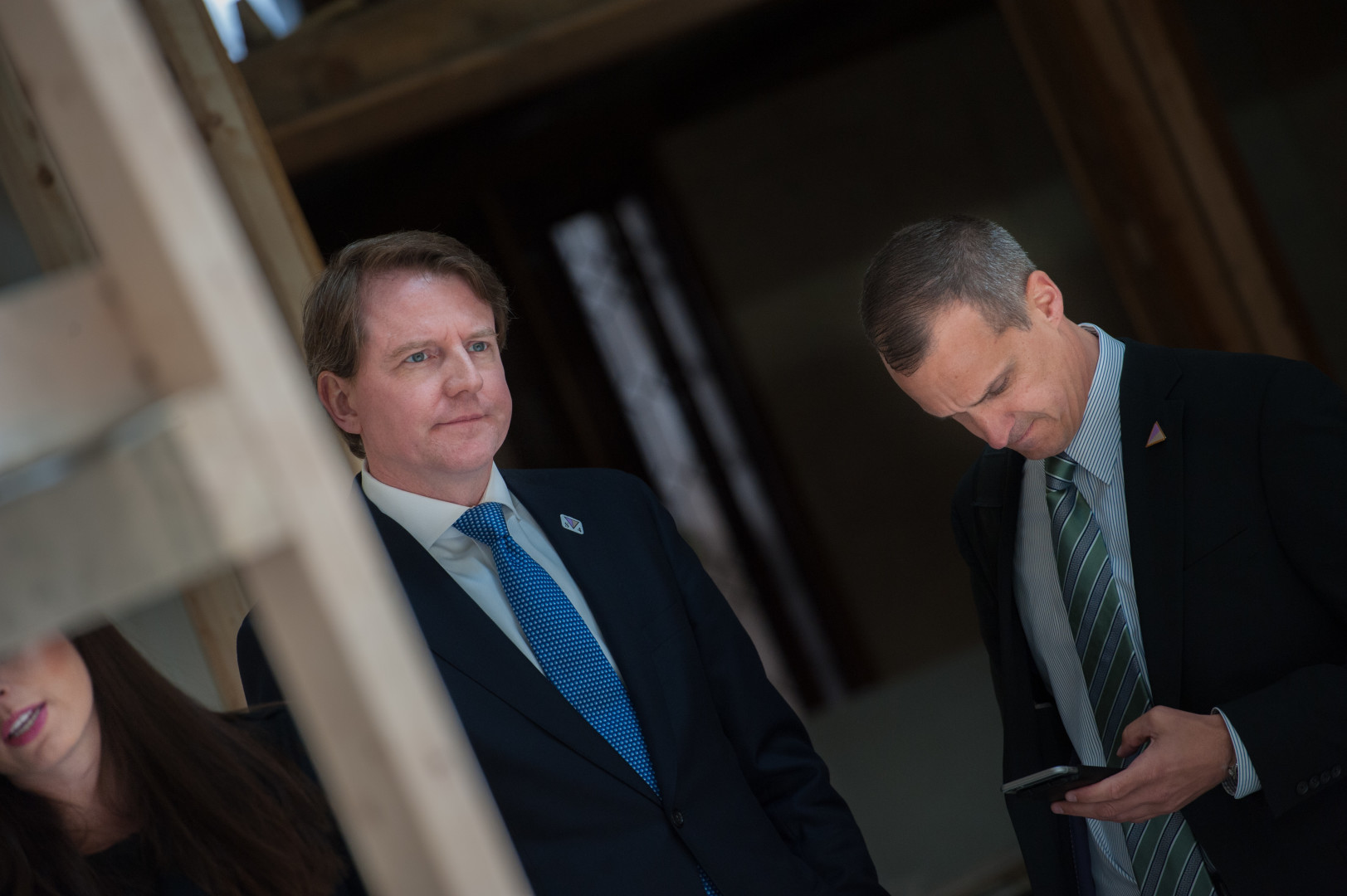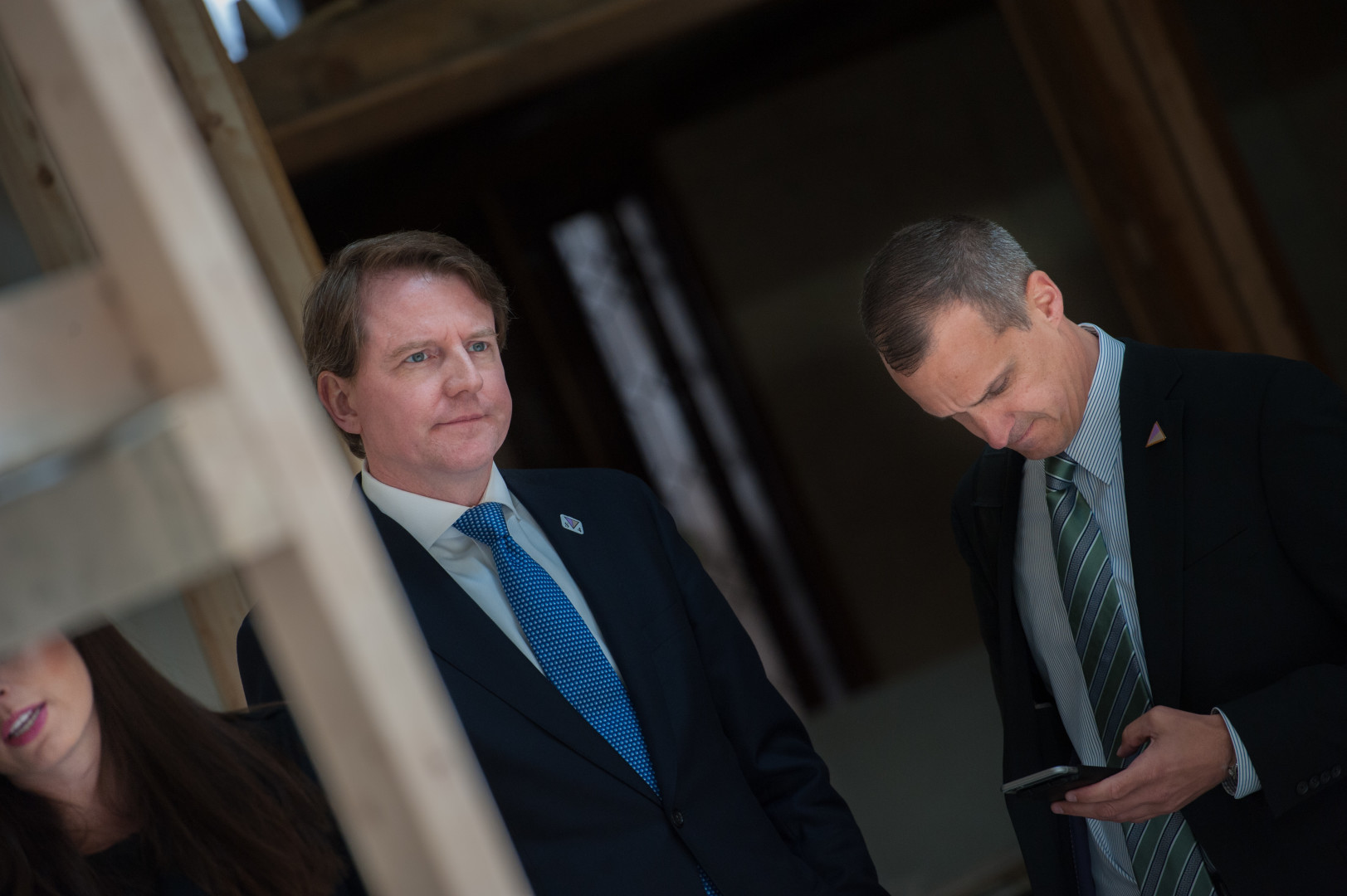 President-elect Donald Trump's former campaign manager, Corey Lewandowski, is returning to the lobbying business.
On Wednesday, Lewandowski announced the opening of Avenue Strategies, a "full service" government relations and consulting firm, with fellow Republican operative Barry Bennett, who advised Ben Carson's unsuccessful 2016 presidential bid before joining Trump's campaign.
Lewandowski, a registered lobbyist who worked for the Koch brothers-backed Americans for Prosperity before joining the Trump campaign in 2015, said in a statement Wednesday that his "goal is to make sure the priorities of the Trump administration become a reality."
The combative campaign operative joined CNN as a paid commentator in June after a months-long tug of war with then-Campaign Chairman Paul Manafort ended with his ouster. Lewandowski was a consistent advocate for Trump on the cable news network, where he's no longer employed, and his bio on the Avenue Strategies website says he "is credited with running a skillfully disruptive political campaign and is often cited as a visionary on understanding the moods and pulse of the American people."
He was said to be in contention for several positions, including head of the Republican National Committee or serving in the White House, in the Trump administration, and he's met with the president-elect a handful of times since Election Day, according to press pool reports.
"After considering multiple opportunities within the administration, I informed him and his team I think I can best help him outside the formal structure of government," Lewandowski said in today's statement.
Lewandowski and Bennett, who first met as House aides "almost 20 years ago" according to their news release, will be setting up shop on Pennsylvania Avenue, one block west of the White House.
Correction: A previous version of this article misquoted text from Lewandowski's bio on the Avenue Strategies website.