Trump to Create White House Trade Czar Position for Peter Navarro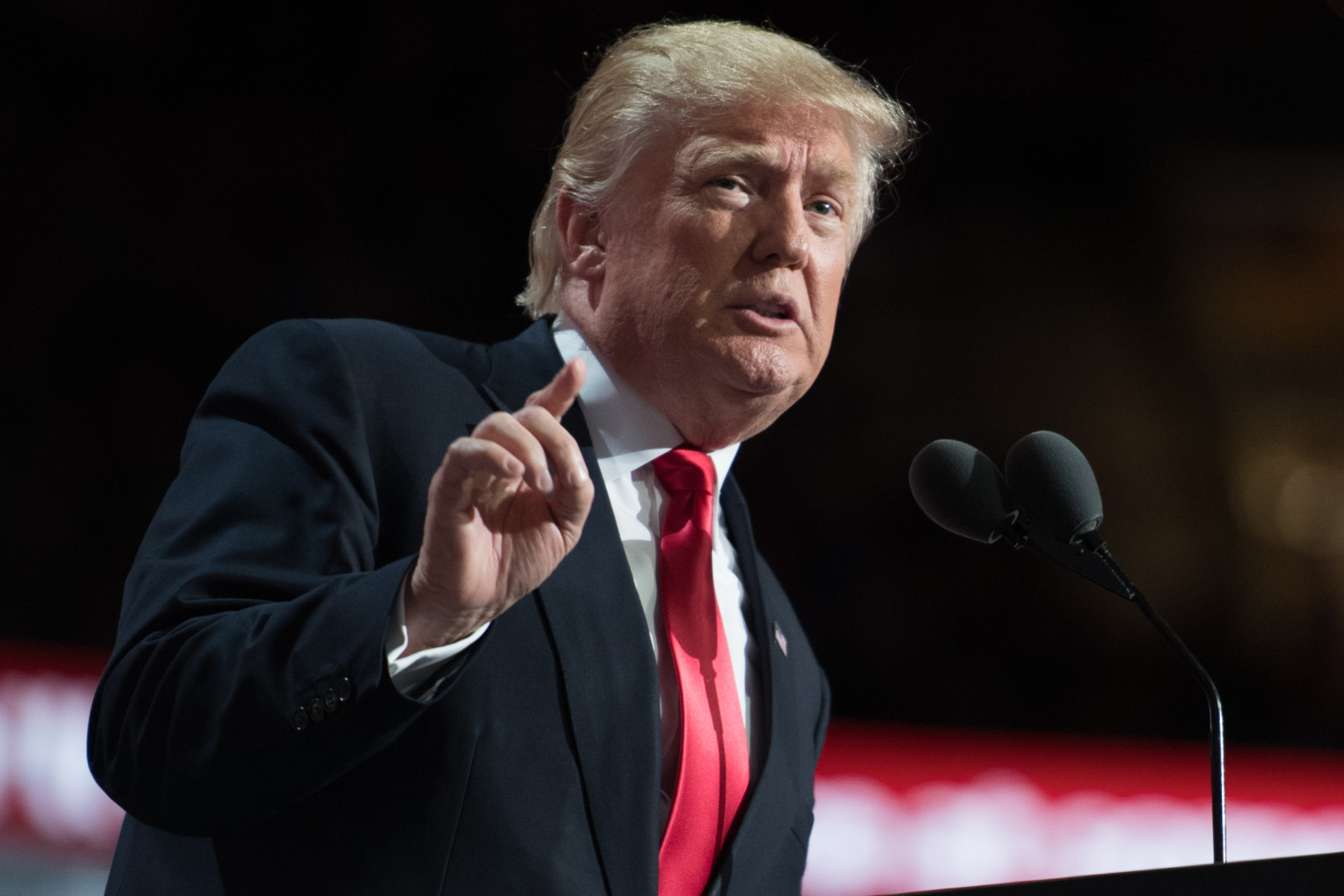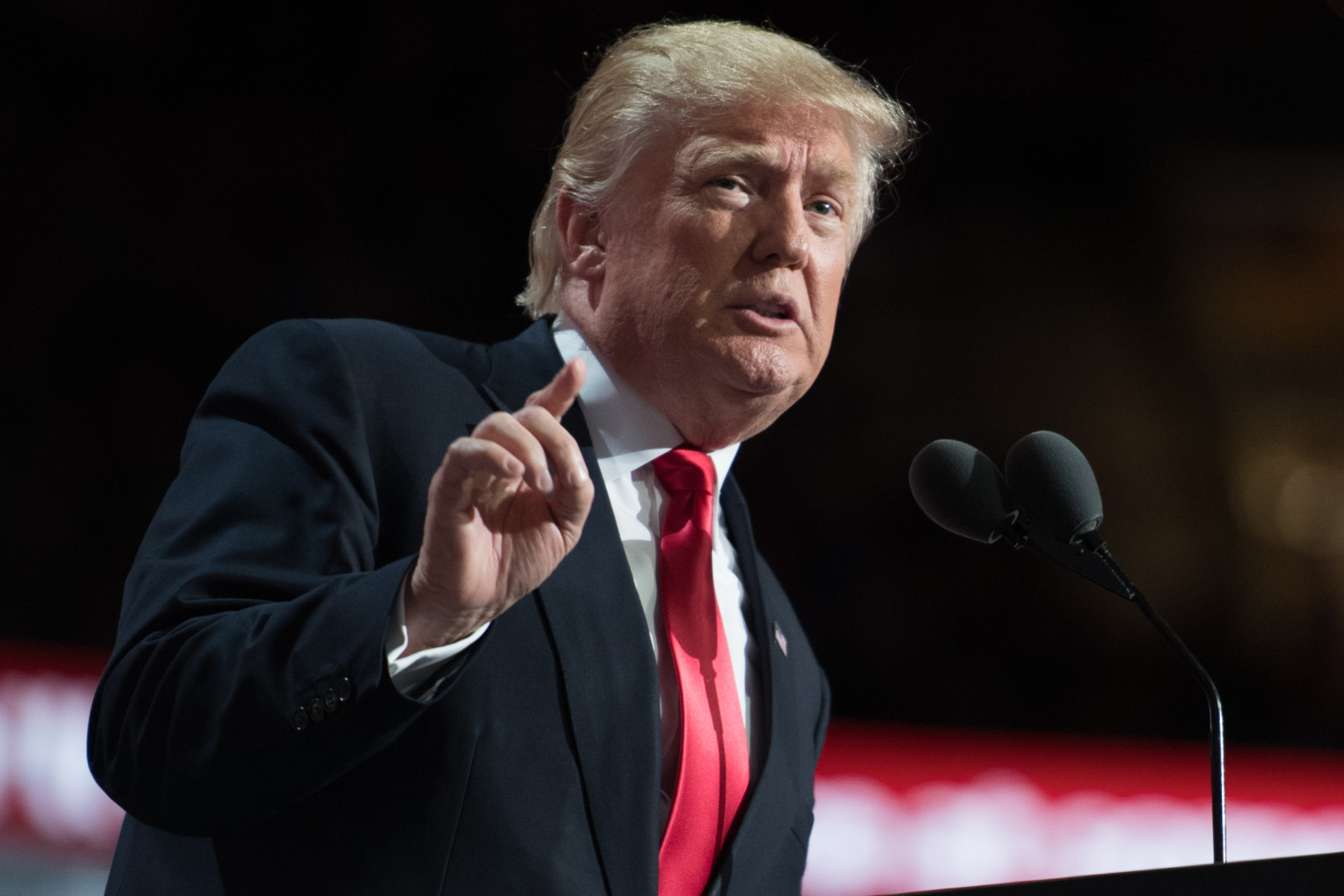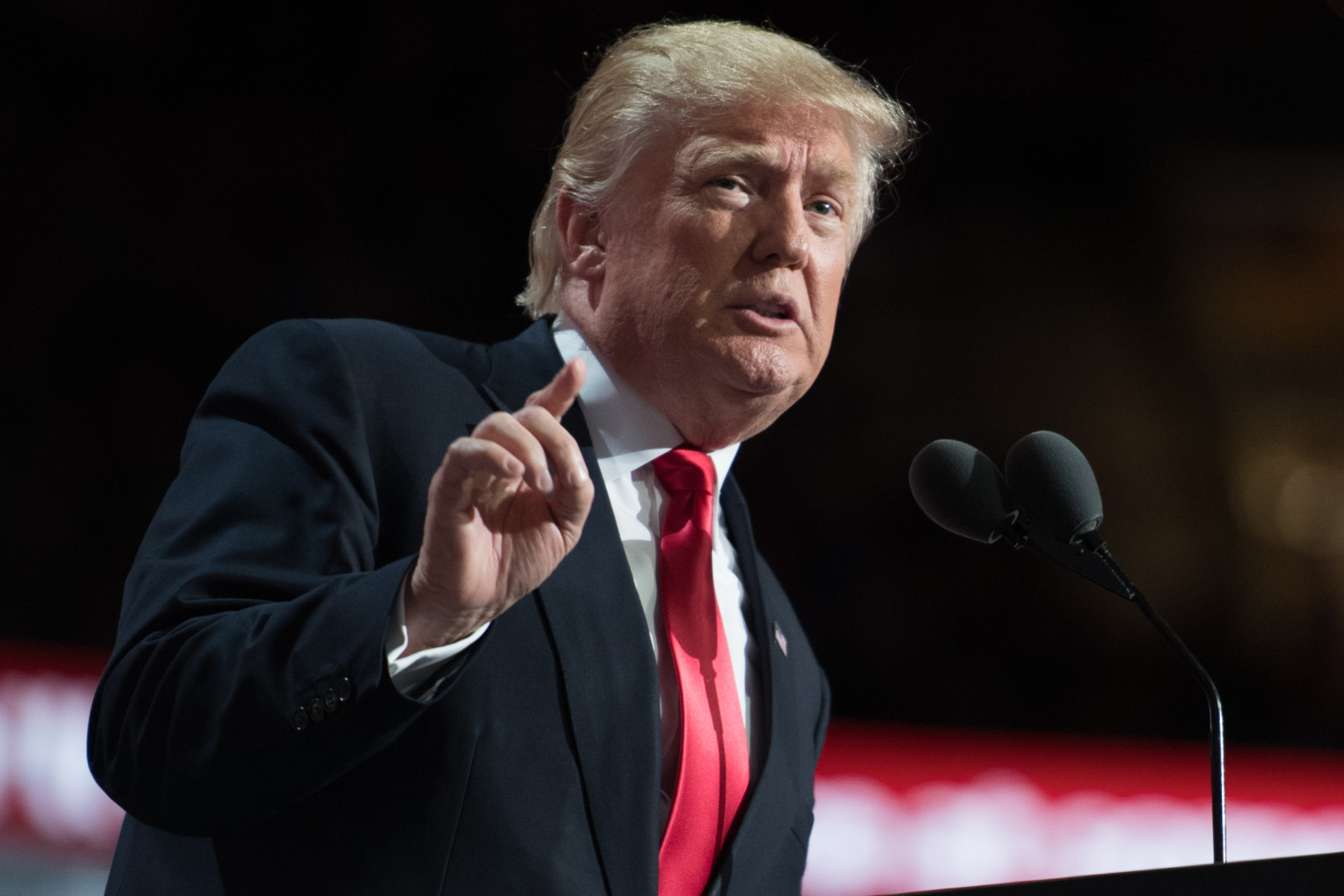 President-elect Donald Trump will create a new White House office on trade issues headed by Peter Navarro, a University of California-Irvine professor whose provocative views on U.S. trade and fiscal policy drew attention from the economic community throughout the 2016 campaign, the transition team announced Wednesday.
Navarro will lead the new White House National Trade Council, whose mission is to "advise the president on innovative strategies in trade negotiations, coordinate with other agencies to assess U.S. manufacturing capabilities and the defense industrial base, and help match unemployed American workers with new opportunities in the skilled manufacturing sector," the transition announcement said.
Based on that description, the NTC will have influence over issues normally managed by the Office of the U.S. Trade Representative, Commerce Department and Labor Department. Navarro's official title will be Assistant to the President and Director of Trade and Industrial Policy.
USTR negotiates new trade agreements and enforces existing pacts, while the Commerce Department plays a key role in determining if remedial tariffs are necessary to shield injured domestic industries. The Labor Department administers the congressionally authorized Trade Adjustment Assistance program, which provides retraining funds for workers whose jobs were eliminated because of U.S. trade policy.
Navarro, an economist and outspoken critic of U.S. trade policy and the trading relationship with China, tag-teamed in October with Trump's intended commerce secretary nominee, Wilbur Ross, in articulating Trump's economic positions. Navarro's selection for a spot in the next administration, combined with Trump's statement announcing the NTC's formation, suggests Trump's White House will not back away from the skeptical trade rhetoric that was central to his presidential campaign.
Navarro "has presciently documented the harms inflicted by globalism on American workers, and laid out a path forward to restore our middle class," Trump said in Wednesday's statement. "He will fulfill an essential role in my administration as a trade adviser."
The transition team's description of the NTC's mission omitted any reference to USTR, and there is precedent for USTR taking a back seat to the White House. Current USTR Michael Froman served as deputy national security adviser for international economic affairs during President Barack Obama's first term.
After Obama nominated Froman to be USTR in 2013, American Enterprise Institute resident scholar Claude Barfield wrote that it was "common knowledge that Froman already ran trade policy from the White House during the first Obama administration."