Trump Transition Team Mum on Obama's Offshore Drilling Ban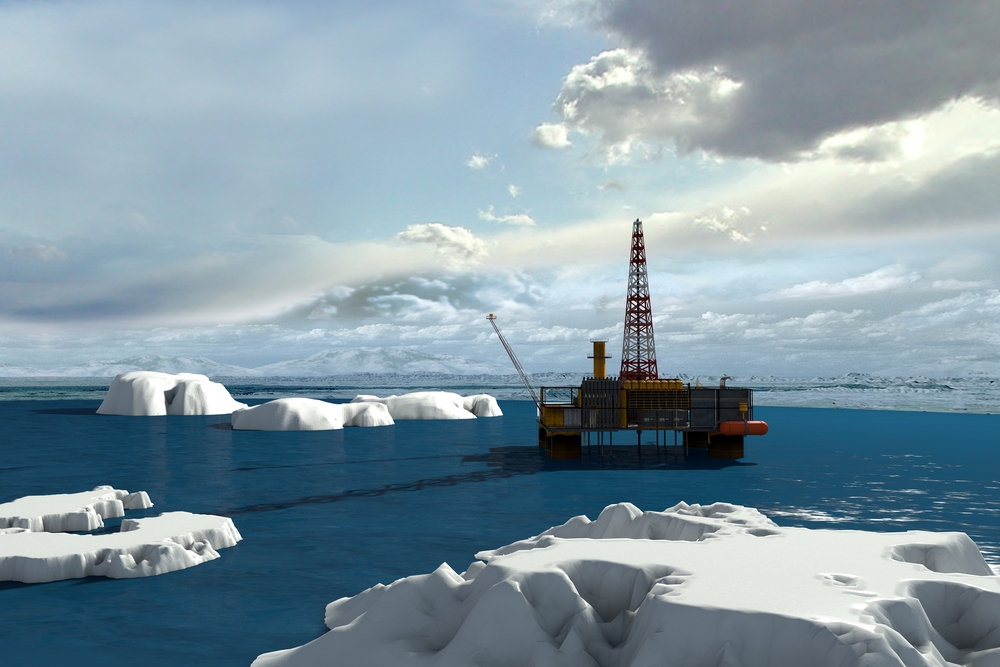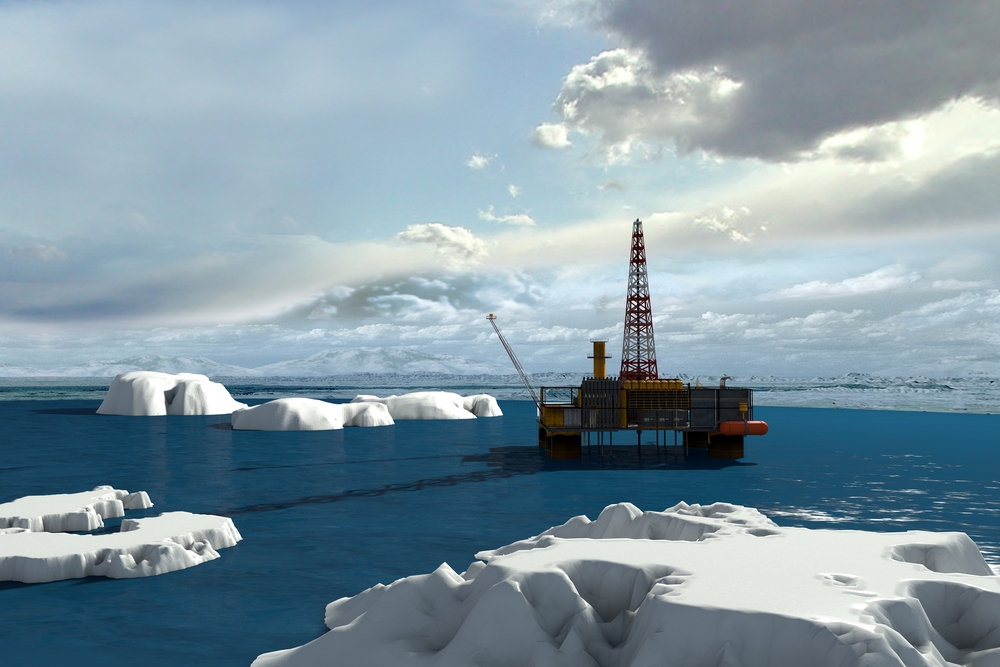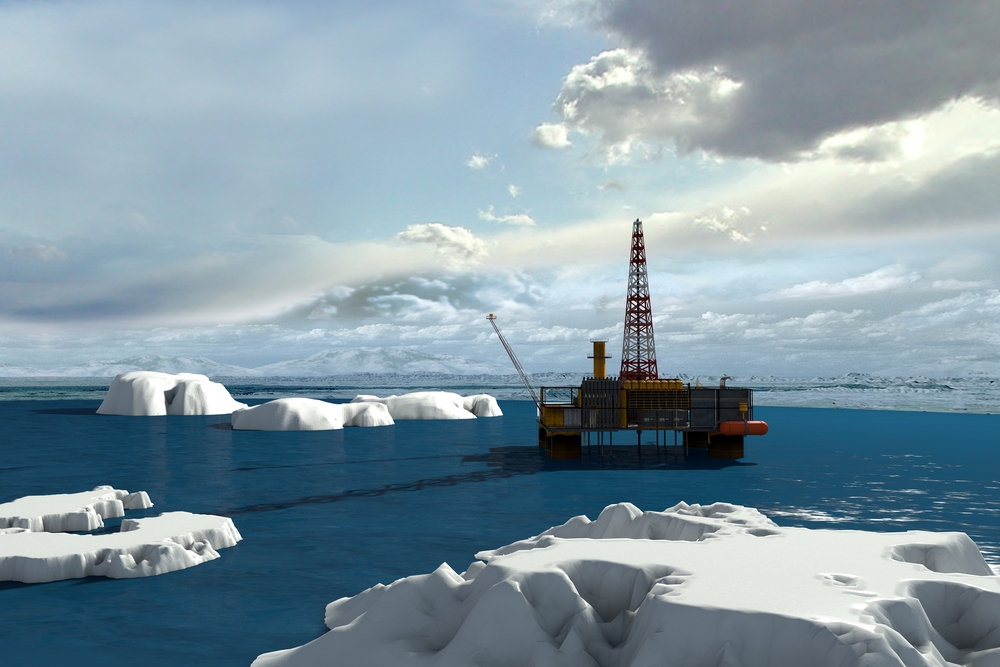 President-elect Donald Trump's transition team didn't comment Wednesday morning on the Obama administration's move to indefinitely ban offshore drilling in large swaths of the Arctic and Atlantic oceans, despite Republicans calling on him to undo the action.
Jason Miller, a spokesman for Trump, said the president-elect does not "have an immediate reaction" to the proposal in a phone call with reporters.
The Obama administration announced on Tuesday it would indefinitely ban new leases for offshore oil and gas drilling in 115 million acres of Arctic waters and 3.8 million acres of Atlantic waters. Canada also announced it would ban new leases in all of its Arctic waters.
Trump's silence contrasts with an immediate outcry from Republicans and members of the oil and gas industry. The National Ocean Industries Association, Independent Petroleum Association of America, the U.S. Chamber's Institute for 21st Century Energy, and Rep. Pete Olson (R-Texas) all released statements on Tuesday specifically calling on Trump to undo Obama's action.
Environmentalists who support the drilling ban say it's legally permanent, because the 1953 law that gives the president the authority to withdraw the areas does not specifically say that later presidents can undo the action.
Christopher Guith, senior vice president for policy at the U.S. Chamber of Commerce's Institute for 21st Century Energy, told Morning Consult on Tuesday he believes the Trump administration could legally undo the action.
Eli Yokley contributed.