Congress on Energy Regulations in 2017: First Repeal, Then Prevent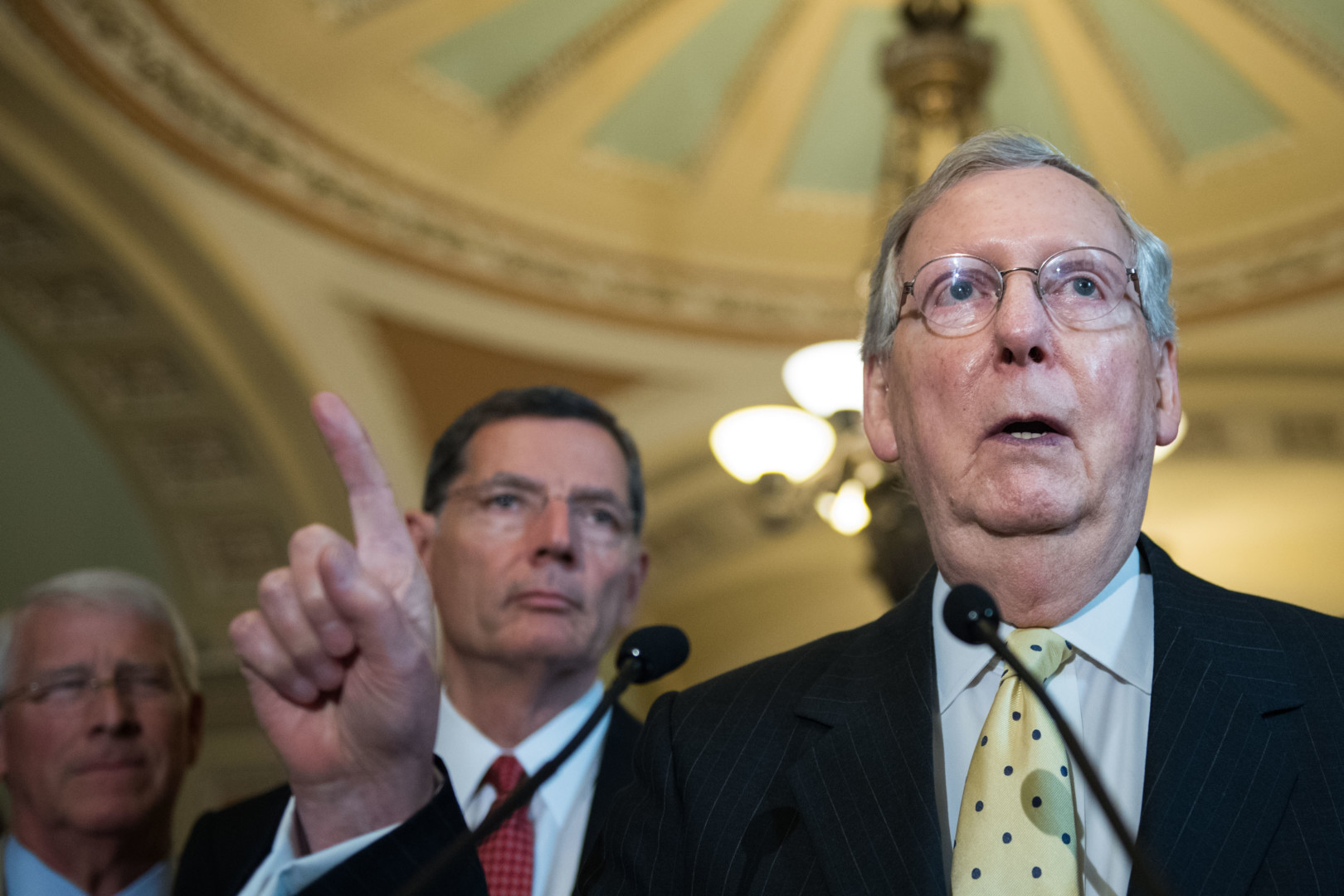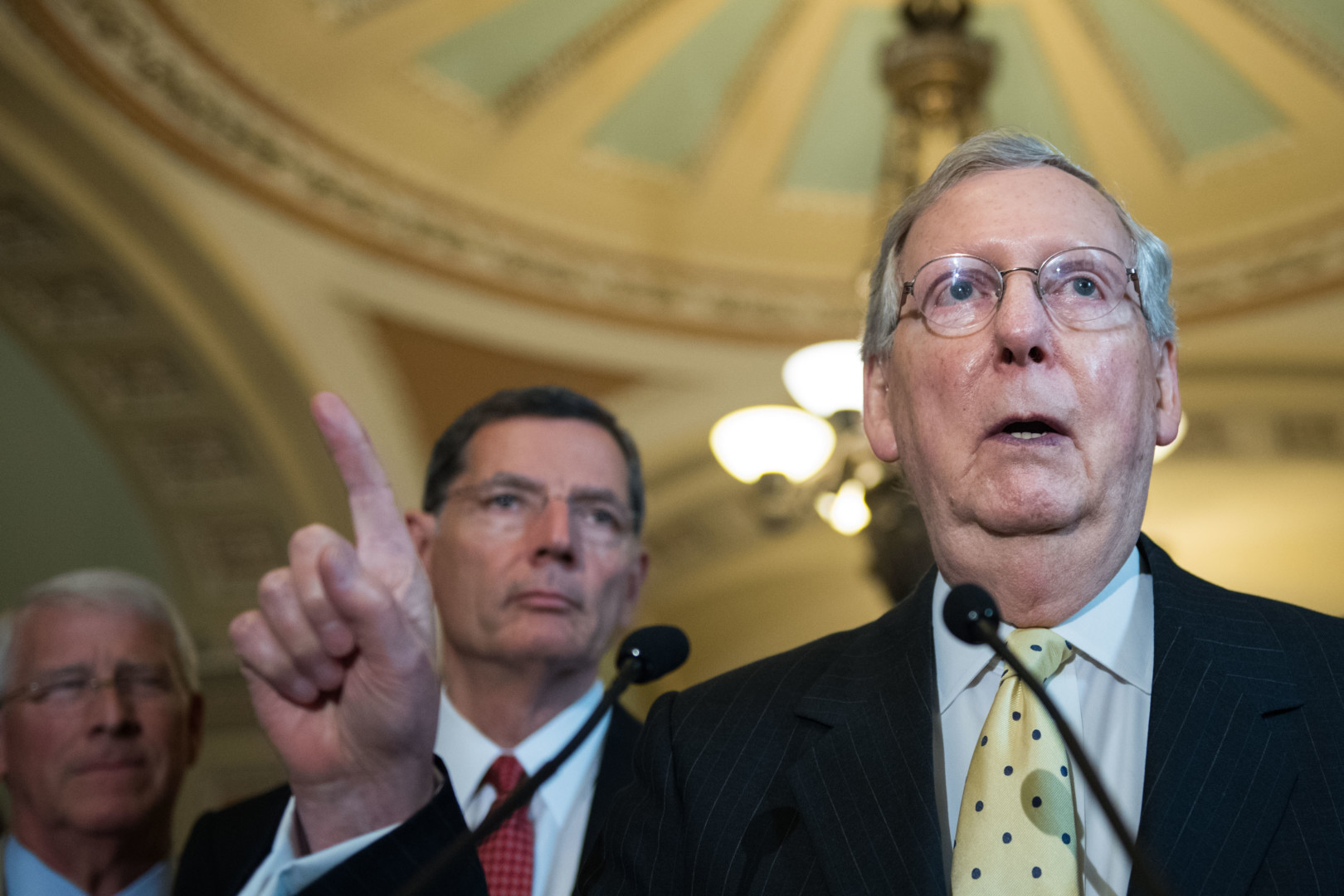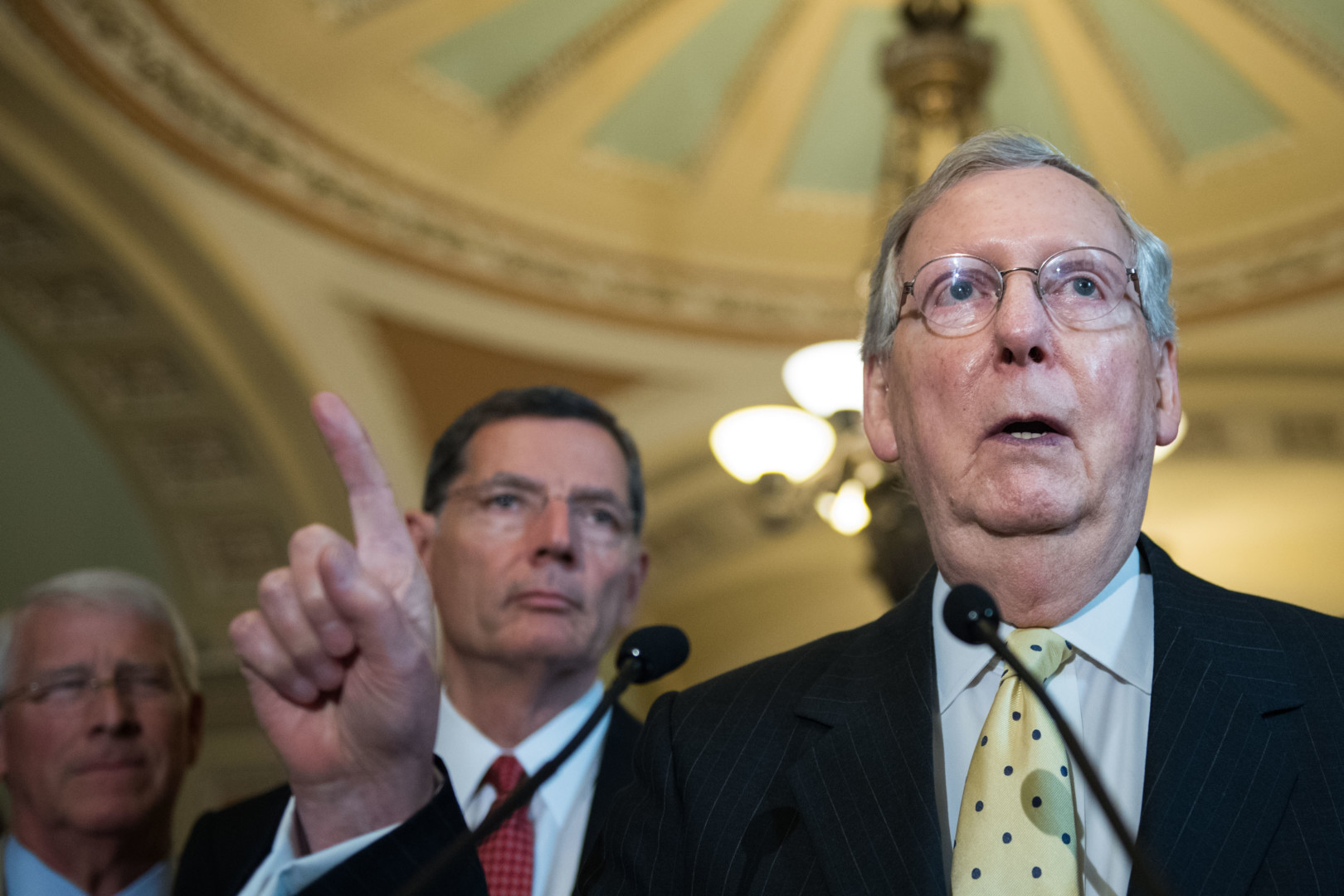 Congress is likely to have two priorities on energy and environmental issues when the House and Senate return on Jan. 3, according to conservative and environmental groups. First, Republicans are expected to help President-elect Donald Trump undo the Obama administration's key regulations, and then they'll look to pass bills aimed at preventing similar regulations in the future.
Lawmakers could also seek to undo some of the Obama administration's last-minute regulations by filing resolutions of disapproval under the Congressional Review Act, said Chrissy Harbin, director of federal affairs for Americans for Prosperity, in a phone interview Thursday.
Senate Majority Mitch McConnell (R-Ky.) said in a statement Monday that he'll introduce a resolution in January to block Obama's coal-mining stream-protection regulations. Obama had vetoed previous resolutions, but conservatives are hopeful Trump will sign them.
Rep. Don Young (R-Alaska) also plans to introduce legislation aimed at blocking Obama's Arctic and Atlantic offshore drilling ban, but it's not clear if that would be done under the Congressional Review Act or in another way, spokesman Matt Shuckerow told Morning Consult on Thursday.
In addition to undoing Obama administration regulations, the Senate could also hold a vote on ratifying the Paris climate agreement, Harbin said. The Obama administration said it doesn't need Senate approval because the agreement isn't a formal treaty, but Republicans may want to put vulnerable Senate Democrats on the spot, she said.
Some conservatives would also like Congress to allow a broad set of energy-related tax credits to expire at the end of 2016 without re-upping them in 2017, a move that would affect renewable energy sources like geothermal heat pumps and microturbines, Nick Loris, an economist with the Heritage Foundation, said in an interview Thursday.
Loris also said there is "a lot of appetite" for lawmakers to end or overhaul the Renewable Fuel Standard, a prospect that could generate opposition from Republicans representing states or districts that produce ethanol and its ingredients.
Once the work of undoing Obama administration regulations is underway, Harbin said she expects Republicans to support measures that would prevent the use of executive authority to bypass Congress on key energy and environment decisions.
House Republicans have already started work on legislation that would limit the ability of future presidents to issue major regulations in the energy space and beyond. In July, the House passed the Separation of Powers Restoration Act, which would overturn the so-called "Chevron deference" given to regulatory agencies when defining the scope of their own authority. The guideline was established by the U.S. Supreme Court, and it grants leeway to regulatory bodies like the Environmental Protection Agency when interpreting their responsibilities under current law.
David Goldston, director of government affairs for the Natural Resources Defense Council, told reporters at a roundtable on Wednesday that he thinks the House could take up that bill early in the session, possibly next month.
The Senate may not be able to act quickly on broad legislation that reels in the executive branch's ability to issue regulations, according to Harbin, because floor time will be limited.
Overall, environmentalists are concerned that the House will try to "pass incredibly sweeping bills that will basically make it impossible to do, without exaggeration, any future regulations in any area," Goldston told reporters. He said NRDC has its eye on the REINS Act, which would require Congress to decide whether to approve any regulations estimated to have an annual economic impact of $100 million or more, and the Regulatory Accountability Act, legislation that requires a more thorough agency analysis of major rules.
Goldston said environmentalists were happy to hear Sen. Shelley Moore Capito (R-W.Va.) tell Climatewire, in an article published Dec. 5, that she does not think the Senate will try to undo the EPA's 2009 endangerment finding on greenhouse gases. The finding is a key part of the agency's rulemaking process on climate change regulations, including the Clean Power Plan.