GOP Report Details Extensive Talks Around Appropriation to Pay Insurers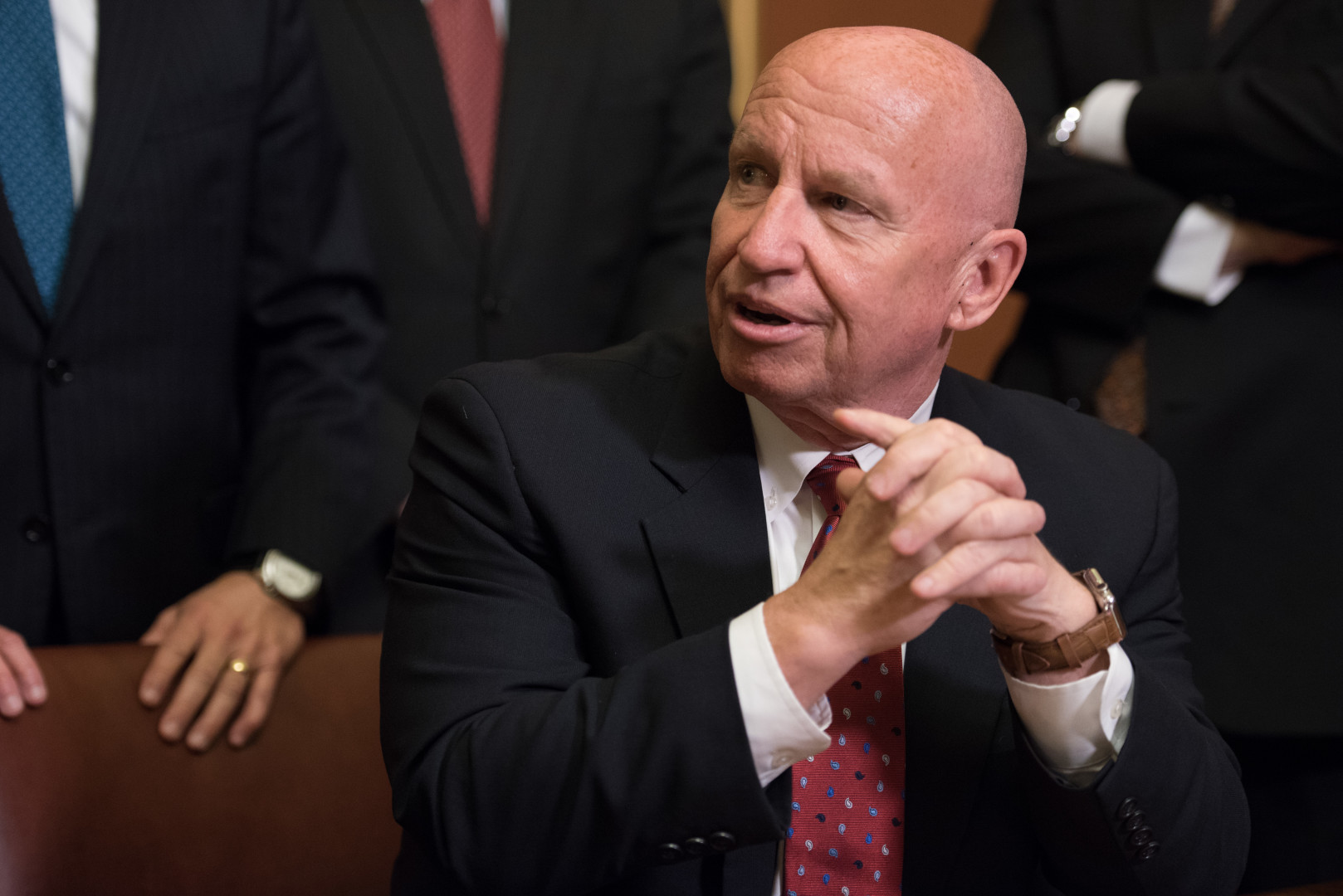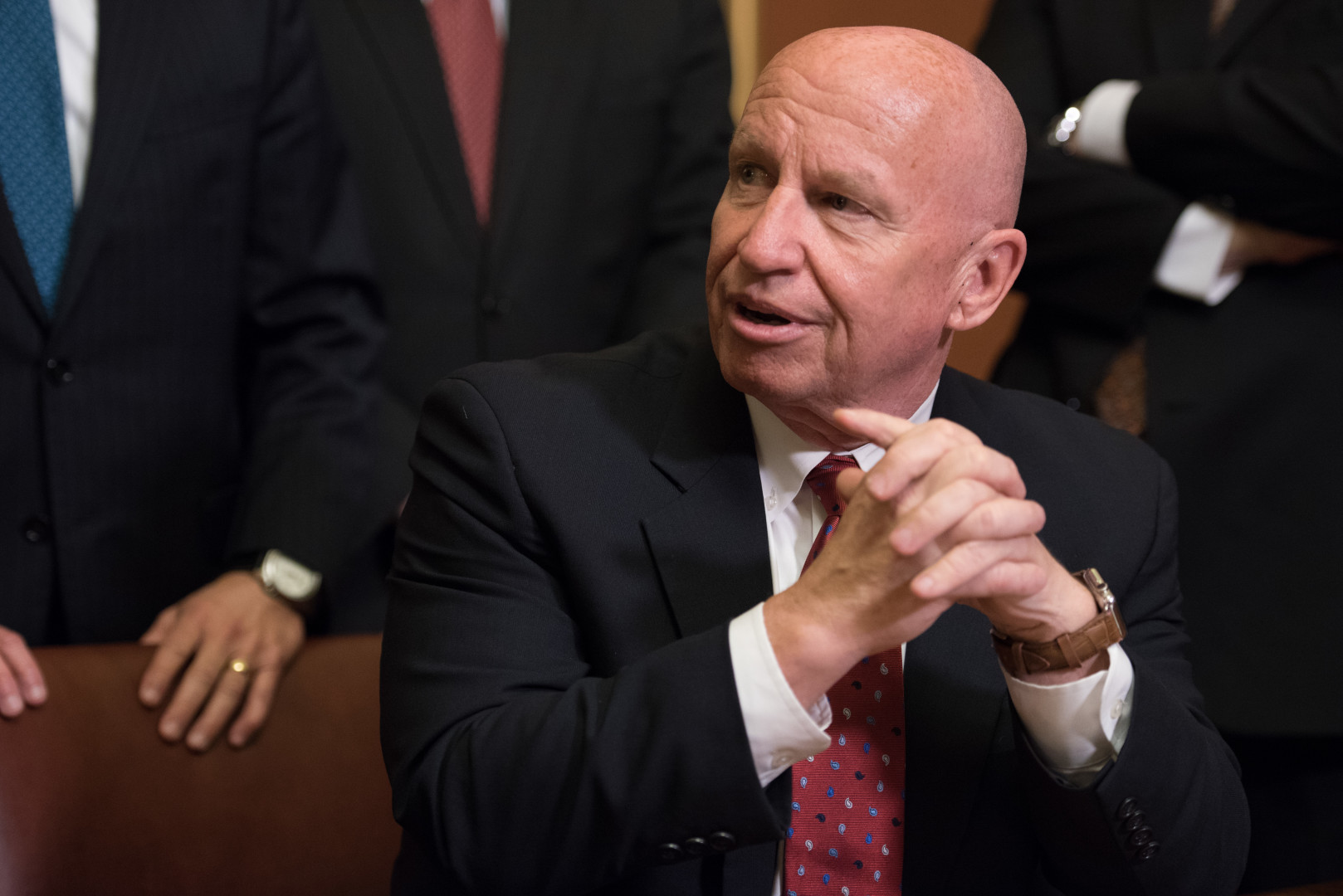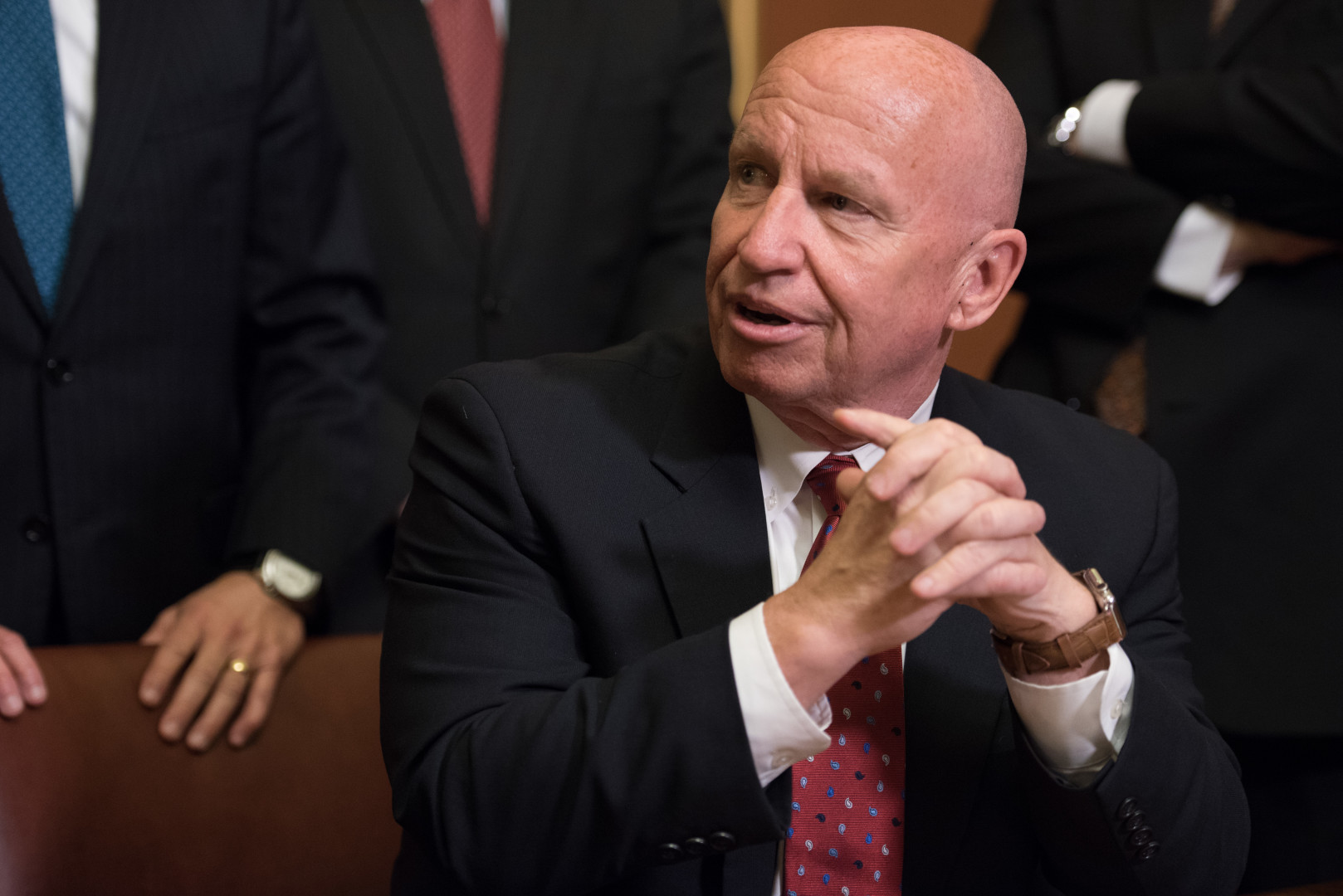 House Republicans on Thursday released what they say is evidence showing the Obama administration broke the law when it funded an Affordable Care Act program aimed at helping lower-income people pay for insurance coverage.
The Ways and Means and Energy and Commerce committees released an addendum to a July report that argued the 2010 law did not provide funding for the program known as "cost-sharing reductions" or CSR. The 31-page addition includes information the committees have gathered from the administration since July, including descriptions of conversations between officials debating whether to use a permanent appropriation for tax credits and refunds for program.
"These new findings are deeply troubling and further demonstrate just how far over the line this Administration has gone to prop up its broken health care law," Ways and Means Committee Chairman Kevin Brady (Texas) and Energy and Commerce Committee Chairman Fred Upton (Mich.) said in a joint statement. "Because of our Committees' persistence, we have learned much more about the Administration's decision to ignore the clear text of the ACA, disregard the separation of powers, and obstruct a Congressional investigation to further its own political agenda."
Thursday's report says the administration "developed a post hoc justification to pay for the CSR program," describing communications between the Department of Health and Human Services and the Senate Appropriations Committee, as well as between officials at HHS, the Treasury Department, Office of Management and Budget and the Internal Revenue Service.
Republicans say the program needs a specific appropriation, which it has never gotten. A federal judge for the U.S. District Court for the District of Columbia agreed with Republicans, ruling in May that the cost-sharing reduction program had been unconstitutionally funded.
The administration has appealed the ruling, but it's unclear how the Trump administration will treat the matter after Inauguration Day on Jan. 20.
Administration officials argued before both House committees in July that the allocation for funding the ACA's tax credits served as an appropriation for the CSR program.
In Thursday's report, Republicans say the analysis that funding for the CSR program by the permanent appropriation is "tenuous at best," adding it "does not even address that the clear text of the ACA provided an authorization and an appropriation for premium tax credits, but only an authorization for CSR payments."