GOP's Controversial Import Tax Prompts Debate About U.S. Dollar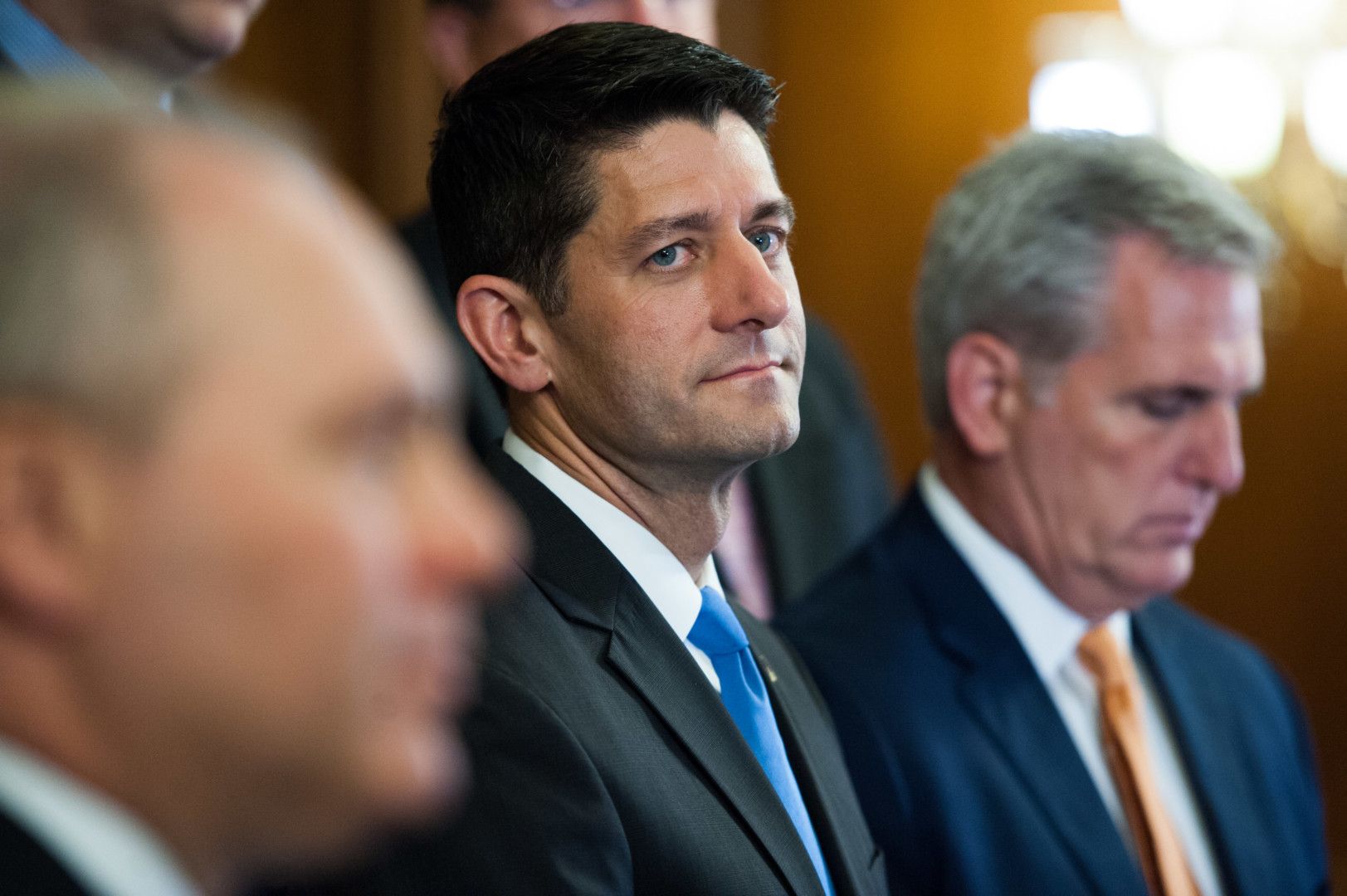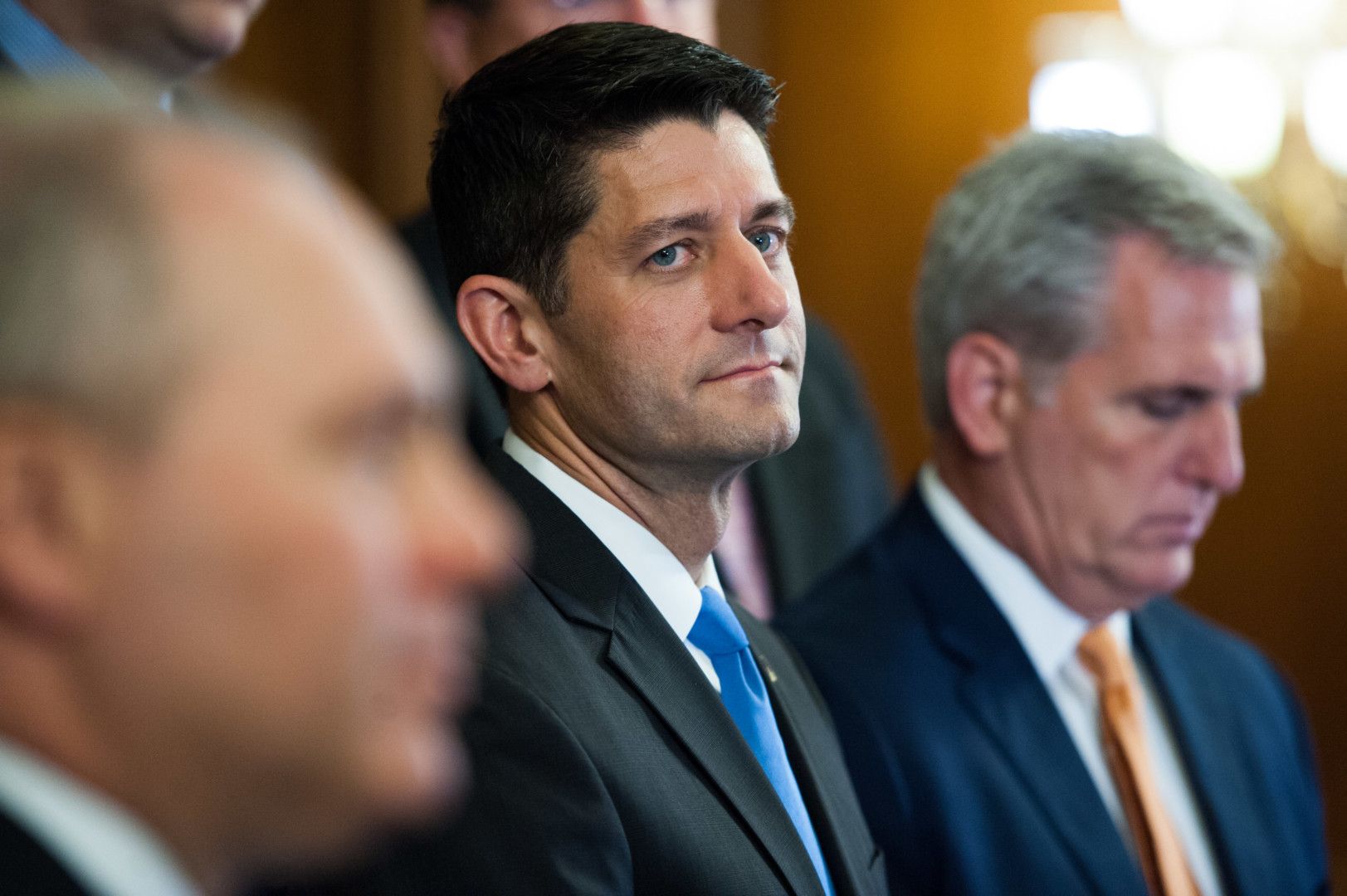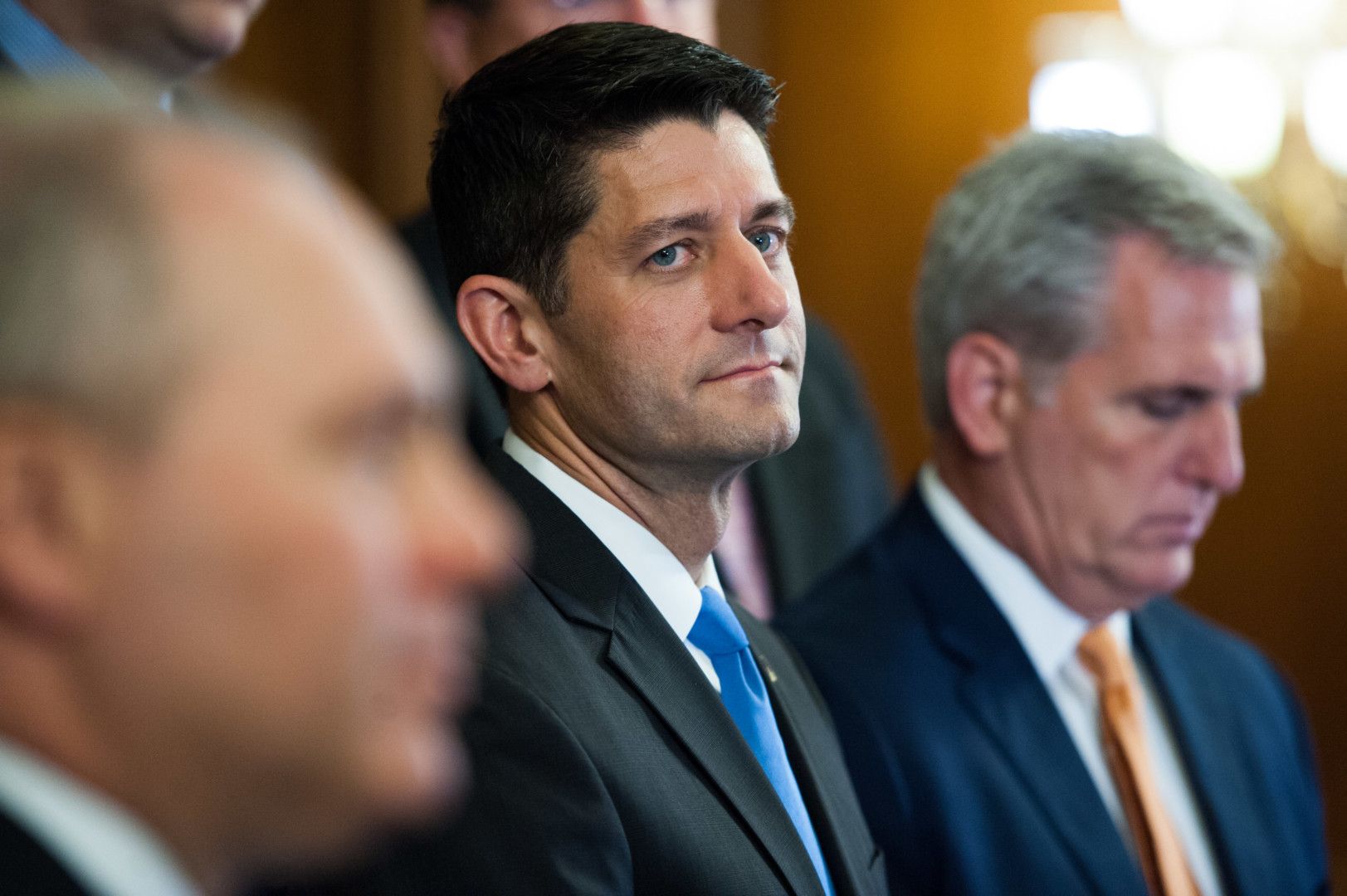 Projections for a strong U.S. dollar could weaken arguments against a Republican-proposed tax plan that would subject imports to a consumption tax, according to several analysts.
The tax provision known as "border adjustment" is part of the House GOP's broad overhaul plan and has recently drawn protest from the retail industry, as well as Charles and David Koch.
The goal of border adjustment is to incentivize exports and de-emphasize imports as a way to encourage businesses to stay in the United States. Tax experts said in interviews that they're preparing for in-depth debates about the impact and legality of the provision.
The dollar is already strong on the foreign exchange market, having increased more than 3 percent over the past 12 months according to Bloomberg's Dollar Spot Index. Economists such as Douglas Holtz-Eakin of American Action Forum and Kyle Pomerleau of the Tax Foundation favor the border adjustment plan and say the dollar could appreciate even more if the program is implemented because demand for the currency would likely increase under a broad, new tax system.
"Smart currency traders will recognize this and take dollar positions," said Holtz-Eakin, president of the right-leaning American Action Forum, in a Wednesday interview. "Upon implementation, this would be an immediate and one-time impact."
Holtz-Eakin co-authored a Nov. 30 paper with Alan Auerbach making the case for border adjustments based on the foreseen appreciation in the dollar. Auerbach is a professor of law and economics at the University of California-Berkeley.
A stronger dollar would make imports cheaper, which wouldn't damage the U.S. retail market. Companies also would be less inclined to shift operations overseas, preventing the erosion of the U.S. business tax base.
"If this currency argument is right, then this is a really powerful anti-base-erosion rule that doesn't disadvantage any U.S. importer," Rohit Kumar, a former tax staffer for Senate Majority Leader Mitch McConnell (R-Ky.), said in a Dec. 14 interview. He is now a co-leader of Tax Policy Services at the consulting firm PwC.
The appreciation of the dollar could also be a legal boon, since some trade analysts worry that border adjustment is in danger of flouting international trade law.
World Trade Organization rules say the U.S. must refrain from imposing export subsidies that distort trade. Border adjustable taxes generally are allowed under WTO rules, but typically for countries with a value-added tax. The House Republican tax plan, which Speaker Paul Ryan (R-Wis.) has championed, steers clear of a VAT.
"If the U.S. treated a Ryan-type tax as border adjustable, we can expect our international competitors to challenge the tax at the WTO before it takes effect," University of Michigan Law School Professor Reuven Avi-Yonah and Reed College economics professor Kimberly Clausing wrote in a Dec. 14 paper.
The United States could respond that border adjustment isn't an export subsidy because it is projected by some economists to strengthen the U.S. dollar, thus neutralizing the import-limiting effects.
"Border adjustments do not distort trade, as exchange rates should react immediately to offset the initial impact of these adjustments," Holtz-Eakin and Auerbach wrote. "As a corollary, border adjustments do not distort the pattern of domestic sales and purchases."
But Avi-Yonah and Clausing warned that macroeconomists predicting strong, offsetting appreciation in the dollar "have a dismal record of predicting exchange rate movements." They predicted "years of litigation" in the WTO.
If the U.S. loses that theoretical case, it would be required to repeal the provisions that the WTO judges fault or face authorized trade retaliation from the country or countries that file the dispute.
Rob Scott, a left-leaning trade economist at the Economic Policy Institute, said that could disrupt global trade. "The U.S. is such a big part of the world trading system," Scott said. "It would have the feel of a trade war if it wasn't an actual one."