Heitkamp Says She's Not Likely to Join Trump Administration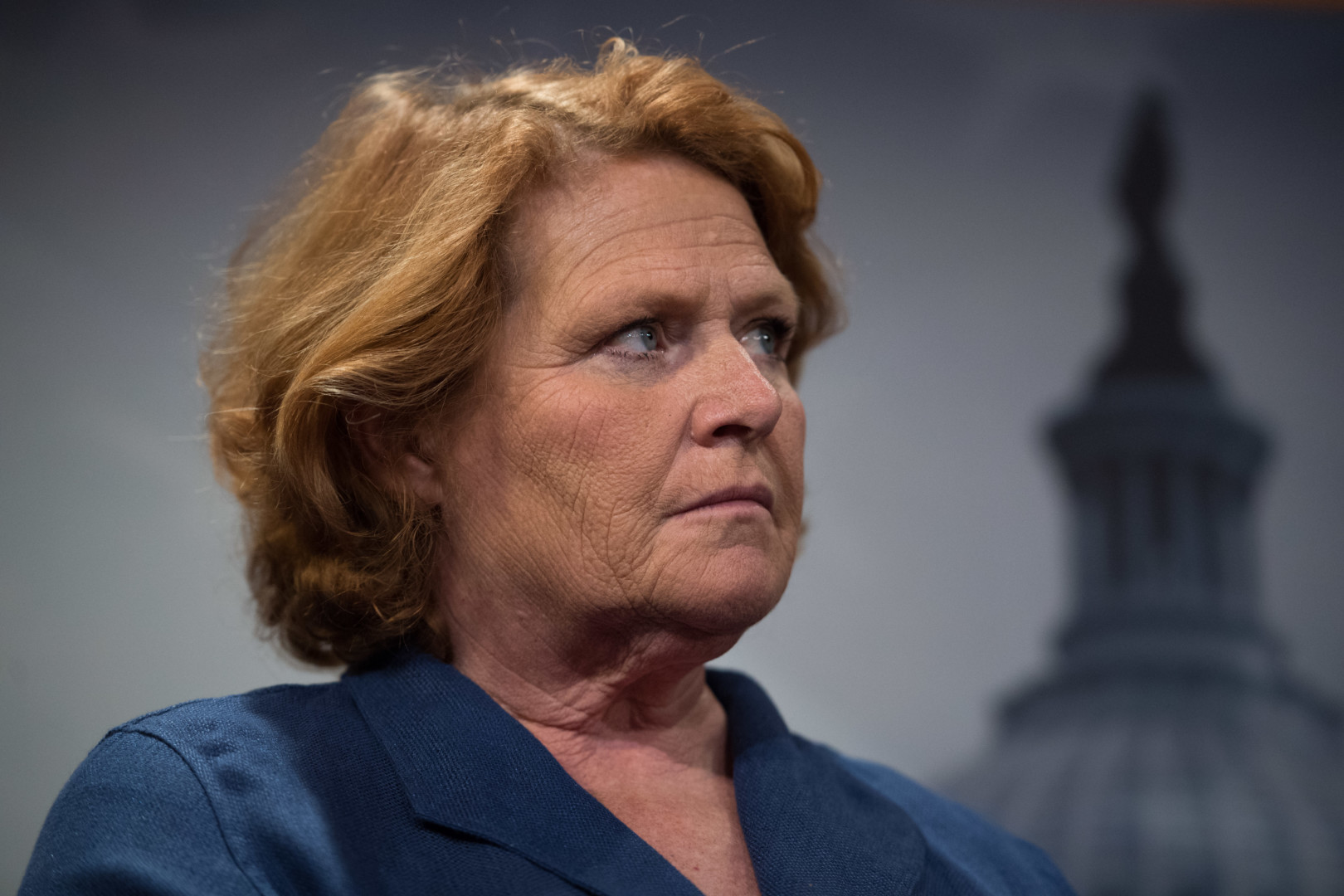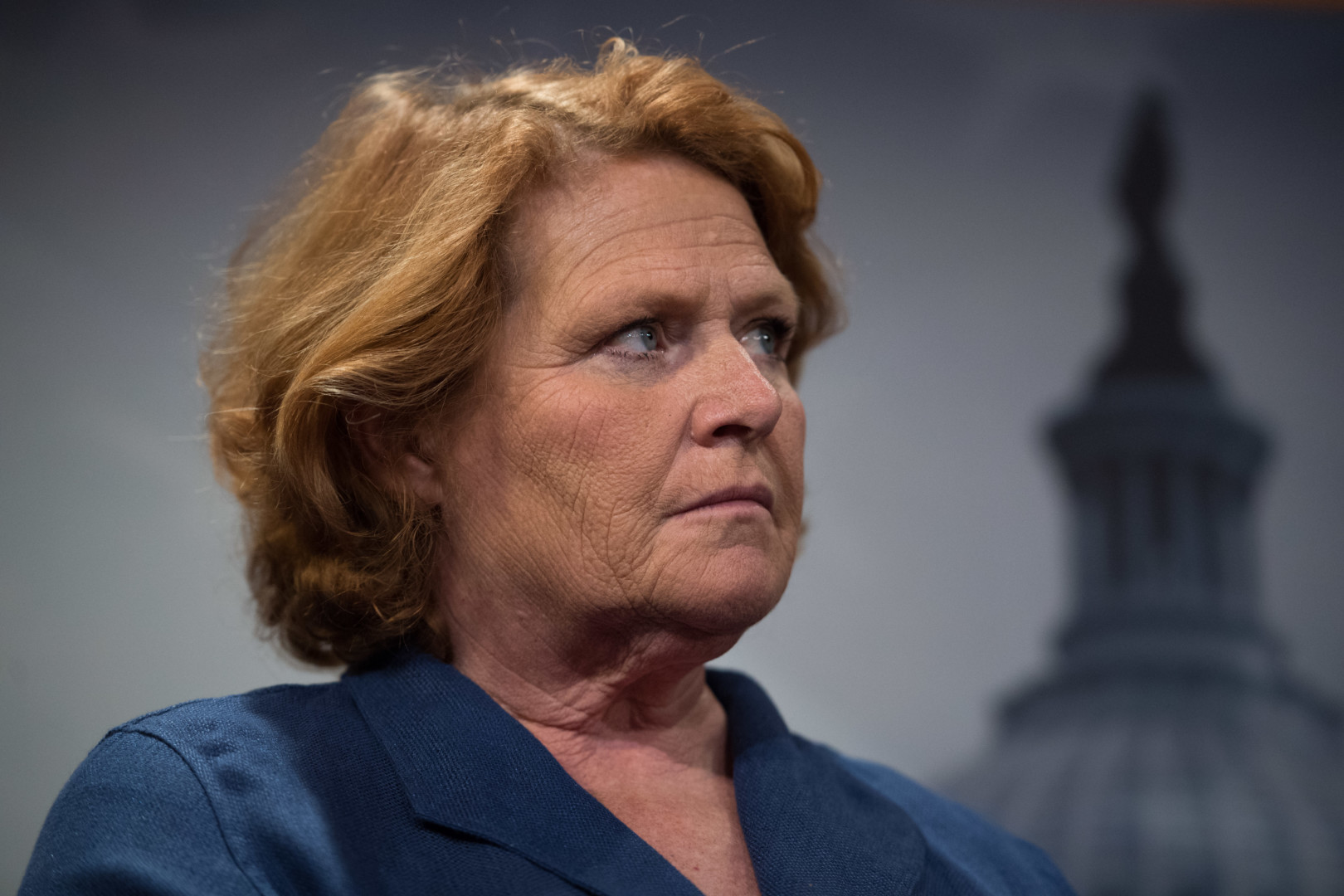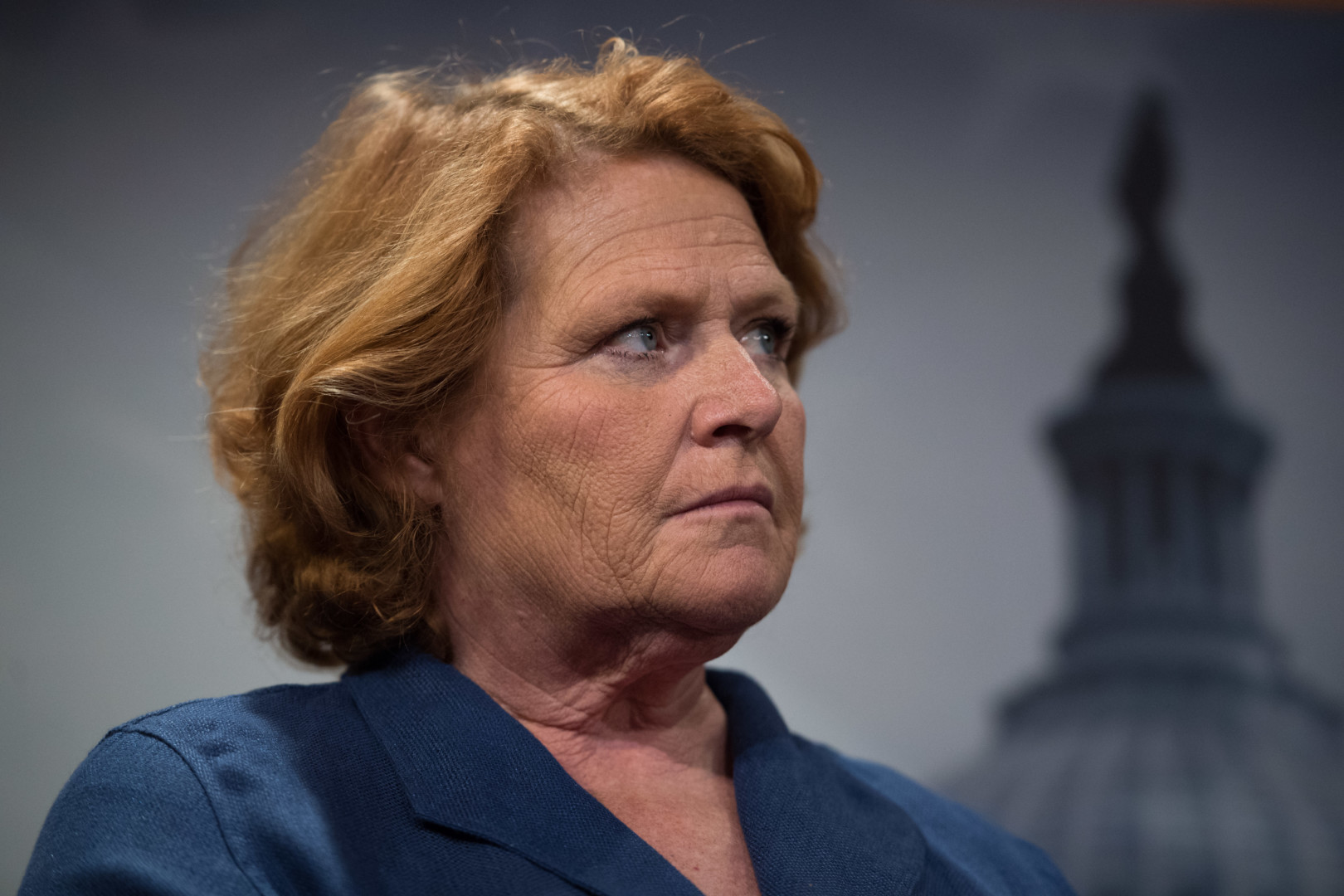 After weeks of speculation that she might join President-elect Donald Trump's administration, North Dakota Democrat Heidi Heitkamp said Thursday she is "likely" to remain in the Senate.
"I'm not saying 'never never,' but I will tell you that I'm very, very honored to serve the people of North Dakota and I hope that no matter what I do, that will always be my first priority," she said on a KFGO radio program hosted by her brother, Joel Heitkamp.
A vulnerable Democrat up for re-election in 2018, Heitkamp earlier this year considered forgoing another Senate campaign to run for governor. But after the November election, she was said to be under consideration for secretary of agriculture in the Trump administration.
As recently as three weeks ago when she was readying to meet with the president-elect, Trump spokesman Jason Miller called her "very highly recommended, very highly qualified" and a "proven leader" who "would be an asset in any role or capacity."
Since then, she has used Trump's remarks about an economic recovery in coal-depressed areas against Senate Republicans, joining other Democratic senators from coal country states in pressing for a longer extension of coal miner benefits during a debate over government funding.
Trump has not announced his pick to lead the Agriculture Department, but his top two picks hail from the Lone Star State –former Agriculture Commissioner Susan Combs and current Agriculture Commissioner Sid Miller — according to a Dec. 21 article published by the Texas Tribune.