Top Senate Democrats Want More Info From Cabinet Picks Before Hearings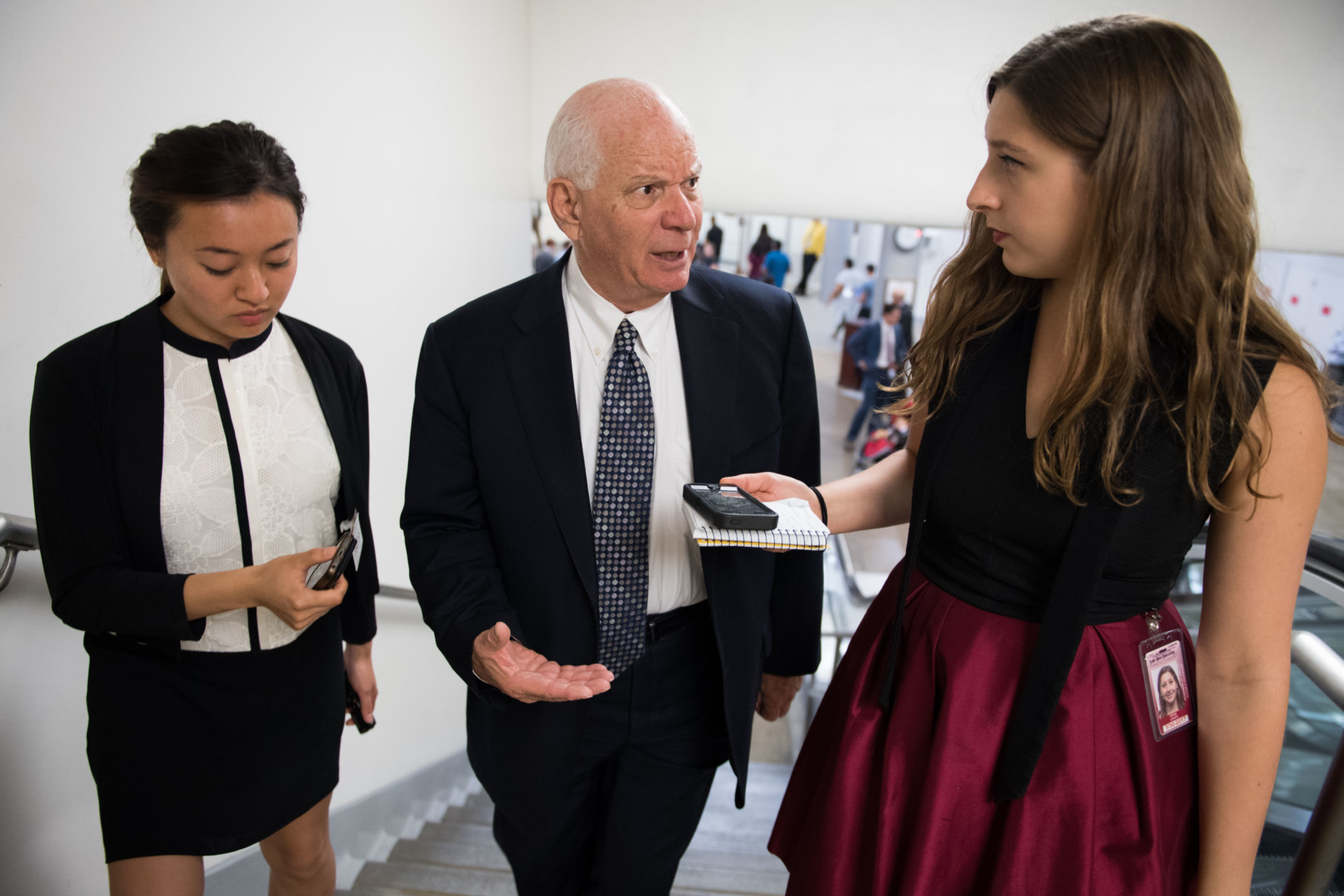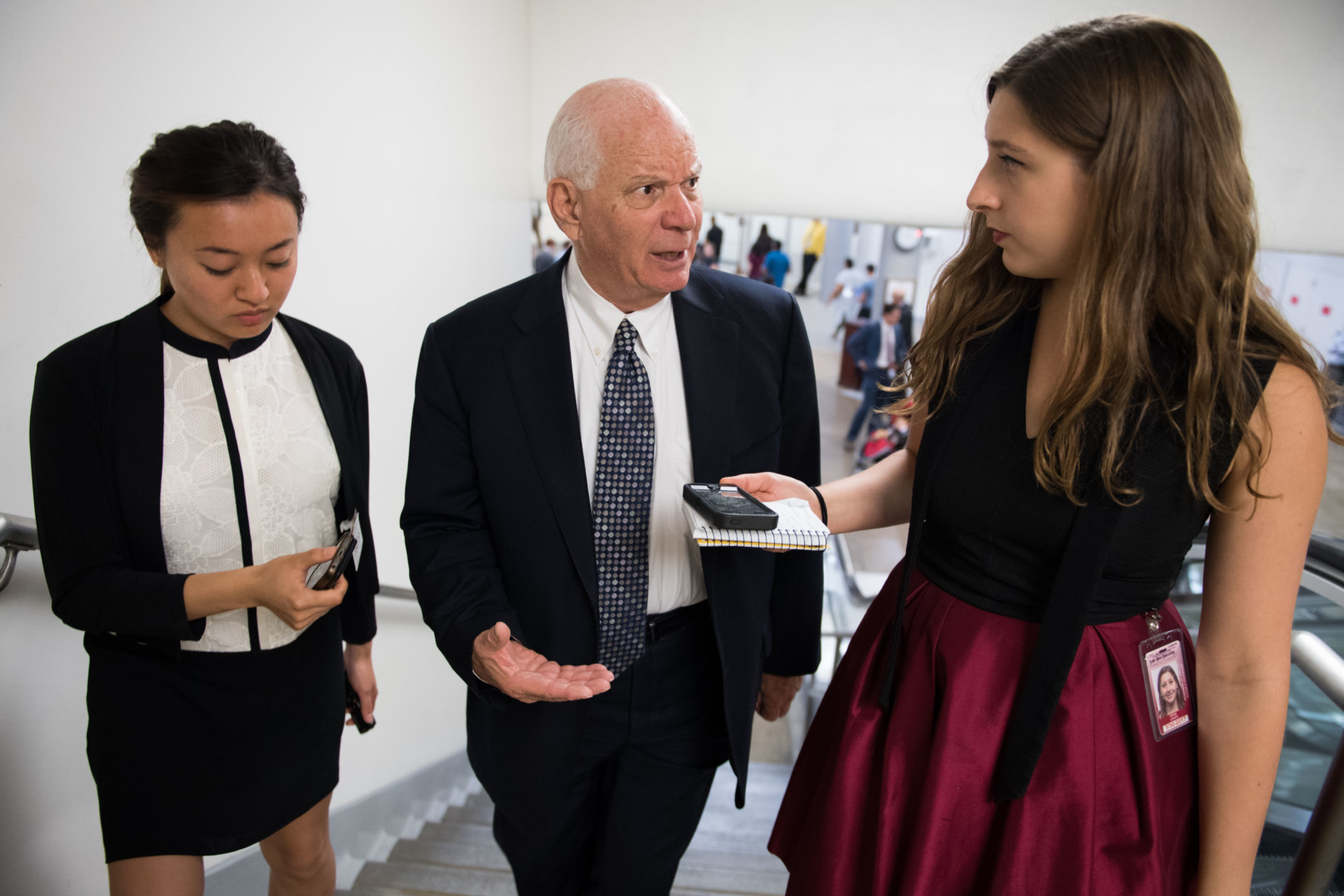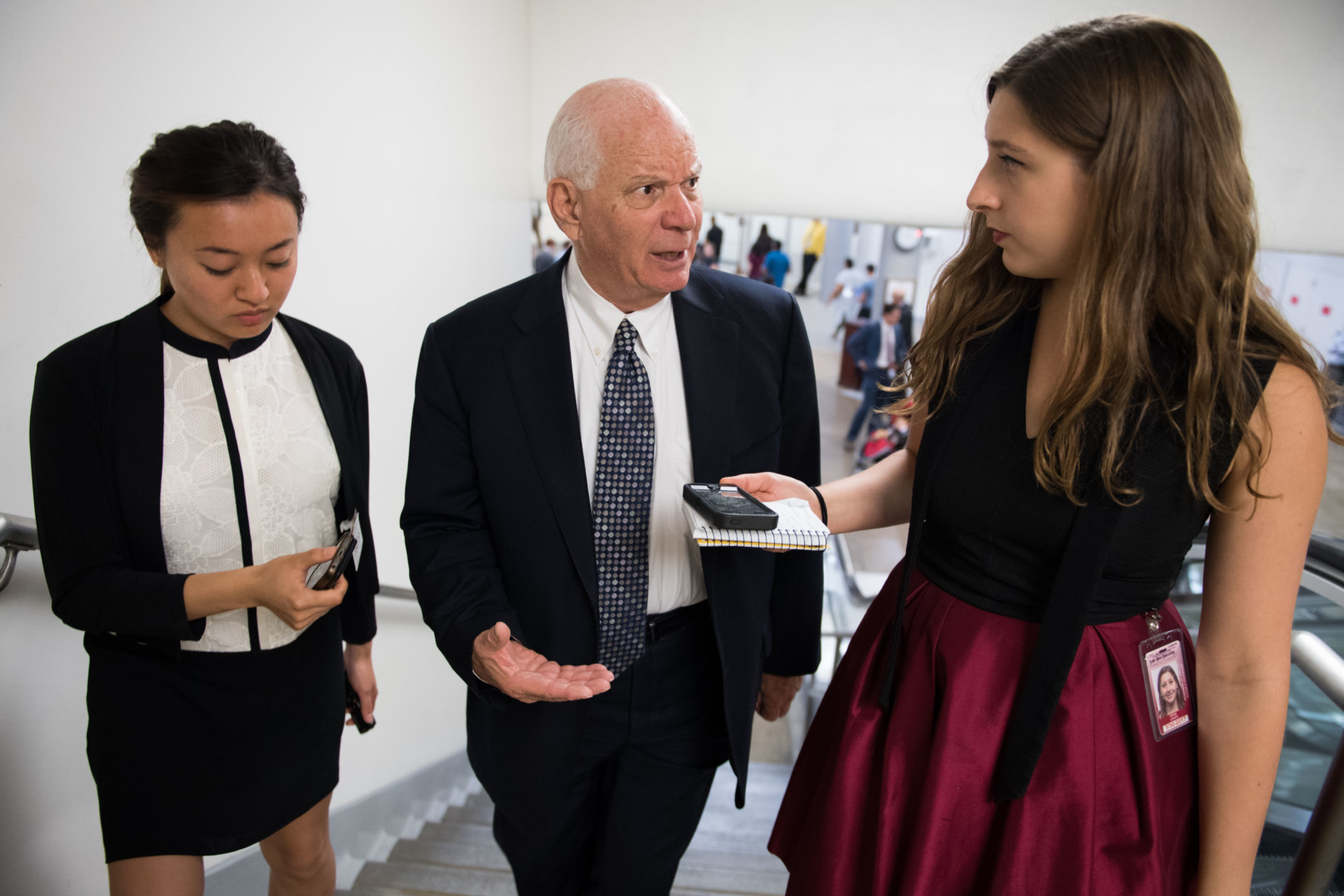 Sixteen top Senate Democrats said Thursday that confirmation hearings for President-elect Donald Trump's Cabinet picks should not begin until nominees hand over detailed information about themselves.
In a joint statement issued by the Democratic Policy and Communications Committee, led by Sen. Chuck Schumer (N.Y.), the ranking members of 16 Senate committees said they want proof Trump's nominees have passed an FBI background check, submitted a financial disclosure and a signed ethics agreement — all standard requirements — and have "satisfied reasonable requests for additional information."
"The United States Senate has a rich, bipartisan tradition of vetting nominees to the President's Cabinet," the senators wrote. "We hope to continue that tradition with our colleagues in the Republican Majority because the American people are entitled to a fair and open consideration process for all executive nominations."
Along with former military leaders and a handful of lawmakers, Trump has turned to an extraordinarily wealthy group of individuals from the business world to serve in key administration posts. The collective wealth of Trump's Cabinet picks, as of Dec. 20, is about five times that of President Barack Obama's Cabinet, according to The Boston Globe.
Maryland Sen. Ben Cardin, the top Democrat on the Senate Foreign Relations Committee, sent a letter Thursday to the panel's other Democrats saying he had not received the 3 years of tax returns he requested from outgoing ExxonMobil Chief Executive Rex Tillerson, Trump's pick to lead the State Department. Though secretary of State nominees are not required to release that information to committee members, Cardin argues that because Tillerson spent his entire career at ExxonMobil and "was actively engaged with many foreign governments," he needs to release the returns.
Cardin noted his disagreement with Senate Foreign Relations Chairman Bob Corker (R-Tenn.) on the matter, and said "it will be difficult to lock in a nomination hearing time" until all of his requests are met and staff has had time to review the material.
Other nominees, such as Sen. Jeff Sessions (R-Ala.), Trump's pick for attorney general, and Rep. Tom Price (R-Ga.), who's tapped to lead the Department of Health and Human Services, have been required as lawmakers to submit information in their annual personal financial disclosures.