Republicans Promise Changes at U.N. Following Israeli Settlements Vote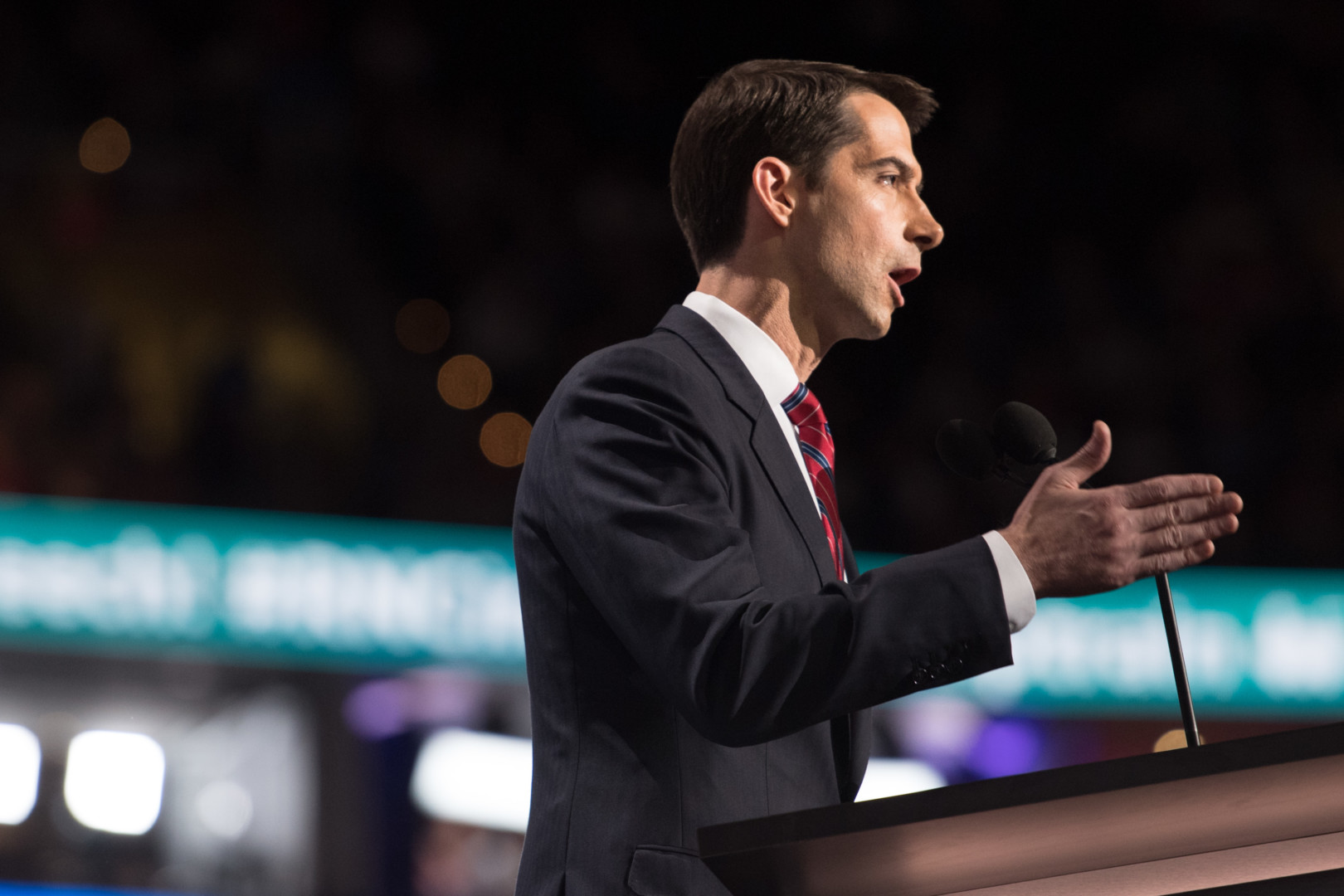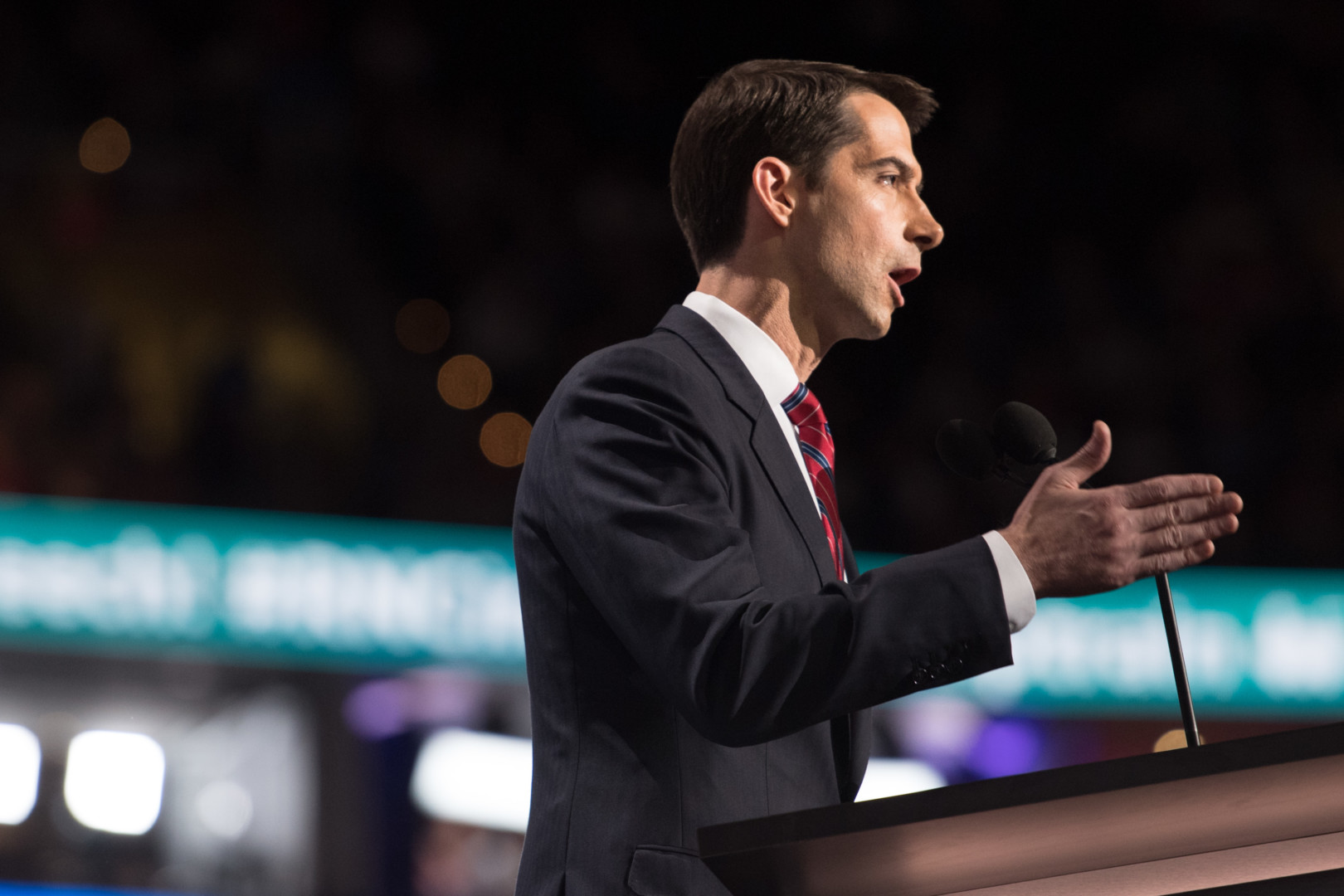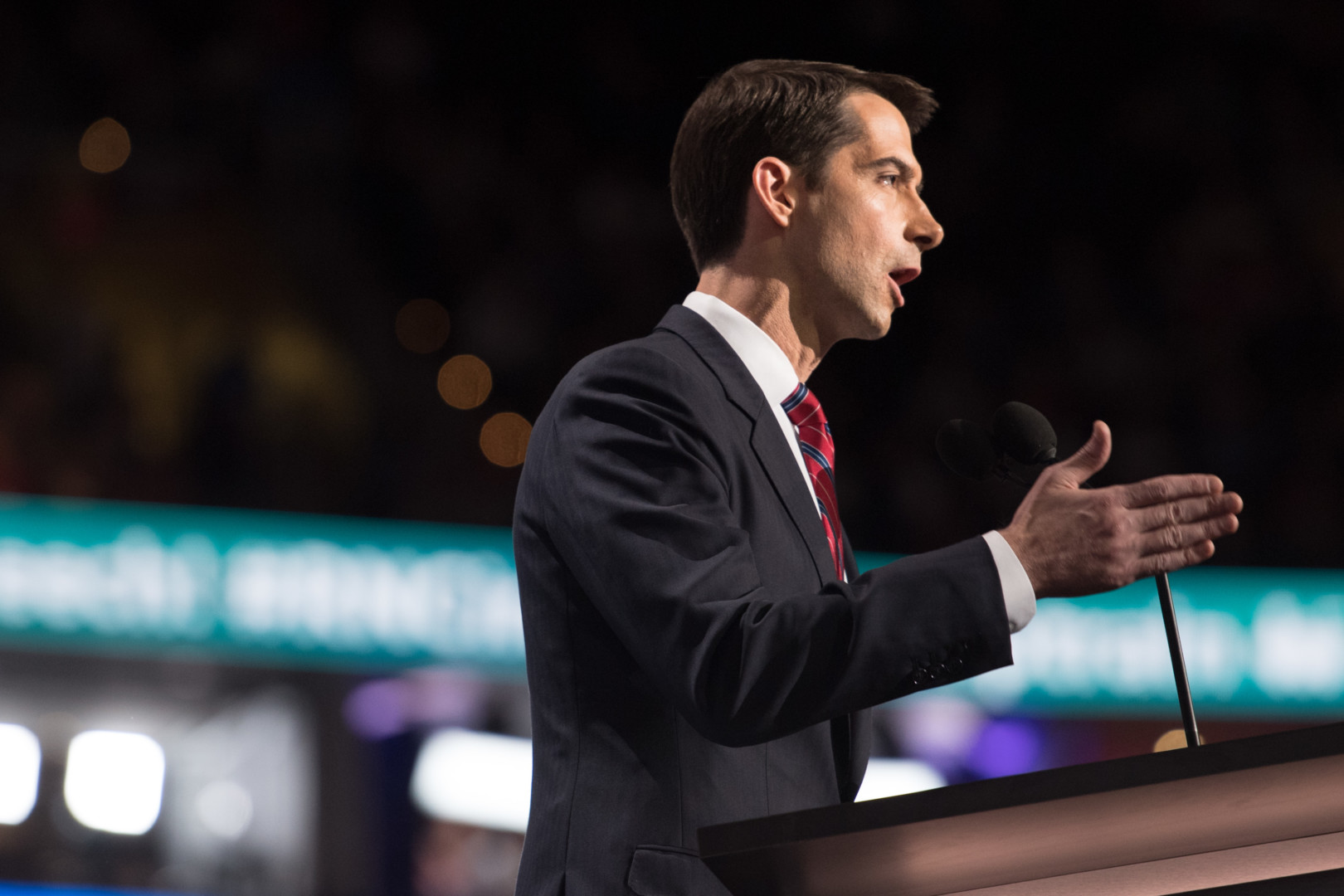 The United States on Friday opted to abstain from vetoing a U.N. Security Council resolution that calls for the end of Israeli settlement activity on occupied Palestinian territory, a move that angered Republican lawmakers and President-elect Donald Trump.
Sen. Lindsey Graham, who had threatened to work to "suspend or significantly reduce" U.S. financial contributions to the United Nations if it moved forward with the resolution, said after the vote that the Obama administration's foreign policy had "gone from naive and foolish to flat-out reckless."
"I will do everything in my power, working with the new Administration and Congress, to leave no doubt about where America stands when it comes to the peace process and where we stand with the only true democracy in the Middle East, Israel," the South Carolina Republican, who's chairman of the Appropriations Subcommittee on Foreign Operations, said in a statement following the vote.
House Speaker Paul Ryan called the abstention "absolutely shameful" and pledged to help drive an effort after Trump takes office to "reverse the damage done."
"Today's vote is a blow to peace that sets a dangerous precedent for further diplomatic efforts to isolate and demonize Israel," the Wisconsin Republican said in a statement.
Sen. John McCain (R-Ariz.), chairman of the Armed Services Committee, issued a statement calling the administration's move a "troubling departure" from "our nation's long, bipartisan history of defending our ally Israel in the United Nations."
Sen. Tom Cotton admonished President Barack Obama and accused U.S. diplomats "of secretly coordinating the vote."
"This cowardly, disgraceful action cements President Obama's richly deserved legacy as the most anti-Israel president in American history," the Arkansas Republican said in his statement.
In a tweet, Trump said: "As to the U.N., things will be different after Jan. 20th."
Republicans were not alone in expressing their displeasure.
"It is extremely frustrating, disappointing and confounding that the Administration has failed to veto this resolution," incoming Senate Minority Leader Chuck Schumer (D-N.Y.), who had called on the Obama administration to veto the measure, said in a statement after the vote. "Whatever one's views are on settlements, the U.N. is the wrong forum to settle these issues."