Trump Picks Ex-Bush Cybersecurity Aide as Top Counterterrorism Adviser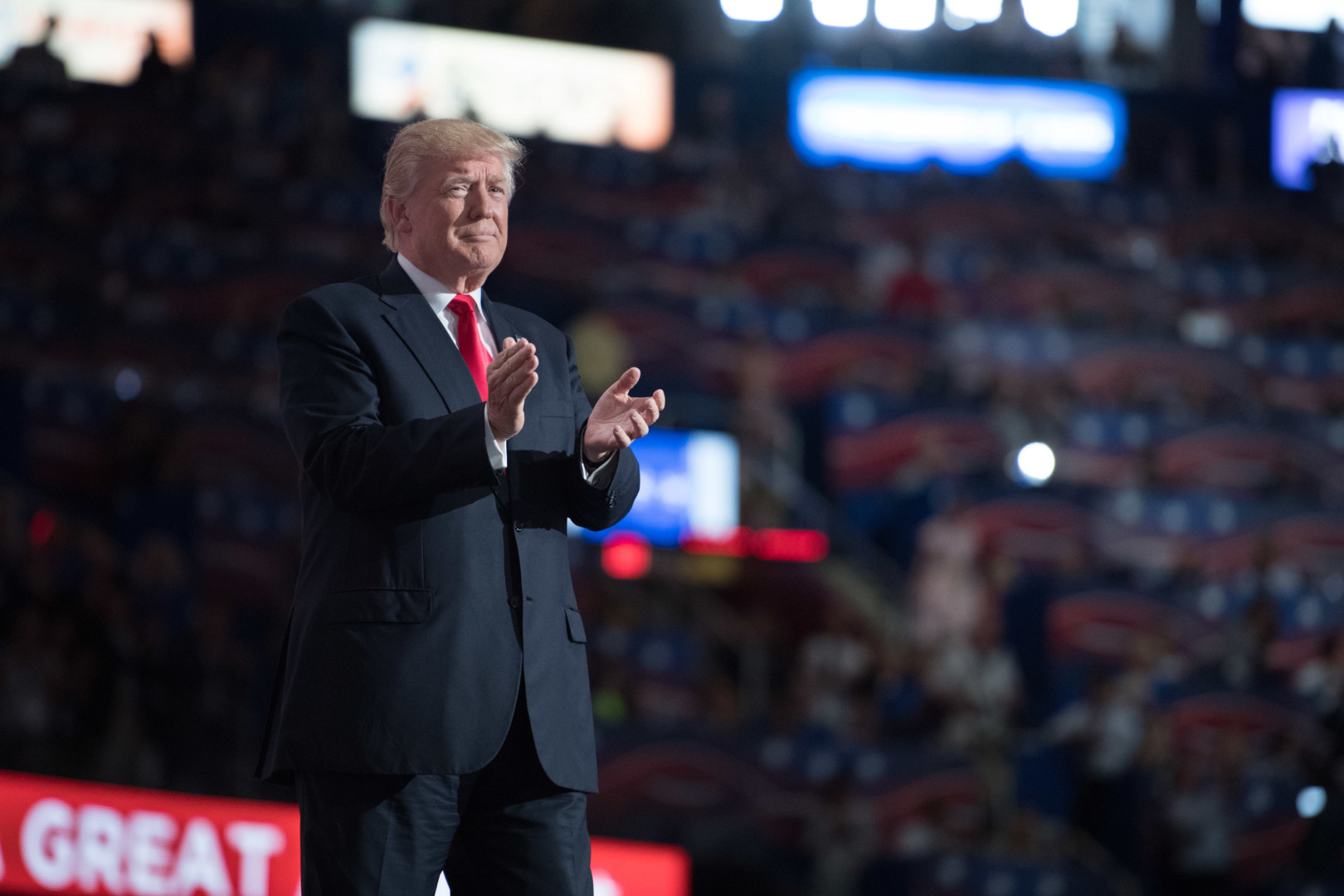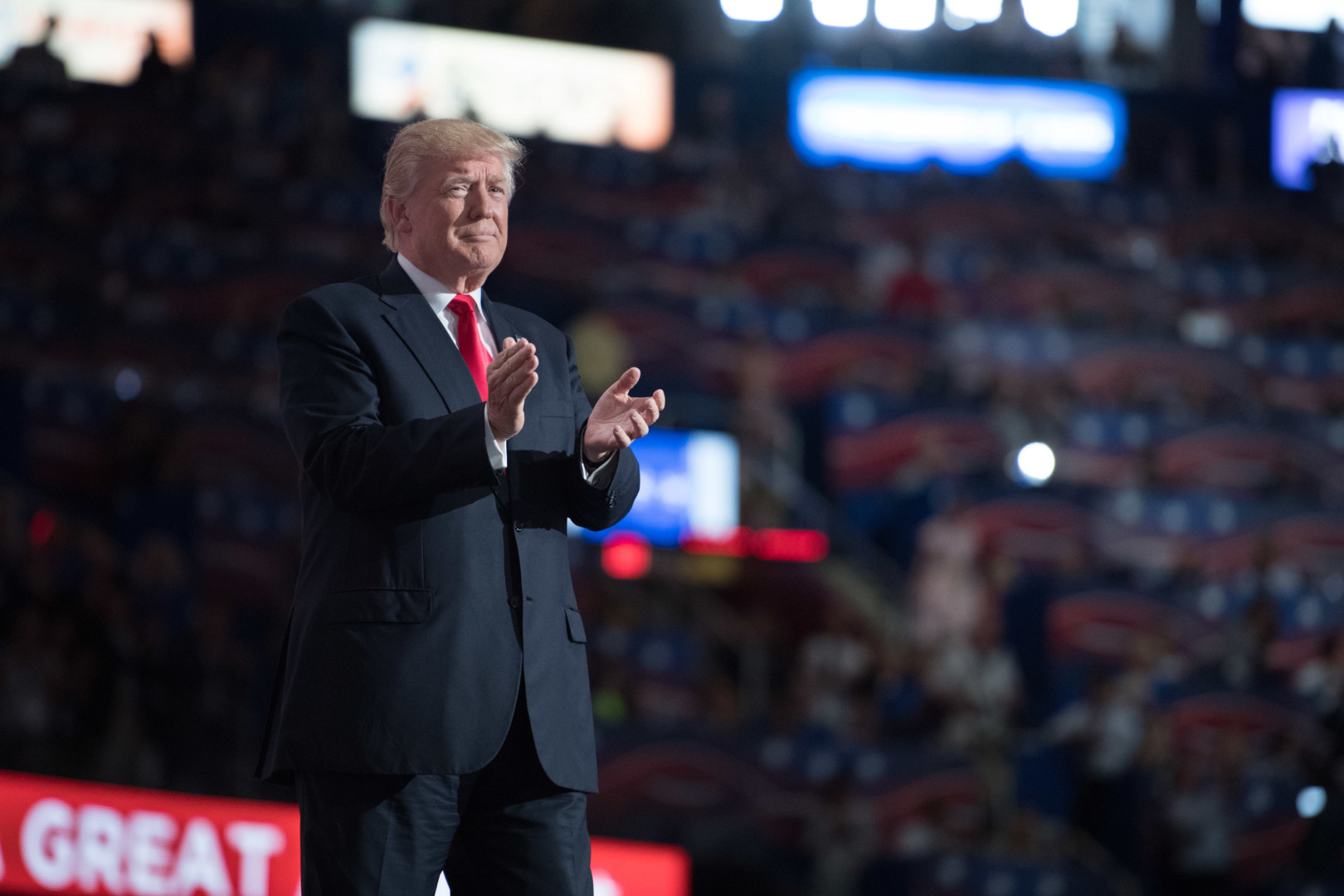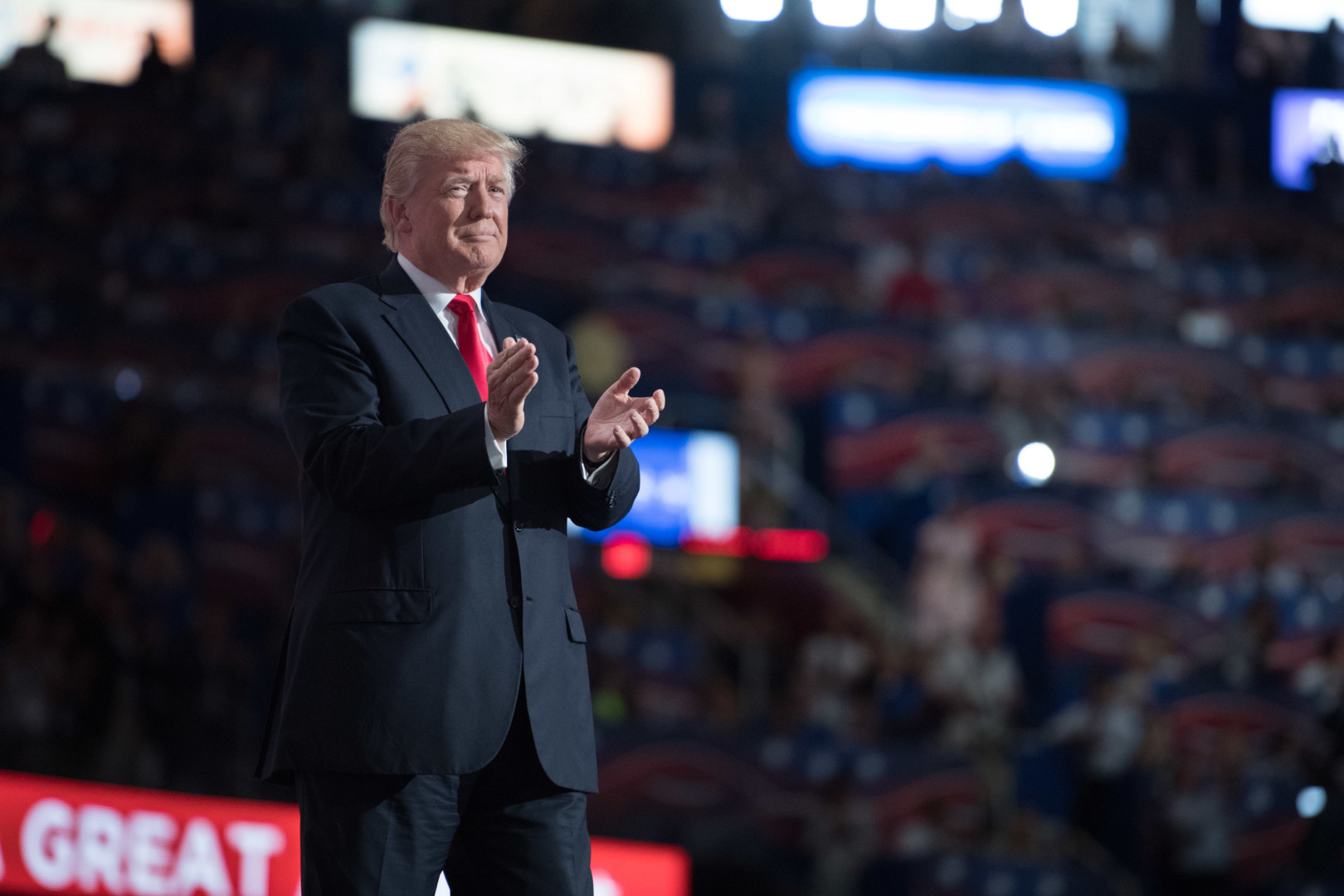 President-elect Donald Trump's transition team on Tuesday announced the selection of Thomas P. Bossert to serve as assistant to the president for homeland security and counterterrorism in the incoming administration.
The transition team said the position Bossert will occupy is being "elevated and restored" to an independent status alongside incoming National Security Advisor Michael Flynn. Bossert will address domestic and transnational security concerns while Flynn focuses on international issues. Neither position requires Senate confirmation.
Bossert is currently the senior cybersecurity fellow at the Washington-based Atlantic Council. As a former homeland security adviser to President George W. Bush, he counseled the Texas Republican on cybersecurity, counterterrorism and continuity of operations.
With Washington still grappling with the hacks against Democratic Party organizations and Hillary Clinton's presidential campaign, cybersecurity is likely to become a top national security issue during the Trump administration.
In Tuesday's statement, Bossert addressed how he plans to tackle the cybersecurity challenges facing the United States.
"We must work toward cyber doctrine that reflects the wisdom of free markets, private competition and the important but limited role of government in establishing and enforcing the rule of law, honoring the rights of personal property, the benefits of free and fair trade, and the fundamental principles of liberty," Bossert said. "The internet is a U.S. invention, it should reflect these U.S. values as it continues to transform the future for all nations and all generations."
Trump praised Bossert in the same statement. "Tom brings enormous depth and breadth of knowledge and experience to protecting the homeland to our senior White House team," the president-elect said, citing the ex-Bush aide's "handle on the complexity of homeland security, counterterrorism, and cybersecurity challenges."
Sen. Ben Sasse, a member of the Homeland Security and Governmental Affairs Committee, issued a statement following the transition team's announcement on Tuesday.
"As hacks from Russia and China make clear, cybersecurity is national security," the Nebraska Republican said. "Washington isn't prepared for these new challenges and we need a complete review of both our offensive and defensive cyber-doctrines. There's tough work ahead and Mr. Bossert has an important role in protecting Americans from new threats."
Update: This story was updated at 3:56 p.m. to include Sasse's statement.