U.S. Charges 3 Chinese Traders With Hacking Into New York Law Firms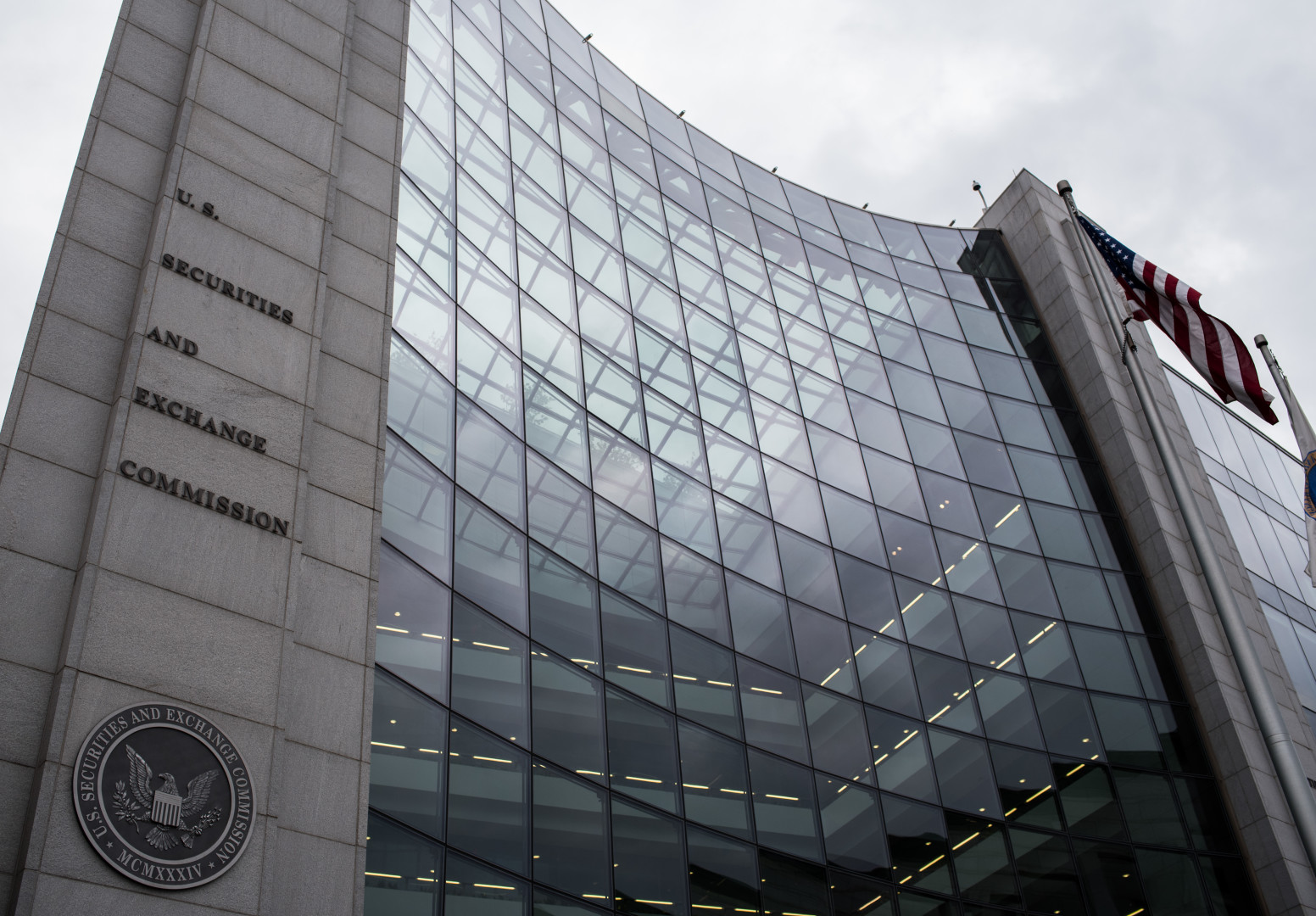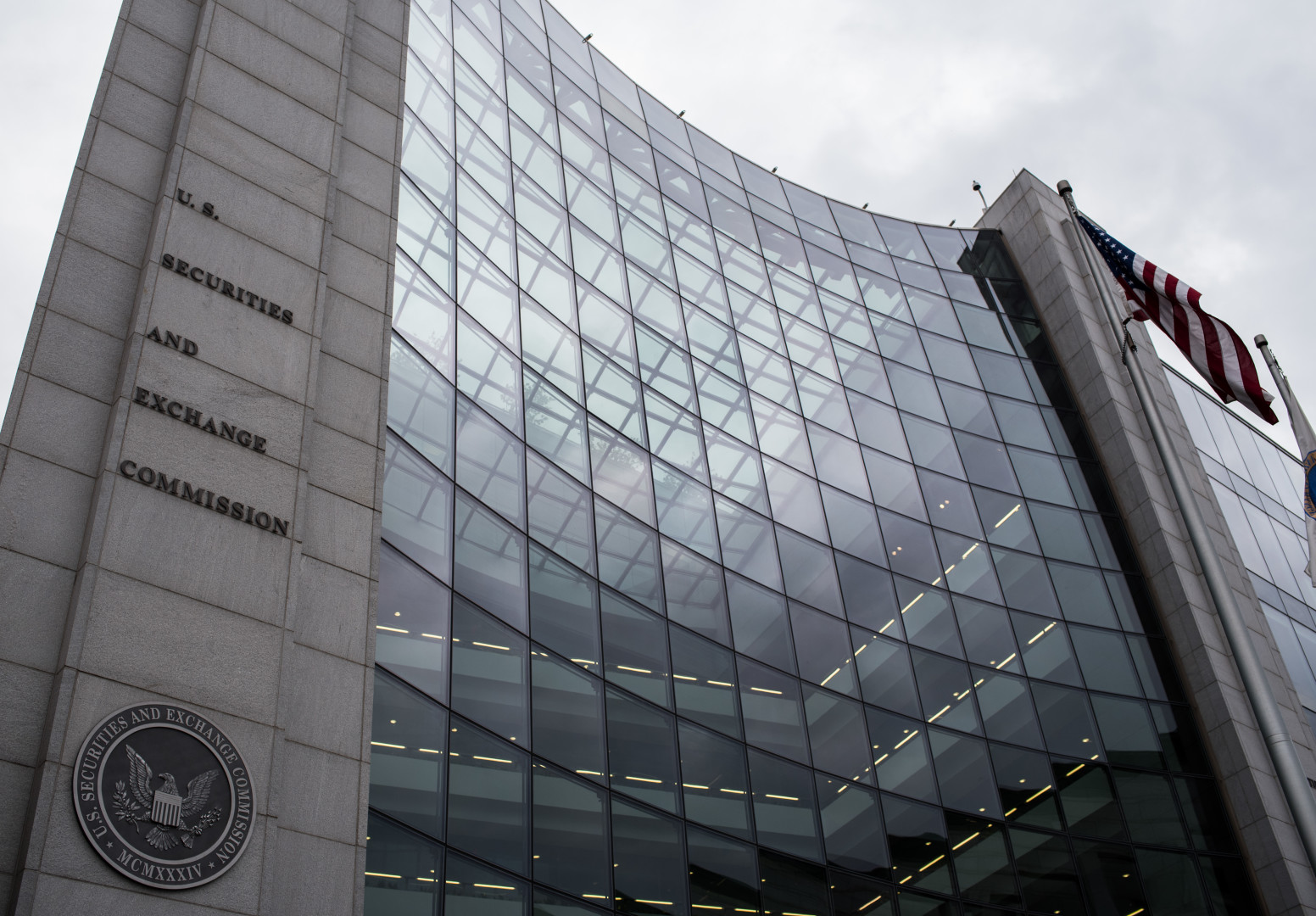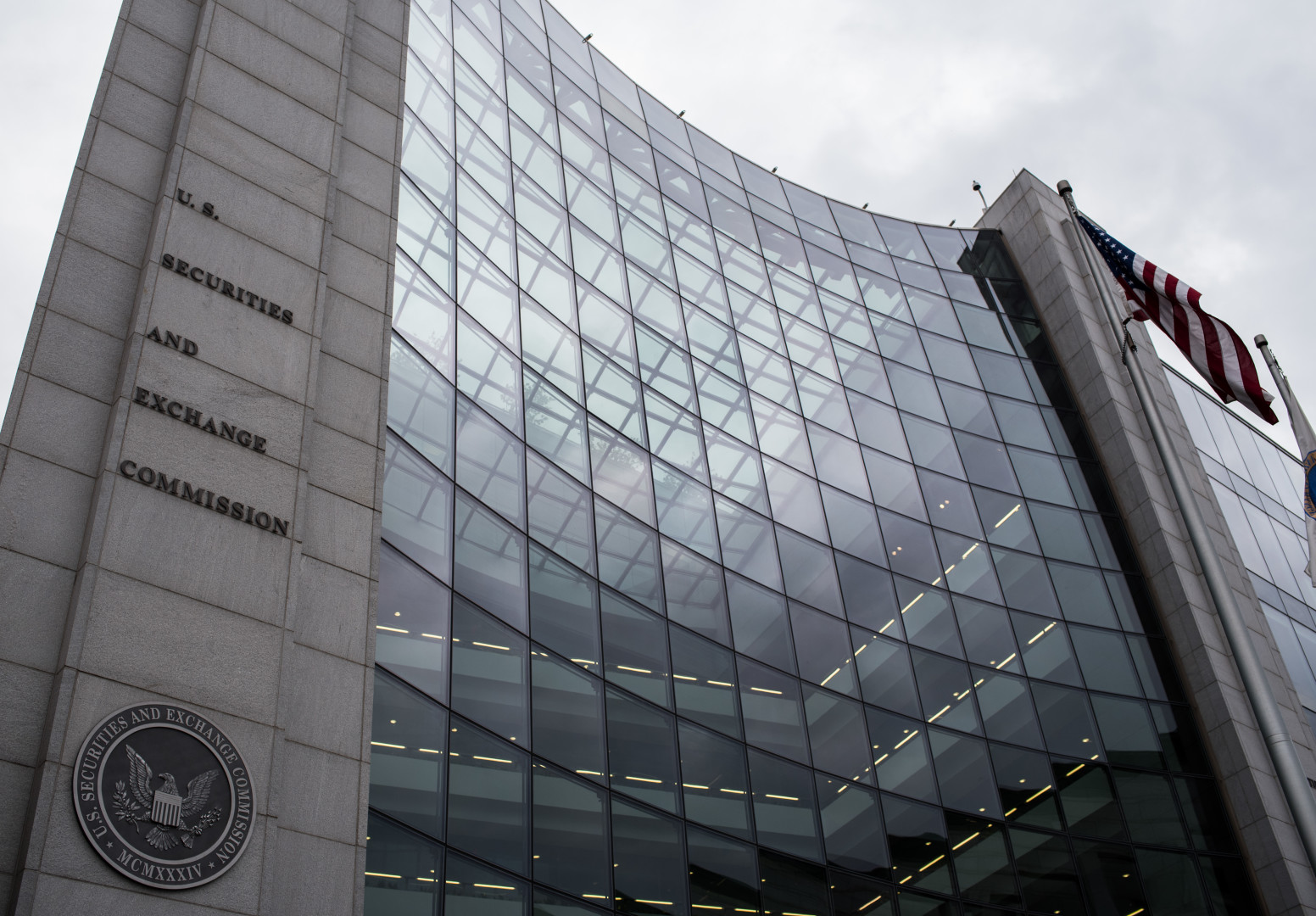 The Securities and Exchange Commission on Tuesday charged three Chinese stock traders with fraudulently trading on information obtained from hacking the private networks of two New York-based law firms.
The SEC said this marks the first time the agency has issued charges for hacking into a law firm's computer networks. The law firms, which the agency described as "prominent," were not named.
Iat Hong, Bo Zheng, and Chin Hung stole confidential information related to potential mergers and acquisitions being considered by the firms' clients, according to a release announcing parallel criminal charges filed by the U.S. Attorney's Office for the Southern District of New York.
"This case of cyber meets securities fraud should serve as a wake-up call for law firms around the world: you are and will be targets of cyber hacking, because you have information valuable to would-be criminals," Manhattan U.S. Attorney Preet Bharara said in a statement Tuesday.
The hackers installed malware enabling them access to all email accounts at the two firms, and Hong and Zheng focused on lawyers involved in merger and acquisition discussions, according to the SEC.
The Justice Department said the hackers used the information to purchase shares in at least five public companies ahead of merger announcements, accumulating more than $4 million in illegal profits in the process.
SEC officials allege that the traders spent around $7.5 million over a one-month period purchasing shares in semiconductor company Altera Inc. ahead of a 2015 report that it was in talks to be acquired by Intel Corp. The defendants also traded shares of pharmaceutical company InterMune and e-commerce company Borderfree in advance of merger deals announced in 2014 and 2015, respectively, according to the SEC.
Stephanie Avakian, head of the SEC's enforcement division, said new trading surveillance and analysis capabilities recently developed by the commission allowed it to uncover the defendants' alleged fraudulent activities.
Hong was arrested on Dec. 25 in Hong Kong and is awaiting extradition proceedings, according to the Justice Department, which did not say whether the other two defendants have been apprehended.