'Confusion' Over Who Deserves Credit for Sprint Jobs Announced by Trump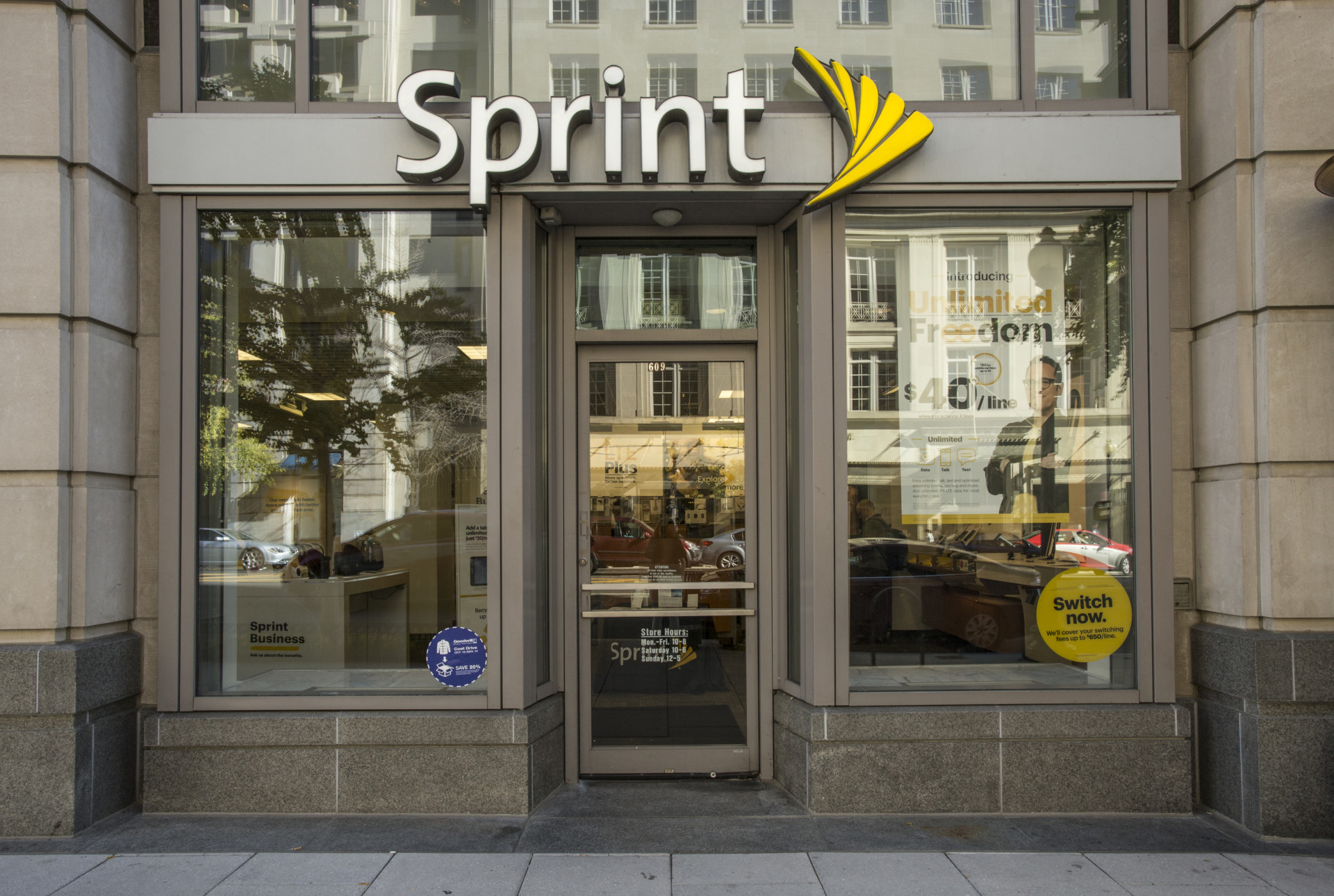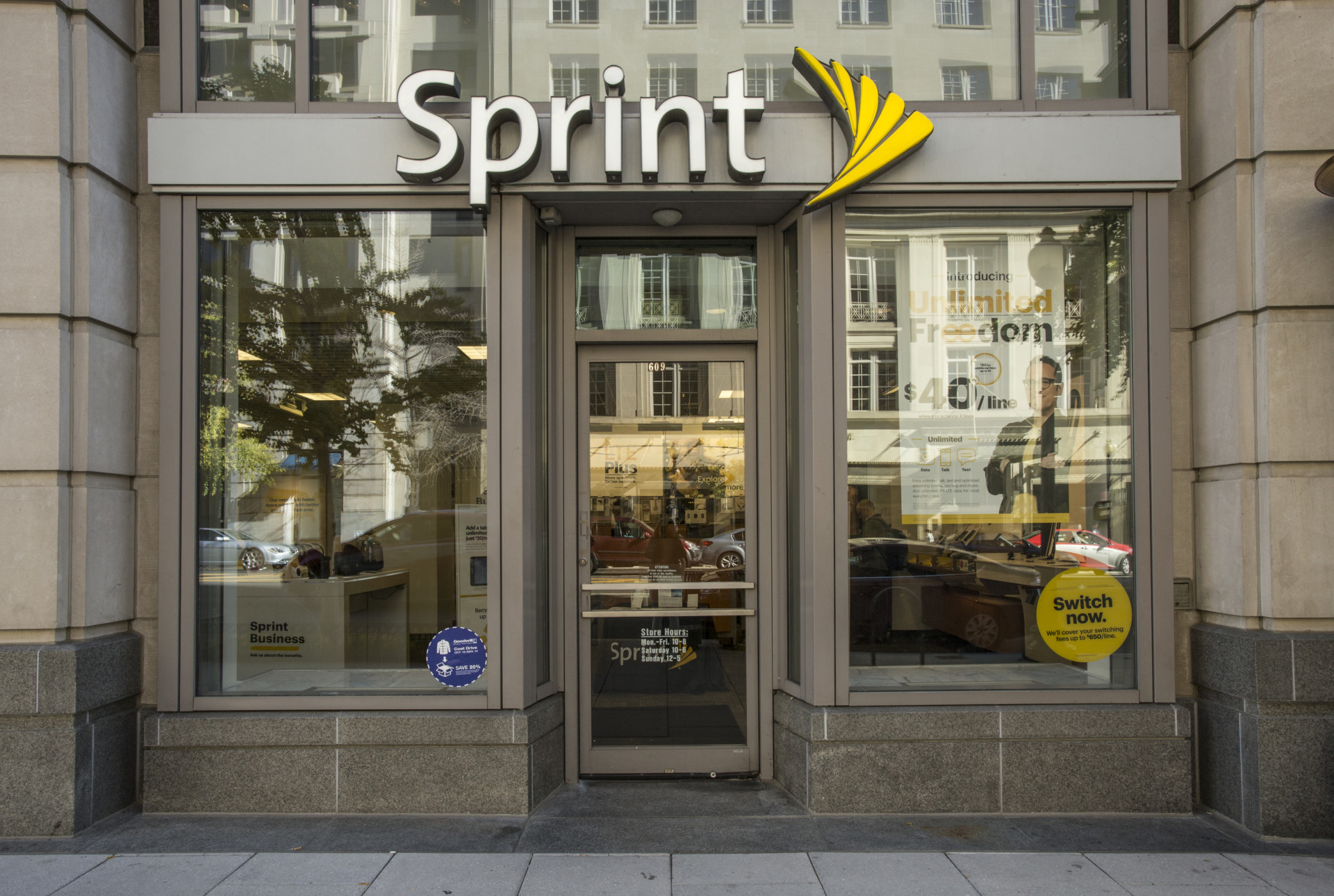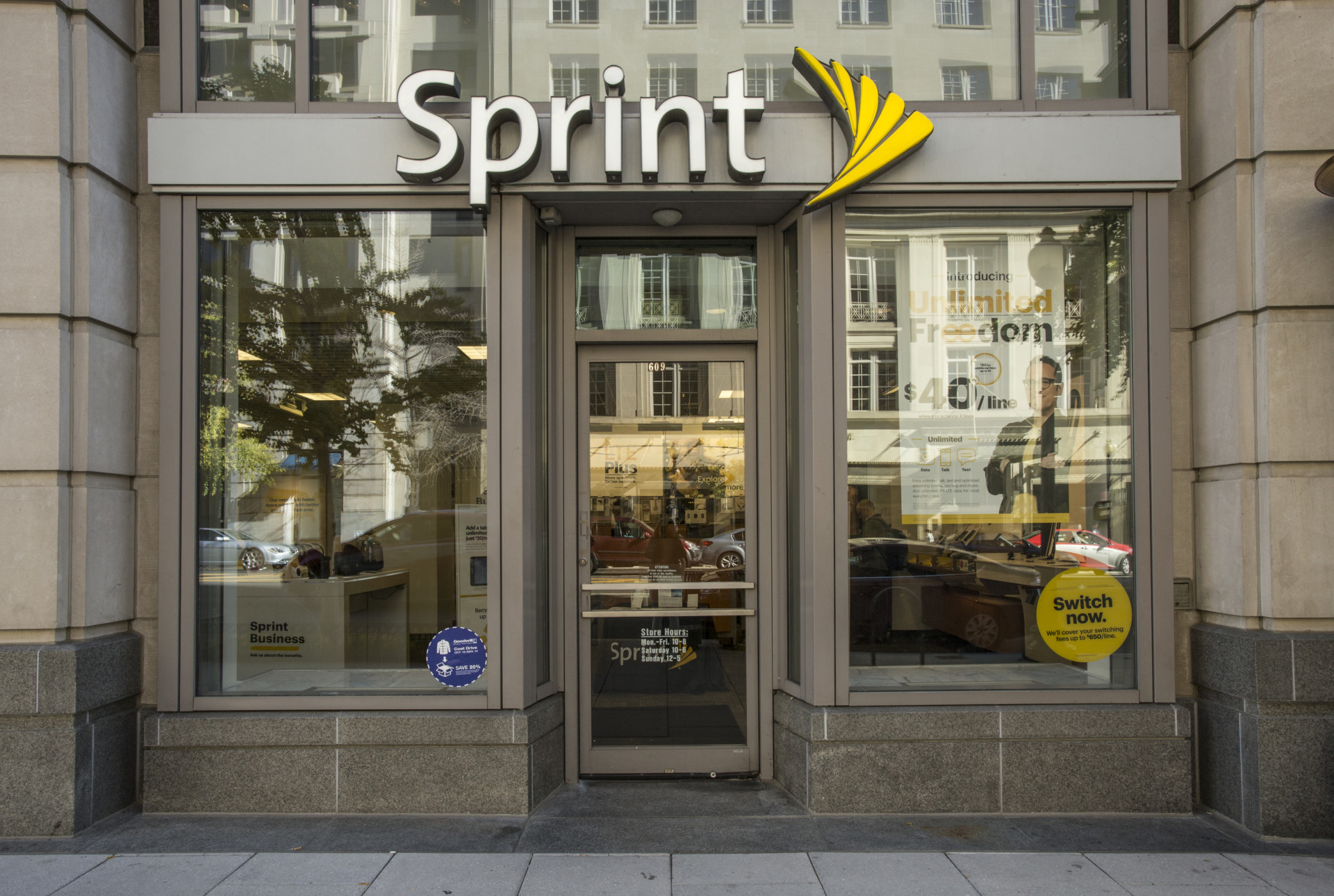 Sprint Corp. will bring 5,000 overseas jobs back to the United States, President-elect Donald Trump told reporters on Wednesday, adding that he's the reason for the employment restructuring.
The wireless carrier later said the staffing change was part of a previously announced commitment from Sprint's parent company, SoftBank Group, while Sprint's chief executive said the new hires are separate from earlier company initiatives.
"I was just called by the head people at Sprint and they are going to be bringing 5,000 jobs back to the United States," Trump told reporters, according to a press pool report. "They have taken them from other countries. They are bringing them back to the United States."
A Sprint spokesperson told Morning Consult in an email Wednesday that the the jobs were already part of the 50,000 pledged earlier this month by Masayoshi Son, the chief executive of SoftBank Group and Sprint's chairman. The spokesperson also said the jobs will be funded by Sprint, not SoftBank.
Son met with Trump on Dec. 6, after which Trump tweeted that the Japanese billionaire had agreed to invest $50 billion in the U.S. and bring 50,000 new jobs to the country.
When asked by reporters about the discrepancy, Trump stood by his initial remarks.
"Because of me they are doing 5,000 jobs in this country," he said on Wednesday evening, according to a press pool report.
Sprint Chief Executive Marcelo Claure added to the confusion on Thursday when he seemed to contradict what his company had said about the jobs being part of a previous announcement.
"The 5,000 jobs are NEW jobs that @Sprint is creating or bringing back to the U.S.," Claure tweeted. "Stop speculating. This has NOTHING to do with previously announced @Sprint initiatives."
A company spokeswoman later attempted to clarify the sequence of events.
"The 5,000 jobs announced yesterday are not related to Sprint's previous announcement quite some time ago about jobs and our Direct 2 You program. They are unrelated and there's been some confusion on this," Adrienne Norton said in an emailed statement. "Our announcement yesterday was part of Masa's earlier 50,000 jobs commitment and it was intended to show that we are now working to help fulfill the commitment."
In a statement Wednesday, Sprint said it expects the jobs to "support a variety of functions across the organization including its Customer Care and Sales teams," and that the new workers should all be in place by March 31, 2018. In that same statement, Claure said the company is "excited to work with President-Elect Trump and his Administration to do our part to drive economic growth and create jobs in the U.S."
The company didn't respond to request for comment regarding where the overseas jobs would be coming from.
Trump also repeated a previous announcement that OneWeb would be hiring 3,000 new employees in the U.S. The company first announced that plan on Dec. 19, the same day SoftBank said it would invest $1 billion in the firm.
OneWeb is building a "constellation of satellites to enable global broadband access," according to the release announcing the SoftBank investment.
"We have a combination of Sprint for 5,000 jobs and that's coming from all over the world and they're coming back into the United States which is a nice change and also OneWeb 3,000 jobs, that's a new company," Trump told reporters Wednesday.
In November, Trump and Vice President-elect Mike Pence struck a deal with United Technologies that will allow some manufacturing jobs at a Carrier plant in Indiana to avoid being outsourced to Mexico.
Update: This story was updated at 2:37 p.m. to include a statement from a Sprint spokeswoman.