Pelosi Says House GOP's Proposed Rules Change May Be Unconstitutional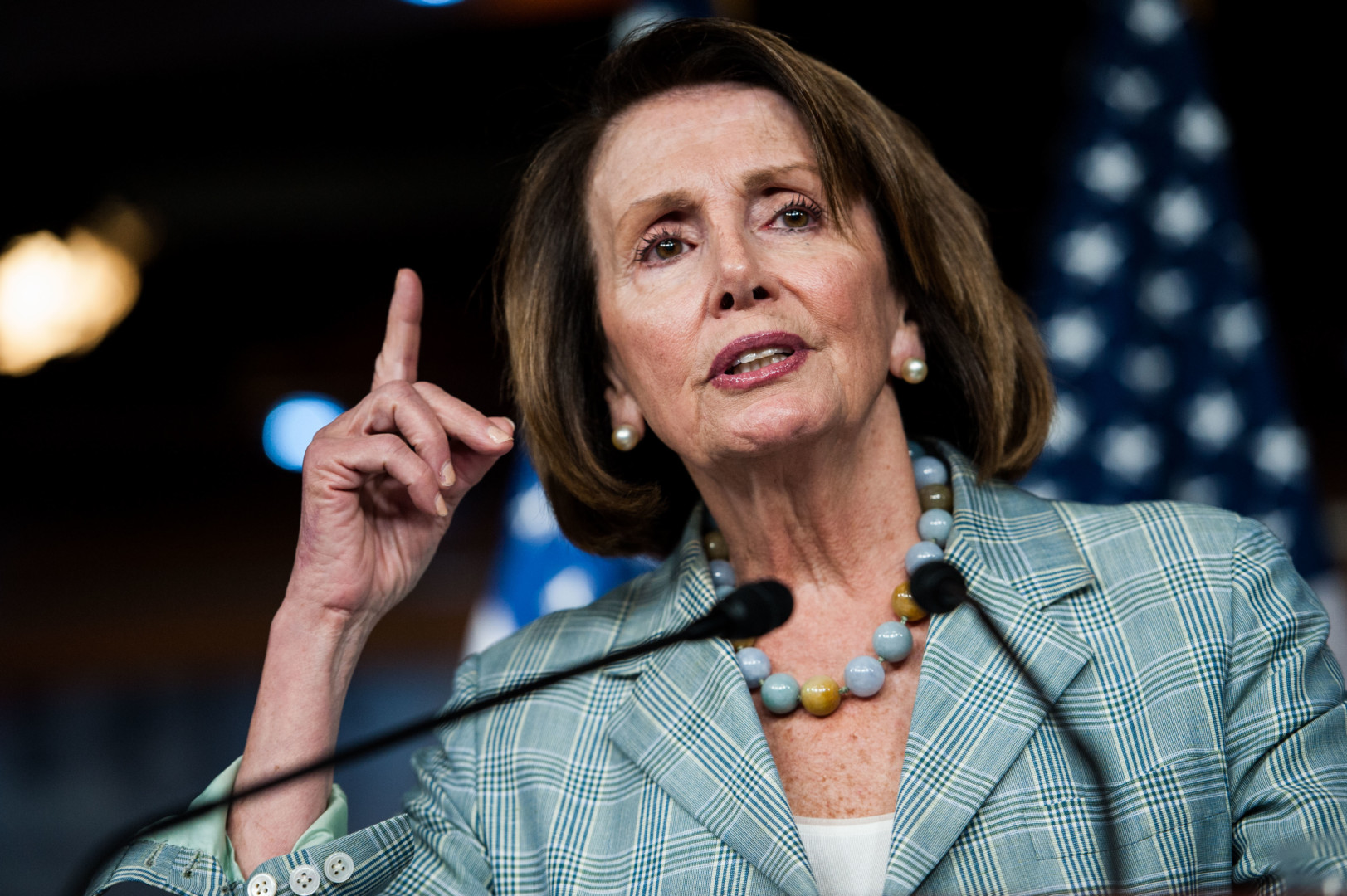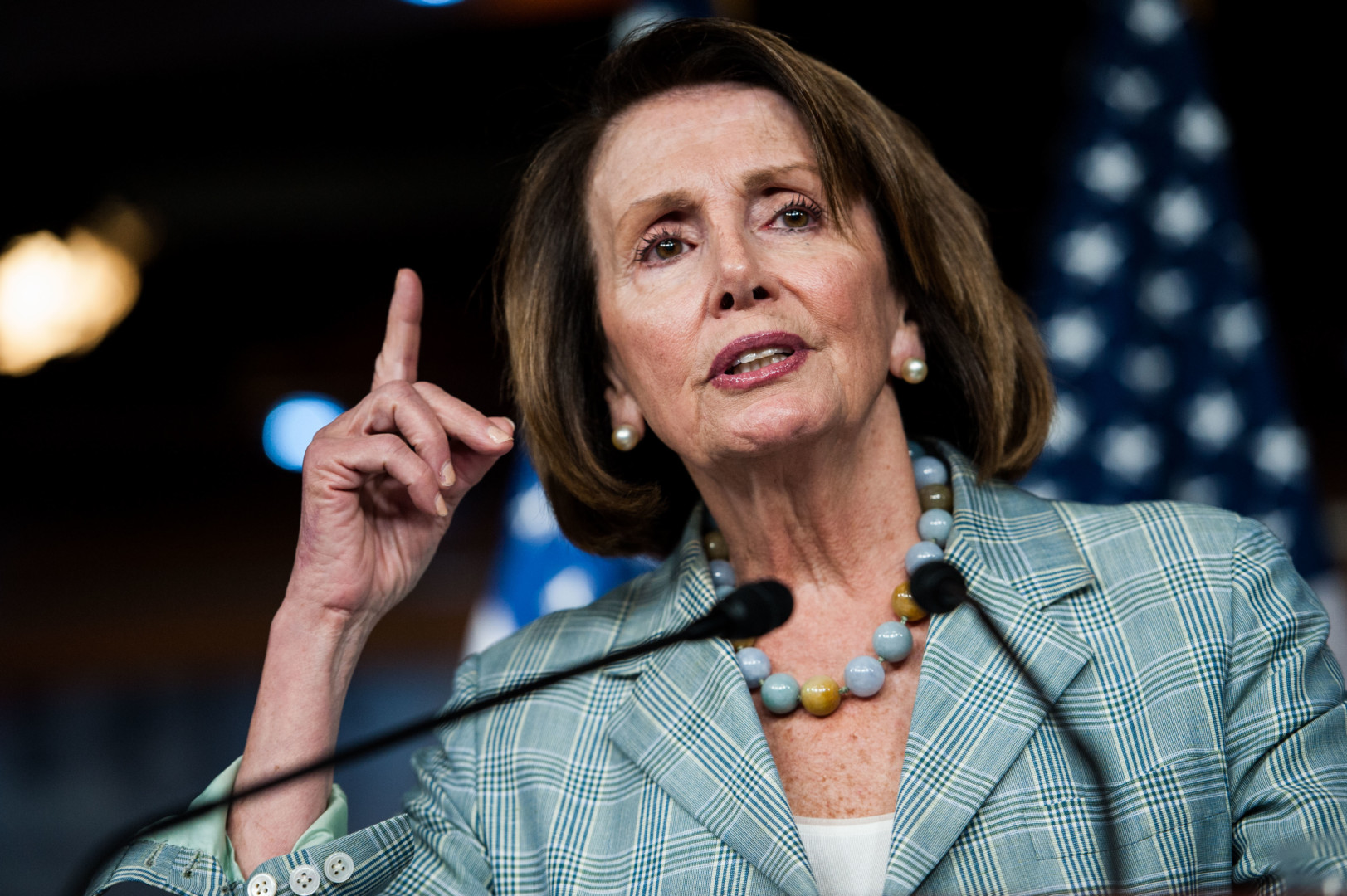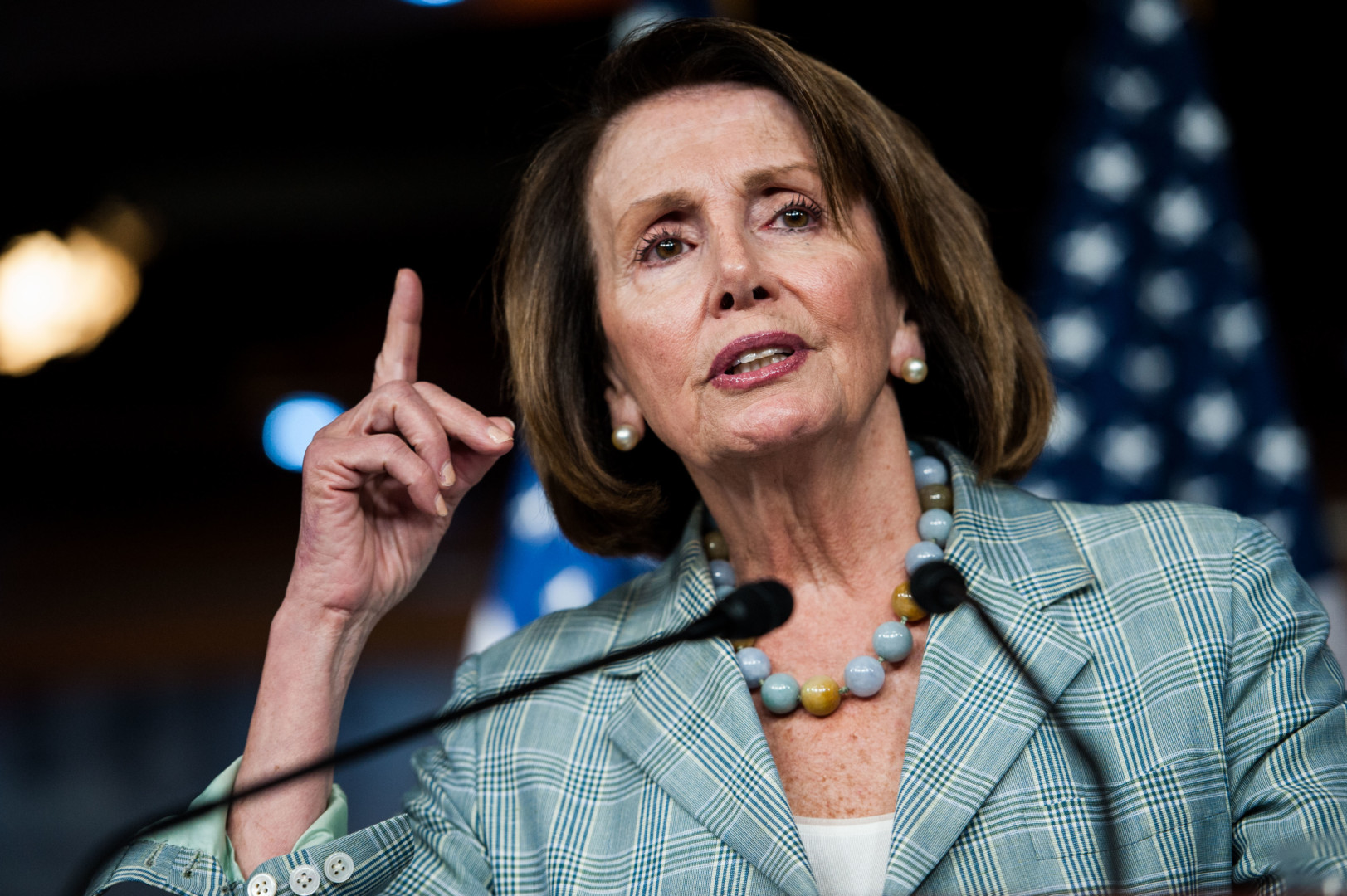 Minority Leader Nancy Pelosi criticized a rules package proposed by GOP leaders that would fine lawmakers for live-streaming on the House floor or disrupting floor procedures, calling the proposal a "power grab."
"The Republican rules package is nothing less than an egregious attack on the sacred freedom of expression on the House Floor," the California Democrat said in a "dear colleague" letter dated Dec. 28. "The manner in which the Sergeant-at-Arms and House Administrative officers are directed to create and implement policy and to assess fines offends the dignity of the House, assaults freedom of speech, and may even be unconstitutional."
Under the proposal, first reported by Bloomberg News on Dec. 24, the House Sergeant at Arms would be allowed to impose a $500 fine against a lawmaker who broadcasts or records on the House floor. Repeat offenders would be subject to a $2,500 fine for each subsequent violation.
"While the American people worry for the financial security of their families, Republicans are opening the new Congress by turning their backs on the outside calls for help with an inside power grab in the House Rules," Pelosi wrote.
The proposed rules change by Republican leaders is in response to House Democrats' 25-hour sit-in on the House floor in June, when Democrats were protesting the GOP's refusal to consider "no fly, no buy" legislation that would prohibit suspected terrorists from purchasing firearms. Democratic lawmakers used live-streaming devices to document their protest after Republicans adjourned, causing the official House cameras to be turned off.
The House is set to vote on the rules package shortly after the chamber convenes for the 115th Congress on Jan. 3. The letter was sent ahead of a Democratic caucus conference call scheduled for Thursday afternoon.