Sen. Heller's Decision to Seek Re-Election Ends Talk of Gubernatorial Run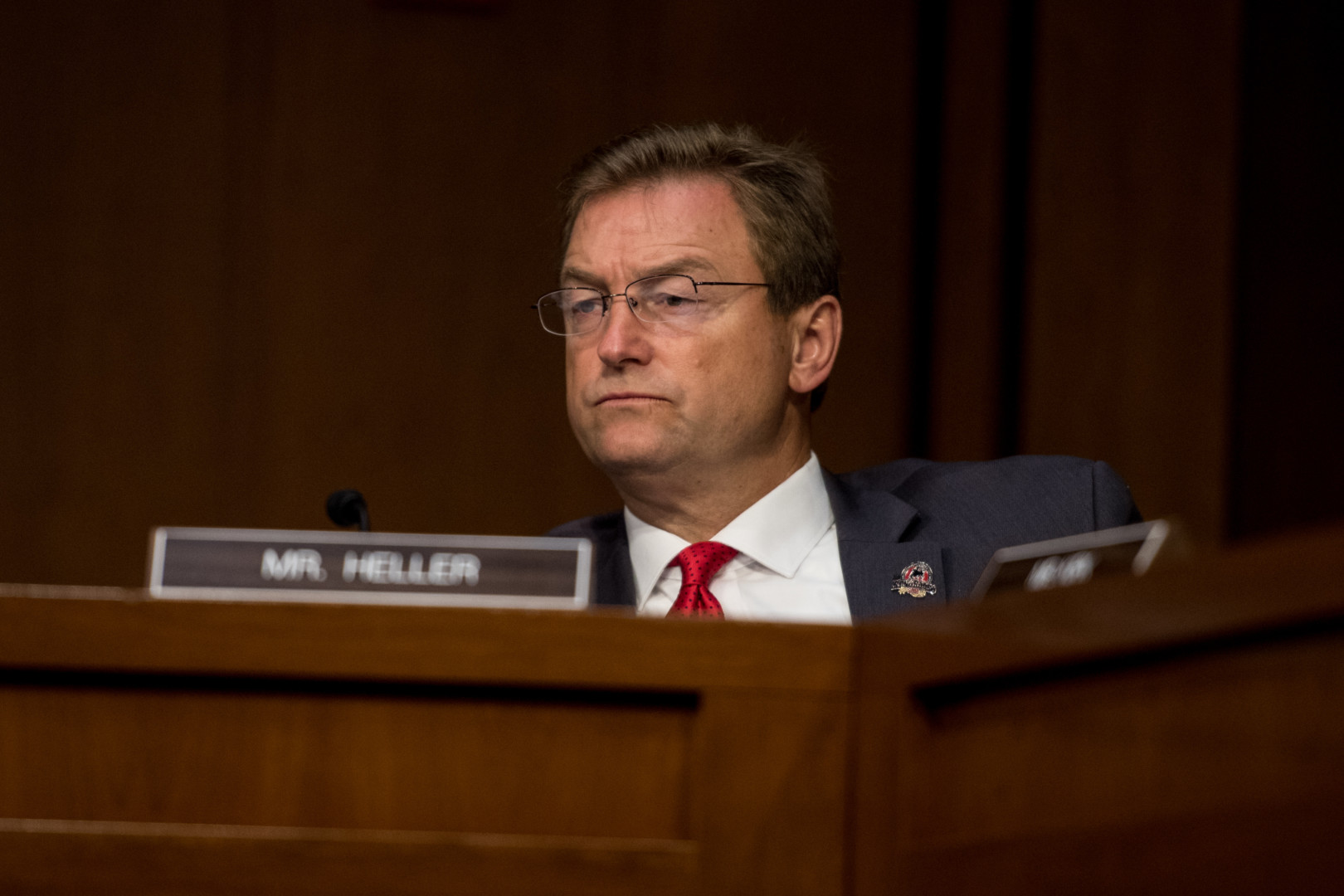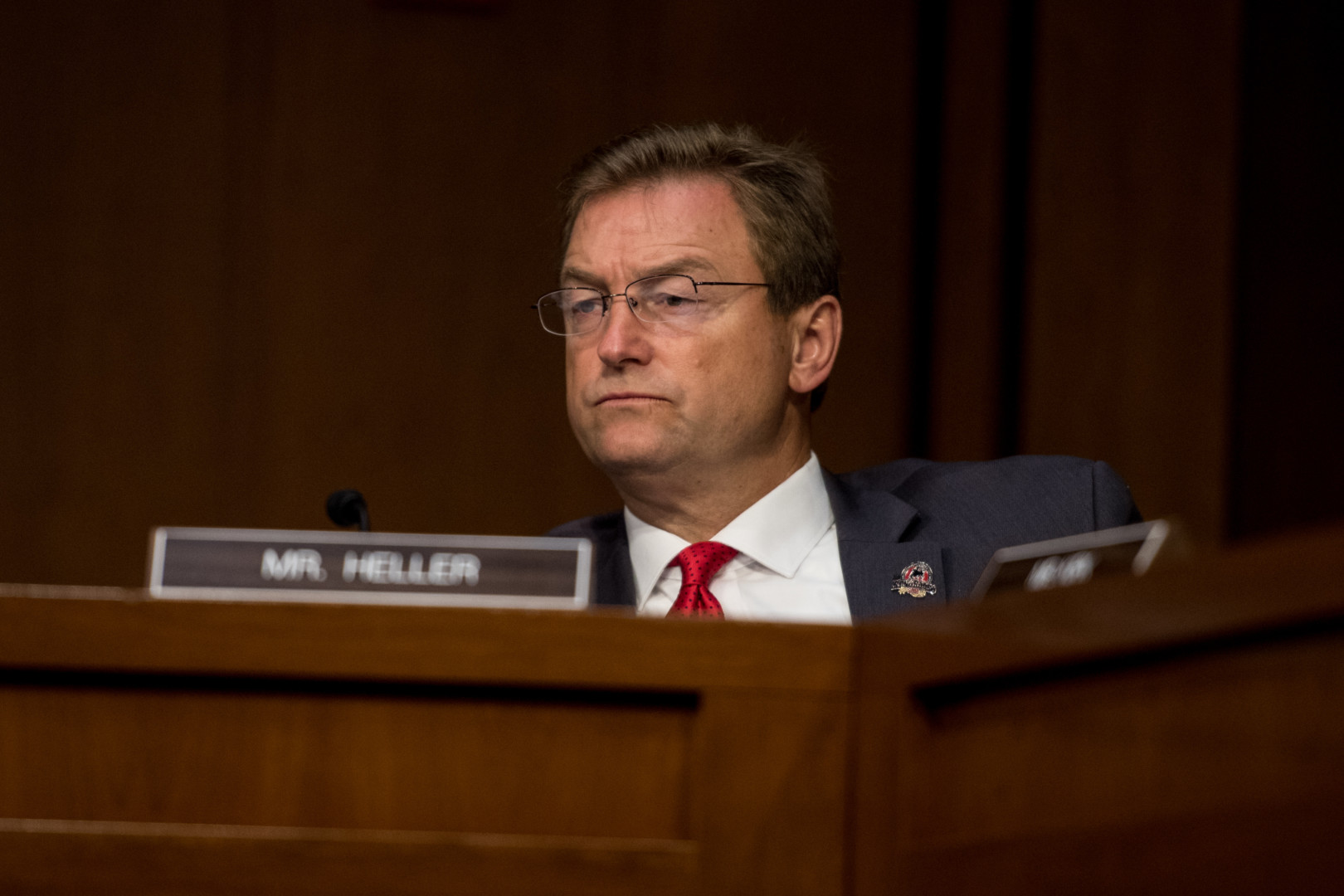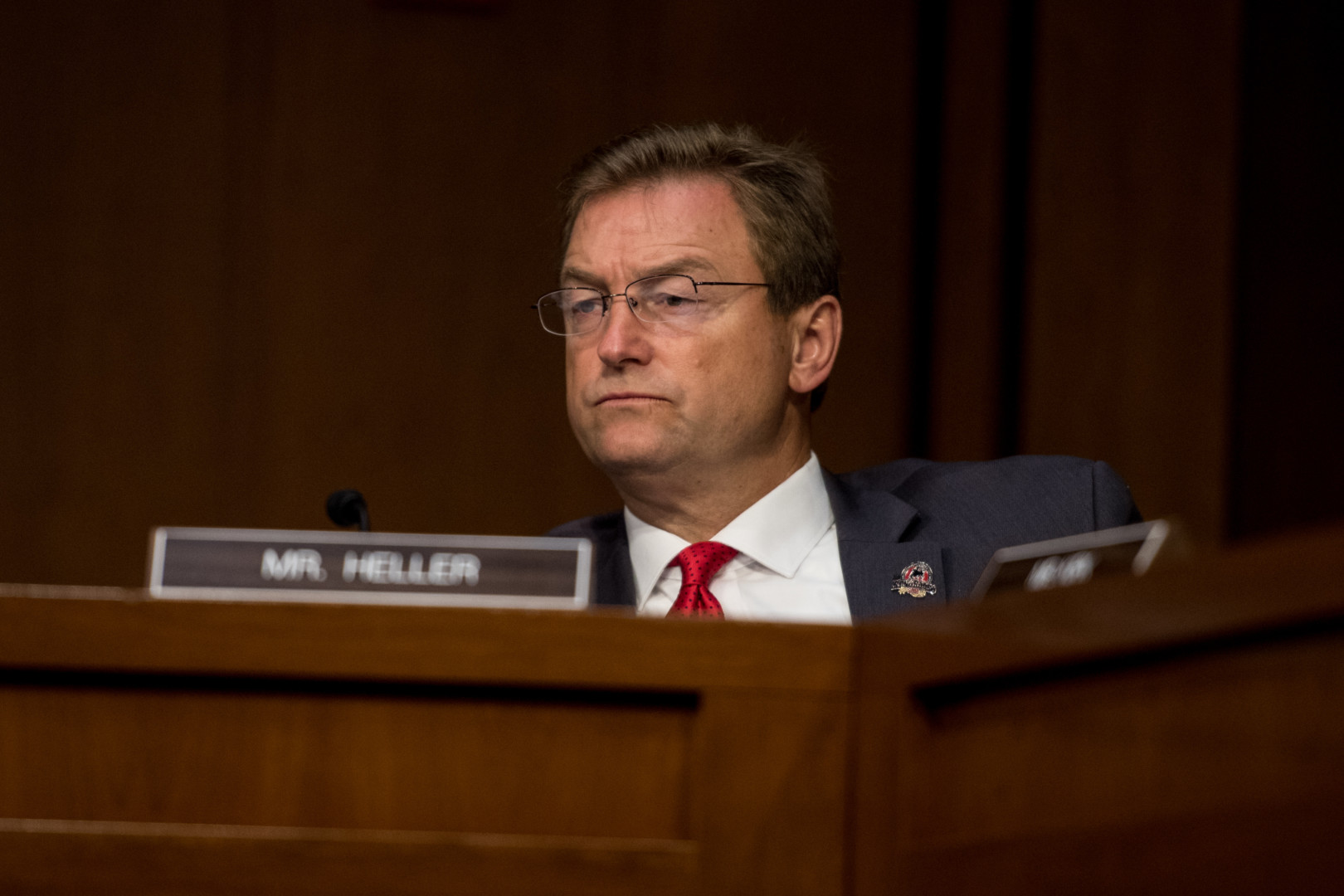 Sen. Dean Heller on Thursday said he would seek a second term in the Senate, ending speculation that the Republican lawmaker might run for governor of Nevada in 2018.
"I believe serving and running for re-election as Nevada's senior Senator is where I can do the most good and have the biggest impact for Nevada," Heller said in a Facebook post. "Serving as governor would be an enormous honor, but I am looking forward to being Nevada's strongest voice on Capitol Hill."
Nevada's Constitution prevents Gov. Brian Sandoval (R) from running for a third term. Heller is the only GOP senator up for re-election in 2018 in a state that Democratic presidential nominee Hillary Clinton won in 2016.