U.S. Expels Russian Officials, Imposes Sanctions in Retaliation for Hacking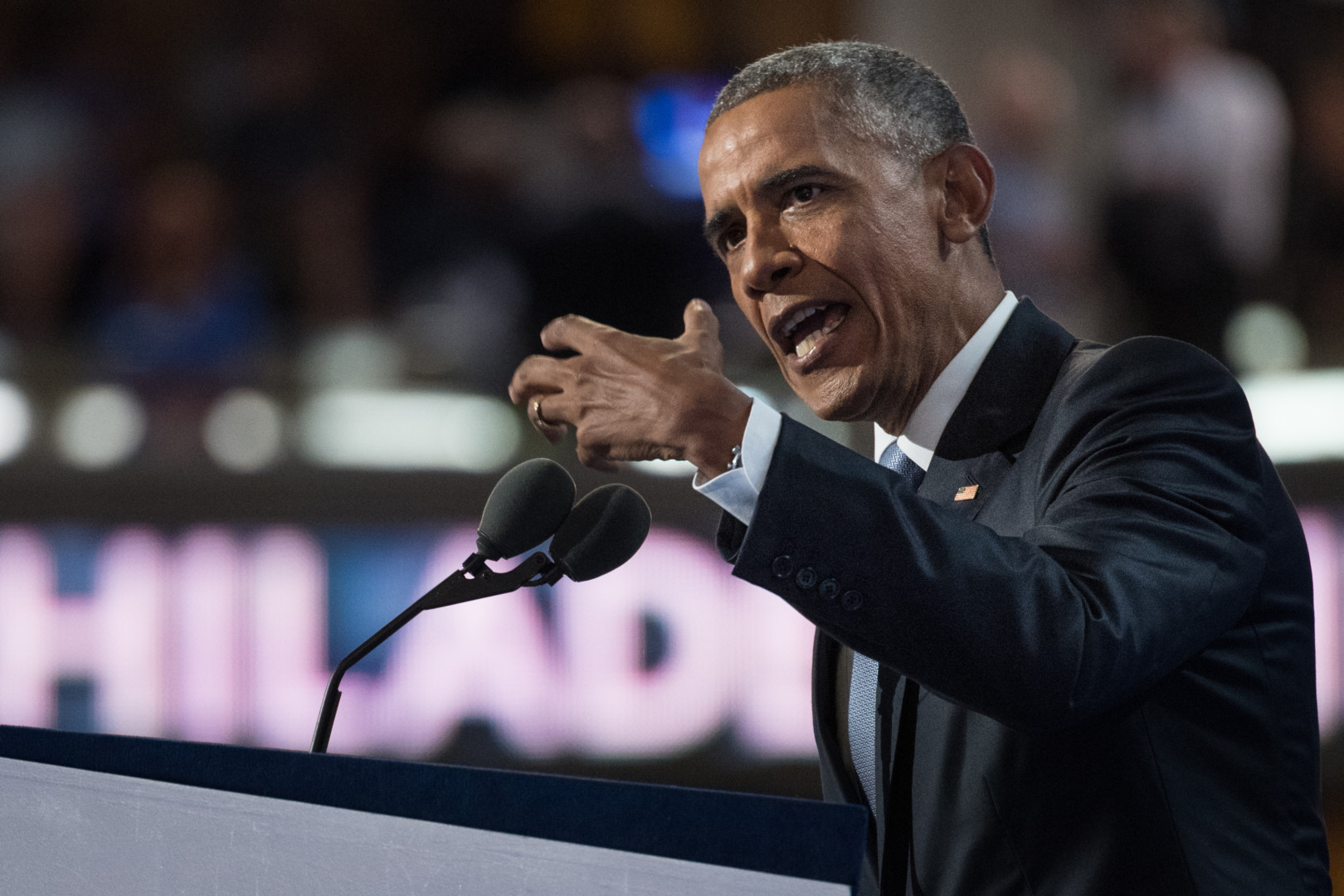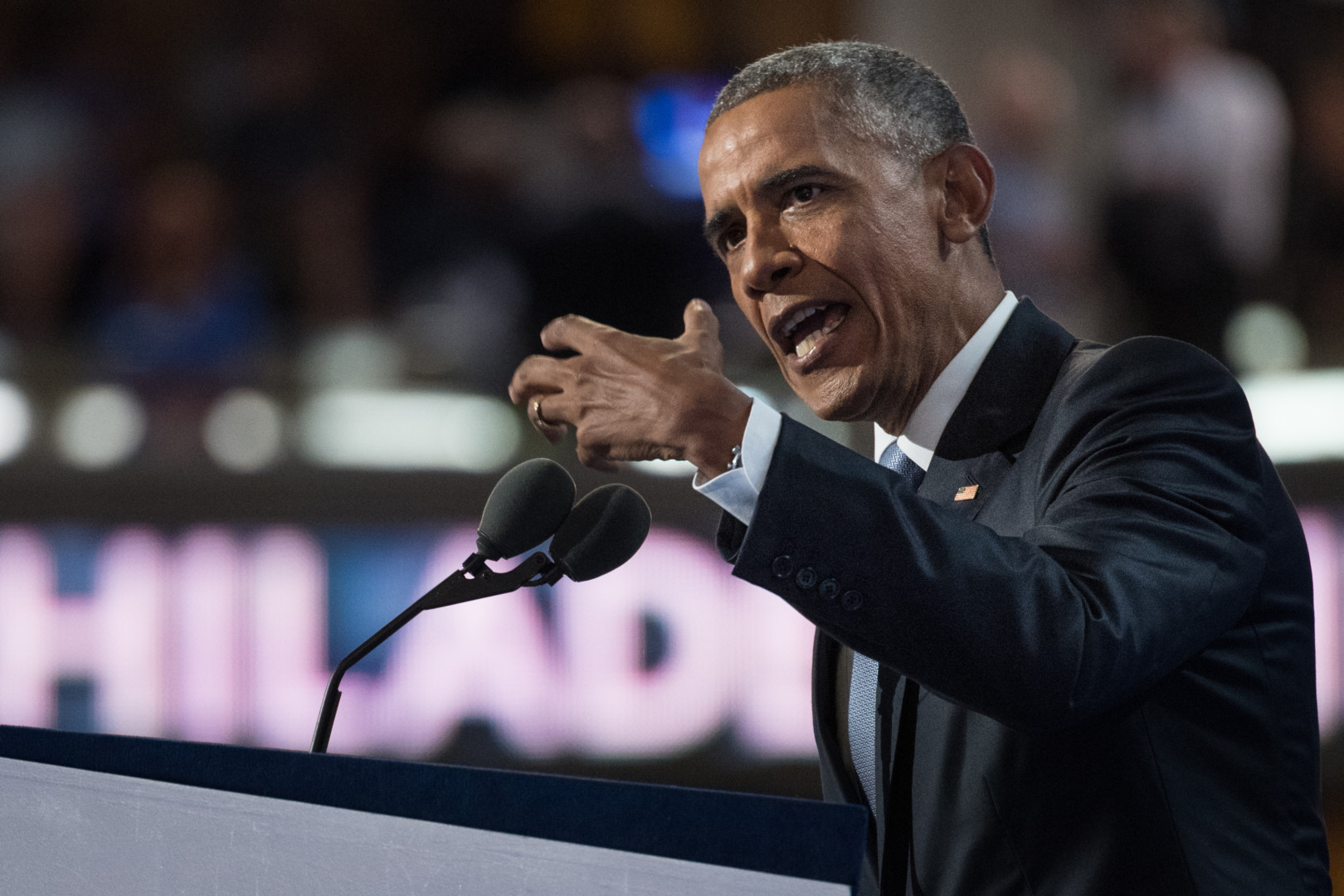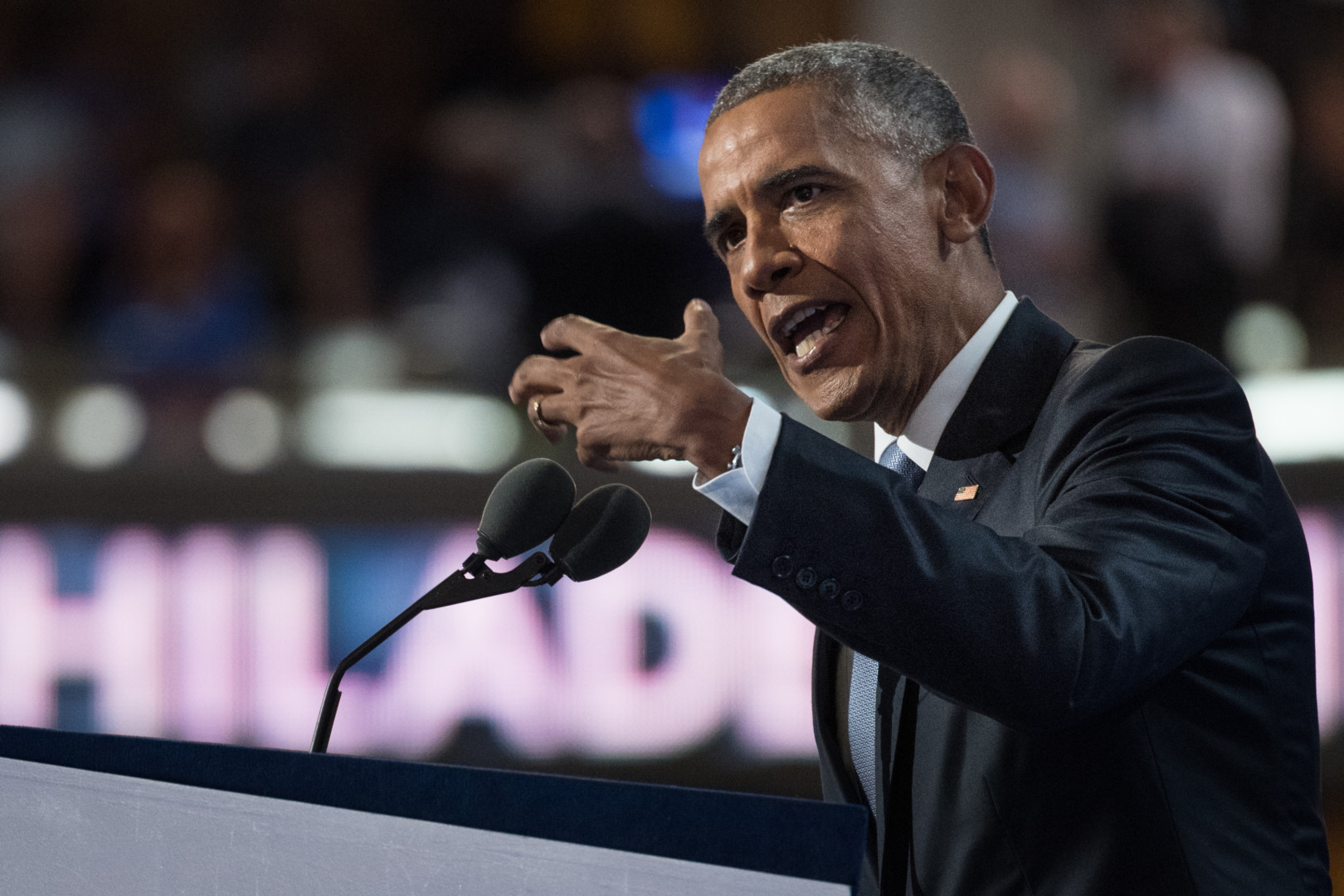 The Obama administration on Thursday announced several executive actions aimed at punishing Russia for meddling in the 2016 U.S. presidential election, from imposing economic sanctions against nine Russian entities to ejecting 35 government officials from the United States.
Among the entities targeted is the country's intelligence agency, Main Intelligence Directorate, and four of its officials. Sanctions were also imposed against another intelligence agency and three Russian companies that allegedly helped facilitate the cyberattacks.
"These actions follow repeated private and public warnings that we have issued to the Russian government, and are a necessary and appropriate response to efforts to harm U.S. interests in violation of established international norms of behavior," President Barack Obama said in a statement Thursday. "These actions are not the sum total of our response to Russia's aggressive activities. We will continue to take a variety of actions at a time and place of our choosing, some of which will not be publicized."
The Department of Homeland Security and Federal Bureau of Investigation released a joint report on Thursday that includes what they say is evidence of election-related hacking by the former Cold War adversary.
"This activity by Russian intelligence services is part of a decade-long campaign of cyber-enabled operations directed at the U.S. Government and its citizens," Homeland Security Secretary Jeh Johnson and Director of National Intelligence James Clapper said in a joint statement. "These cyber operations have included spearphishing, campaigns targeting government organizations, critical infrastructure, think tanks, universities, political organizations, and corporations; theft of information from these organizations; and the recent public release of some of this stolen information."
Dmitry Peskov, the spokesman for President Vladimir Putin, said Moscow is considering retaliatory steps, telling reporters that Thursday's actions by the U.S. signal Obama's "unpredictable" and "aggressive foreign policy," The Associated Press reported.
Russia has repeatedly denied that it was involved in any election-related hacking.
President-elect Donald Trump issued a statement Thursday saying he would meet with U.S. intelligence officials.
"It's time for our country to move on to bigger and better things," Trump said in a statement. "Nevertheless, in the interest of our country and its great people, I will meet with leaders of the intelligence community next week in order to be updated on the facts of this situation."
Before the announcement, incoming White House press secretary Sean Spicer said the Obama administration should provide evidence of any efforts to influence the U.S. election process.
"I think you got a lot of folks on the left who continue to undermine the legitimacy of his win, and the nature of how big that win was, and that's unfortunate," Spicer told reporters on a daily press call. "If the United States has clear proof of anybody interfering with our elections, we should make that known and put it out there."
The sanctions against Russia could create tension between Trump and fellow Republicans on Capitol Hill. Sens. John McCain (Ariz.) and Lindsey Graham (S.C.), who have called for Russia to be punished for its role in election-related hacking, issued a statement Thursday saying more sanctions are needed.
"The retaliatory measures announced by the Obama Administration today are long overdue," the two senators said in a joint statement. "But ultimately, they are a small price for Russia to pay for its brazen attack on American democracy. We intend to lead the effort in the new Congress to impose stronger sanctions on Russia."
Speaker Paul Ryan also weighed in on Obama's actions.
"Russia does not share America's interests. In fact, it has consistently sought to undermine them, sowing dangerous instability around the world," the Wisconsin Republican said in a statement. "While today's action by the administration is overdue, it is an appropriate way to end eight years of failed policy with Russia."
Update: This article was updated at 6:20 p.m. to include a statement from Trump.