Obama Will Meet With Democrats to Discuss Protecting Obamacare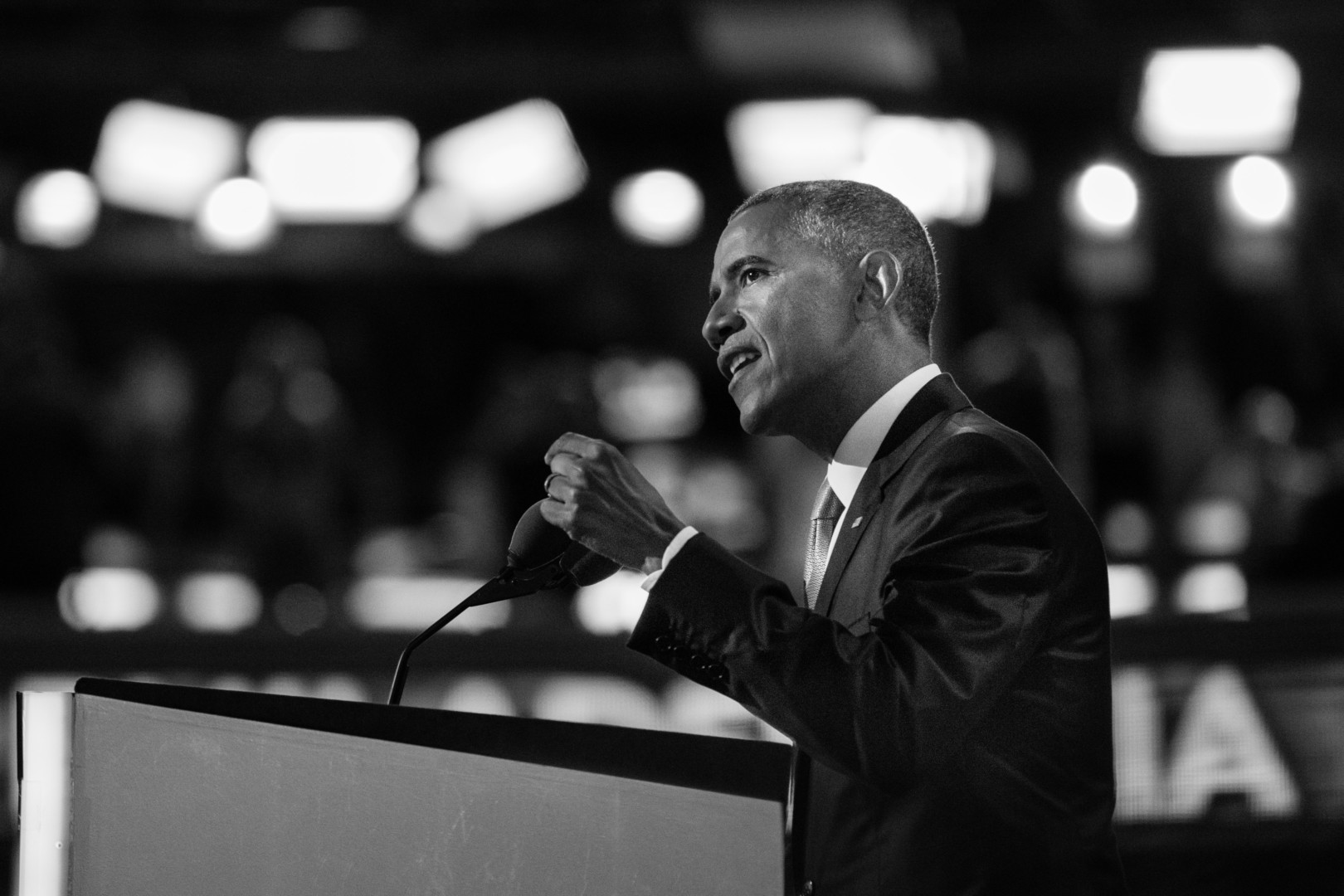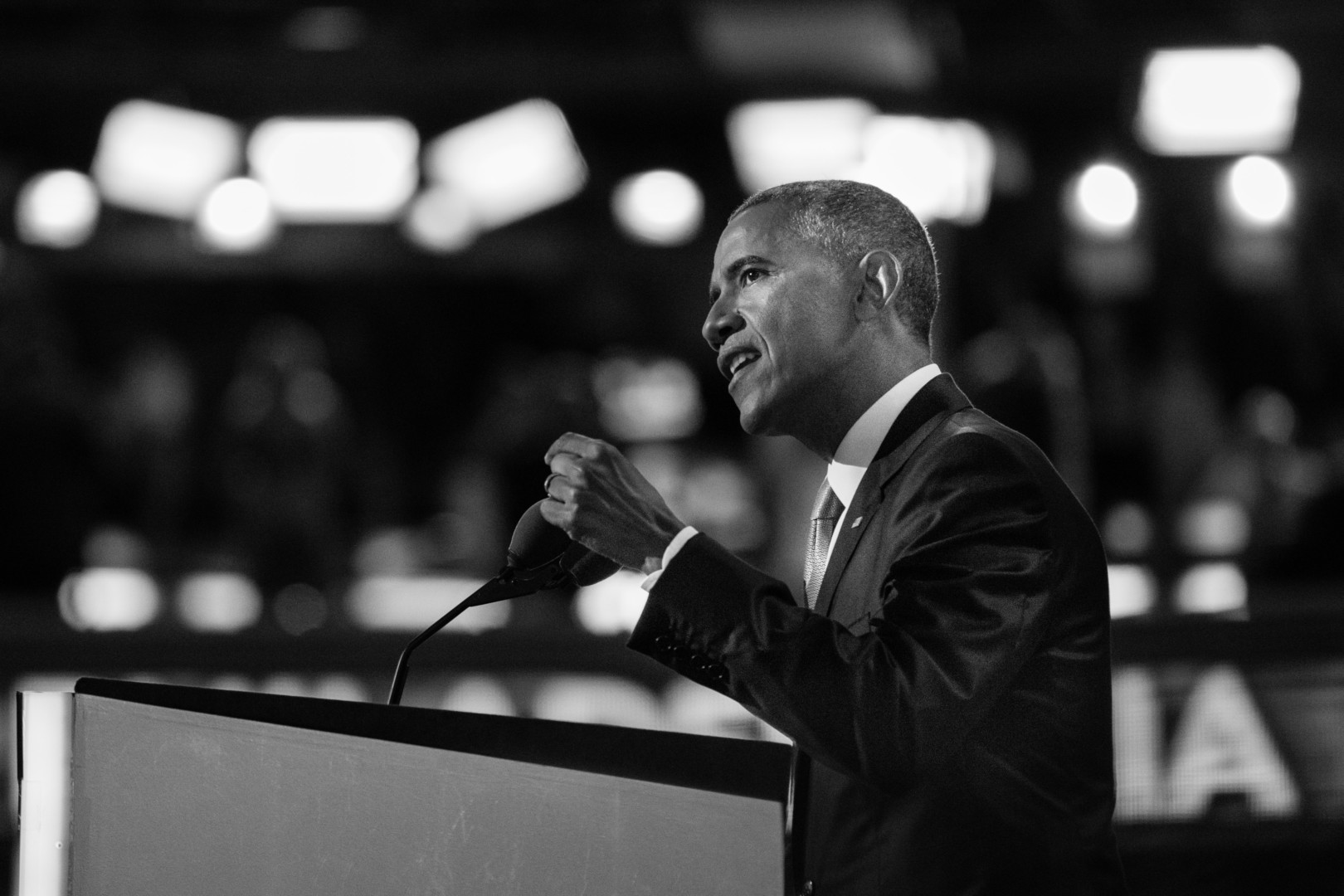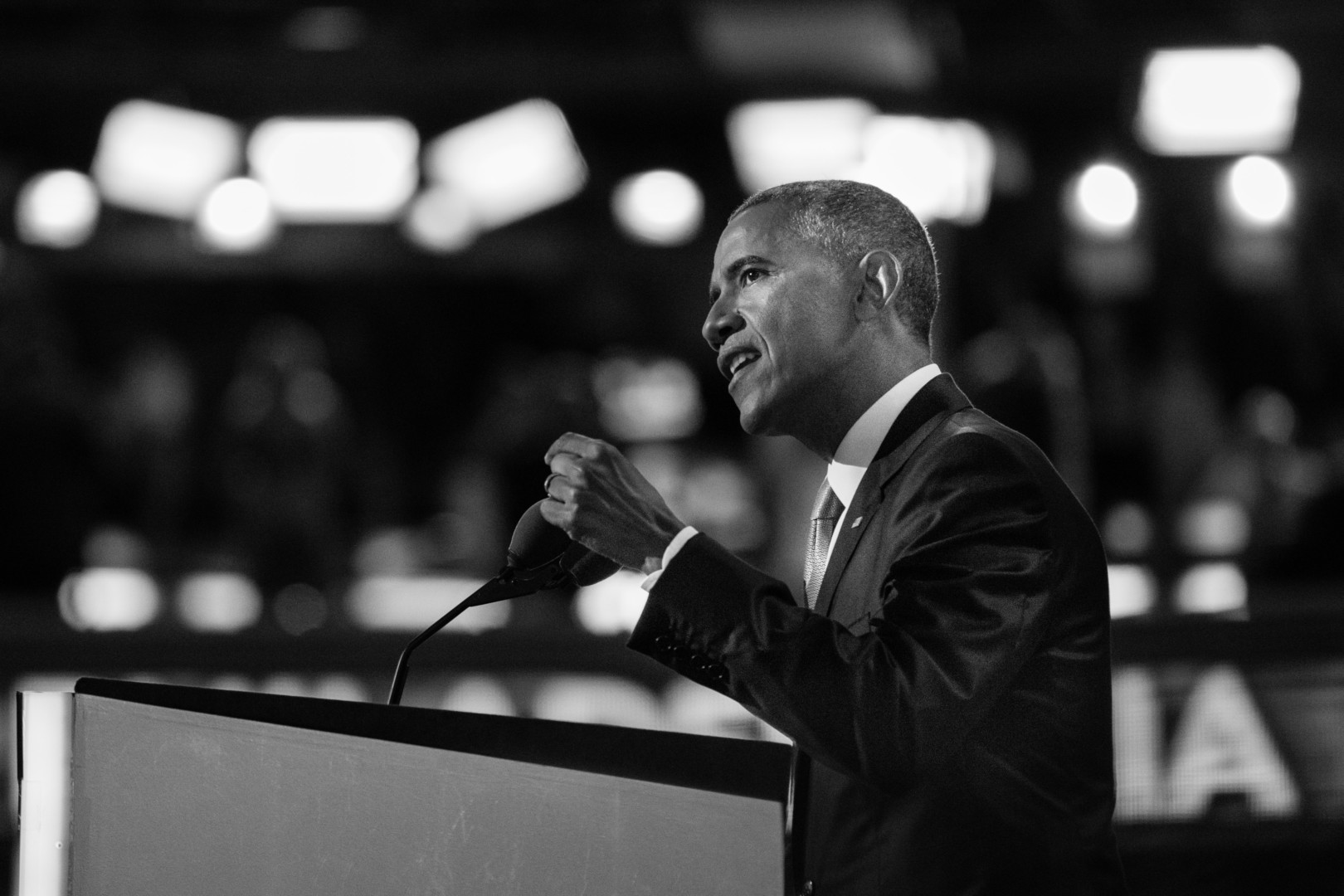 President Barack Obama will meet with congressional Democrats next week to discuss protecting the Affordable Care Act from Republican efforts to dismantle it, according to three Democratic aides.
Obama is scheduled to meet Wednesday morning with the House and Senate Democratic caucuses on Capitol Hill, where he is expected to give his perspective on the GOP's plan to repeal key parts of the 2010 law, one of the aides said.
Republican lawmakers such as Senate Majority Leader Mitch McConnell (Ky.) have said they will initiate the repeal process on Jan. 3 when the 115th Congress begins.
The Wednesday meeting was first reported by Politico.