Trump Praises Putin for Not Retaliating Against U.S. Sanctions, Expulsions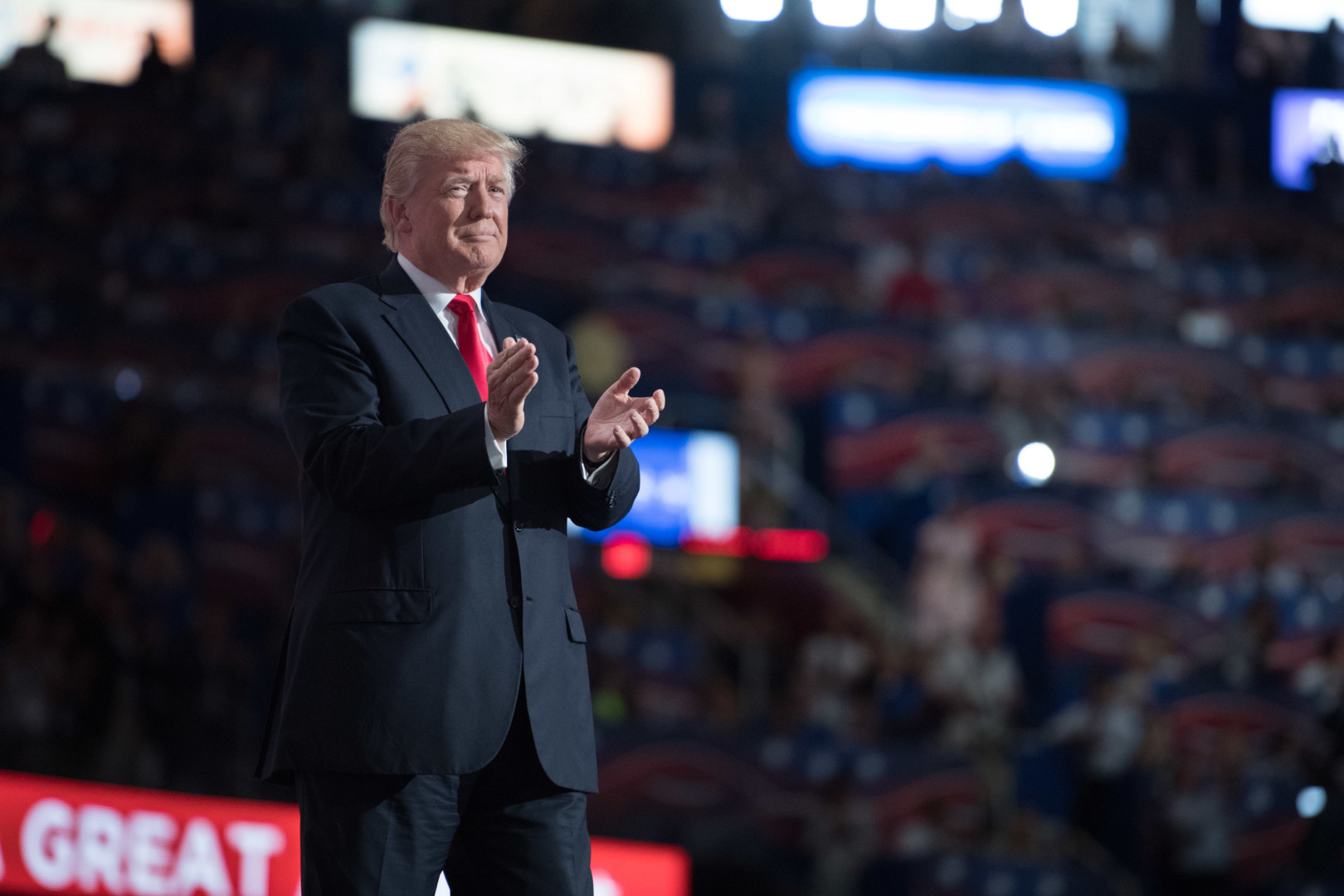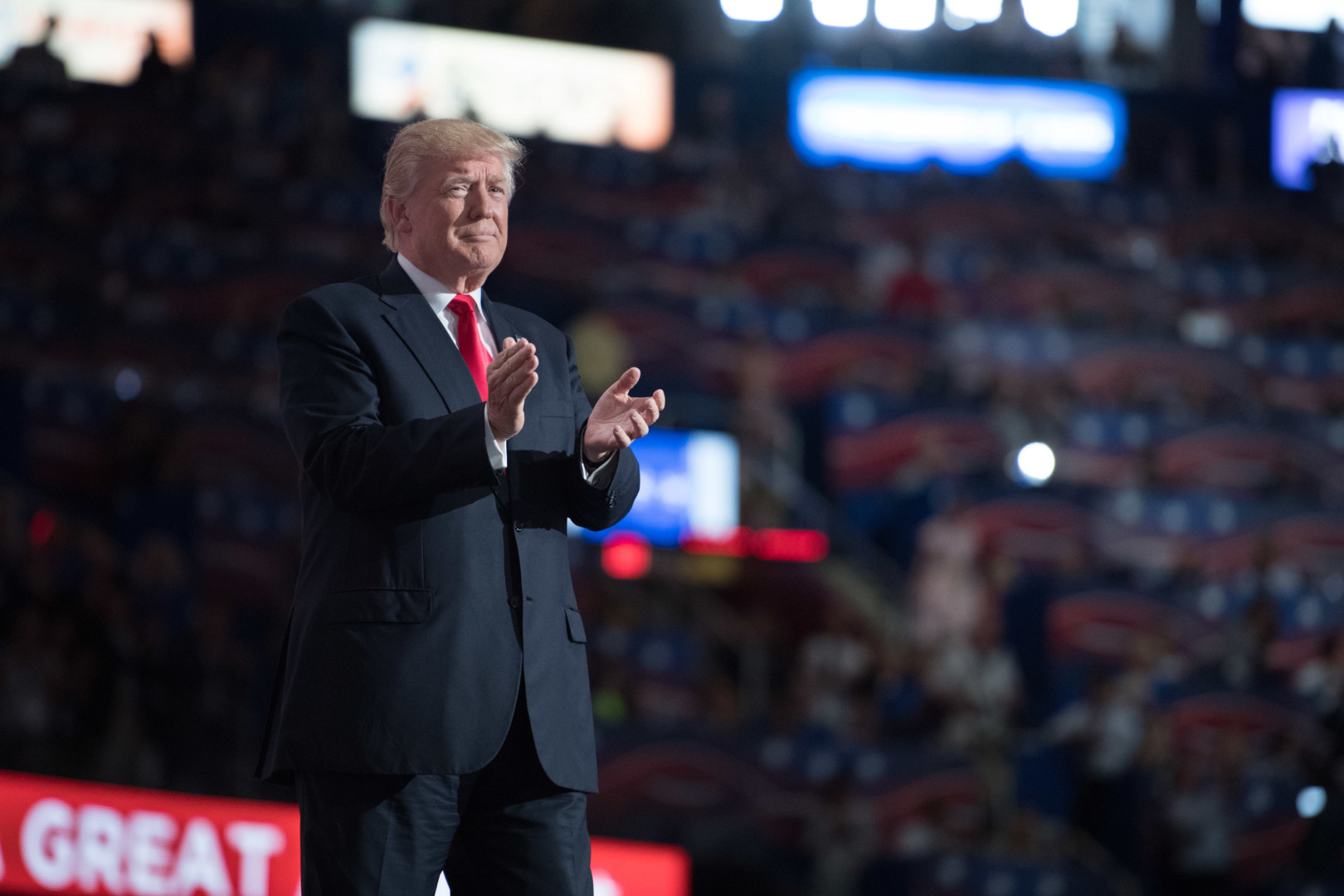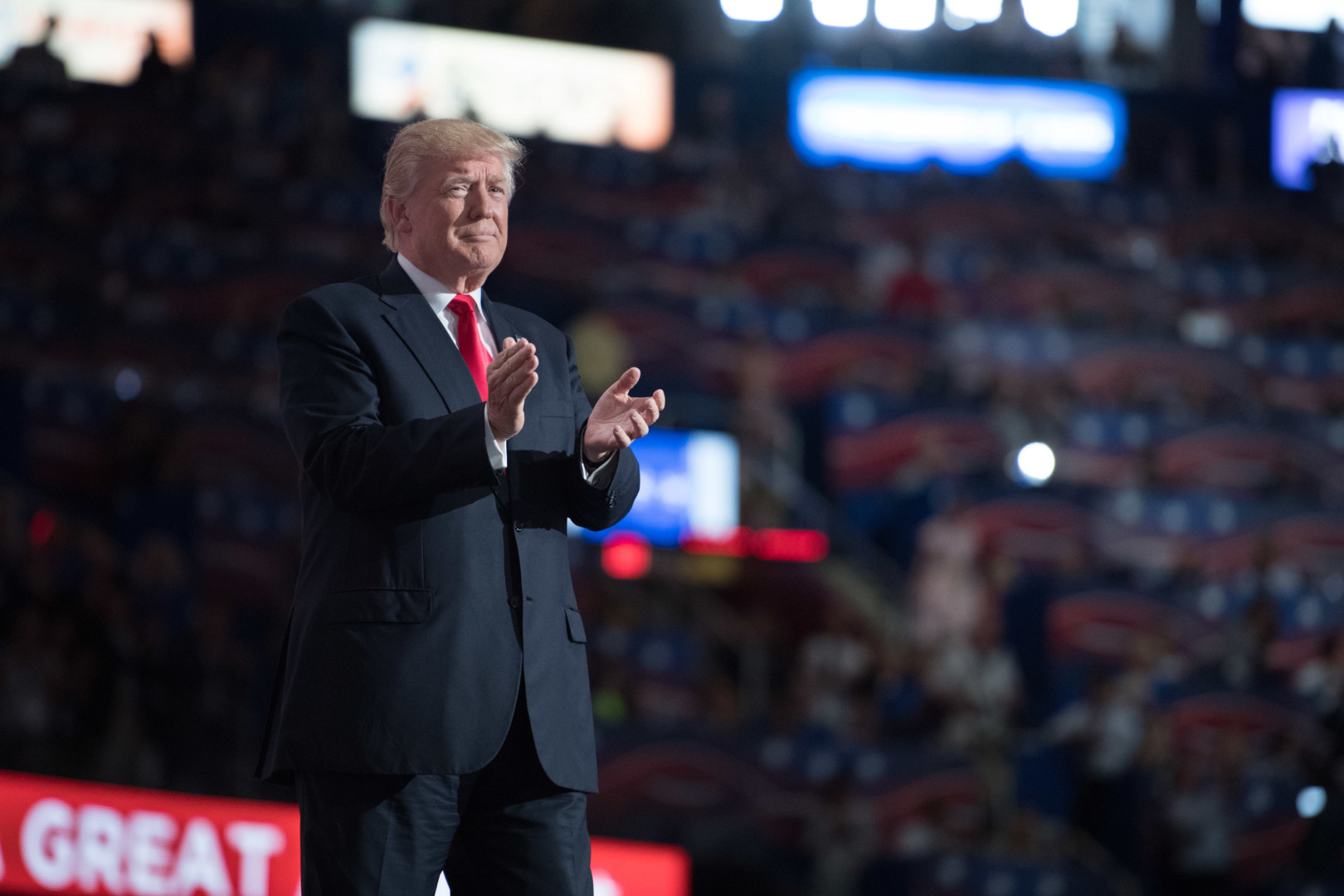 Update: This story was updated at 2:46 p.m. to include Trump's reaction.
President Vladimir Putin on Friday said Russia would not retaliate against the United States after the Obama administration took actions to punish the former Cold War adversary for meddling in the 2016 U.S. elections. President-elect Donald Trump later applauded Putin's decision.
"As it proceeds from international practice, Russia has reasons to respond in kind," Putin said in a statement published on the Kremlin's website. "Although we have the right to retaliate, we will not resort to irresponsible 'kitchen' diplomacy but will plan our further steps to restore Russian-U.S. relations based on the policies of the Trump Administration."
Trump later tweeted: "Great move on delay (by V. Putin) – I always knew he was very smart!"
The Obama administration on Thursday said it was ejecting 35 Russian officials from the United States, in addition to imposing economic sanctions on nine Russian entities: two intelligence agencies, four officials and three companies.
"We will not create any problems for U.S. diplomats," Putin said. "We will not expel anyone."
Putin's statement suggests he is looking at U.S.-Russia relations beyond Barack Obama's presidency, which comes to an end on Jan. 20.
Earlier in the day, incoming White House Press Secretary Sean Spicer told reporters that Trump has no plans to speak with Russian government officials during the transition period.
"The priority right now is to get an update next week from the U.S. intelligence community," Spicer said on a daily press call.
Trump has rejected the U.S. intelligence community's assessment that Russia is responsible for the cyberattacks against the Democratic Party and Hillary Clinton's presidential campaign.
"It's time for our country to move on to bigger and better things," Trump said in a statement Thursday after the Obama administration announced its retaliatory actions. "Nevertheless, in the interest of our country and its great people, I will meet with leaders of the intelligence community next week in order to be updated on the facts of this situation."