Broadband Advocate Capito Among New Commerce Committee Members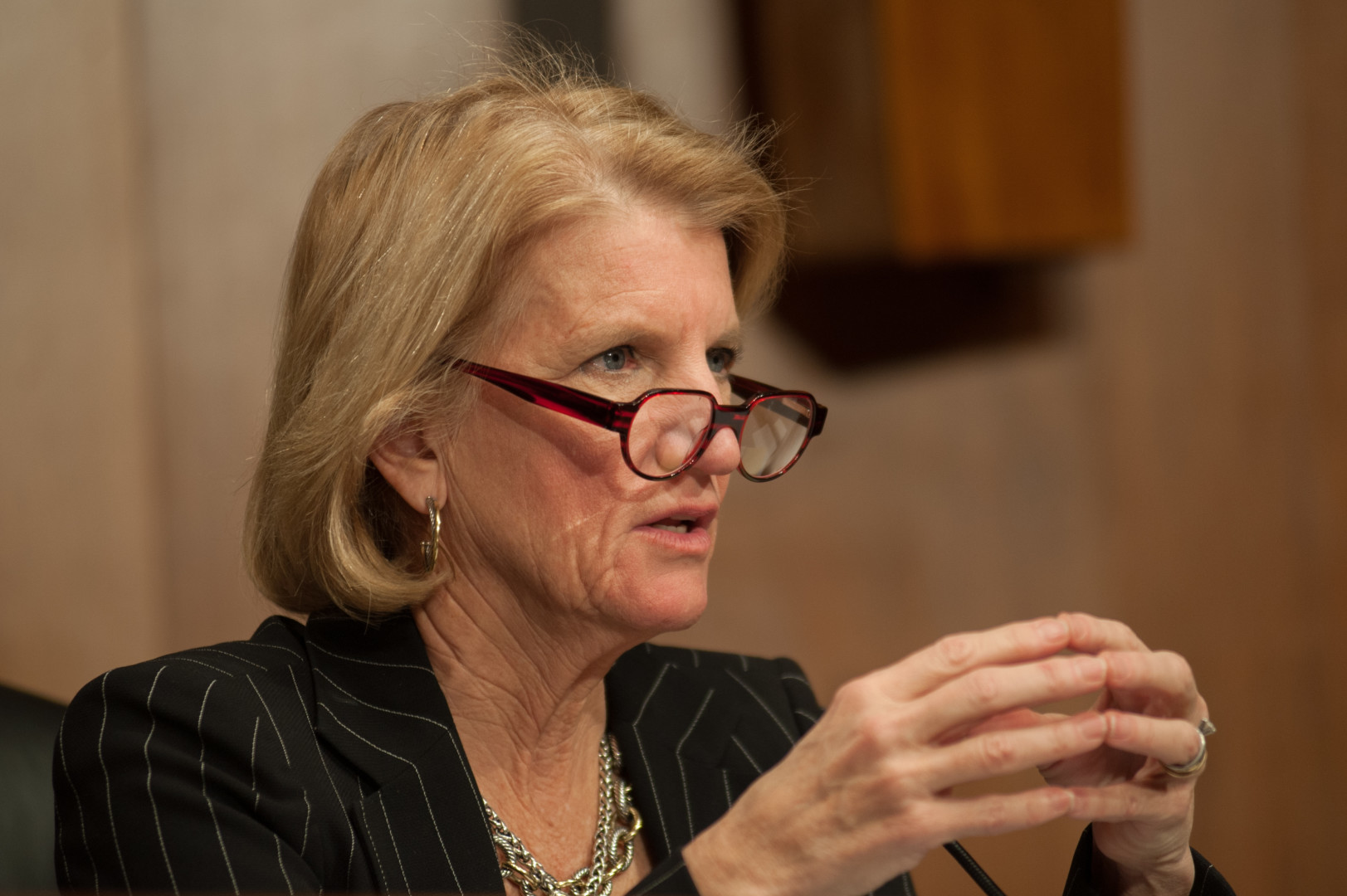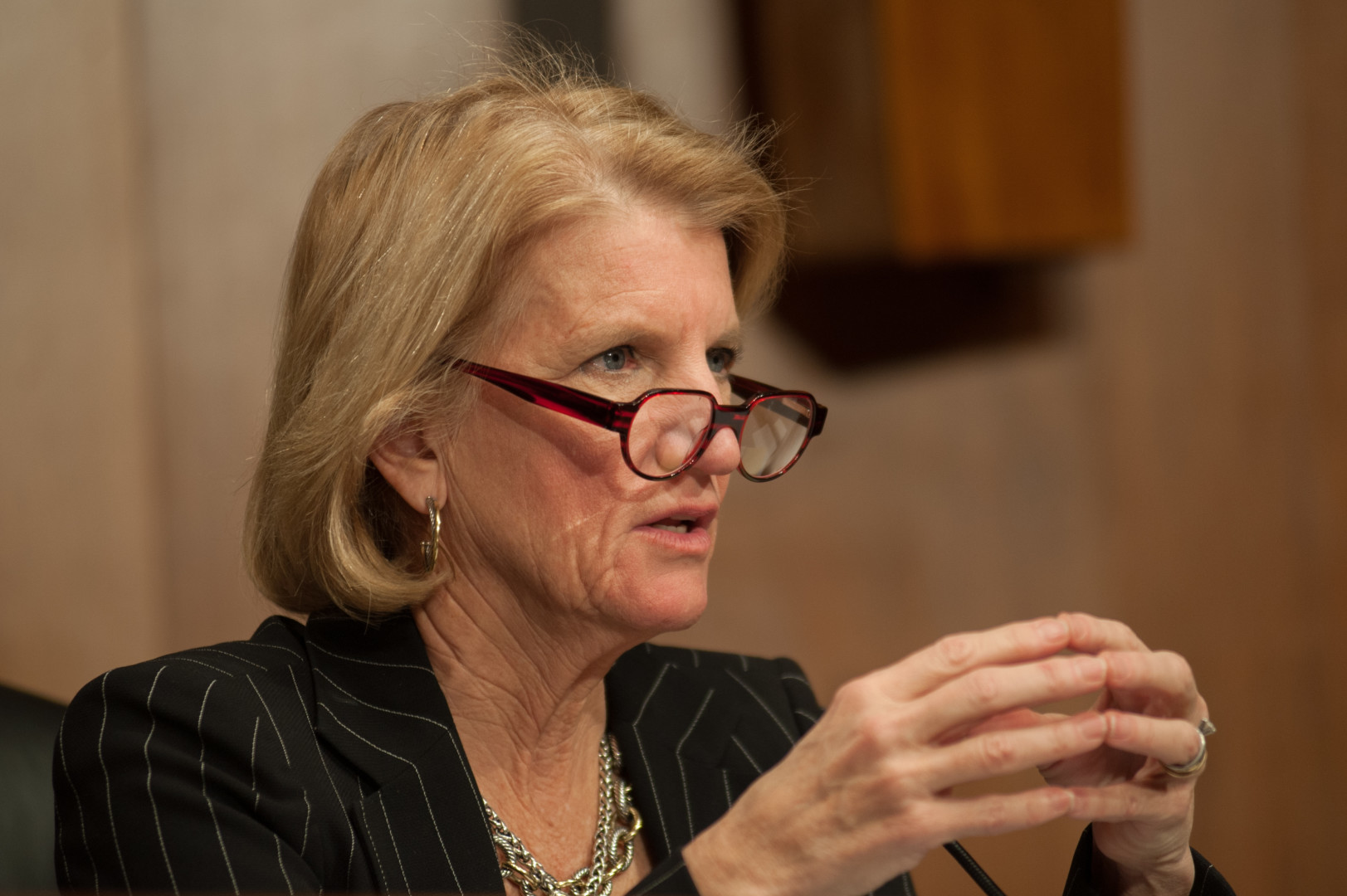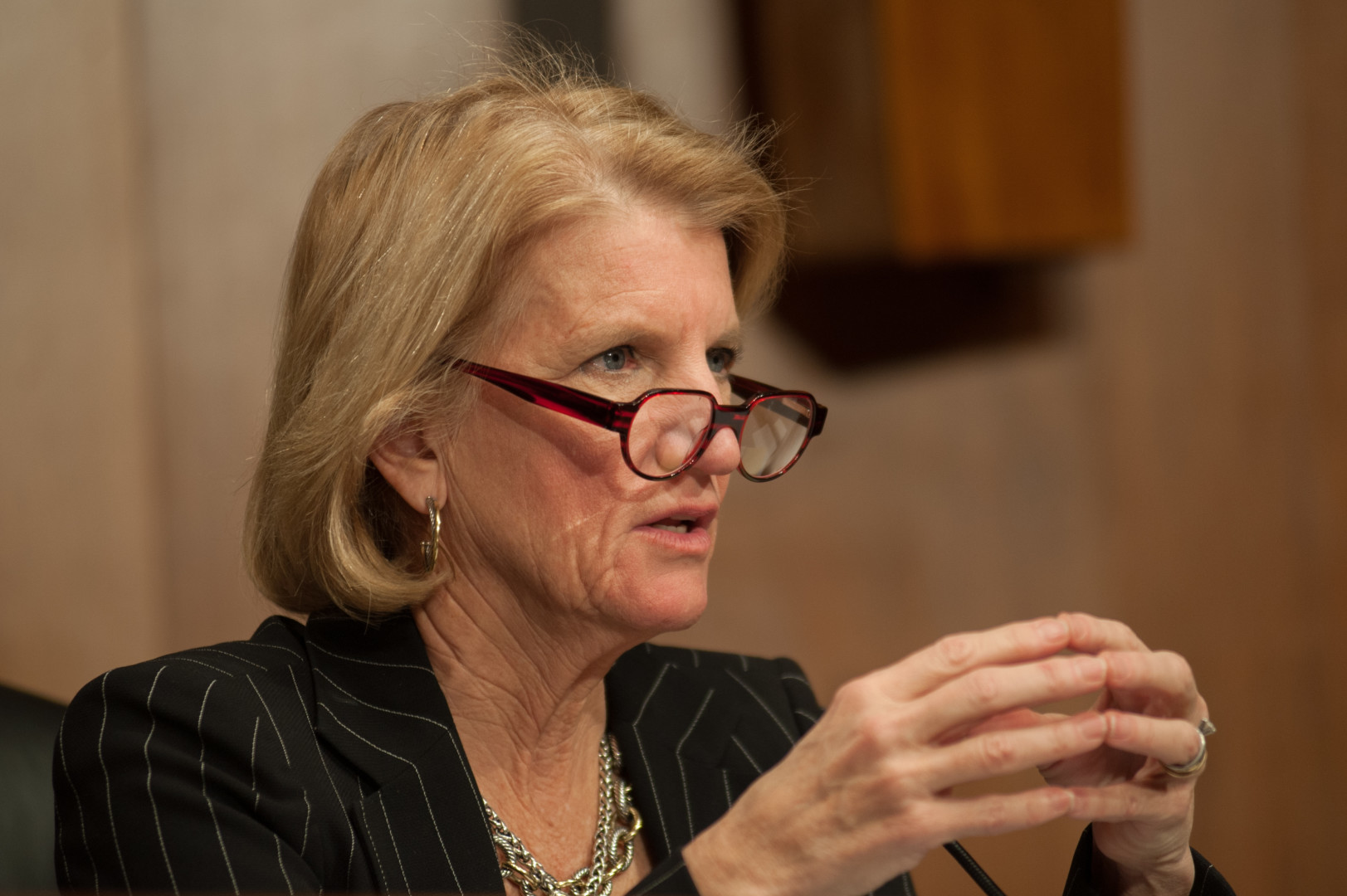 West Virginia Republican Sen. Shelley Moore Capito, a broadband deployment advocate, will serve on the Senate Commerce Committee in the 115th Congress, according to a Tuesday announcement from Majority Leader Mitch McConnell (R-Ky.).
Capito will be one of four new GOP members on the committee, whose membership has grown since the last Congress. It will now consist of 14 Republicans and 13 Democrats, compared with 13 Republicans and 11 Democrats in the 114th Congress.
The new Republican members of the panel will replace Sens. Marco Rubio (Fla.) and Steve Daines (Mont.), who both have new committee assignments, and defeated New Hampshire Sen. Kelly Ayotte.
Daines was active in the telecom space and sponsored a bill that would have permanently exempted small internet service providers from enhanced transparency rules required by the Federal Communications Commission's 2015 net neutrality rules. The Commerce Committee advanced the legislation in June, but the full Senate did not vote on the measure.
The Commerce Committee, chaired by North Dakota Republican John Thune, holds jurisdiction over broadband deployment and other telecom and tech issues, such as driverless cars.
Committee leaders have already begun efforts to open up airwaves to help carriers bulk up mobile data networks. Thune and the panel's top Democrat, Sen. Bill Nelson (Fla.), introduced a new version of the MOBILE NOW Act for the 115th Congress on Tuesday. The measure aims to make more spectrum available for wireless network companies and to promote broadband deployment.
The legislation failed to pass the full Senate before the end of the 114th Congress, despite strong bipartisan support from the committee, which approved the measure in March.
With her new Commerce Committee assignment, Capito cited her ability to advance "critical infrastructure and broadband access" in a Tuesday statement, and noted that she will "have a more powerful voice on telecom issues."
Since the election of Donald Trump in November, Capito has pressed the president-elect to include broadband deployment as a component of any infrastructure policy that the incoming administration considers. Capito said it is "essential" for all communities to have access to the internet, a tool she called "fundamental infrastructure" in a Dec. 9 letter to Trump.
Other Republicans joining the panel will be Sens. Jim Inhofe (Okla.), Mike Lee (Utah) and recently elected Todd Young (Ind.).
Among Democrats, recently elected Sens. Tammy Duckworth (Ill.), Maggie Hassan (N.H.) and Catherine Cortez Masto (Nev.) will join the committee. West Virginia Sen. Joe Manchin (D) will vacate his seat.