Congressional Reactions to USTR Pick Break From Partisan Fighting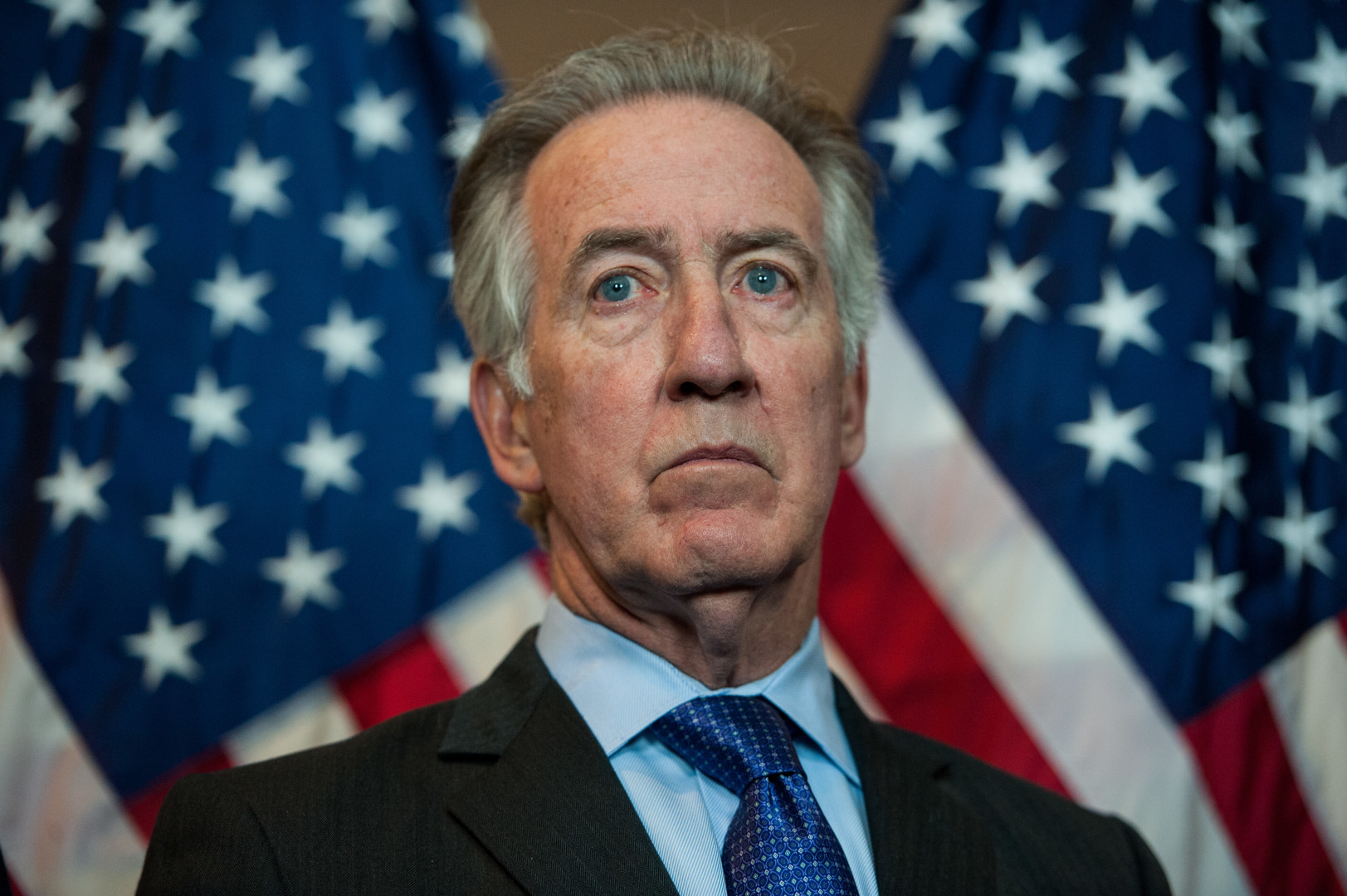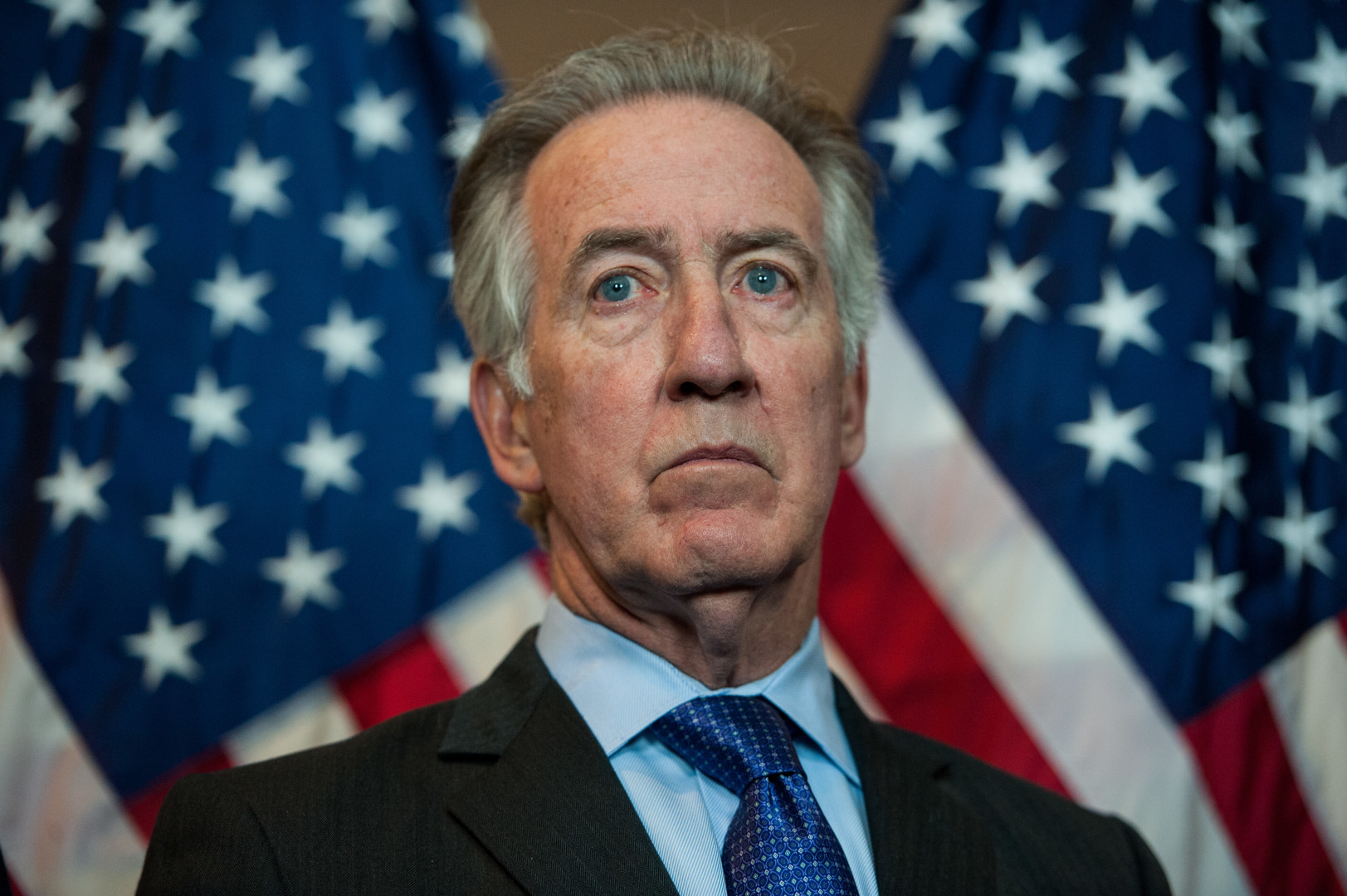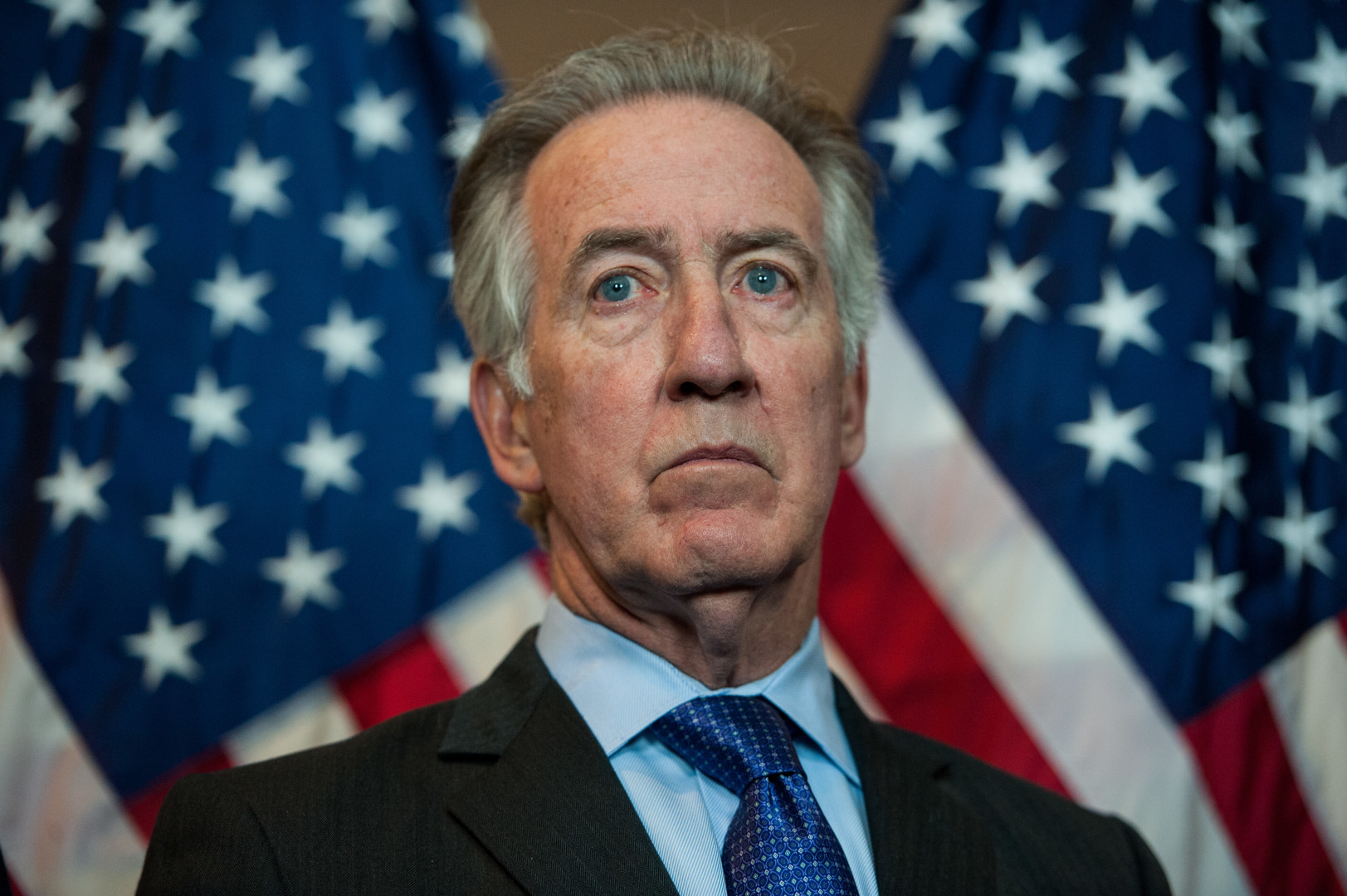 Leading Democratic voices on trade policy struck a conciliatory tone on Tuesday in reaction to President-elect Donald Trump's decision to nominate Robert Lighthizer to serve as the next U.S. Trade Representative.
Their reaction is a sign that the strong rhetoric opposing Trump's nominees to economic posts won't apply to Lighthizer's bid.
Lighthizer is currently a Washington-based attorney representing the domestic companies in trade remedy cases at Skadden, Arps, Slate, Meagher and Flom. He was a deputy USTR during President Ronald Reagan's administration. Trump said in a Tuesday statement that his nominee "has repeatedly fought in the private sector to prevent bad deals from hurting Americans."
Unlike the nearly instant backlash to Treasury Secretary nominee Steve Mnuchin or Labor Secretary nominee Andy Puzder, leading Democrats reacted to the Lighthizer pick either by holding their tongues or praising his previous work on trade policy.
Sen. Ron Wyden (D-Ore.) will lead the Democrats' messaging on Lighthizer as the ranking member of the Senate Finance Committee, which is responsible for considering USTR nominations. He stayed quiet on the merits of Lighthizer's nomination in a statement released Tuesday, instead using the nomination opportunity to call on the incoming administration "to explain its approach toward international trade beyond 140 characters."
Wyden has a moderate record on trade policy and was one of a few Senate Democrats who supported President Barack Obama's push for fast-track negotiating authority in 2015. Lawmakers who voted against fast-track authority, such as Rep. Sander Levin (D-Mich.) and Rep. Richard Neal (now the ranking Democrat on the House Ways and Means Committee), were more outspoken in their praise for Lighthizer.
"Bob Lighthizer is a knowledgeable trade lawyer and a skilled negotiator," Neal (D-Mass.) said in a statement. "He has rejected the rigid ideological mantra of 'free trade' that most Republican leaders have blindly embraced, regardless of the consequences for the American middle class. His nomination could signal a welcome move in a new direction for the Republican party, if he is able to overcome the resistance he is likely to face within his party."
For the moment, the resistance that Neal predicted among Republicans appears to be on hold. But GOP leaders are also stopping short of offering effusive praise for Trump's nominee.
Senate Finance Committee Chairman Orrin Hatch (R-Utah) said Lighthizer "will be a critical player in ensuring that America's trade agenda reflects U.S. commercial interests while helping set the standard for global trade." Hatch did not, however, praise Lighthizer's record.
House Ways and Means Committee Chairman Kevin Brady (R-Texas) said Lighthizer's "extensive experience and service at USTR and his strong representation of American industries will be instrumental in this new role."