Constitutional Concerns Raised by House Rule Penalizing Live-Streaming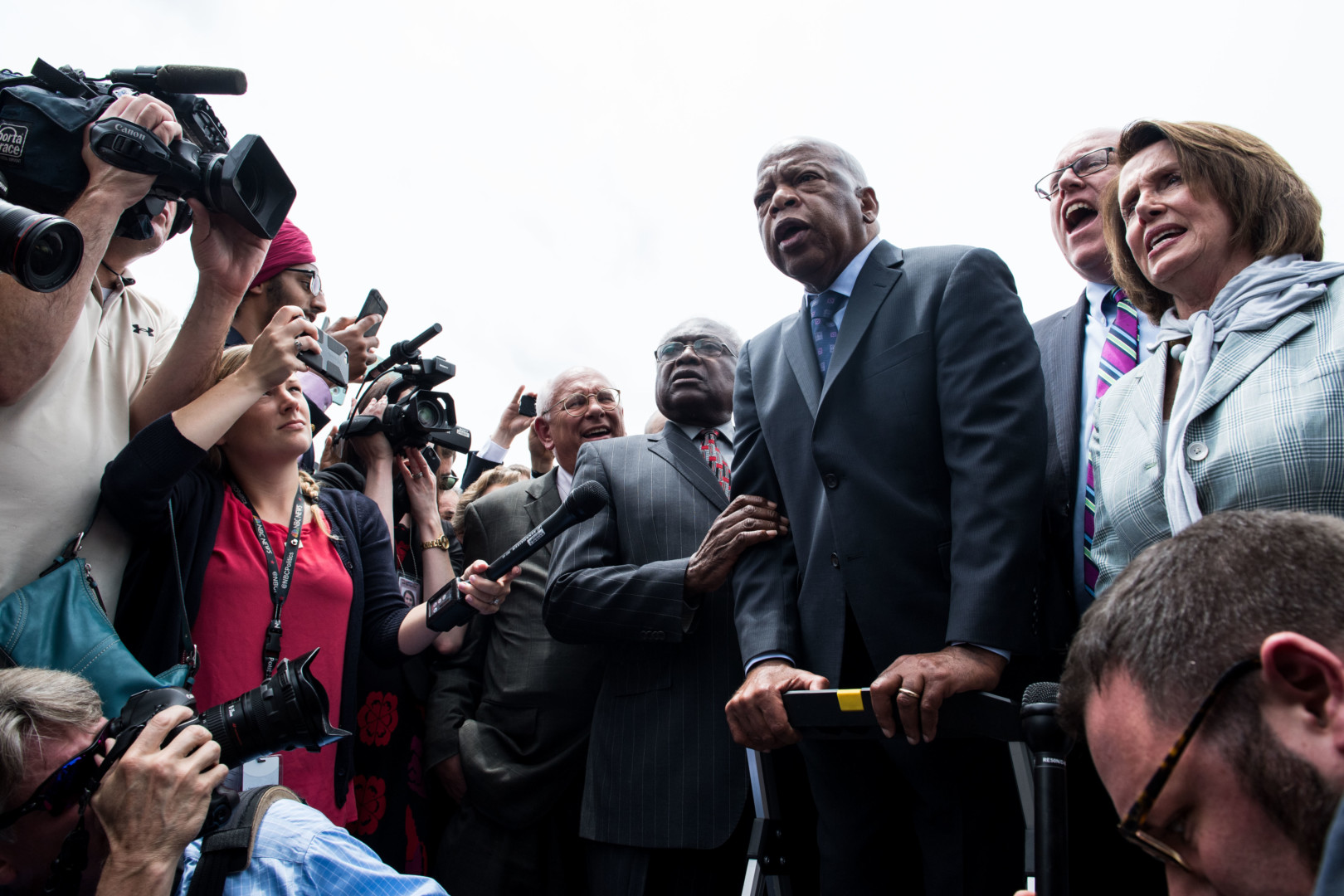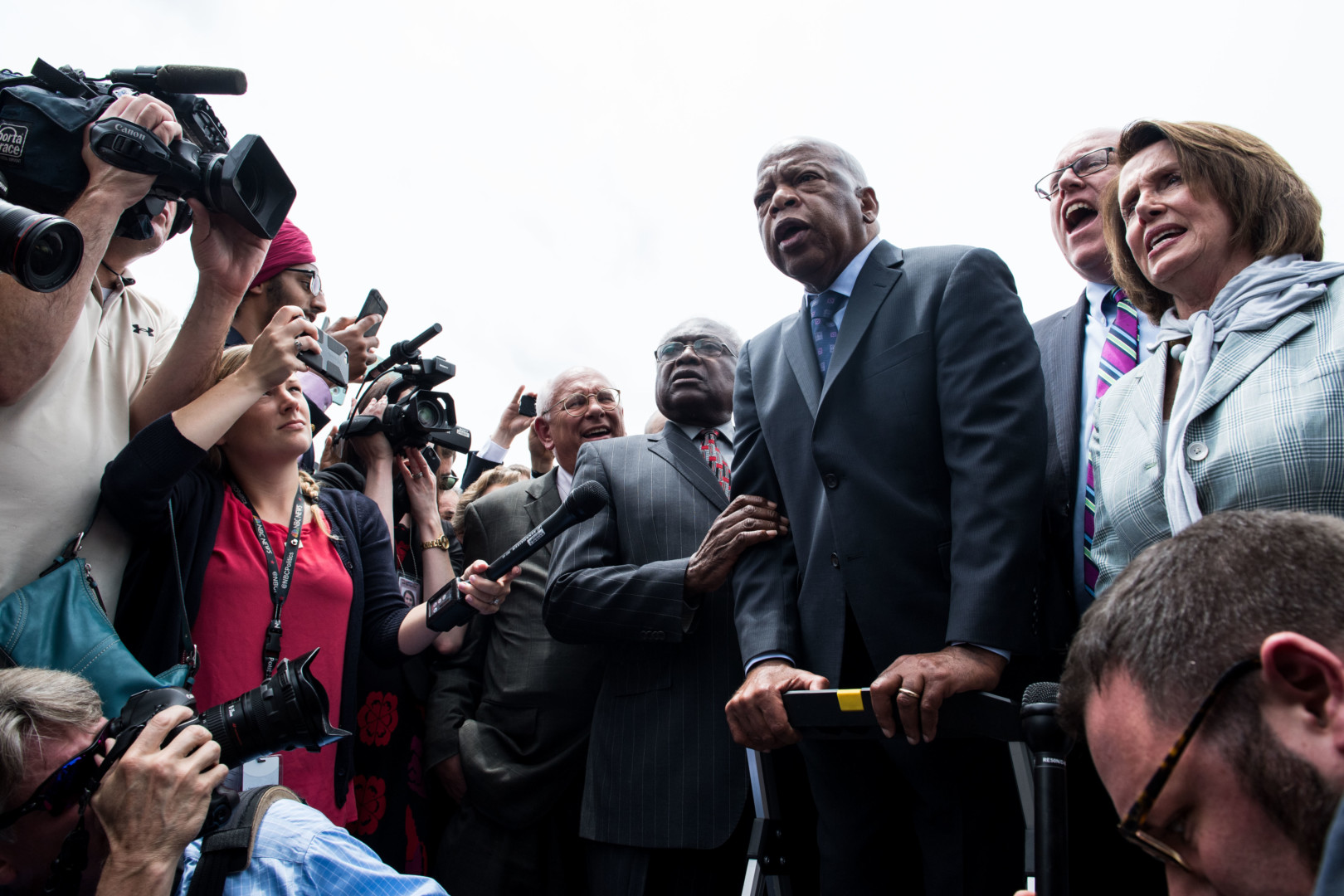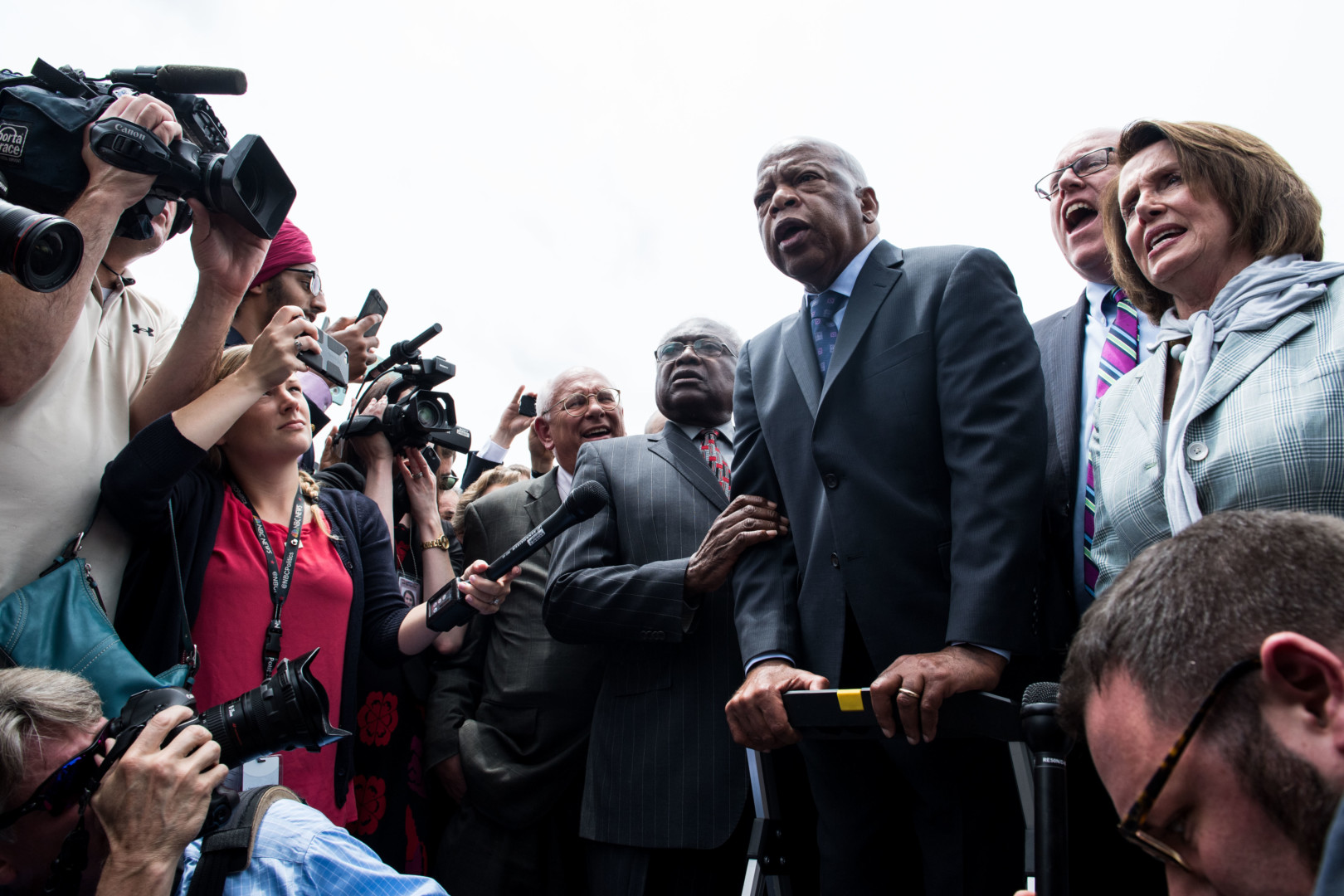 Democrats on the House Judiciary Committee, dozens of law professors and the American Civil Liberties Union raised constitutional questions over a new rule, which passed the House 234-193 on Tuesday, that fines lawmakers as much as $2,500 if they use an electronic device to record, post or live-stream activity on the House floor.
On Tuesday, House Judiciary Democrats released a letter signed by 38 law professors and legal experts warning House Republicans against that specific provision of H. Res. 5, which sets House rules for the 115th Congress. Last-minute changes to the rule allow the House sergeant-at-arms to issue a written warning prior to a fine for the first offense. 
Led by incoming Rep. Jamie Raskin (D-Md.), the letter's signatories warned that the rule "would undermine core constitutional protections," including the First Amendment and lawmakers' rights under the Constitution's Speech and Debate Clause.
Lawmakers should "tread very carefully before taking any action that authorizes an administrative officer of the House to punish members of Congress for expressing themselves and informing the public concerning actions being taken on the House floor," the letter says.
The provision — which was modified Monday to allow infringing members to appeal to the Committee on Ethics — authorizes and orders the Sergeant-at-Arms to fine a House member $500 for the first use of a recording or still photography device on the House floor. Each additional violation will cost a member $2,500, and all fines come directly out of a lawmaker's paycheck.
Lawmakers were already prohibited from using recording devices on the House floor, but the new provision is the first to apply automatic financial penalties to such behavior.
The proposed rule is a response to a June sit-in staged by House Democrats, who occupied the House floor to protest legislative inaction on gun control. The House's adjournment by Republican leaders at the time compelled public broadcasting service C-SPAN to cease broadcasting images of the House floor through official cameras.
Democratic lawmakers and their staff were able to publicize their activities by posting and live-streaming images of the House floor through services such as Twitter and Periscope, and C-SPAN broadcast that coverage.
C-SPAN officials declined to comment on Tuesday.
"Constituents are entitled to know what their representatives are doing," Michael Macleod-Ball, chief of staff at the American Civil Liberties Union's Washington office said Tuesday in an interview. "To the extent that these rules are creating artificial hurdles, artificial blocks to access information about what their representatives are doing, we think that's a bad thing."
He said the provision may violate the Constitution's Speech and Debate Clause, which was designed to protect members who are doing their "legislative duties." He also suggested that any legal case brought against the rule could hinge on whether a lawmaker's "legislative duty" includes using electronic tools to inform his or her constituents about activities taking place on the House floor.
Macleod-Ball also agreed with the assessment by law professors and legal experts that the provision may violate the First Amendment rights of House lawmakers.
In a joint statement released on Dec. 30, the Democratic ranking members of the House Judiciary and Rules committees, and two other Democratic lawmakers, called the proposal "a modern day and unconstitutional gag rule" that would restrict lawmakers First Amendment protections.