Environmental Group Launches TV Ad Campaign Against Pruitt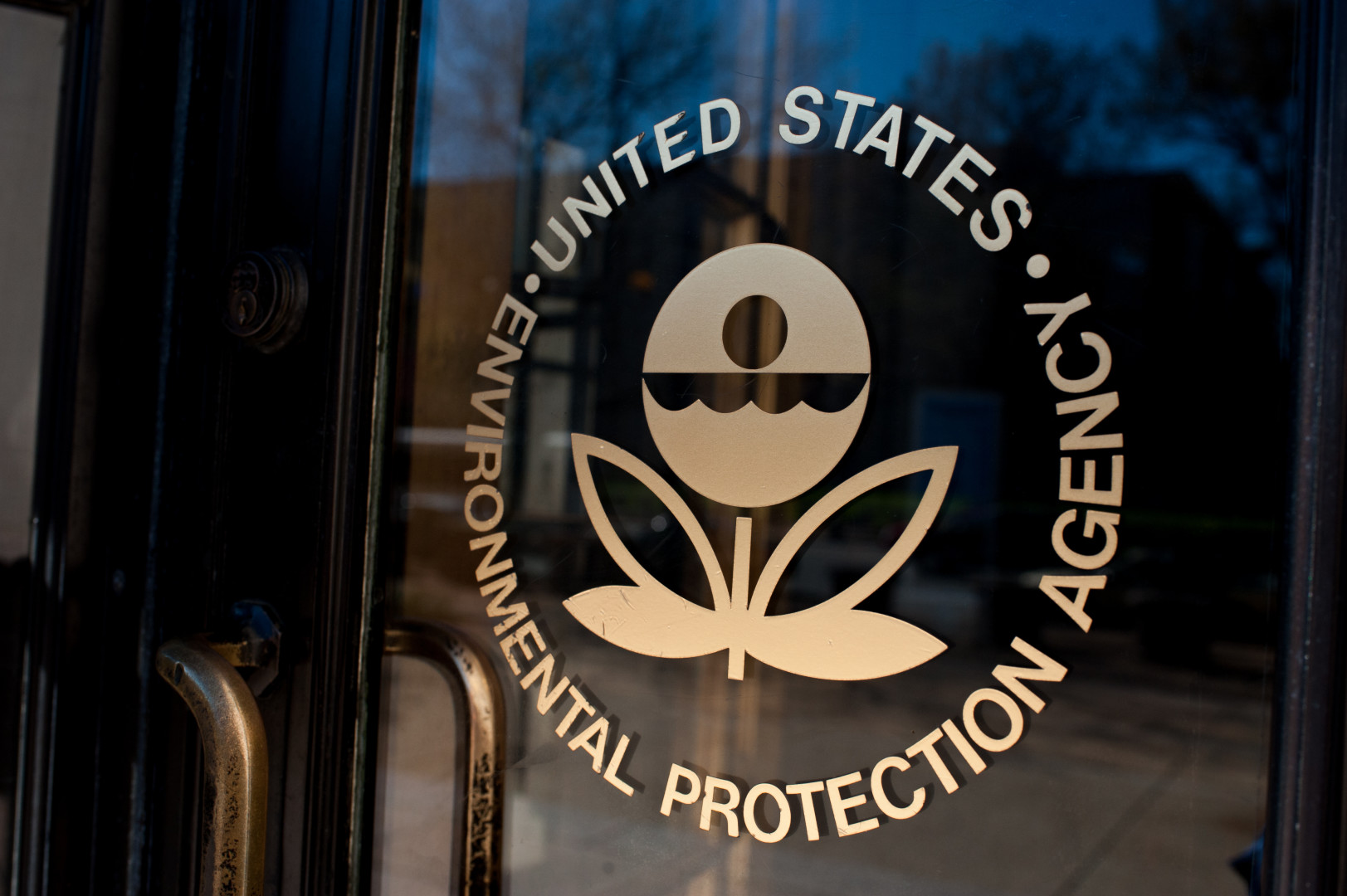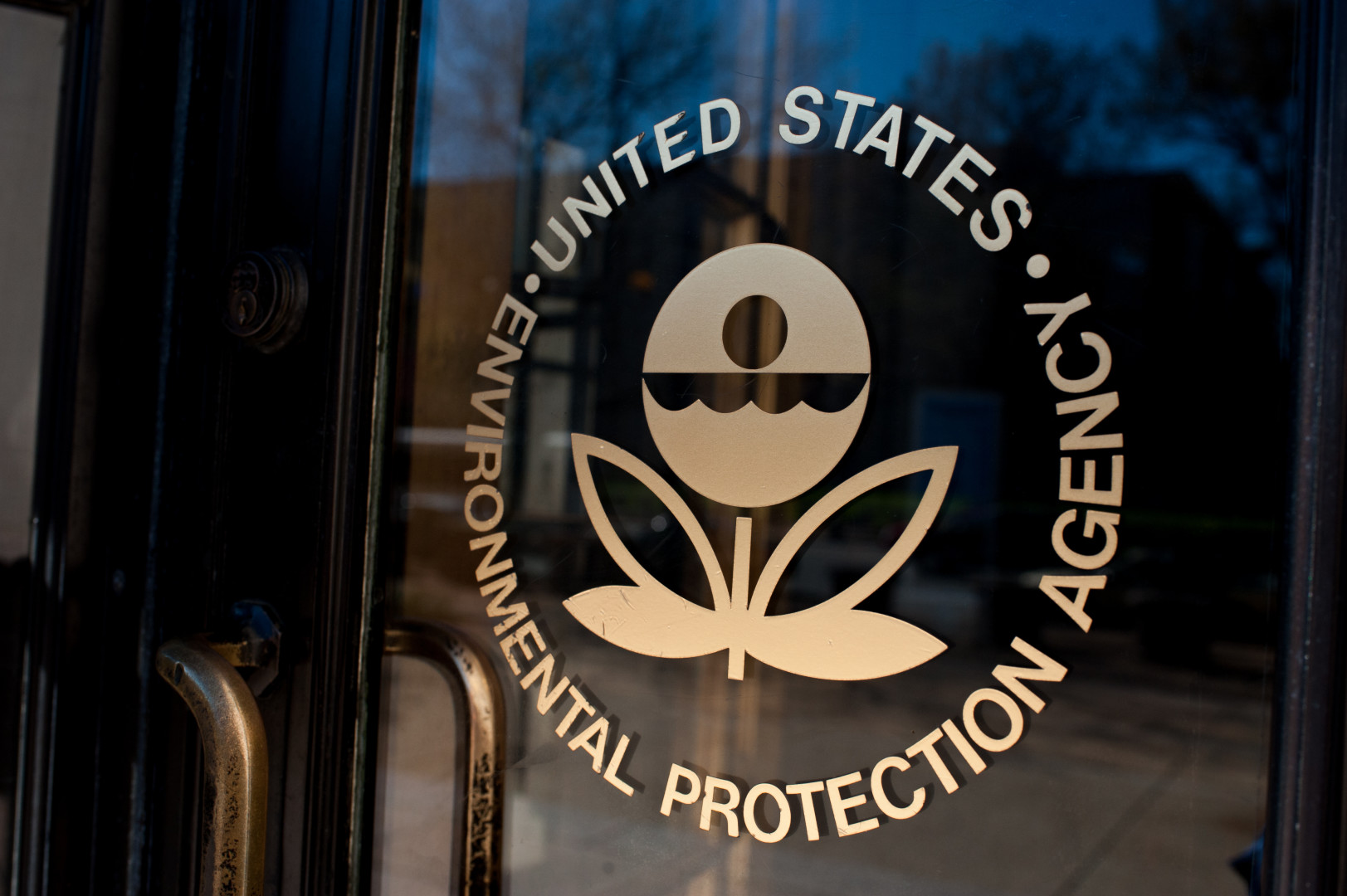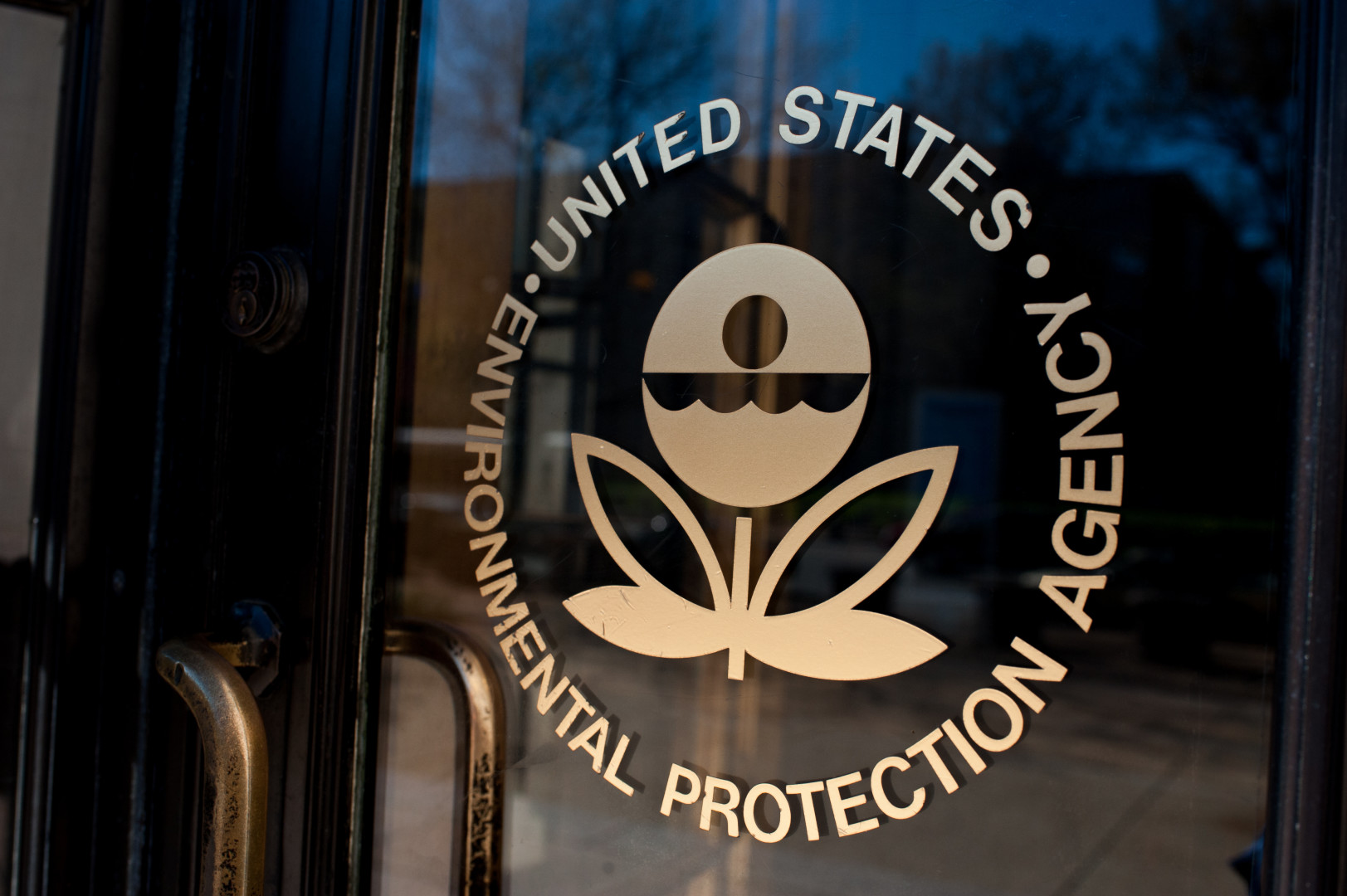 A group backed by the Environmental Defense Fund launched a TV ad Tuesday opposing the nomination of Oklahoma Attorney General Scott Pruitt to lead the Environmental Protection Agency.
Clean Air Moms Action, a project of the Environmental Defense Action Fund, paid for the six-figure ad buy, and the ads will run in Florida, Maine, Nevada, Ohio, Pennsylvania, South Carolina, Tennessee and the District of Columbia. The ad criticizes Pruitt for questioning in a lawsuit whether mercury poses a public health hazard. That issue came up in a case regarding EPA regulations on mercury pollution in lakes and rivers.
The ad does not mention Pruitt's stance on climate change, but some Senate Democrats have already vowed to oppose his confirmation over his opposition to the Obama administration's Clean Power Plan. Sen. Brian Schatz of Hawaii told reporters last month that Pruitt's confirmation will be "a litmus test for every member of the Senate who claims not to be a denier."
Pruitt has also sued over the EPA's rule aiming to reduce ground-level ozone.