Grijalva Warns House Rules Package Would Enable Federal Land Giveaway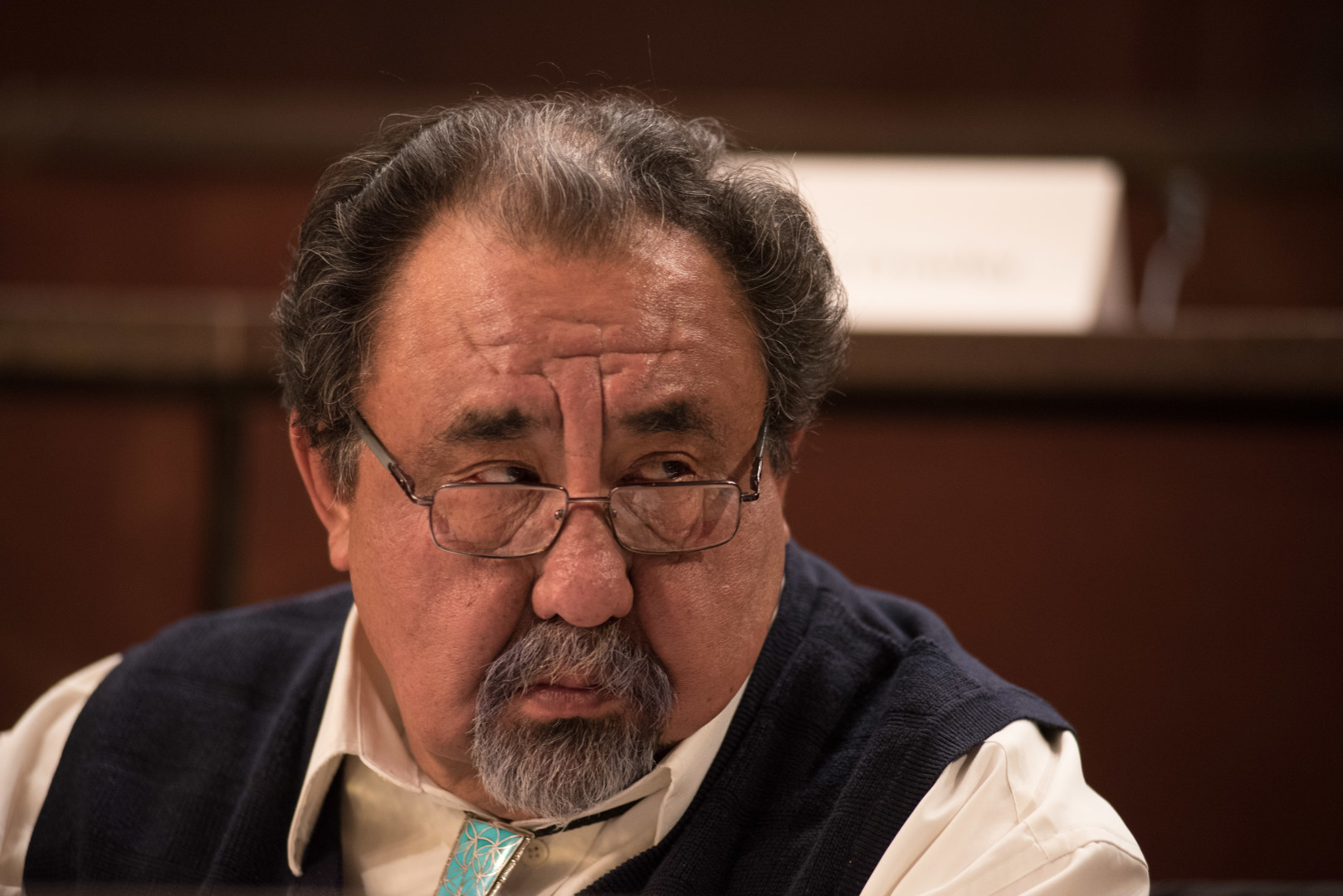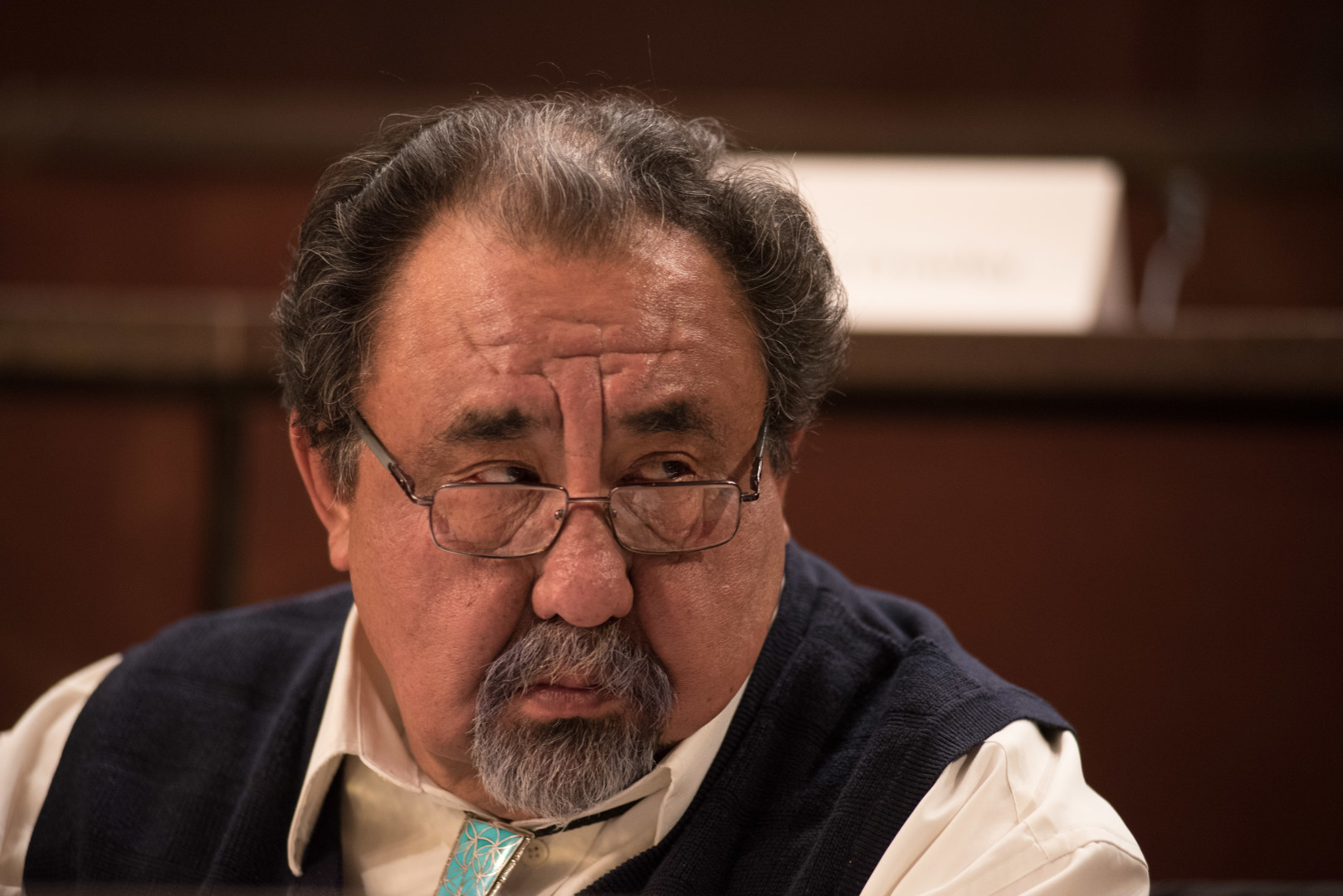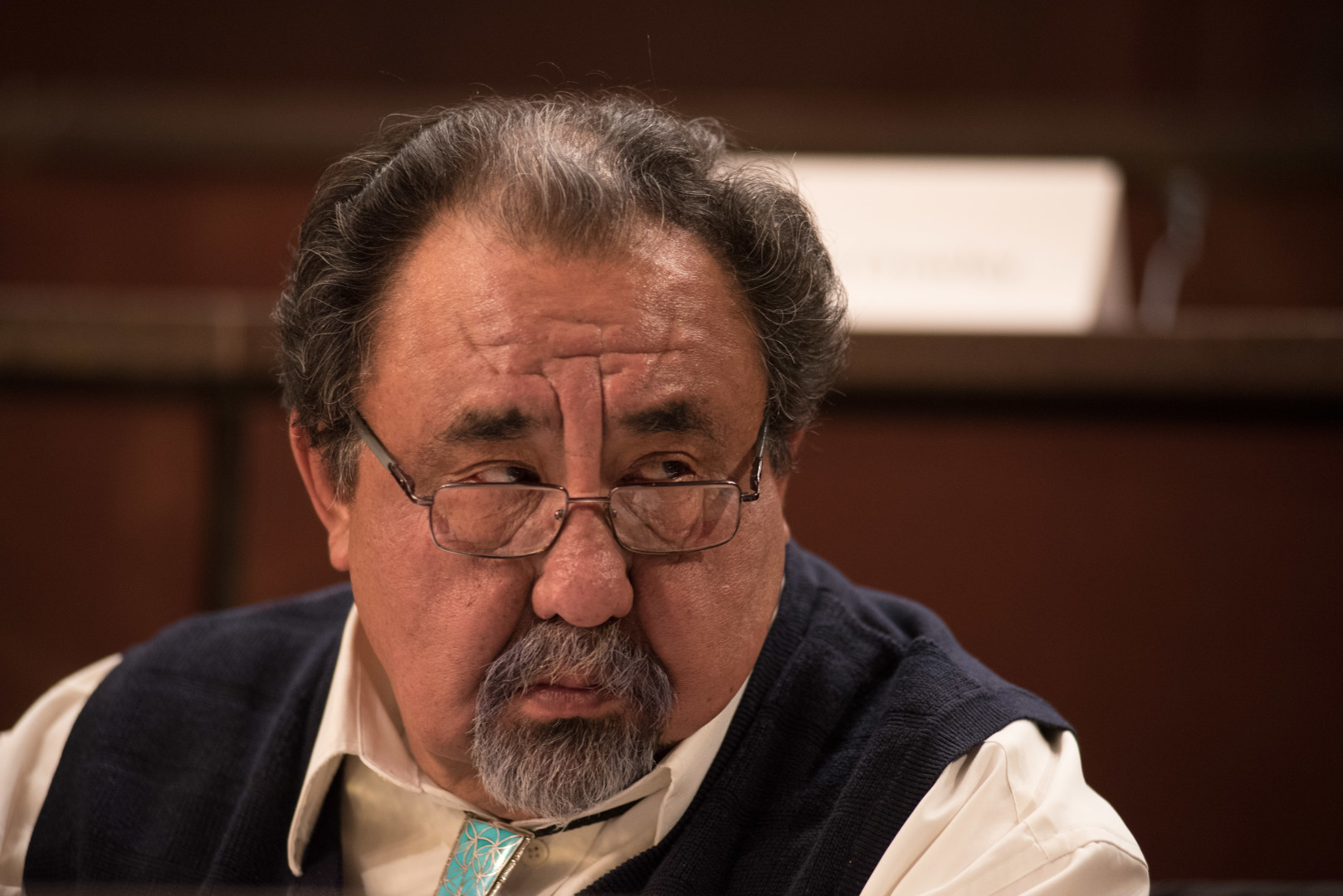 The Republican House rules package for the 115th Congress would direct the Congressional Budget Office to not project a loss of revenue if the federal government transfers land to states, drawing criticism from at least one House Democrat.
The rules package says any measure transferring federal land to a state, local government, or tribe "shall not be considered as providing new budget authority, decreasing revenues, increasing mandatory spending, or increasing outlays."
The measure would underestimate the negative effects of federal land sales, said Rep. Raul Grijalva (D-Ariz.), the ranking Democrat on the House Natural Resources Committee, in a statement Tuesday.
The House is scheduled to vote on the package between 4 and 4:30 p.m.
Republicans were split over a section of the rules package that would have gutted the independent Office of Congressional Ethics, but the measure was dropped from the package Tuesday afternoon.
Grijalva said the rule change would allow Congress to approve the sale of federal lands and "pretend we have lost nothing of any value." He has advocated for President Barack Obama to create a large national monument around Grand Canyon National Park in his final days in office. Obama has not done so yet, but he did create two large national monuments in Nevada and Utah on Dec. 28.
Some Republicans support shifting control of federal lands over to states. But Rep. Ryan Zinke (R-Mont.), whom Trump said he will nominate to lead the Department of the Interior, has generally opposed the transfer of federal lands.
Jon Reid contributed.