House GOP Drops Plan to Gut Ethics Panel Amid Intraparty Outcry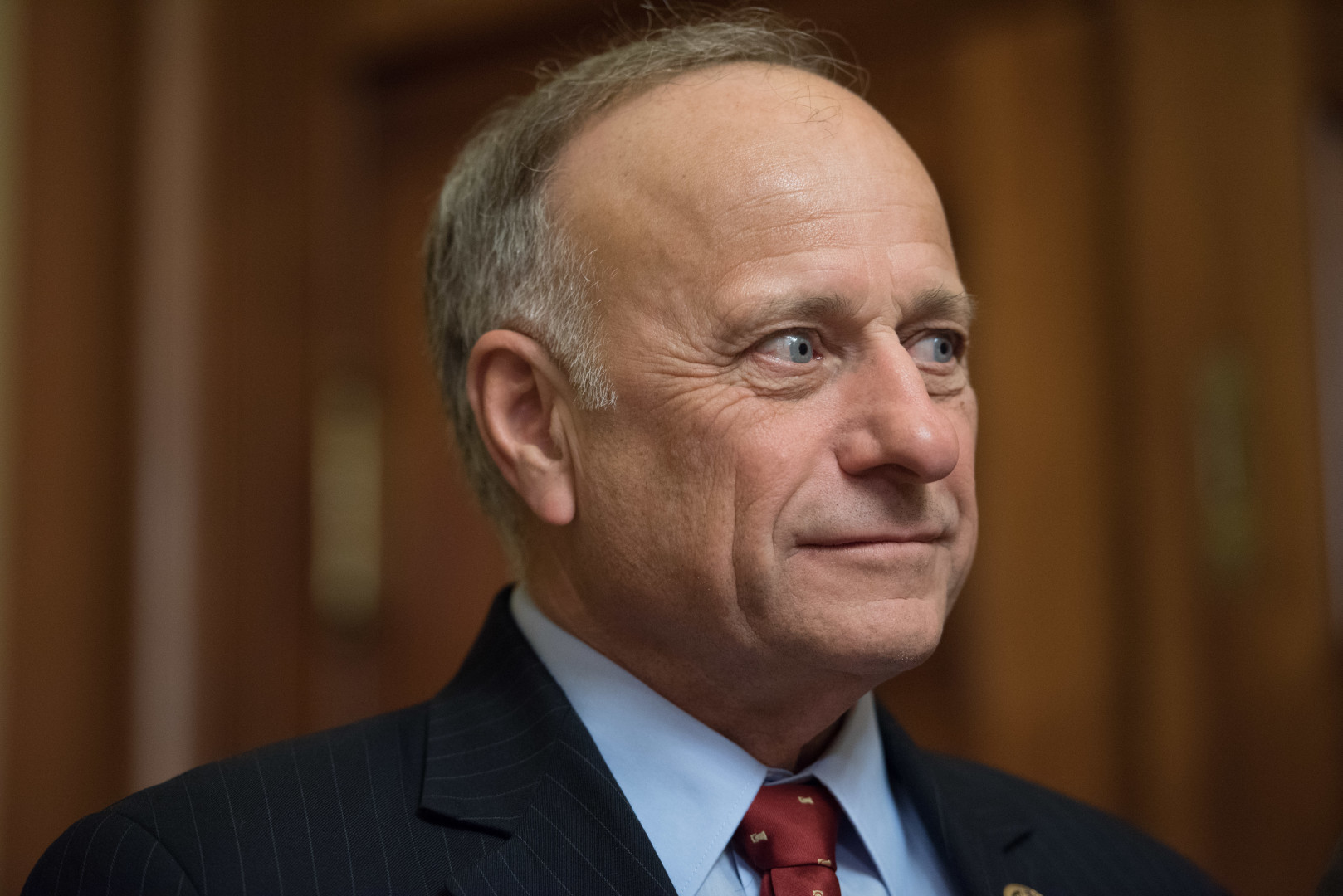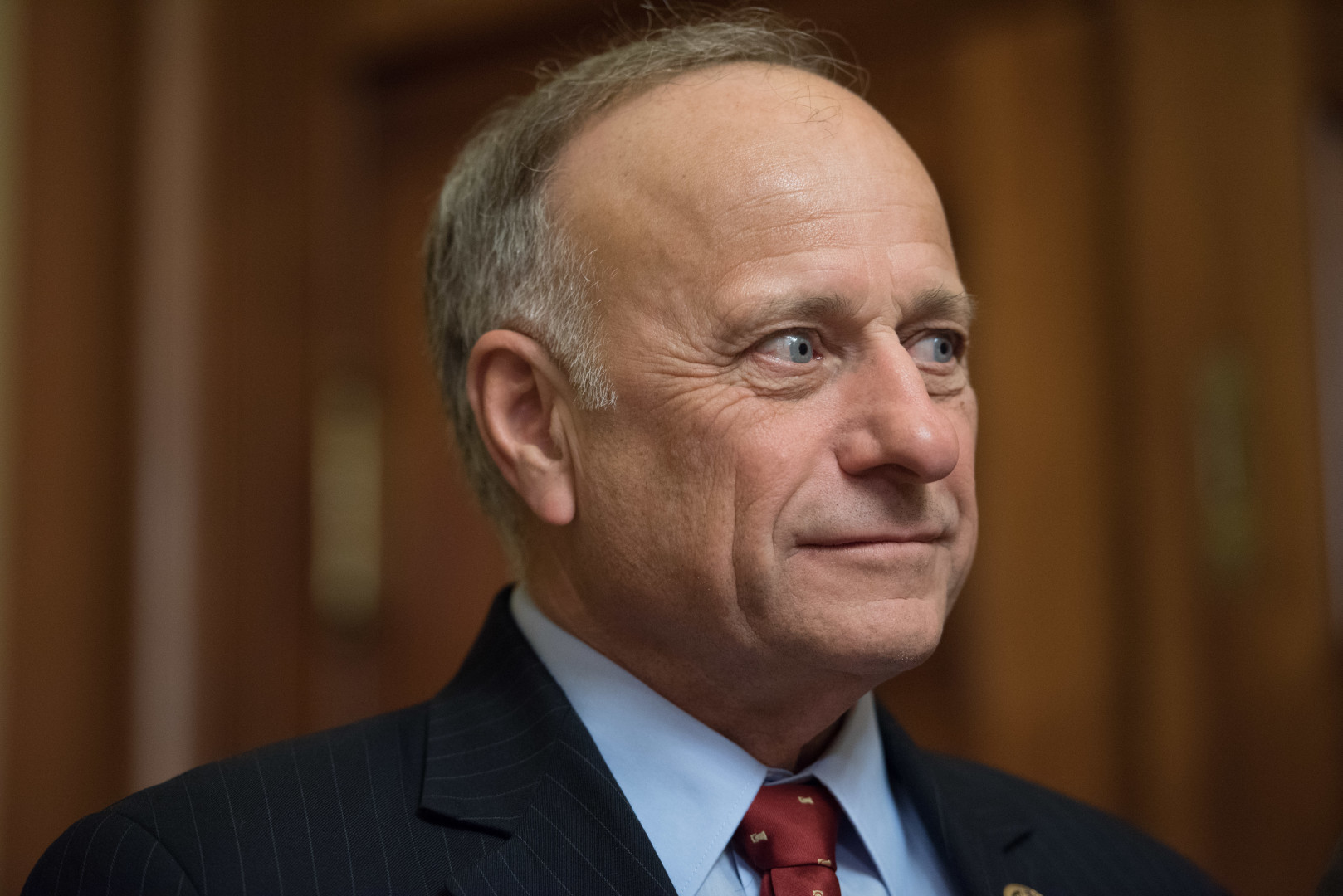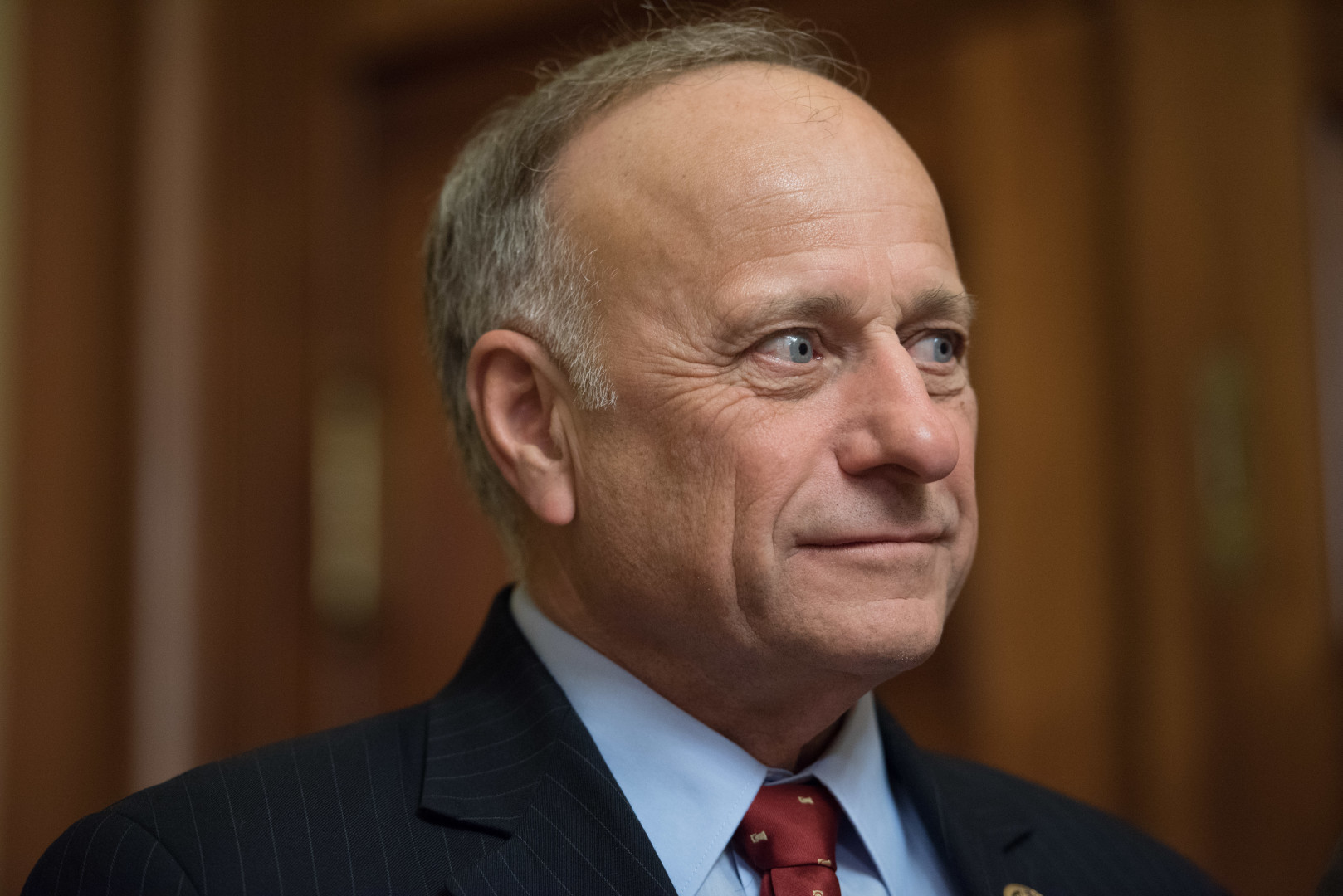 House Republicans on Tuesday shelved a proposal to gut the Office of Congressional Ethics after several critics, including President-elect Donald Trump, voiced opposition to the provision adopted Monday during a closed-door conference meeting on a rules package for the 115th Congress.
Trump scolded GOP lawmakers on Tuesday for adopting the amendment, although he did not completely disagree with the idea that changes should be made to the OCE. Rather, he said Republicans should instead focus immediately on conservative reforms.
"With all that Congress has to work on, do they really have to make the weakening of the Independent Ethics Watchdog, as unfair as it……..may be, their number one act and priority," Trump tweeted. "Focus on tax reform, healthcare and so many other things of far greater importance!"
"It's a question of priorities," incoming White House Press Secretary Sean Spicer said Tuesday on a call with reporters, adding that Vice President-elect Mike Pence shares Trump's position. "This shouldn't be a priority."
In a letter to House leaders Tuesday morning, a bipartisan group that included Judicial Watch, Campaign for Accountability and Citizens for Responsibility and Ethics in Washington also rallied against making changes to the panel.
A short time after Trump rebuked Republican lawmakers, the House GOP conference held another closed-door meeting and unanimously decided to pull the amendment, lawmakers said. The reversal was made just hours before the House was slated to vote on adopting the rules package.
Despite the amendment being pulled almost immediately after Trump's tweets, House Freedom Caucus Chairman Mark Meadows said the president-elect's opinion did not impact the caucus's decision.
"His opinion on this matter had no effect whatsoever," the North Carolina Republican said in a brief interview.
Rep. Steve King (R-Iowa), who supports the provision that was removed, bemoaned the friction in the Republican Party when asked about Trump's tweets.
"I'm concerned that now we have Republicans criticizing Republicans," King told reporters. "We need to stay away from that."
The amendment was also opposed by House GOP leaders, who chose not to stand in the way of the conference's decision on Monday. The provision would substantially decrease the power of the ethics watchdog and place it under the oversight of the House Ethics Committee.
House Judiciary Committee Chairman Bob Goodlatte (R-Va.), who offered the amendment, defended the proposal in a Monday statement, saying it "improves upon due process rights for individuals under investigation."
Speaking with reporters ahead of Tuesday's closed-door meeting, House Majority Leader Kevin McCarthy (R-Calif.) said he "didn't think it was the right time to do it," and that "if it had been done in a different manner, you would've had bipartisan support for it."
While the issue appears dead for now, several GOP lawmakers remain bullish about making adjustments to the structure of the OCE.
Rep. Peter King of New York told reporters he'd still like to see it completely disbanded. When asked about possible changes to the OCE, Rep. Dave Brat of Virginia, another member of the ultra-conservative Freedom Caucus, said he thinks "it's wide open now."
Criticism of the OCE has not been a wholly partisan venture. Former Rep. Mel Watt (D-N.C.) moved to decrease 40 percent of the OCE's budget in 2011, something King noted to reporters during his remarks following Tuesday's meeting.
Eli Yokley and Cameron Easley contributed.