Kennedy, Perdue, Tillis Added to Banking Panel Now Led by Crapo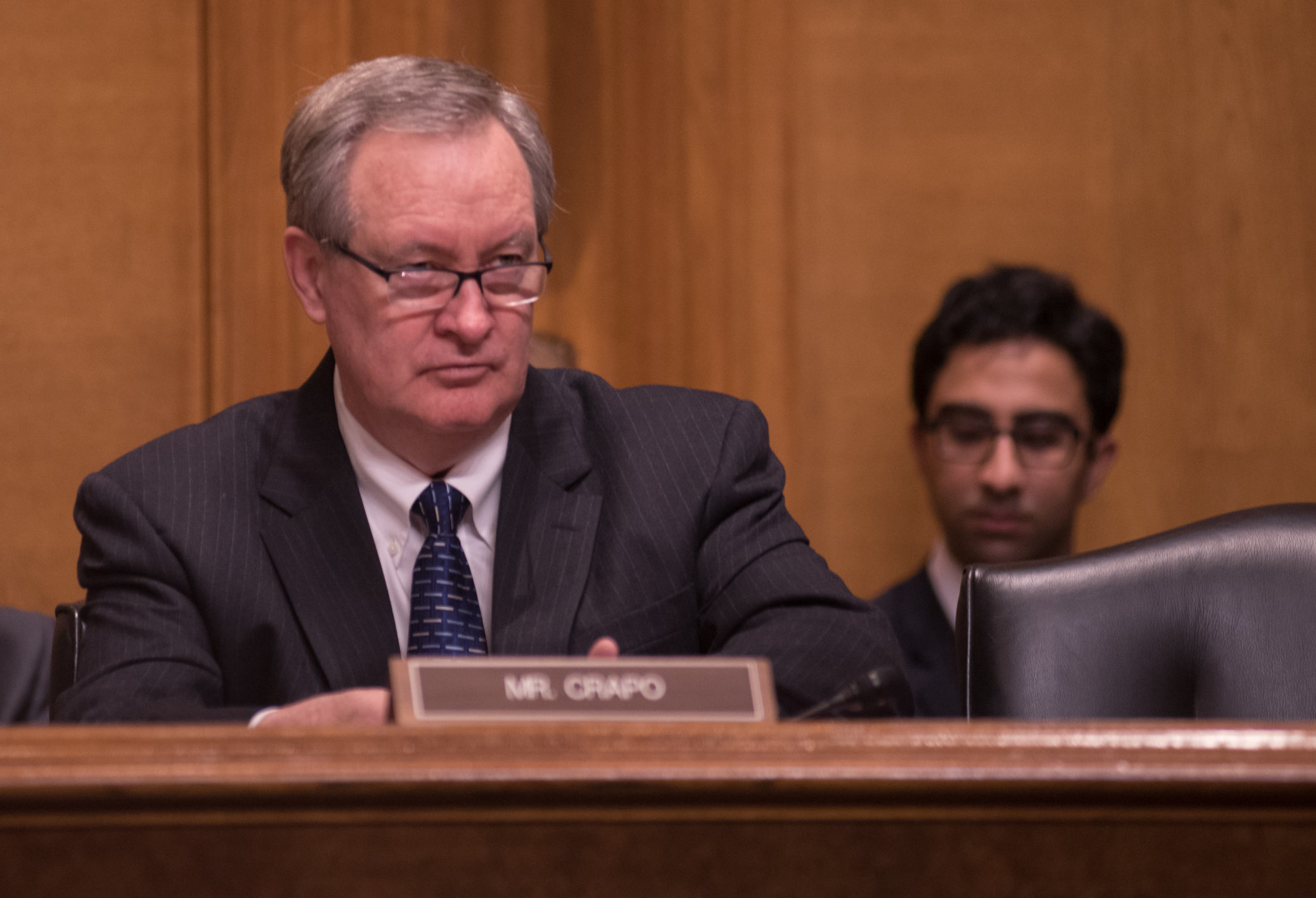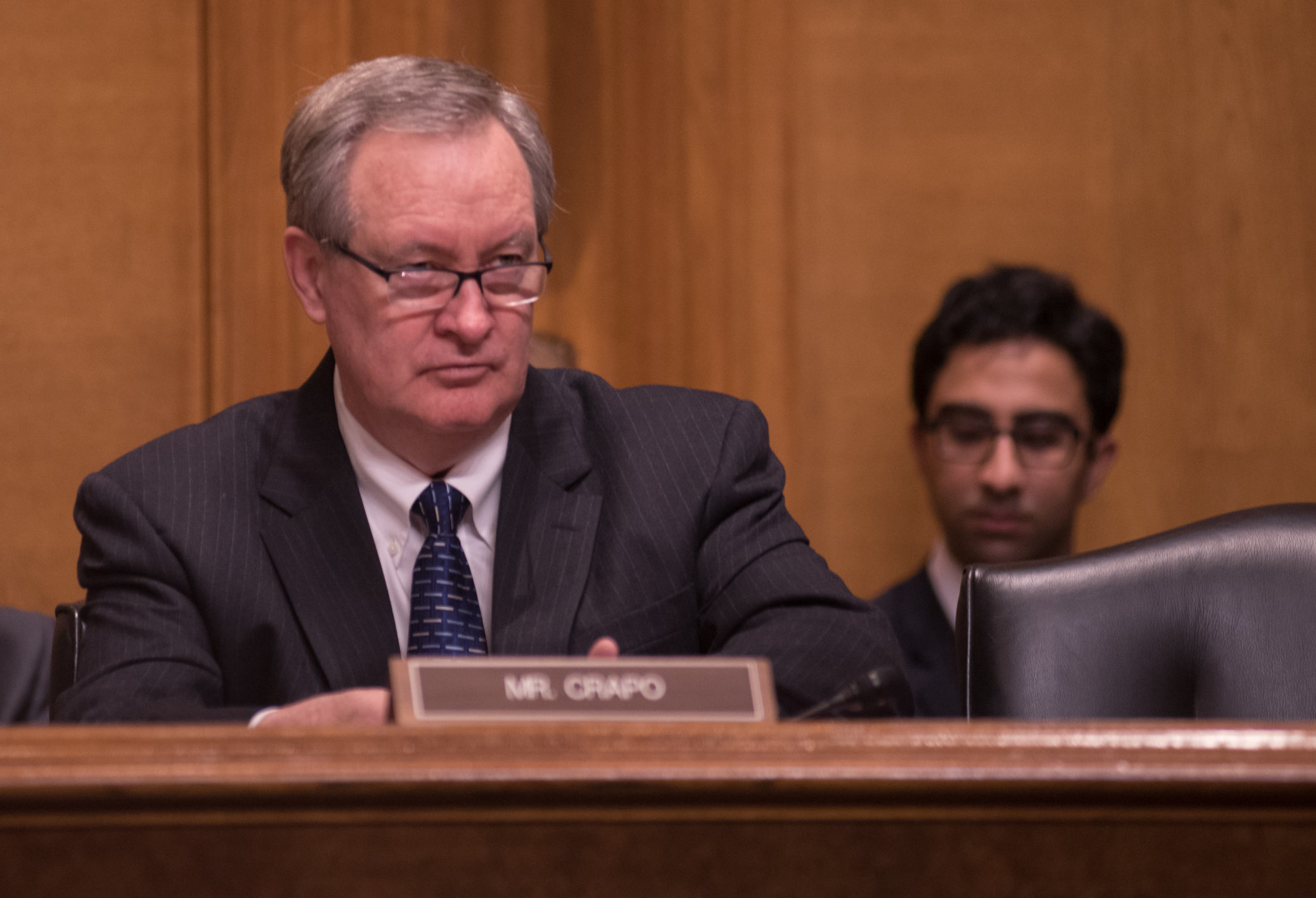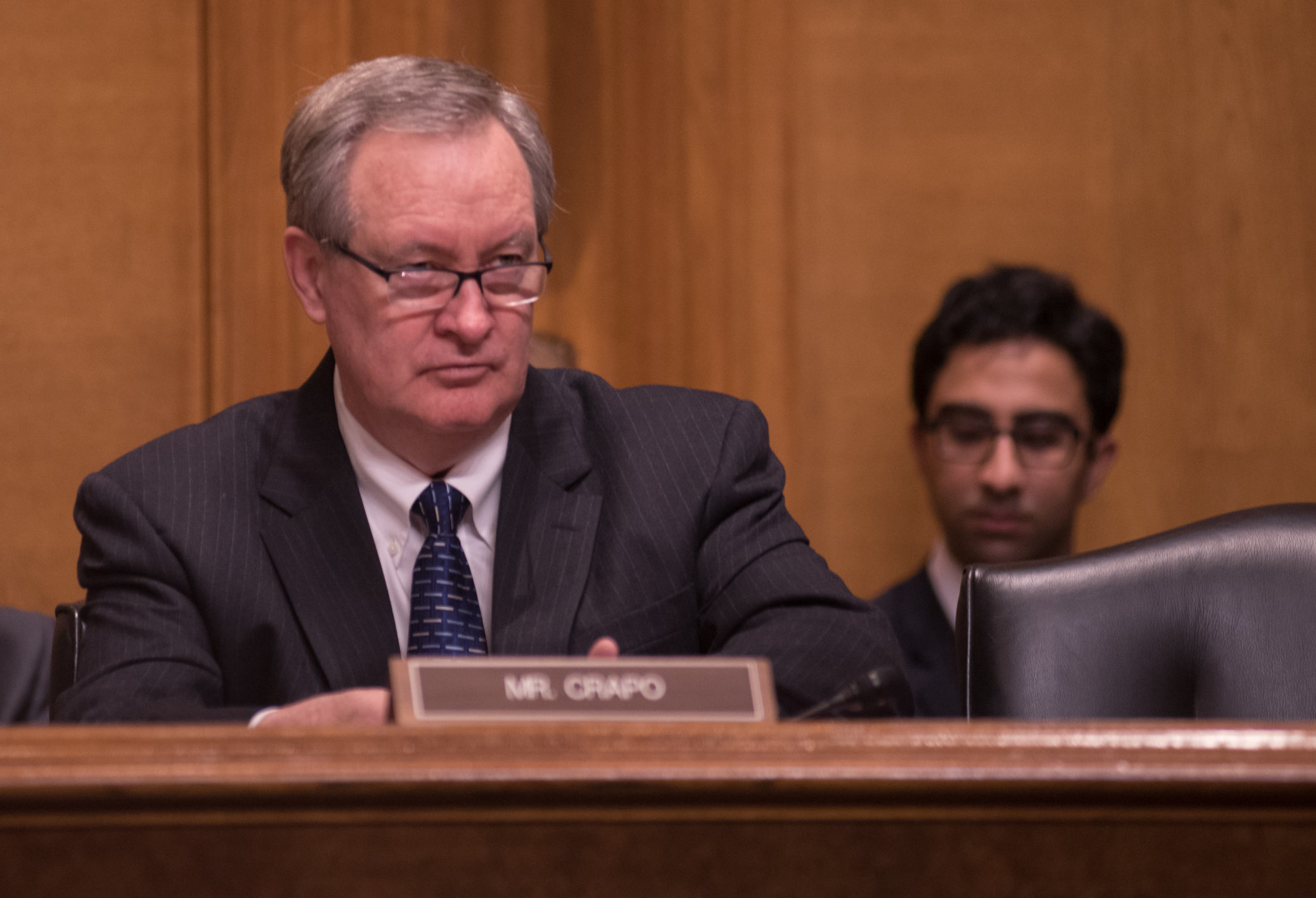 Majority Leader Mitch McConnell (R-Ky.) announced Tuesday that Sen. Mike Crapo (R-Idaho) will take the gavel of the Banking, Housing and Urban Affairs Committee, replacing outgoing Chairman Richard Shelby (R-Ala.) as the panel added three new GOP members.
Sens. John Kennedy (La.), David Perdue (Ga.) and Thom Tillis (N.C.) will join the committee, filling vacancies left by defeated Sen. Mark Kirk (Ill.), retired Sen. David Vitter (La.) and Sen. Jerry Moran (Kan.), who joined the Environment and Public Works Committee.
Shelby, who was required to step down from his post as chairman because of term limits, will remain a senior member of the banking panel.
The Senate Finance Committee also gained a new GOP member. Sen. Bill Cassidy (La.) joined the tax-writing panel after the retirement of Sen. Dan Coats (Ind.) left an empty seat. Sen. Orrin Hatch (R-Utah) will remain committee chairman.
The two panels are likely to have packed agendas this year as Republicans aim to flesh out a comprehensive tax overhaul and roll back Dodd-Frank regulations. Both committees will also wield influence over the confirmation process for some of President-elect Donald Trump's nominees for top administration posts.