Ryan Coasts to Another Term as Speaker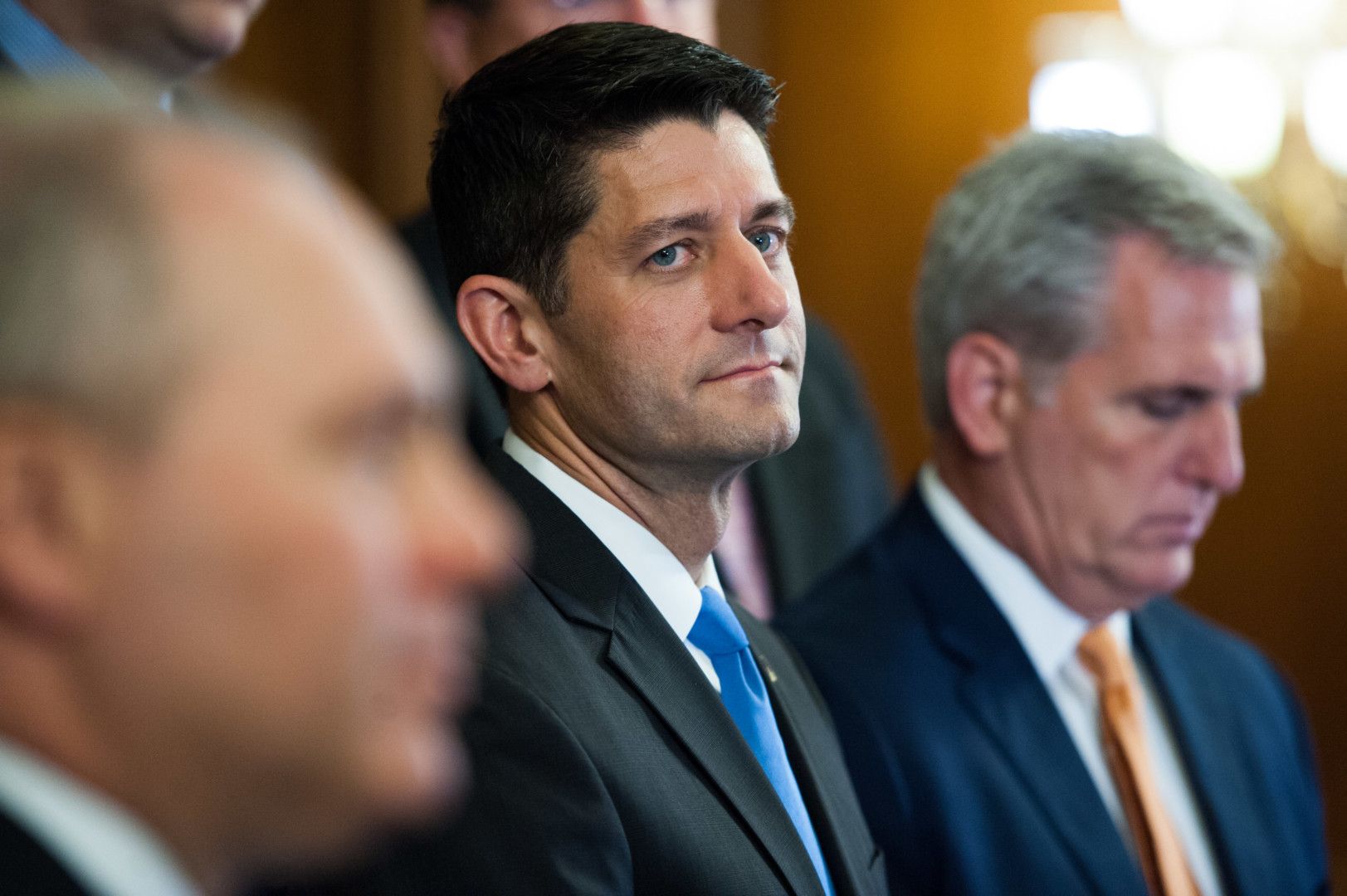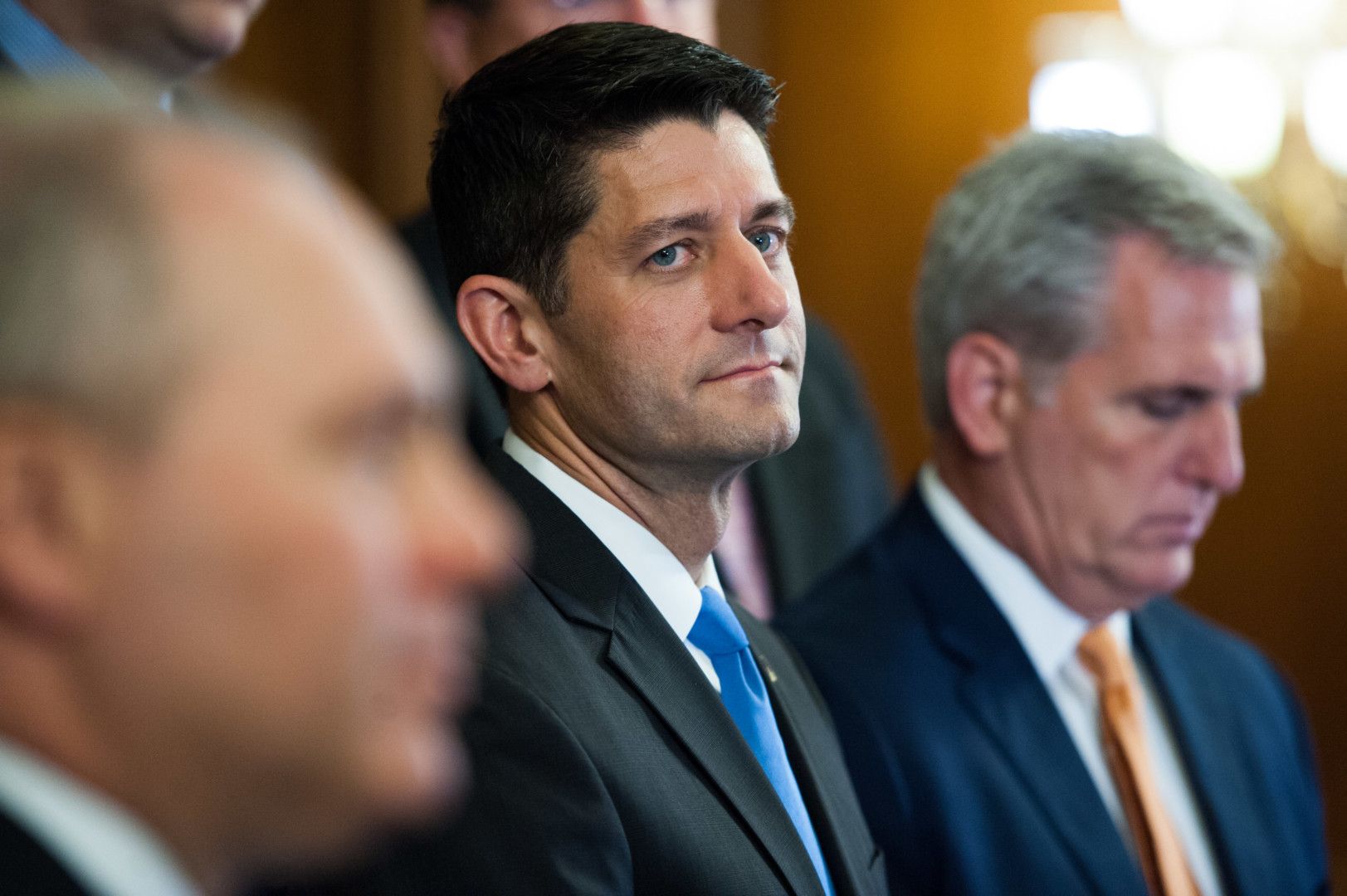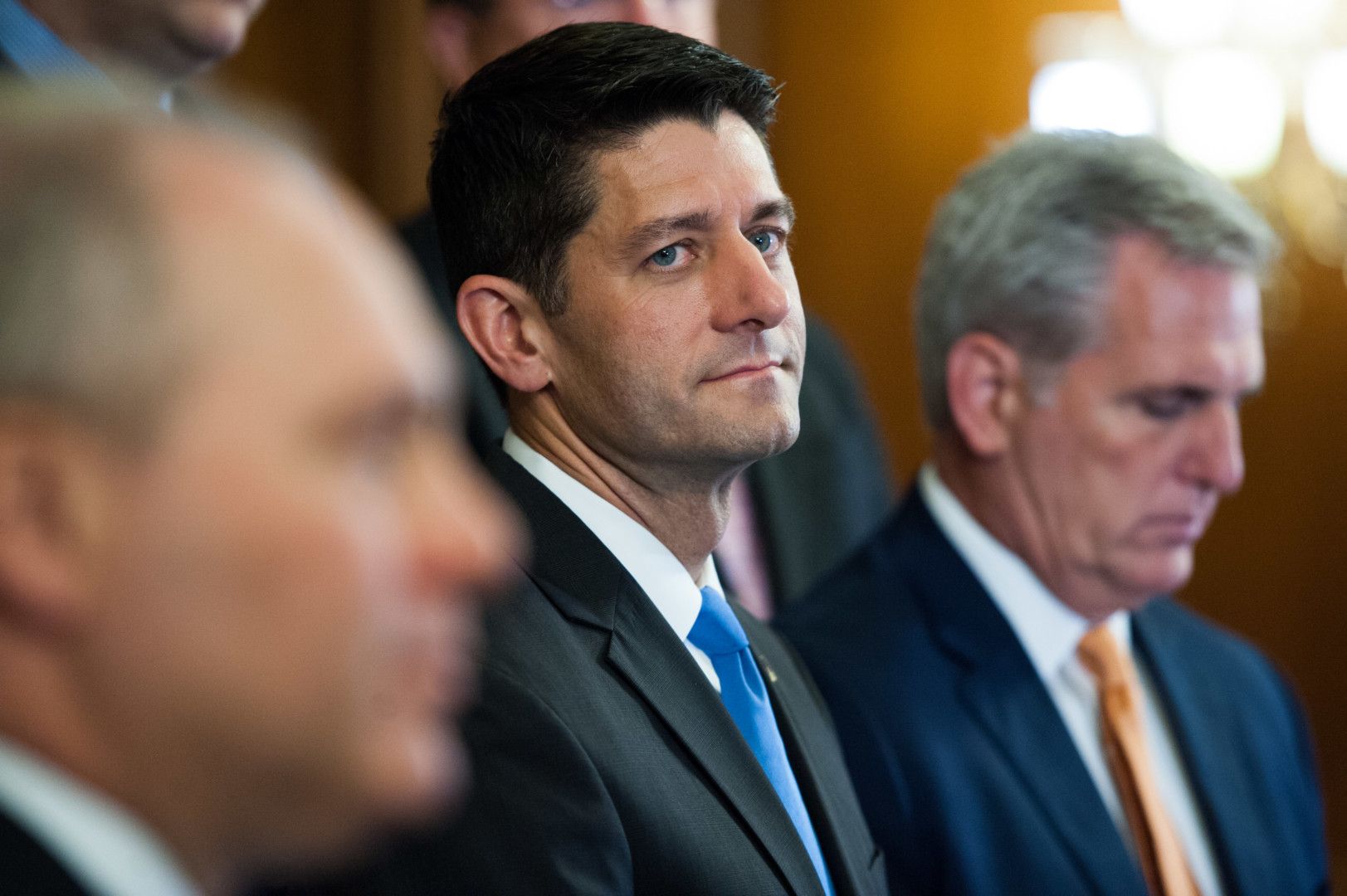 House Republicans on Tuesday nearly unanimously re-elected House Speaker Paul Ryan for the 115th Congress.
Rep. Thomas Massie was the only GOP lawmaker to oppose Ryan taking the reins for a second term after the Wisconsin Republican was first elected to replace Rep. John Boehner (R-Ohio) in fall 2015. The Kentuckian, a frequent antagonist of GOP leadership, cast his vote for Rep. Daniel Webster (R-Fla.), saying he would help President-elect Donald Trump "drain the swamp."
Despite their clashes before the election, which caused consternation among the House GOP conference, Trump also backed Ryan for another term, though he warned the Capitol's top Republican to stay in line during a Wisconsin speech in December. 
Ryan received a total of 239 votes, and during his victory speech he vowed to deliver on reforms for the working class.
"We hear you. We will do right by you. And we will deliver," he said to applause from Republicans and even some Democrats.
Longtime House Democratic Leader Nancy Pelosi of California was also easily re-elected as minority leader, winning 189 votes. While 63 House Democrats opposed her for another term in a closed-door vote following Democrats' disastrous performance on Election Day, only four members of her caucus dissented on Tuesday.
Reps. Jim Cooper (D-Tenn.), who does not typically vote for Pelosi, and Kathleen Rice (D-N.Y.) cast their votes for Pelosi's post-election challenger, Rep. Tim Ryan (D-Ohio.). Rep. Ron Kind (D-Wis.) voted for Cooper and Rep. Kyrsten Sinema (D-Ariz.) voted for civil rights icon Rep. John Lewis (D-Ga.), as she has in the past.
With the prospect of a unified Republican government, congressional GOP leaders have vowed to usher in conservative reforms in Trump's first year in office. Among their top priorities for 2017 is repealing the Affordable Care Act, tax reform and an infrastructure package.
"It, today, feels a whole lot different," Ryan said. 
The election of Trump helped ease intraparty tension between Ryan and the far right before the election.
"Some people in the press last year said I was 'Mr. No,' so this year I'm 'Mr. Yes.' I'm happy as can be," Rep. Dave Brat (R-Va.), a member of the House Freedom Caucus, said to reporters before the vote. "I'm going to vote yes for Paul Ryan. It's all good."
However, the House Republicans' day wasn't completely without friction: Members were at odds over a provision to a rules package for the new Congress that would gut the Office of Congressional Ethics' oversight ability, though it was eventually shelved during a closed-door meeting.